Gal Gun 2 - (R2)(Eng)(PS4)

Gal Gun 2 - (R2)(Eng)(PS4)
---
Condition: New
Region: 2
Language: Voice: Japanese | Subtitle: English
System: PlayStation 4

---
* Free shipping delivery to East Malaysia
* Usually ships within 1-3 business days
The Legendary Gal*Gun Series Makes Its Return on PS4
The "Gal*Gun"series revolves around an "unlucky" young man who accidentally becomes supernaturally popular with girls. His mission: find his one true love! However, The Girls at at academy all want their chance too, and will do whatever they can to express their love! He must use his new eapon, the Pheromone Shot, to fend off their advances by giving them euphoria!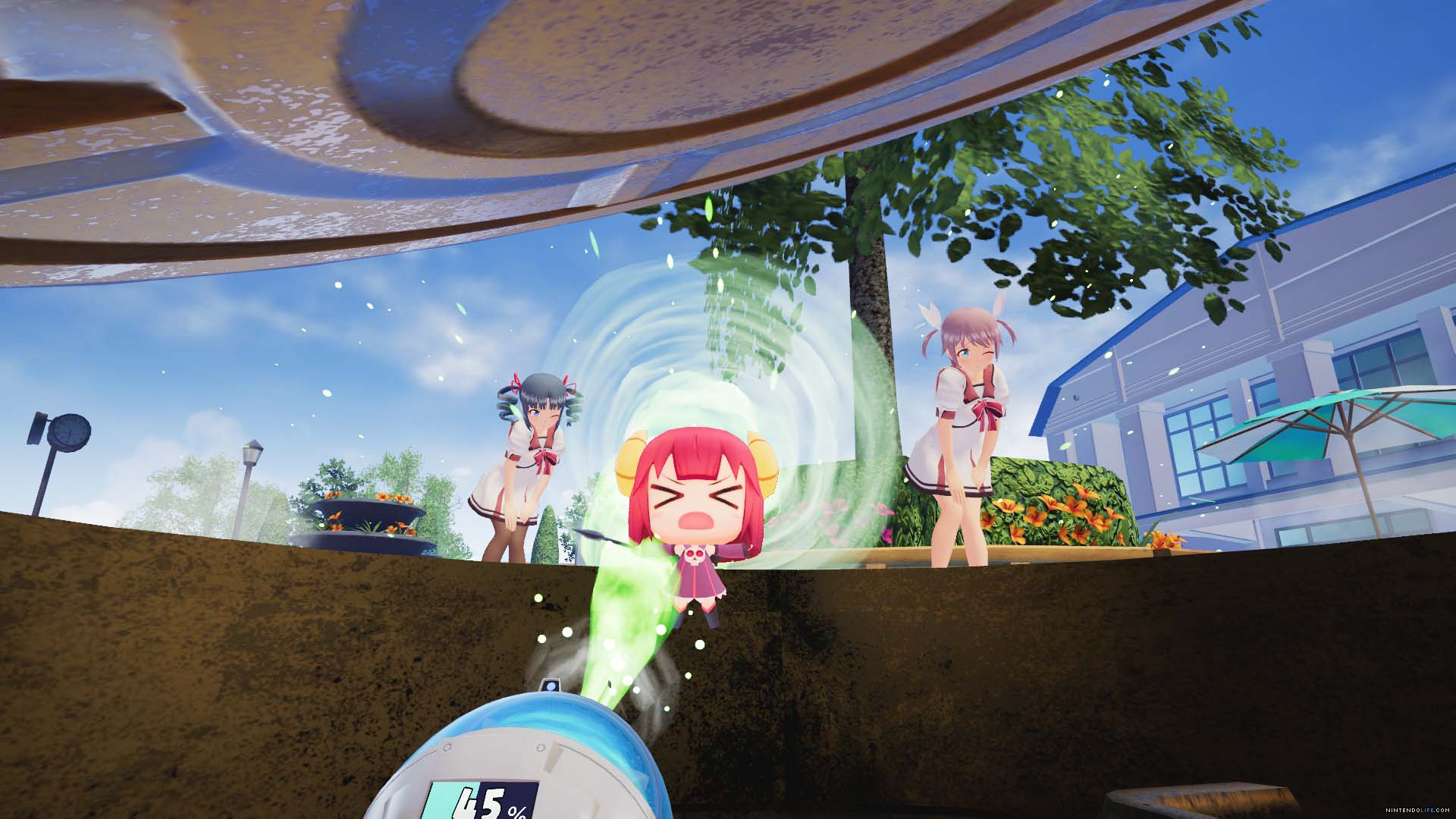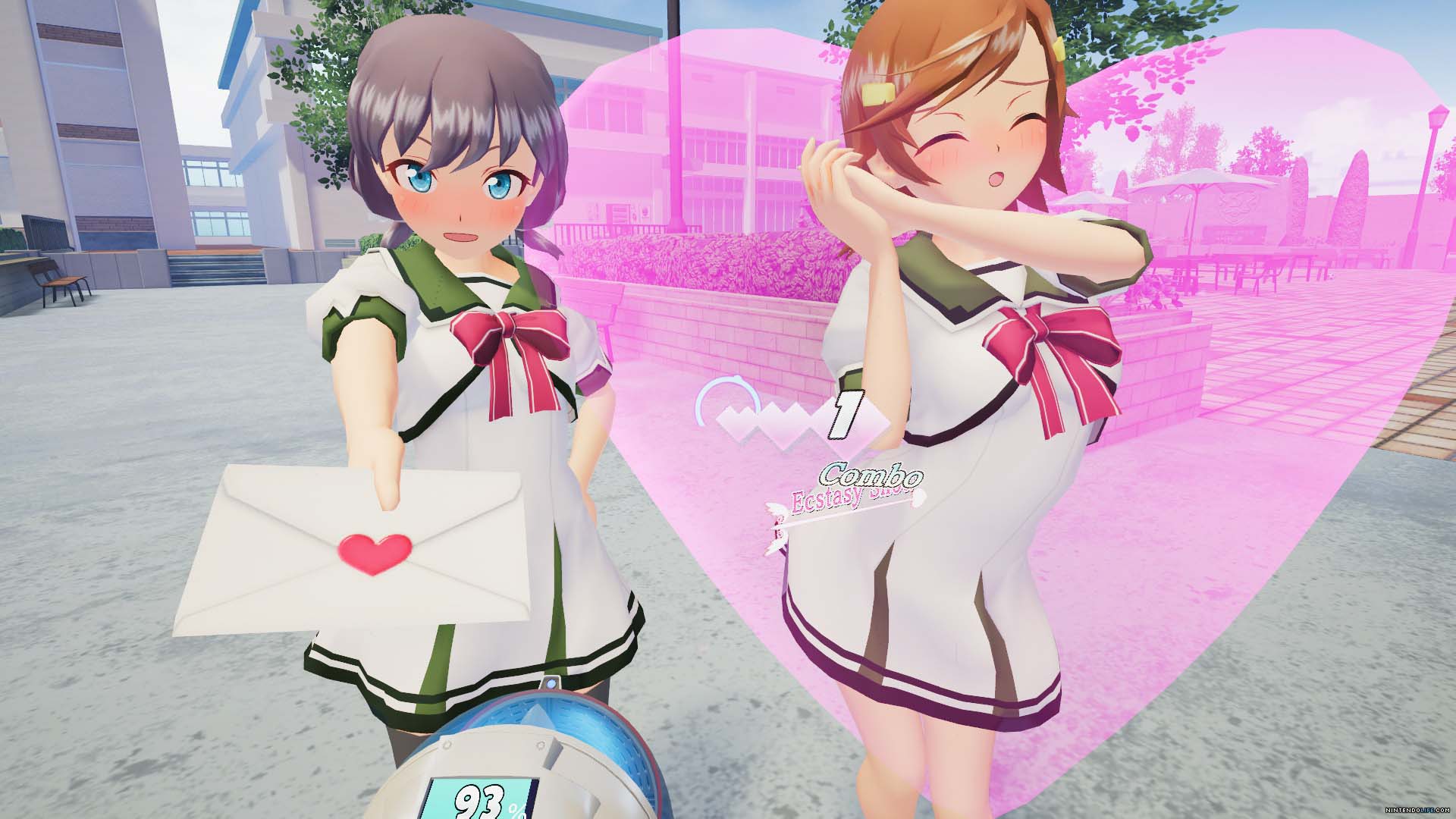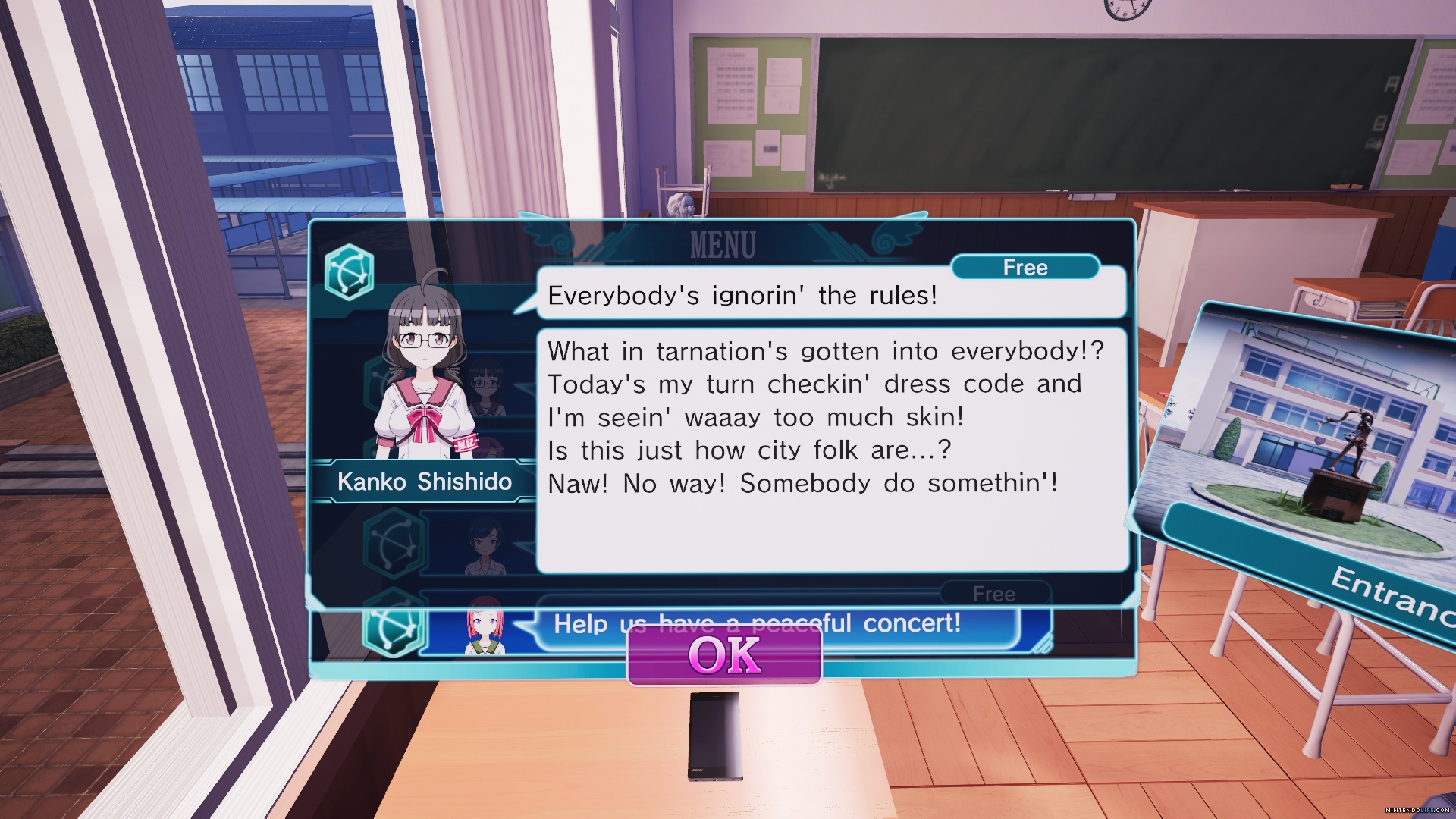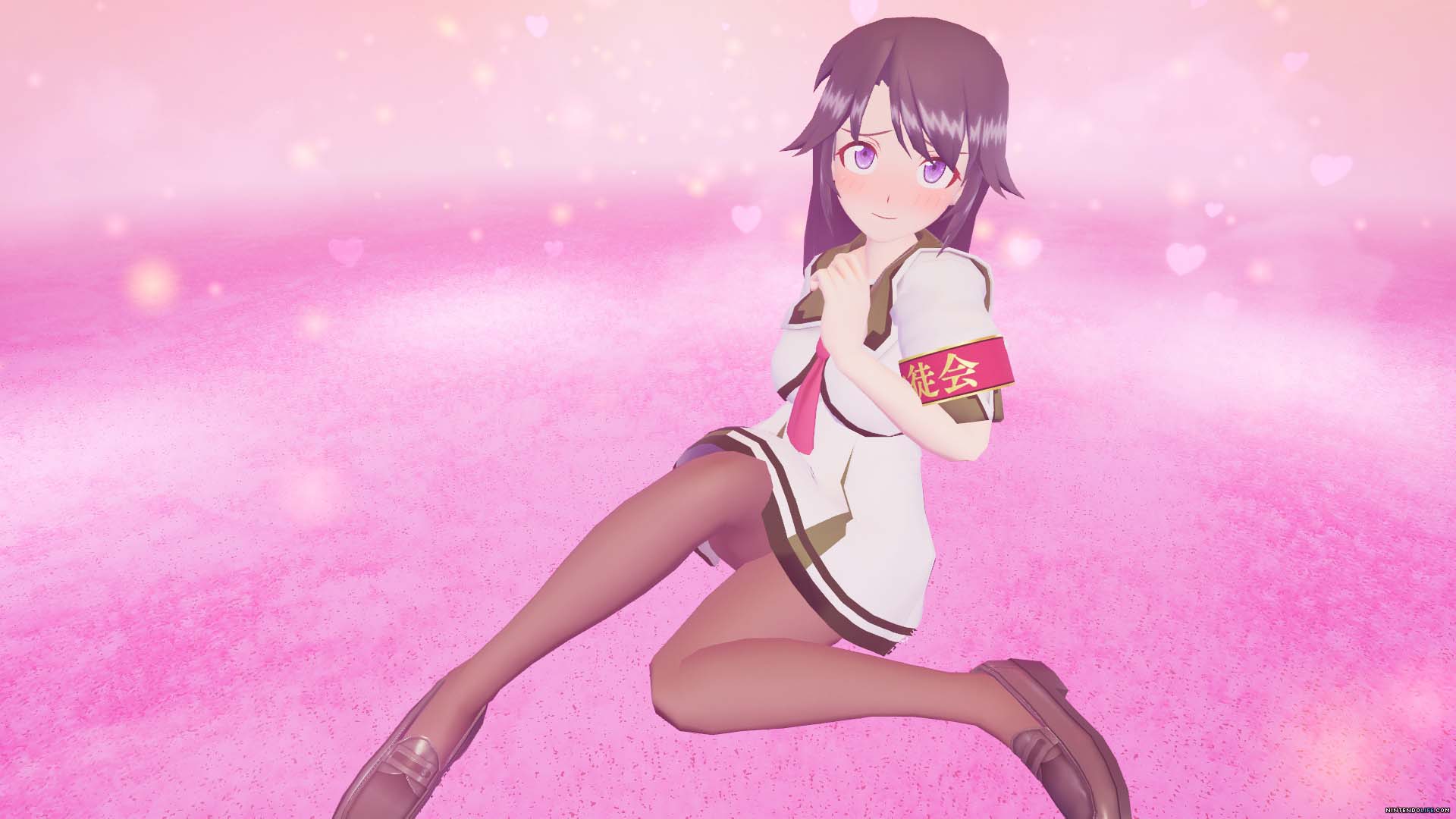 Features
A brand new story with new cutie pise to meet!
The story of Gal*Gun 2 kicks off with the demon-hunting angel Risu, and she's in a really tough spot. Making things even more complicated for our protaganist are two new heroines: the "girl next door" Chiru, who happens to be a total shut-in, and your childhood friend and classmate Nanako
Helping out loads of girls is the key to a happy school life!
In Gal*Gun 2, you'll take on request from girls at school who are, unbeknownst to them, the target of a demon's mischief! But these requests take time, and efficently managing your schedule is important if you want to keep your days on track. By earning demon-busting points you'll unlock new missions and story scenes with the heroines. What kind of out-ofcontrol school life you lead is entirely up to you!
Suck up pesky demons with your trust new "Demon Sweeper"sidearm!
Debuting in "Gal*Gun VR," the demon-vacuuming gadget, "Demon Sweeper,' is back! Seperate demons form the girls they're possessing with a well-placed pheromone shot, then suck them up for bonus points! In Gal*Gun 2, you might even find some new things to suck up..
Doki Doki Mode is back, baby!
One of the most(in) famous features of the "Gal*Gun" series, "Doki Doki Mode," will be back Gal*Gun 2! Further juicy details will be revealed at a later date, so keep your eyes and ears open!
Specifications
1 Player  |  Required HDD Space:  3.08GB or more  |  HD Video Output: 720p, 1080i, 1080p  |  DUALSHOCK 4 Vibration Function  |  Language: Voice: Japanese Subtitle: English  |  Playstation Plus is required to access online multiplayer feature.  |  This software is only compatible with Playstation 4 system  |  Region 2