Full Metal Panic! Fight! Who Dares Wins -R3/Eng (PS4) (Pre-Order)

Full Metal Panic! Fight! Who Dares Wins -R3/Eng (PS4) (Pre-Order)
---
* Free shipping delivery to East Malaysia
* Usually ships within 1-3 business days
The debut video game for Full Metal Panic!
Official Release Date: 31st May 2018. *Product arrival in store within 1-3 working days after official release date
The RM50 stated in the price refers to deposit. Final price is to be confirmed. Upon game pre-order cancellation, deposit will be refunded in 7 working days. Upon game arrival, our customer service personnel will contact you for the remaining balance of the price. Make sure to include valid contact no & email address during checkout process
The Full Metal Panic! series is a sci-fi action classic where the military, robots and school life collide! In a war-hardened world, Black Technology has led to a proliferation of humanoid weapons known as Arm Slaves. Sousuke Sagara of Mithril, the world's foremost armed organization, encounters high school student Kaname Chidori, and has to fight to survive chaotic school days and dangerous battles. A new television animation titled Full Metal Panic! Invisible Victory is also planned for the series, which has been well-loved since first publication in 1998.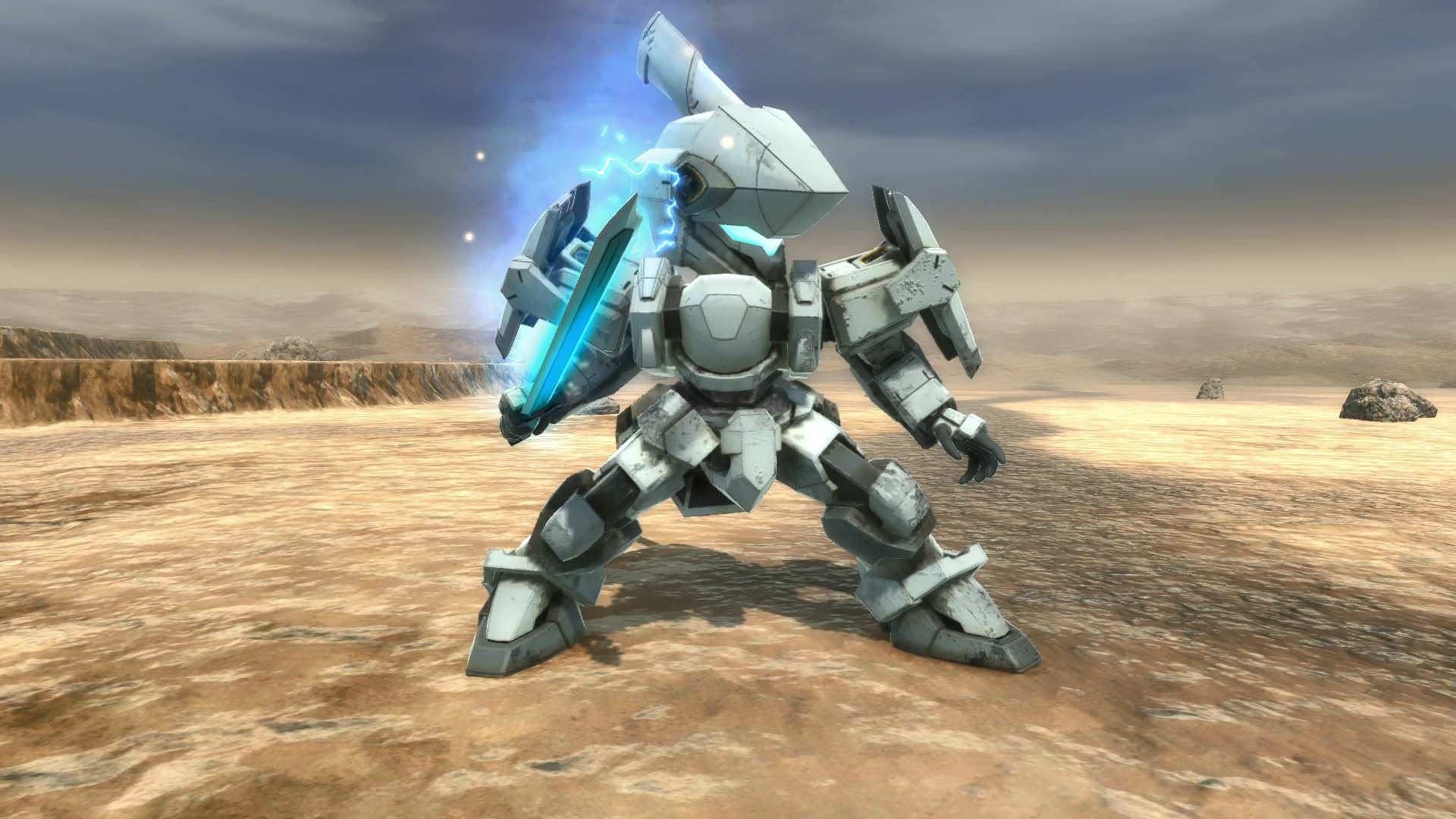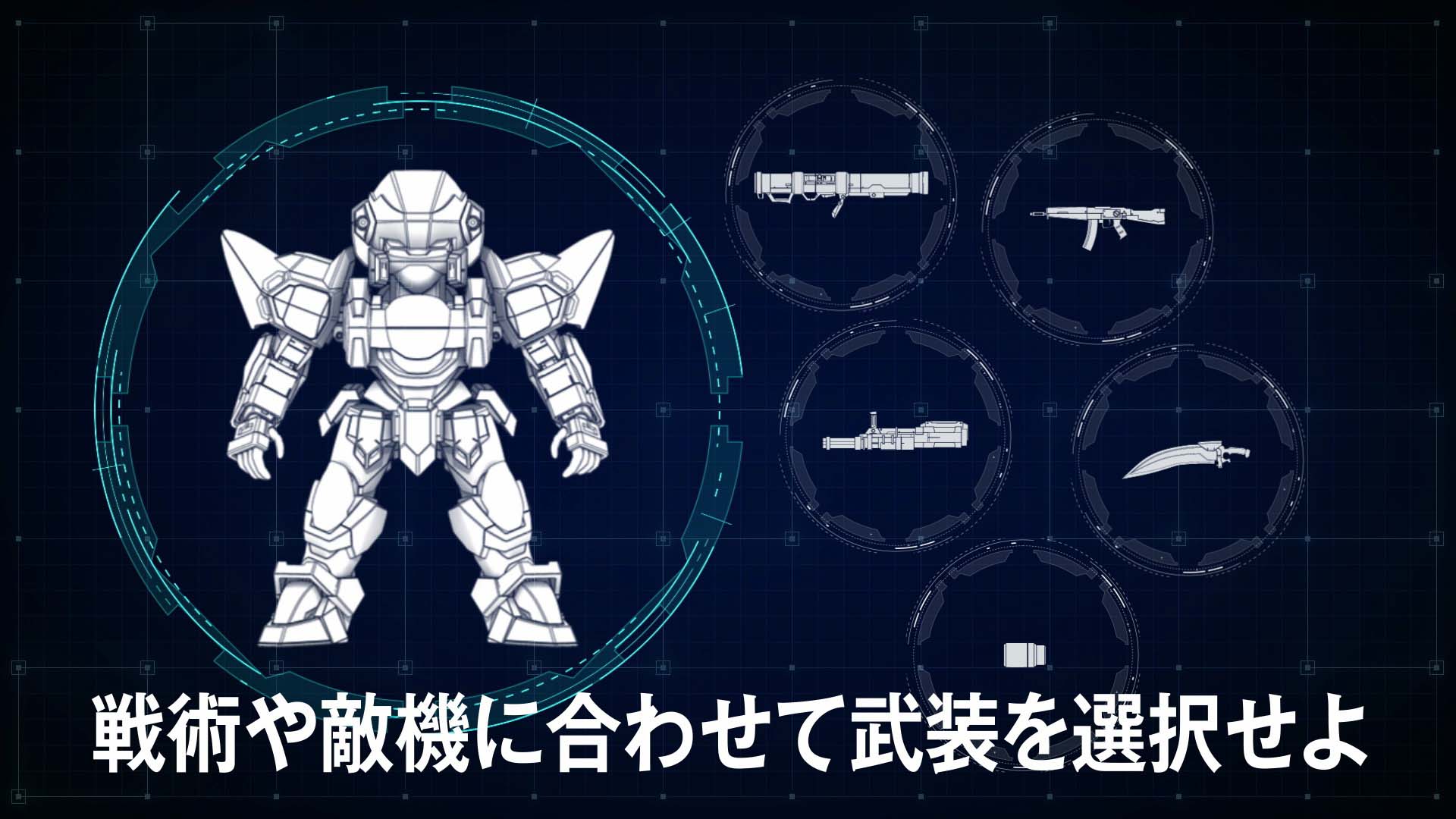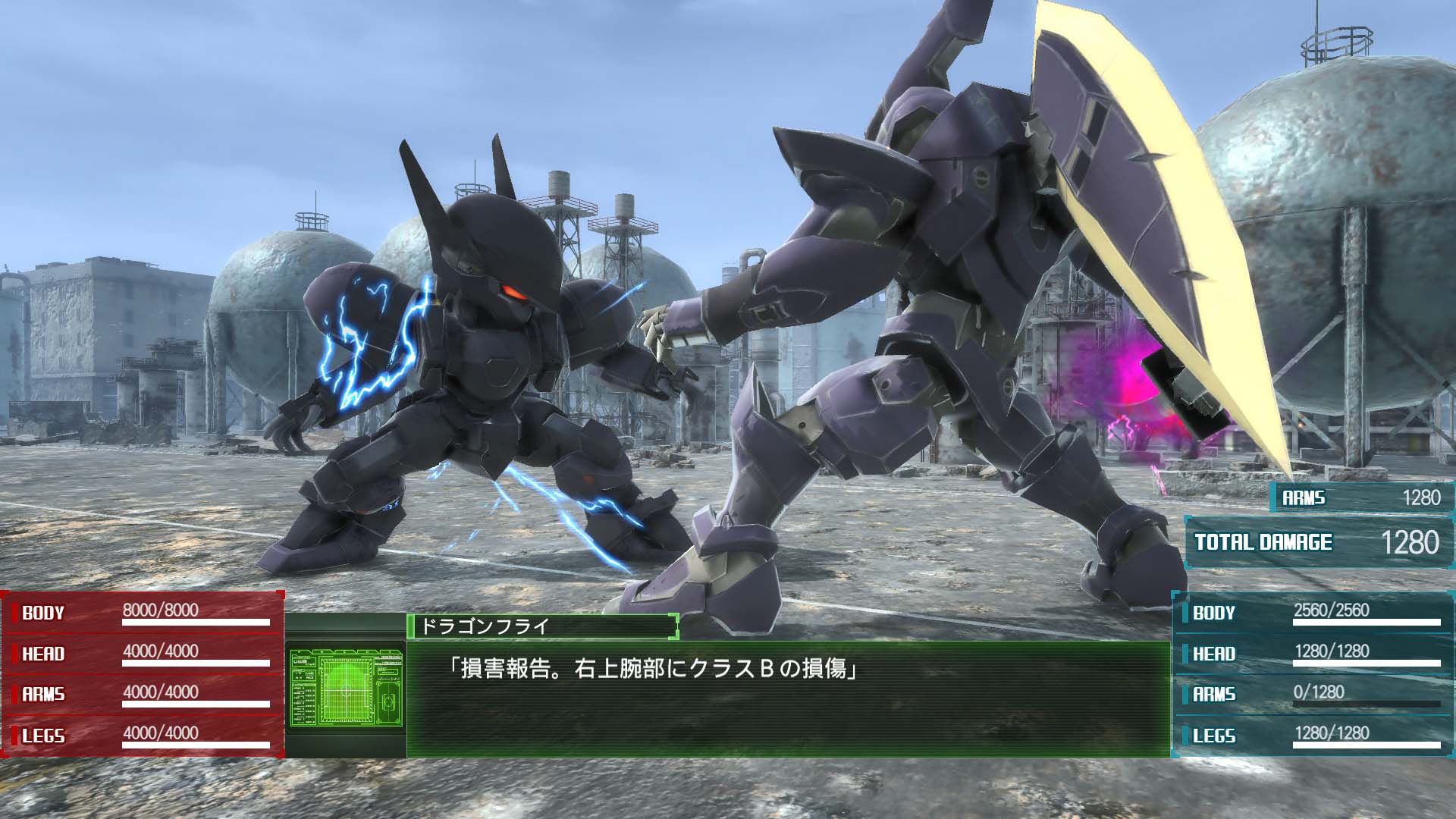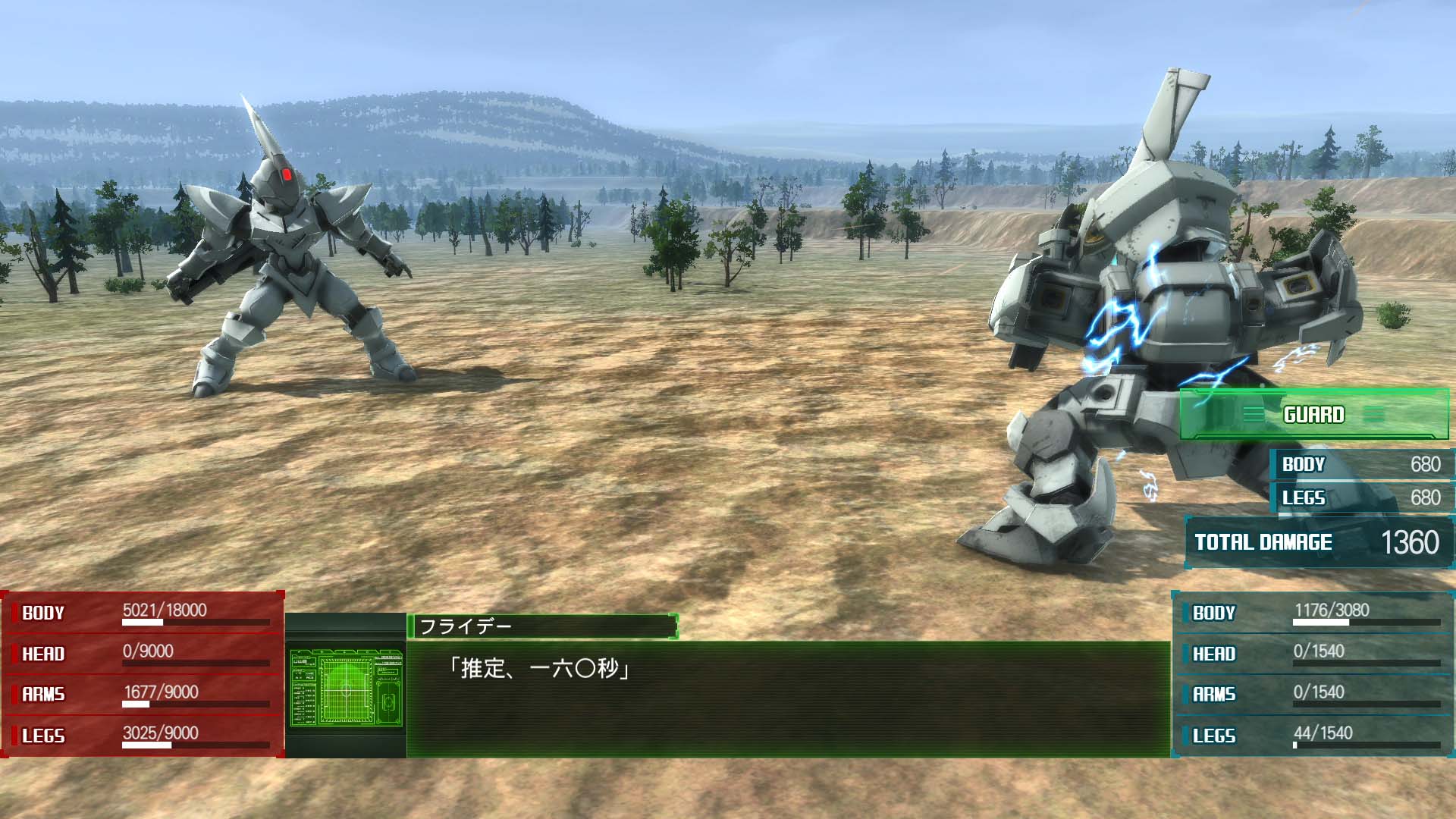 Features
Tactical Map - In Full Metal Panic! Fight! Who Dares Wins, heated battles between Arm Slaves will unfold during battle parts known as the "Tactical Map." Each map will see the appearance of various battle fields that previously appeared in Full Metal Panic. Not only will battles unfold will battles unfold in the suburbs, there will also be battles on the outskirts of Jindai Municipal High School and in the arena of the Southeast Asian city of "Namusaku."
The Body of an Arm Slave - An Arm Slave's body consists of four parts—Body, Head, Arms, and Legs—and each part has its own HP. Certain conditions are required in order to target parts, such as specific skills or weapons
Weapon Selection - A great number of weapons will appear in Full Metal Panic! Fight! Who Dares Wins. Weapons have various traits depending on their classification, such as being able to use parts-target attacks, or being able to make up for a low accuracy rate with number of hits. Carried weapons can be freely selected before a mission, but in addition to the overall weight and load ratio affecting action order, if the overall weight exceeds the load, action order will be considerably delayed. Choosing the weapons that match your strategy is the key to winning the battle
Character Strengthening - By spending OP (Operator Points), which are your team's shared resources, you can acquire new skills for your characters. The game uses skill tree and skill level systems, and in order to acquire specific skills, you must first develop the prerequisite skills to a certain level or higher. The higher your level raises, the more powerful skill effects become, but the OP necessary to acquire them will jump. Whether you invest your OP into a certain character, or use it to raise your overall battle power, the decision is up to you
Tactical Support - Durring missions, you can receive support from Mithril's amphibious assault submarine "Tuatha de Danaan." In order to receive support, you need to possess the "Support Request" skill, but whichever support command you choose will be extremely powerful. There's "Attack Support," which is an unevadable missile attack on a fixed range of enemies, and "Supply Support," which can drop supplies at designated coordintes that can recover HP, ammunition, and the like