Frederica (Chn Cover) - (Asia)(Eng/Chn)(Switch) (Pre-Order)

Frederica (Chn Cover) - (Asia)(Eng/Chn)(Switch) (Pre-Order)
---
* Free shipping delivery to East Malaysia
* Usually ships within 1-3 business days
Explore, fight, and produce items to grow stronger as seven distinct heroes in this silent world. Guided by the Princess, you'll delve into the Abyss and learn the mysteries of the King and his now-ruined kingdom. In a world without words, what hope is there for humanity?
Official Release Date: 28th September 2023. Product arrival in store within 1-3 working days after official release date.
The RM50 stated in the price refers to deposit. Final price is to be confirmed. Upon game pre-order cancellation more than 1 weeks before game release, deposit will be refunded in 7 working days. Deposit is non-refundable if pre-order cancellation is less than 1 week before game release. Pre-ordered games cannot be changed less than 1 week before the game release. Upon game arrival, our customer service personnel will contact you for the remaining balance of the price. Make sure to include valid contact no & email address during checkout process. Customer who pre-ordered their game will have 30 days period to collect their game after it is made available to purchase in store. After 30 days, game pre-ordered is considered cancelled & deposit forfeited.
One day, a terrible calamity struck a peaceful kingdom. In the chaos that followed, the people began to deceive and backstab each other. Their King used his powerful magic to steal away people's ability to speak and hurled himself into the Abyss. His daughter, the Princess, cried an endless flood of tears until they encased her in a giant crystal teardrop.
Many years after these events faded to memory, seven rainbow-colored lights flew from the Abyss. These rays of hope appeared before the Princess manifesting themselves as seven heroes, ready to answer the Princess' call for help. Why did the King abandon his daughter and his people? And why did he steal their ability to speak?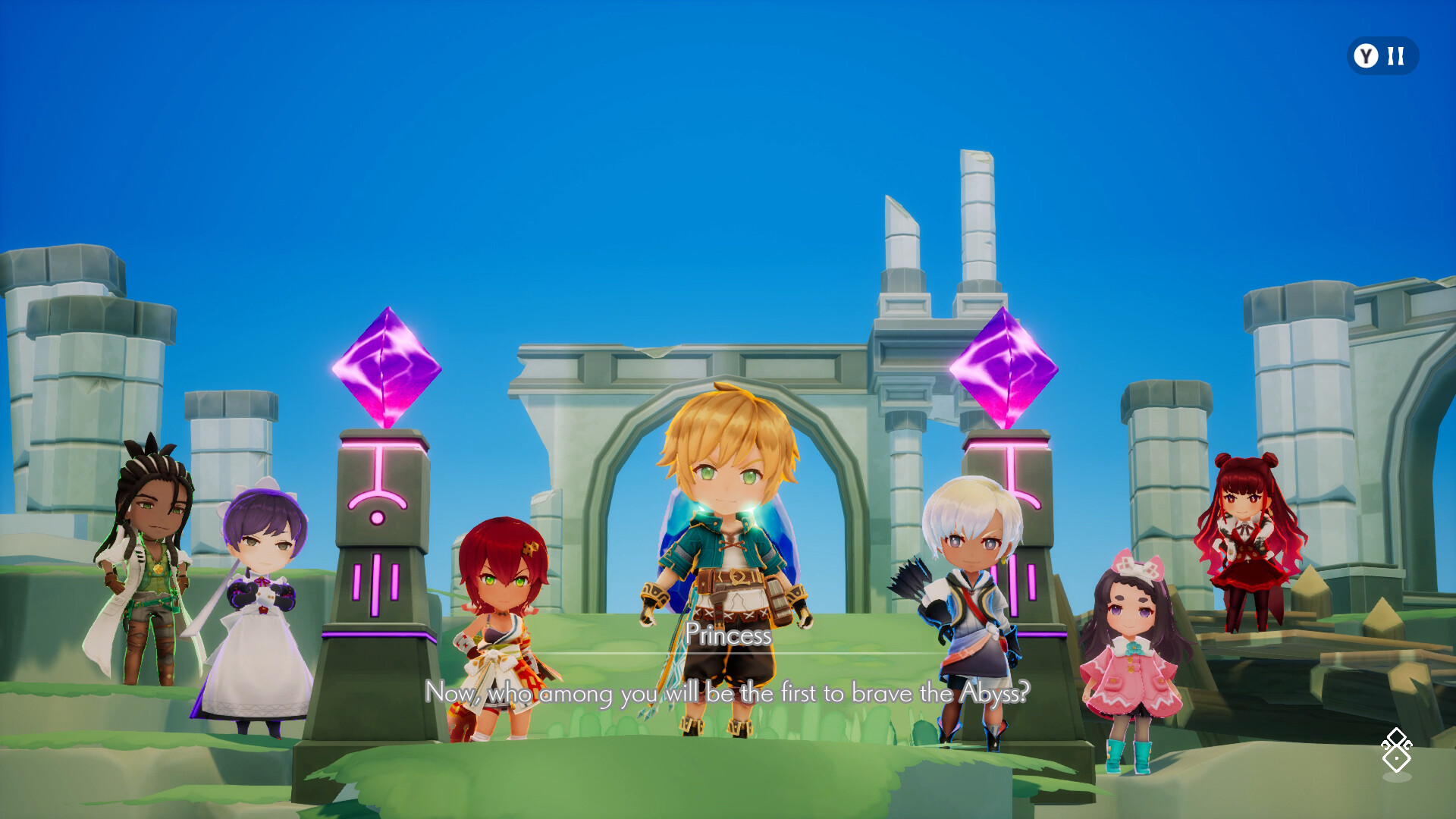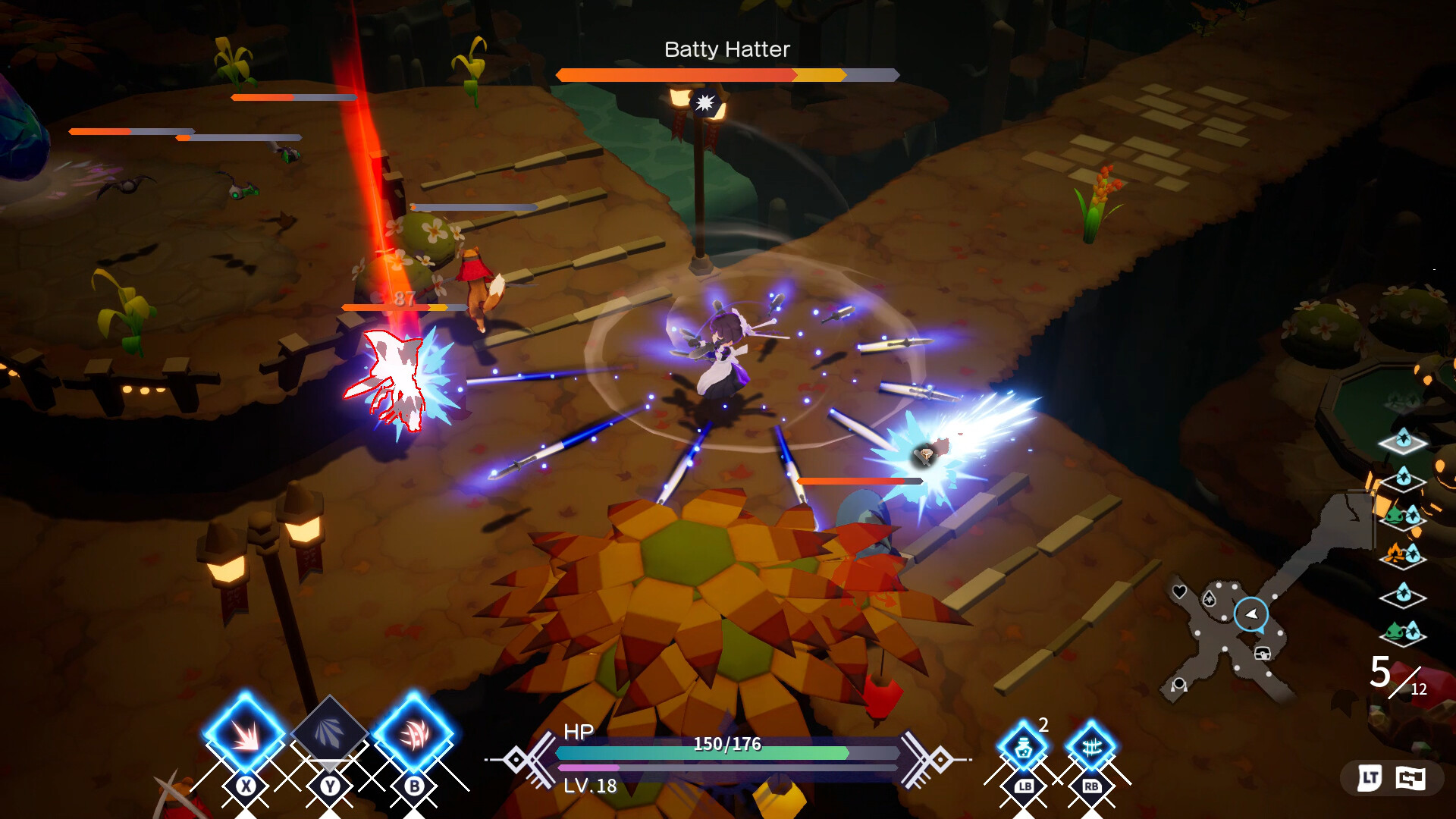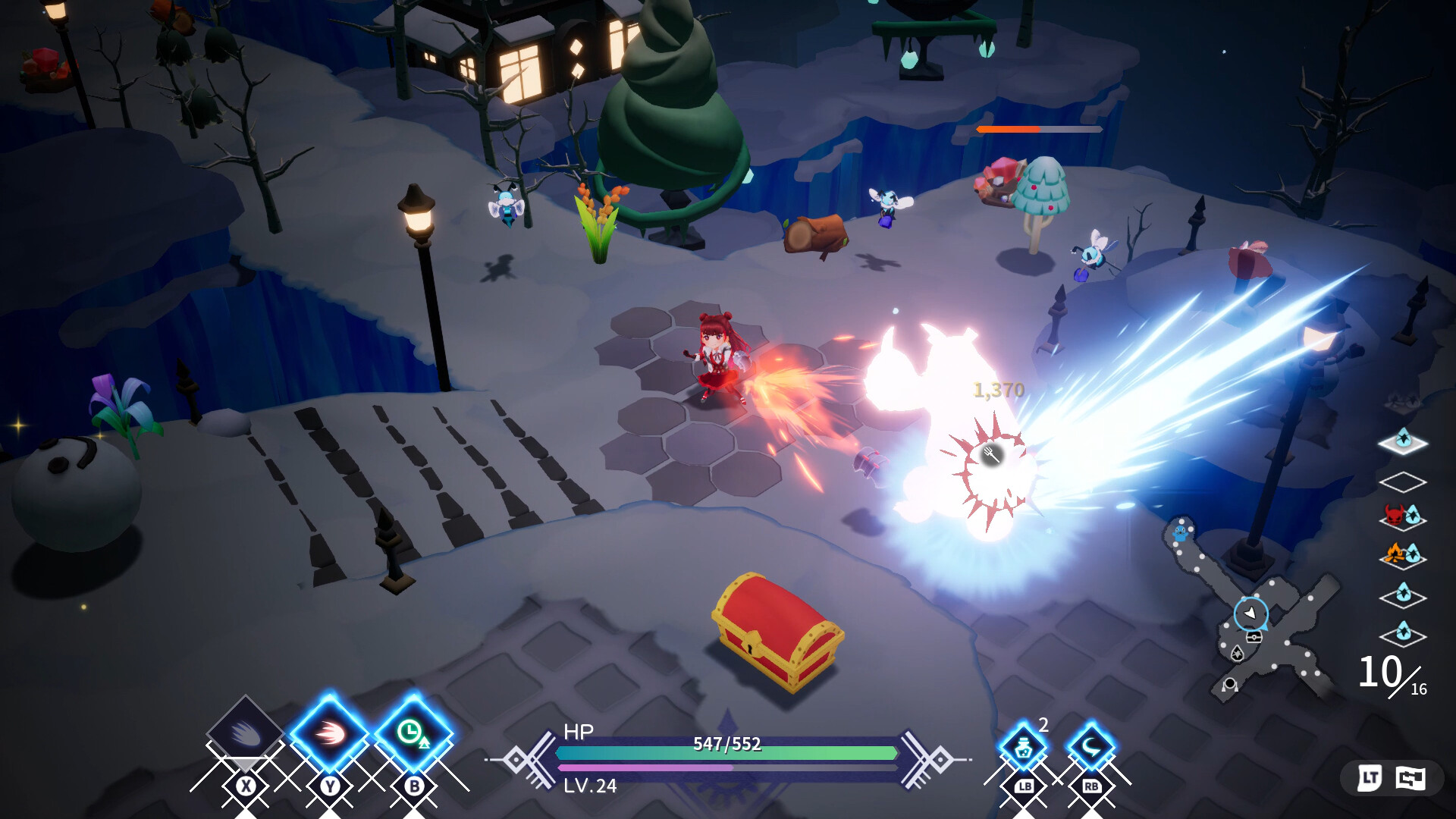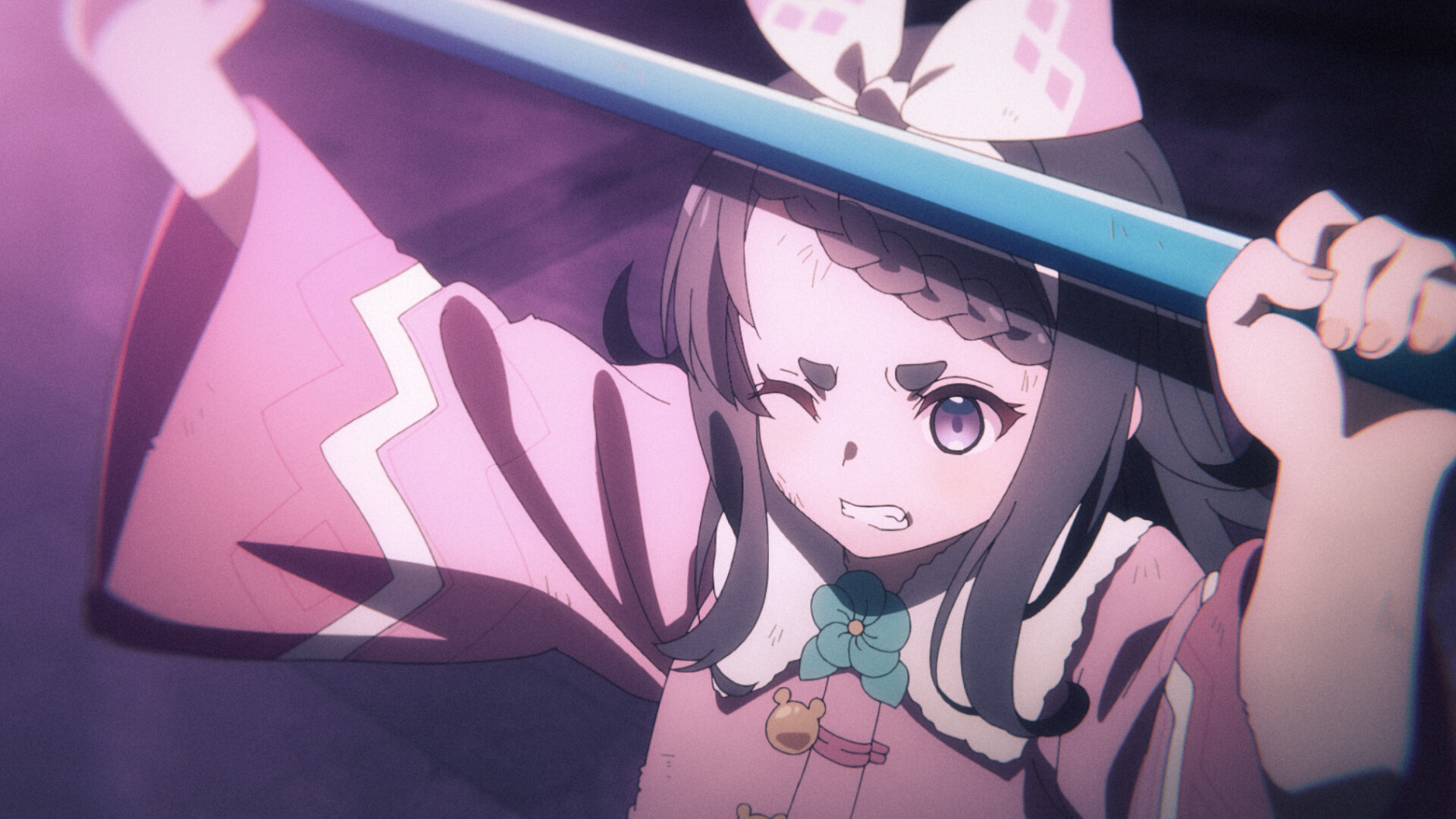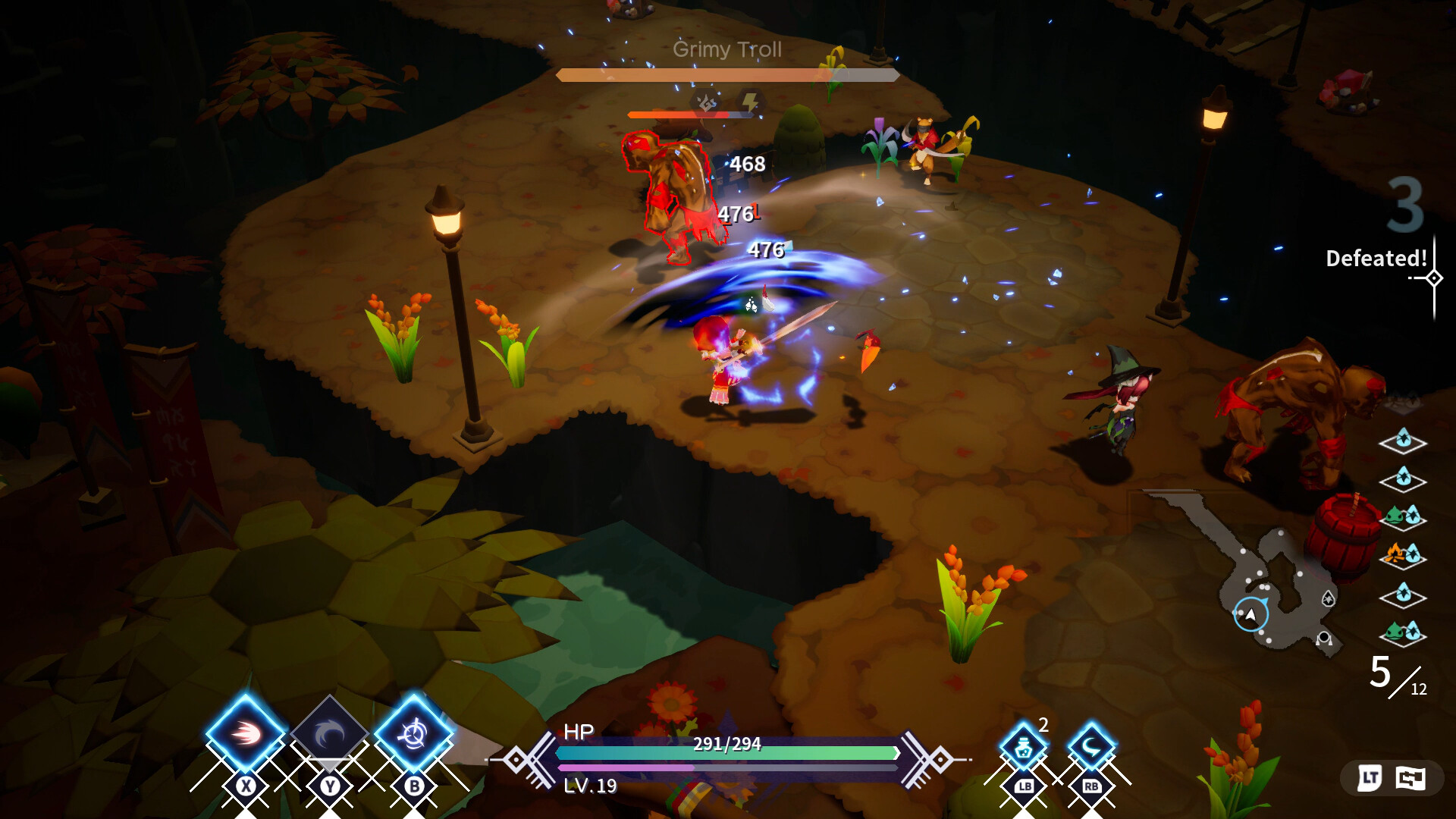 Seven Heroes, Seven Unique Fighting Styles
Choose from a motley crew of characters like the well-rounded Wanderer, long-range specialist Archer, or heavy-hitting Warrior to find whose skills suit your playstyle, and embrace new roles and abilities as you gain more experience. Use crystals found throughout the Abyss to switch characters or return to Base Camp.
A Home at the Edge of the World
Find new recipes and materials and return to your Base Camp at the edge of The Abyss, where each character has a unique job. From alchemist to blacksmith to cook, each hero brings something different.
Engaging Exploration and Dungeon-Crawling
Experience a new layout each time you enter the enigmatic Abyss, keeping you on your toes every moment you explore, and look out for Memory Rifts, where greater rewards -- and challenges -- await.
A Vibrant Storybook Aesthetic
The Princess narrates each step of your journey, giving the feeling of a fairy tale come to life -- right down to the dark mysteries waiting to be uncovered in the visually stunning underworld.