For Honor - (PC)
---
* Free shipping delivery to East Malaysia
* Usually ships within 1-3 business days
Experience The World Of For Honor
Constant Internet Connection Is Required.
Playable solo or in 2-players co-op online, For Honor's story campaign is a tale of warriors that will immerse players into the world of For Honor and plunge them into the raging war between Knights, Vikings and Samurai.
A thousand years after a huge cataclysm destroyed their world the Knights, the Vikings and the Samurai have finally managed to regain most of their old strength. Each of them now has the power to defy the other factions, turning a rampant conflict into a total open war.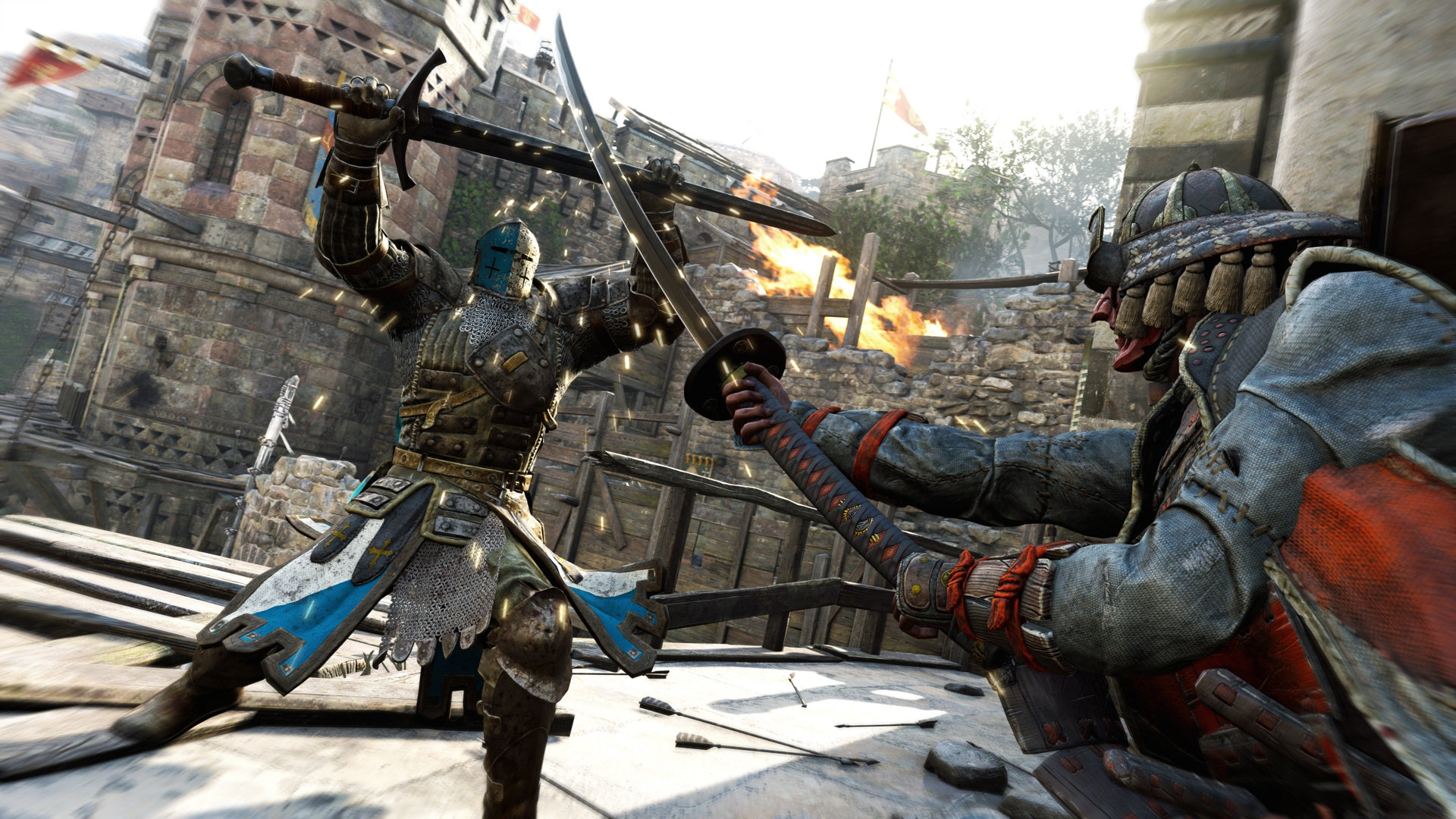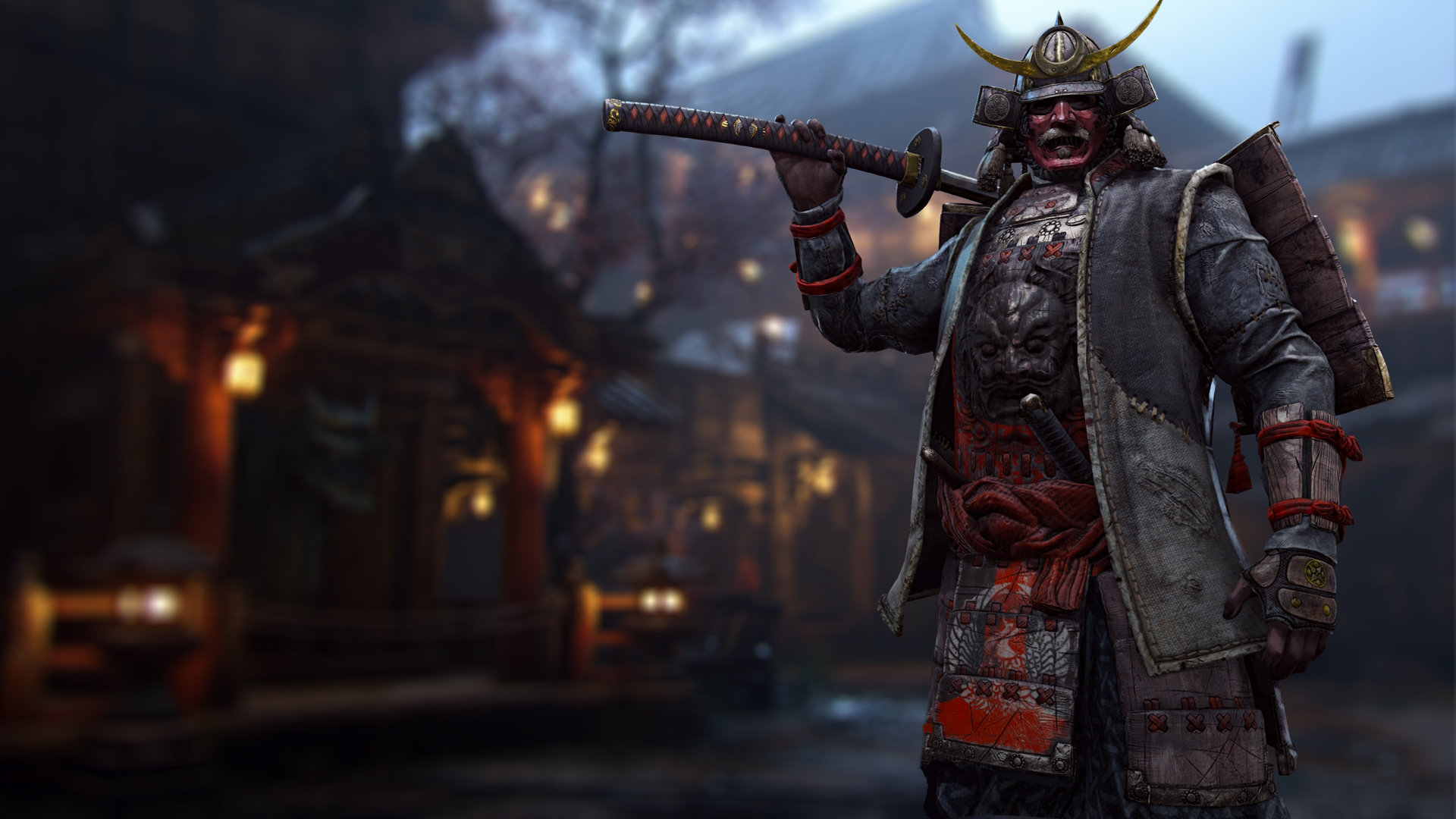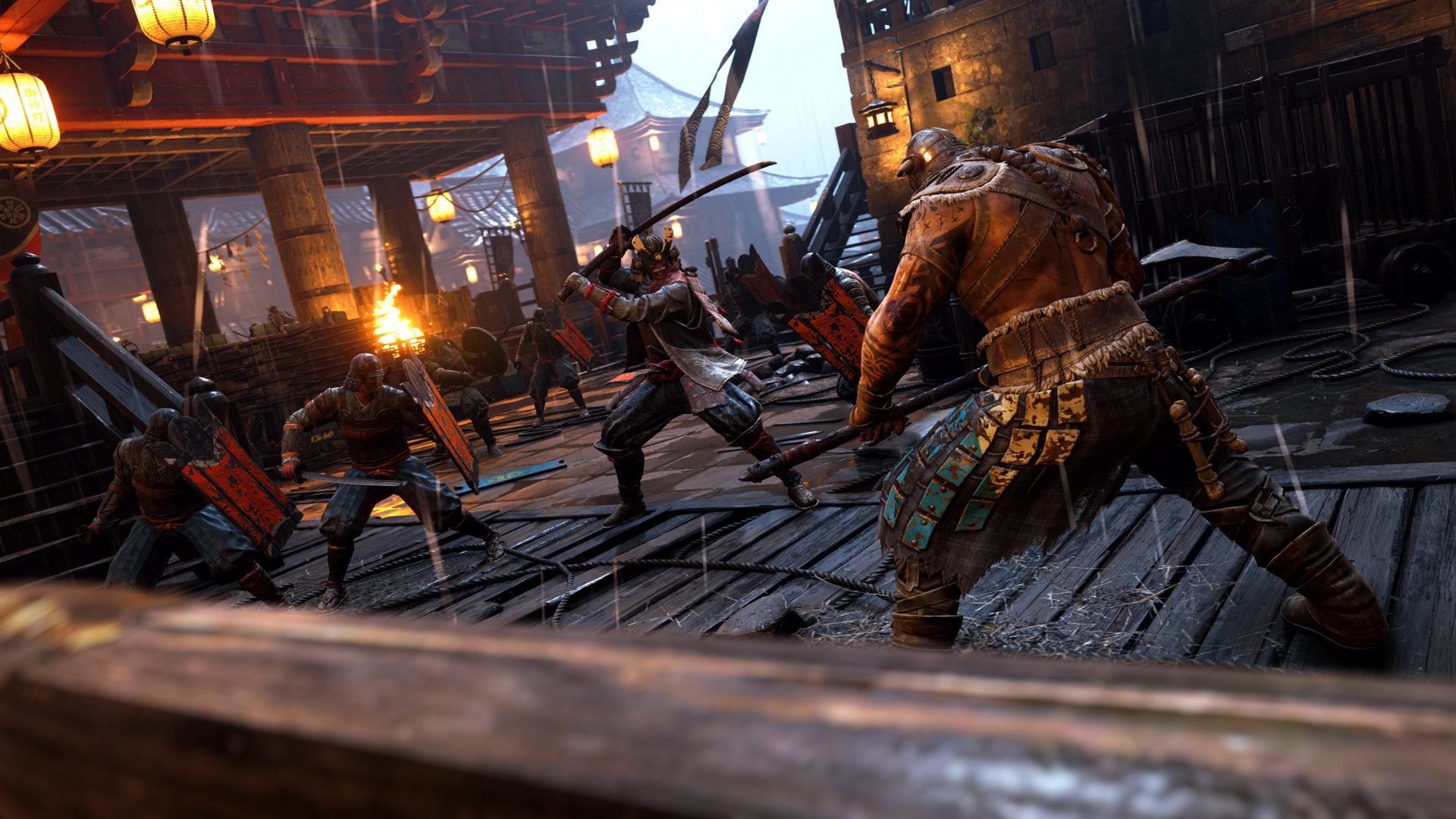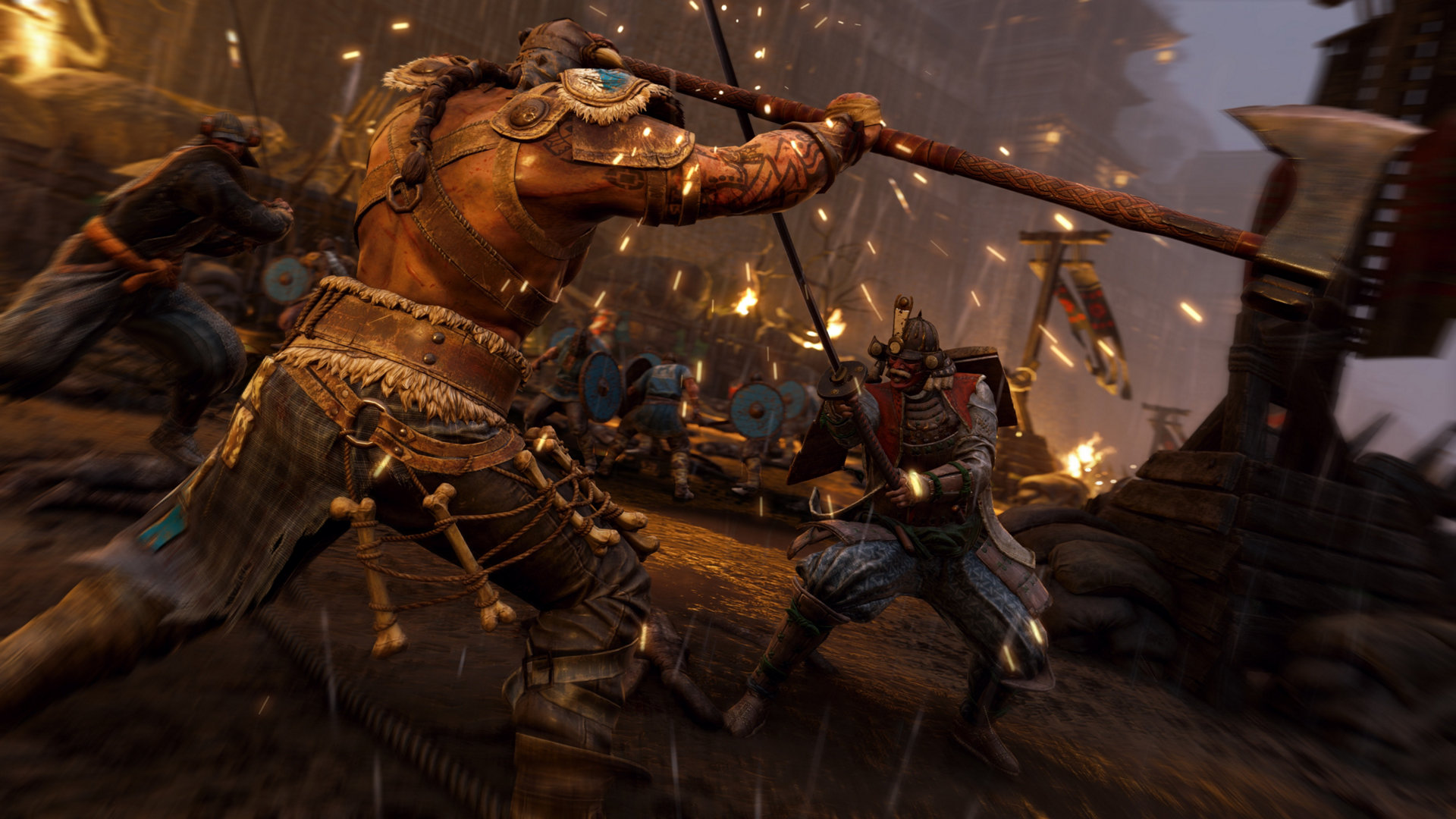 Unique Warriors to Master
Choose your favorite warrior amongst a variety of unique Heroes from the deadly Knights, brutal Vikings and cold-blooded Samurai. Able to turn the tide of battle and make their faction victorious, each Hero comes with his or her own weapon set and combat style. Express your personality and inspire fear in your enemies by customizing each facet of your warrior, including your chest, shoulders, helmet and weapon. 
Memorable Story Campaign
For Honor's story campaign is a tale of warriors in which you will embody Heroes of all 3 factions. Storming castles and fortresses, making the difference in massive battles and confronting deadly bosses in intense duels, you will need all your wits and skills to ensure the survival of your people and foil the plans of the merciless and bloodthirsty warlord Apollyon.
Groundbreaking Multiplayer
For Honor's diverse multiplayer modes will test your skill and take your adrenaline to the next level. In the heart of battle with your band of warriors, coordination and communication will be the key to victory as you support your allies, slaughter enemies and own the battlefield.
For Honor PC Includes:
Legion Battle Pack
Combat Pack
Melee Pack
Specifications
Minimum Requirements: OS: Windows 7, Windows 8.1, Windows 10 (64-bit versions only) | PROCESSOR: Intel Core i3-550, AMD Phenom II X4 955 or equivalent | VIDEO CARD: NVIDIA GeForce GTX660/GTX750ti/GTX950/GTX1050 with 2 GB VRAM or more, AMD Radeon HD6970/HD7870/R9 270/R9 370/RX460 with 2 GB VRAM or more | SYSTEM RAM: 4GB | STORAGE: 45GB
Recommended Requirements: OS: Windows 7, Windows 8.1, Windows 10 (64-bit versions only) | PROCESSOR: Intel Core i5-2500K, AMD FX-6350 or equivalent | VIDEO CARD: NVIDIA GeForce GTX680/GTX760/GTX970/GTX1060 with 2 GB VRAM or more, AMD Radeon R9 280X/R9 380/RX470 with 2 GB VRAM or more | SYSTEM RAM: 8GB | STORAGE: 45GB