Firewall: Zero Hour - (R3)(Eng,Chn)(PSVR)

Firewall: Zero Hour - (R3)(Eng,Chn)(PSVR)
---
Condition: New
Region: All
Language: Voice: English/Chinese | Subtitle: English/Chinese
System: PlayStation 4

---
* Free shipping delivery to East Malaysia
* Usually ships within 1-3 business days
Form an unbeatable squad and get to work in this PS VR exclusive multiplayer shooter.
THIS GAME REQUIRES ONLINE CONNECTION
Teamwork is everything in this intense squad-based shooter – put on your PlayStation VR headset, gather an arsenal of equipment, and prepare for blistering combat.
Choose from 12 experienced mercenaries and familiarize yourself with upgradeable weapons. Will you lock and load with the attacking squadron, tasked to obtain valuable data in a hostile environment? Or will you be on the frontlines of the defending team, making sure the data is kept out of enemy hands by any means necessary?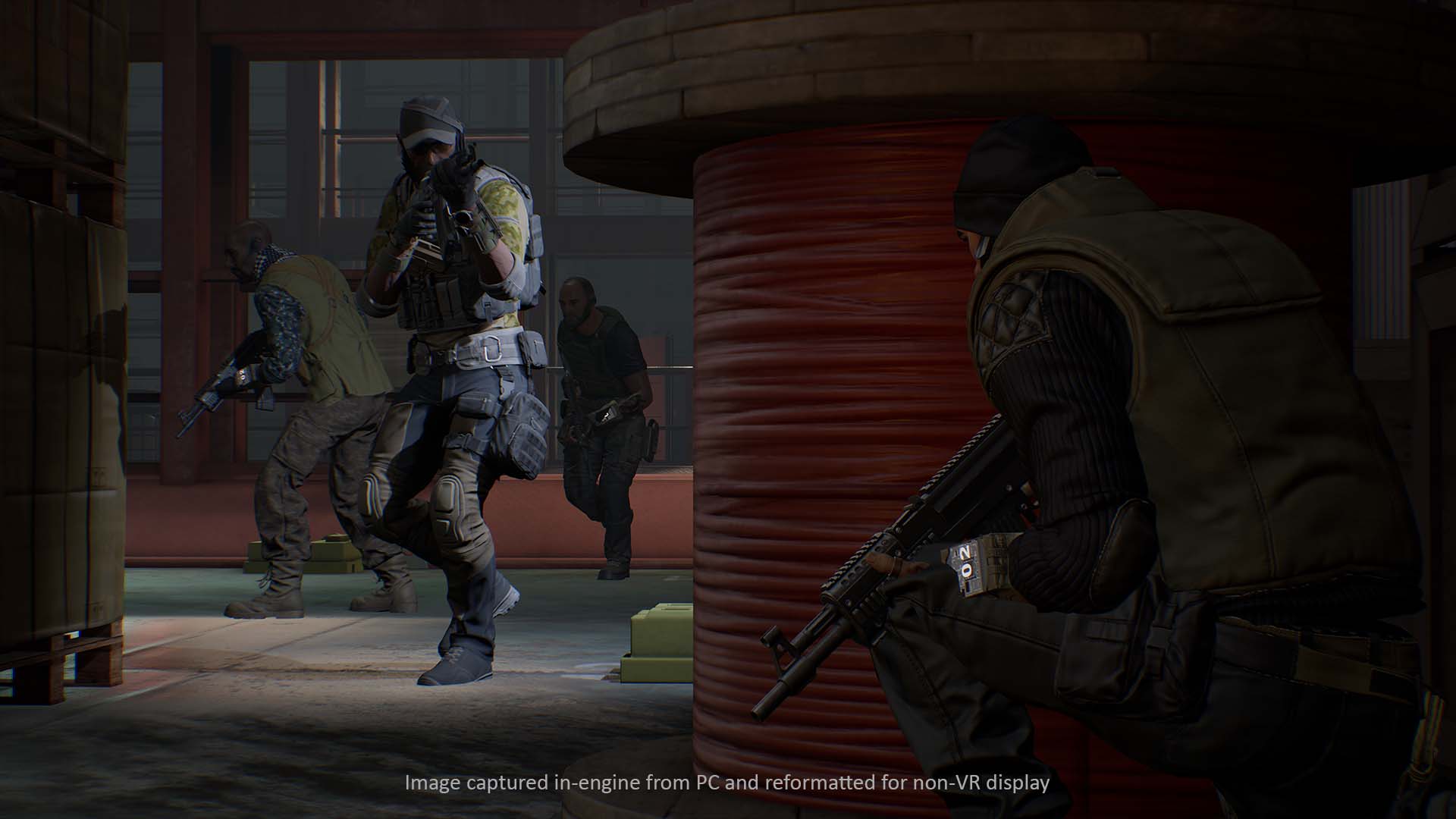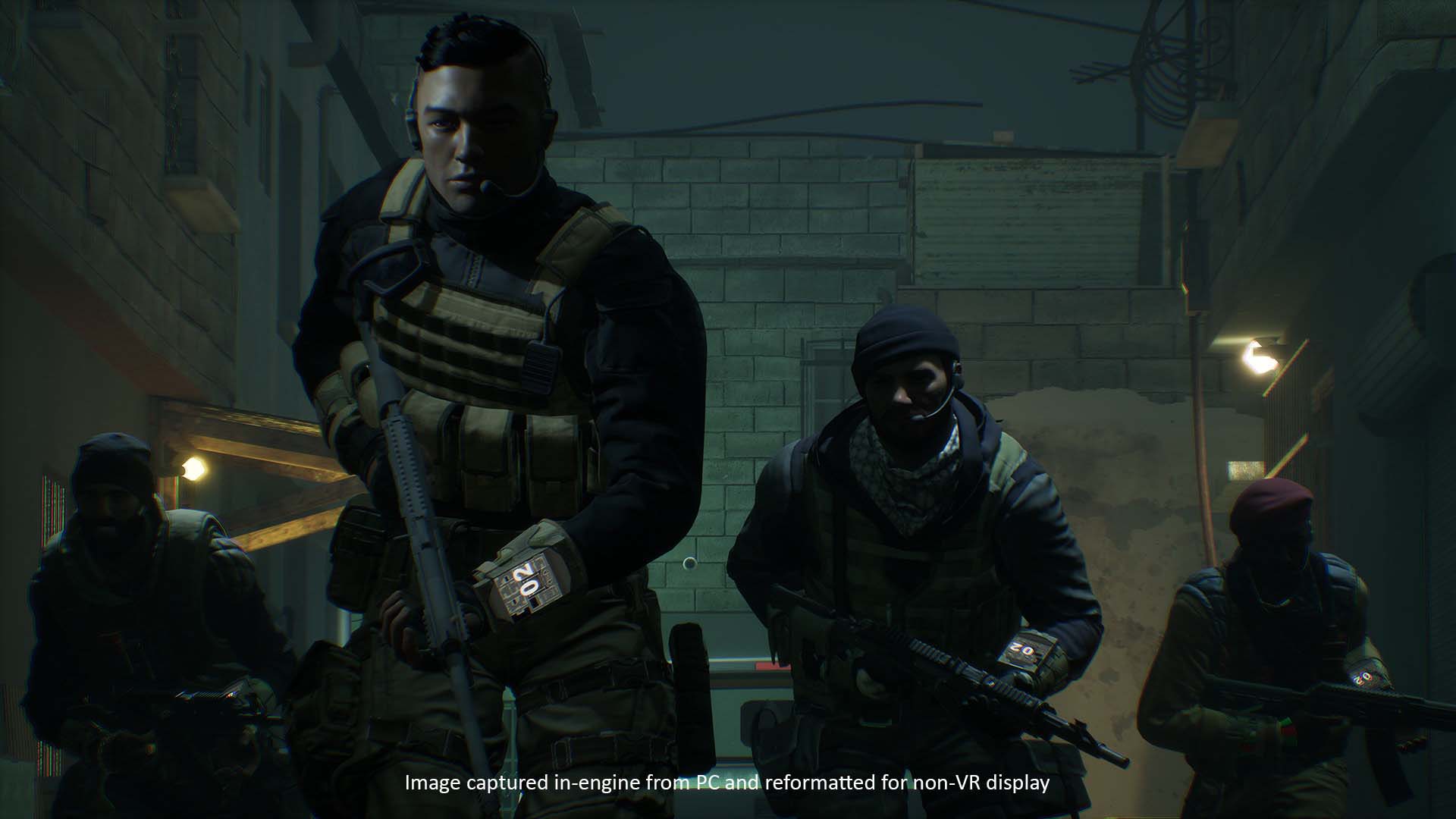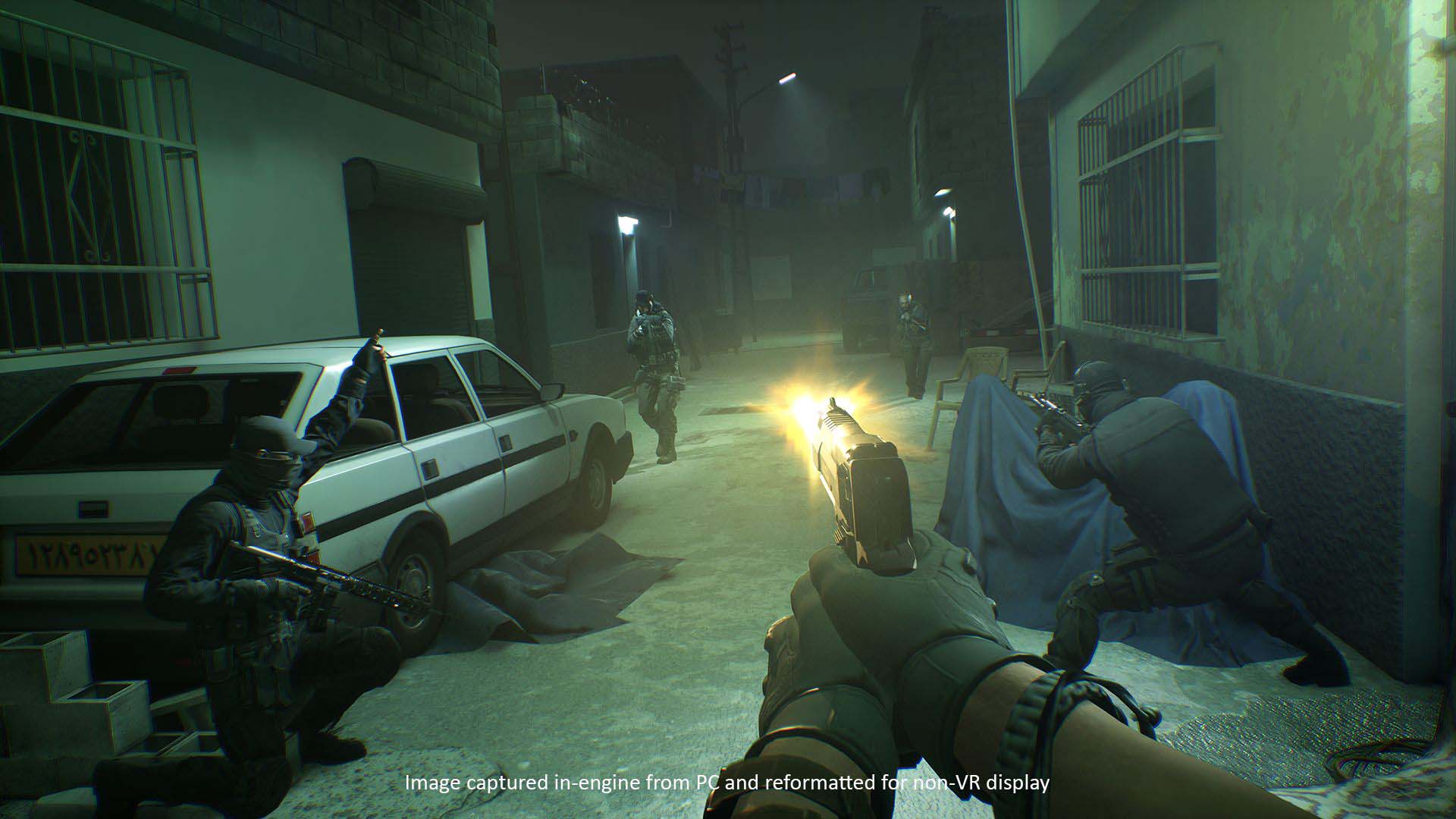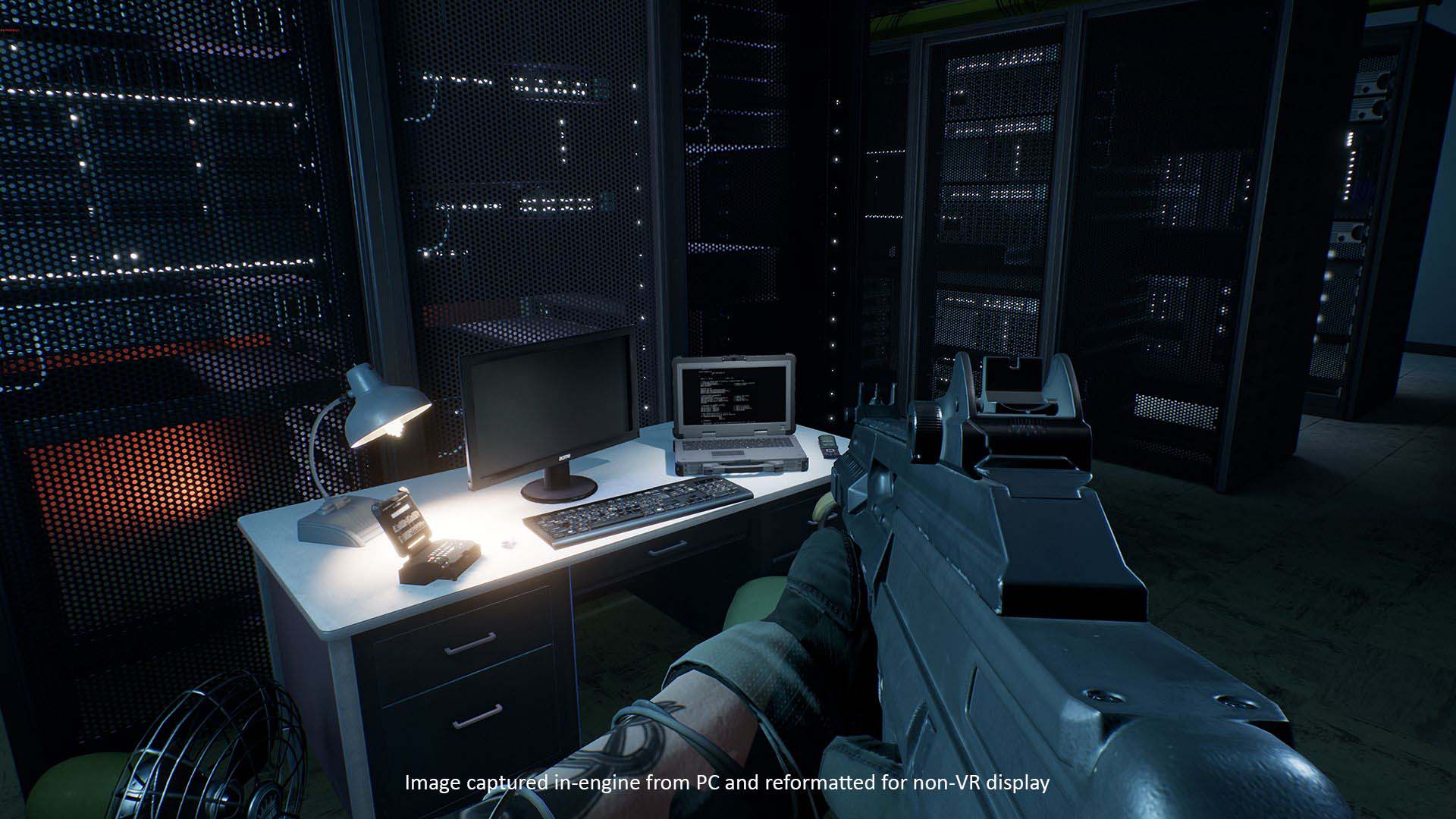 Immerse yourself in PlayStation VR battle
Firewall Zero Hour takes full advantage of PS VR, dropping you head first into each operation with full 360 degree vision of the combat zone. 3D audio lets you hear your enemy's every move, while freedom of movement gives you the ability to quickly act out tactical decisions.
Want an even sharper edge on the battlefield? Take advantage of the precision tracking of the PlayStation VR aim controller, and own every shot.
Strategize. Communicate. Dominate.
Up to eight players can go face-to-face against each other in two teams of four, battling in exotic and key locations across the globe. You'll be given objectives and critical intel along the way – but always remember to act as a unit.
ATTACK:
Your job is to bypass the Firewall access points, locate the laptop, and initiate the hack to obtain the data. Plan your approach wisely and eliminate any hostiles that stand in your way.
DEFEND:
Protect the laptop data at all costs. Fortify your location, secure the Firewall access points, and force your enemy into choke points that will prevent the hack and protect the data.
Specifications
1-8 Network Players  |  Required HDD Space: 15GB or more  |  HD Video Output: 480p, 720p, 1080i, 1080p  |  PSVR & PS Camera Is Required  |  DUALSHOCK 4 Vibration Function  |  Language: Voice: English/Chinese Subtitle: English/Chinese  |  Playstation Plus is required to access online multiplayer feature.  |  This software is only compatible with Playstation 4 system  |  Region All