Fire Emblem Warriors: Three Hopes - (Asia)(Eng)(Switch)(Pre-Order)

Fire Emblem Warriors: Three Hopes - (Asia)(Eng)(Switch)(Pre-Order)
---
* Free shipping delivery to East Malaysia
* Usually ships within 1-3 business days
What awaits in this as-yet unseen story? Will it be hope...or despair?
Official Release Date: 24th June 2022. Product arrival in store within 1-3 working days after official release date.
The RM50 stated in the price refers to deposit. Final price is to be confirmed. Upon game pre-order cancellation more than 1 weeks before game release, deposit will be refunded in 7 working days. Deposit is non-refundable if pre-order cancellation is less than 1 week before game release. Pre-ordered games cannot be changed less than 1 week before the game release. Upon game arrival, our customer service personnel will contact you for the remaining balance of the price. Make sure to include valid contact no & email address during checkout process. Customer who pre-ordered their game will have 30 days period to collect their game after it is made available to purchase in store. After 30 days, game pre-ordered is considered cancelled & deposit forfeited.
Step into the shoes of Shez, as they meet Edelgard, Dimitri, Claude, and other Fire Emblem: Three Houses characters as you fight for the future of Fódlan. Align with a leader to build and command an army in 1 vs. 1,000-style battles and deep strategy. The house you choose will bring you through one of three compelling stories, each with a different outcome. Each Fire Emblem: Three Houses character you recruit on these journeys has a distinct set of flashy combos and powerful specials that can cut through hordes of enemies.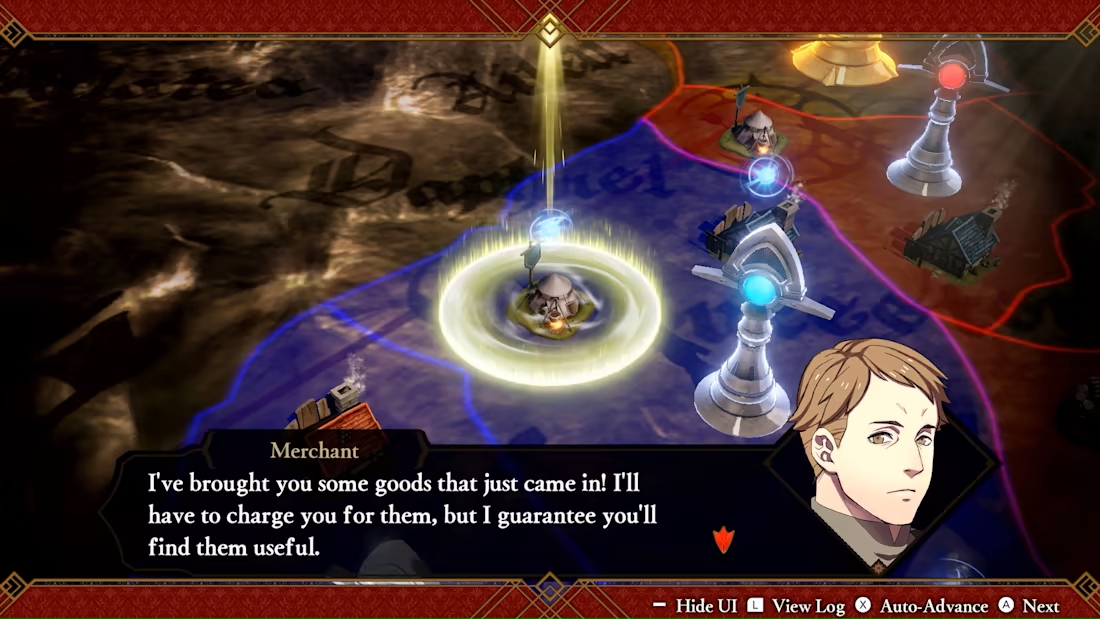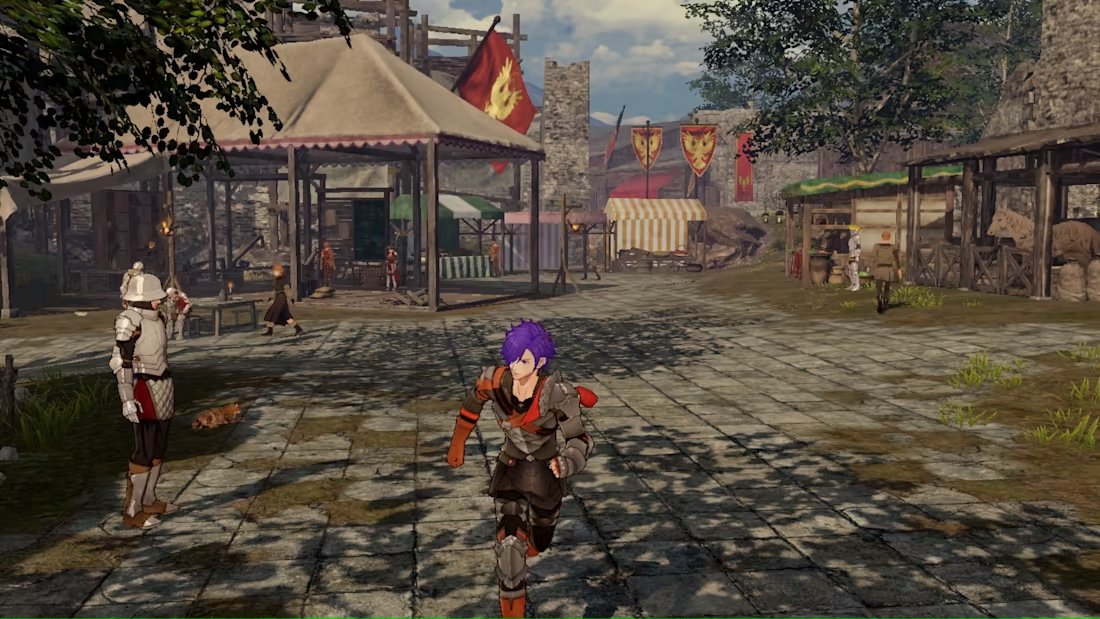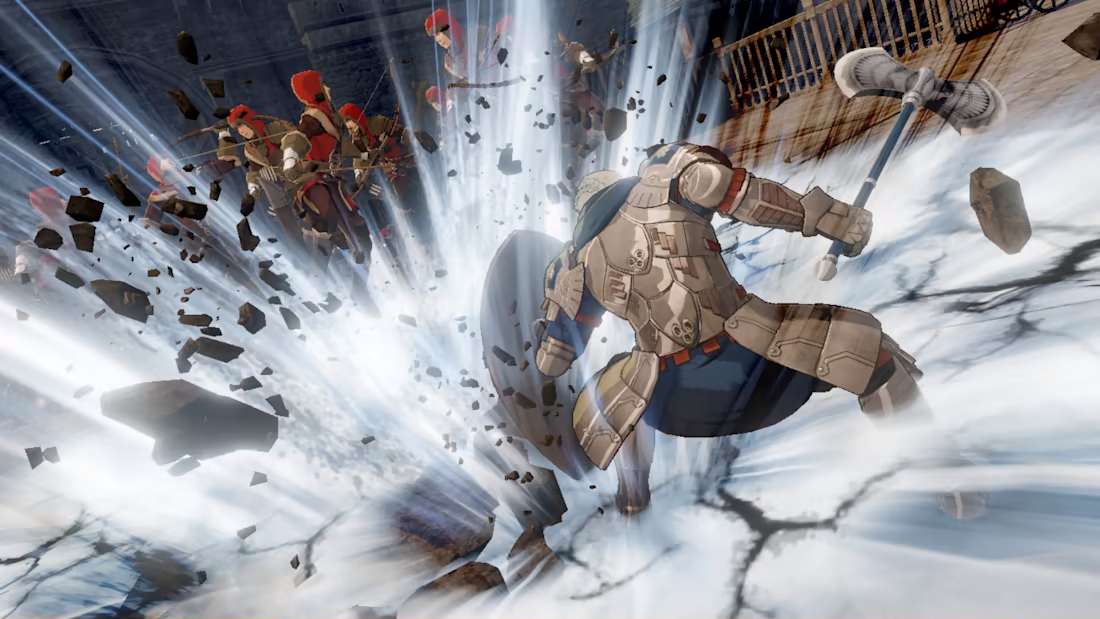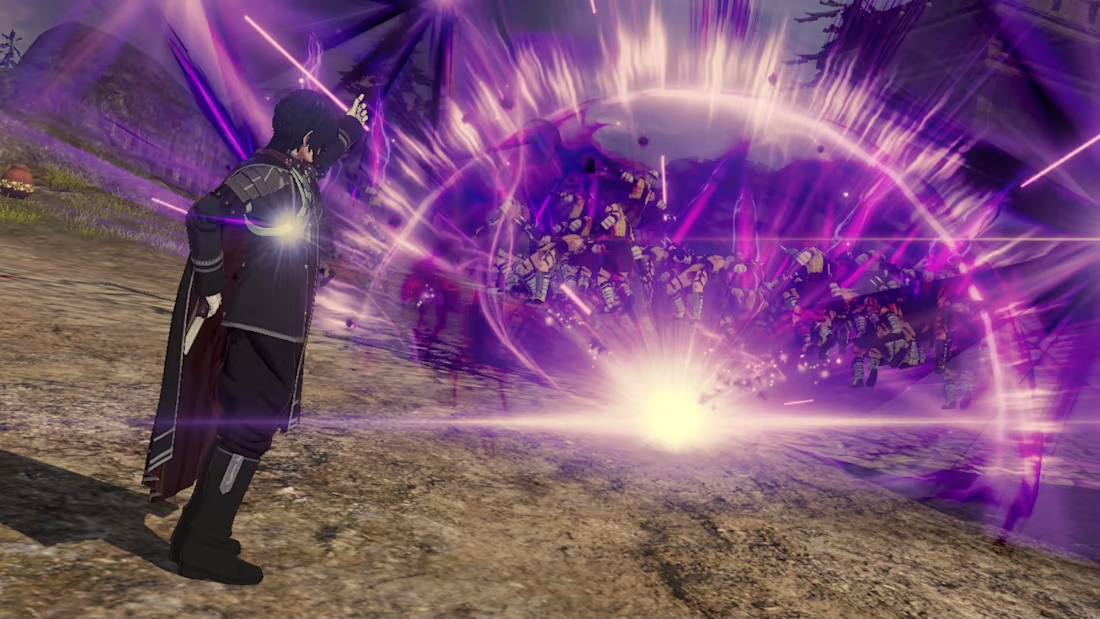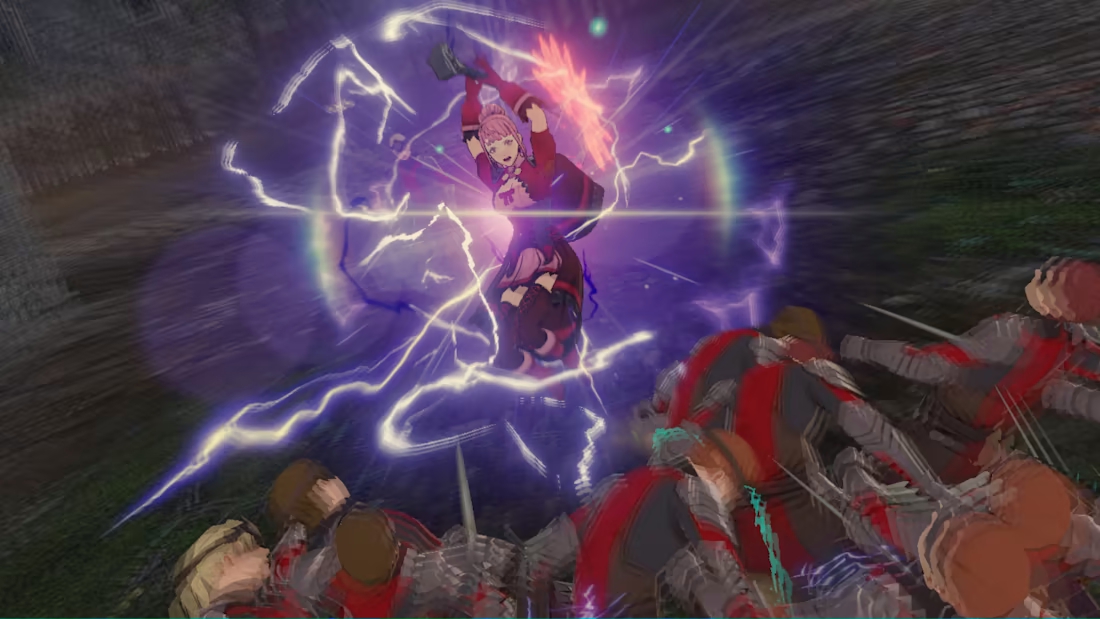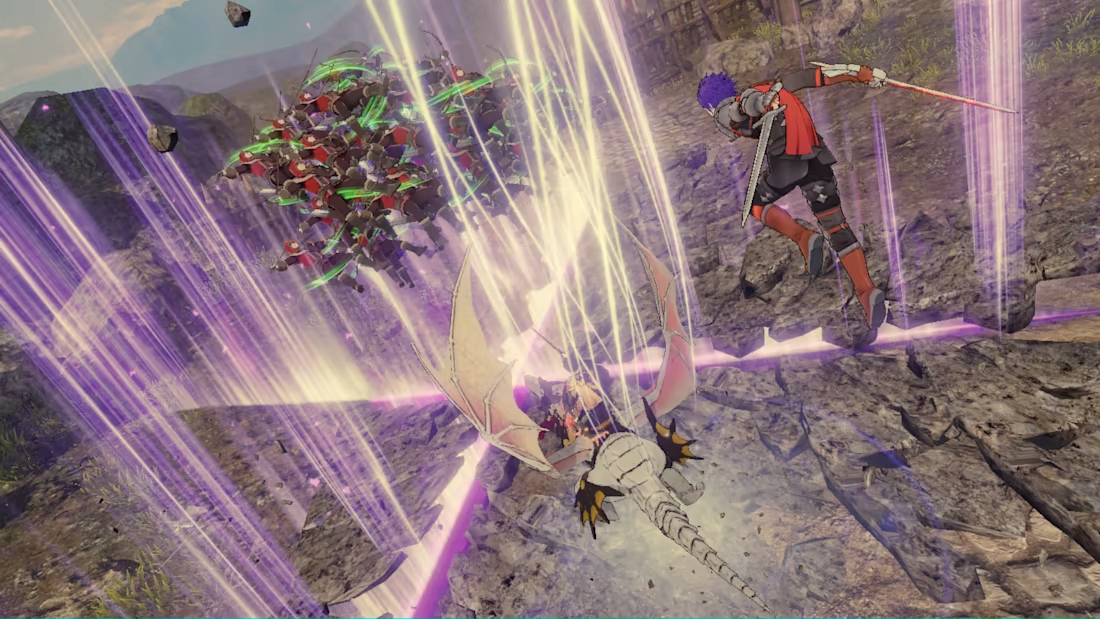 Use the strategy of Fire Emblem to gain the tactical advantage in Warriors-style gameplay
Dive into real-time battles as you and your army of Fire Emblem: Three Houses characters take on hundreds of opponents, while using elements from Fire Emblem to maximize your strategy. Issue commands to your army in the midst of the chaos of battle to achieve missions and objectives. Plan ahead and prepare for battle by equipping weapons, skills, and classes that capitalize on opponent weaknesses. Assign elements from Fire Emblem: Three Houses, like crests or battalions, to characters to further hone how you plan your approach.
Strengthen your bonds in and out of battle
Develop and build battle-tested relationships with other Fire Emblem: Three Houses characters as you fight for the future of Fódlan. Deepen the relationships between characters to give yourself a tactical advantage on the battlefield and to see them open up in support conversations. Bring characters closer together by pairing them up in battle or by spending time together at base camp. Develop your base camp and train, shop, and prepare each of your team members before jumping into the heat of battle.
Purchase the digital version of the game to receive regular visits from a friendly messenger owl outside of your personal quarters. It'll gift you Owl Feathers that can be used to boost your support level with other characters!