Final Fantasy XVI (Standard) - (R3)(Eng/Chn)(PS5)

Final Fantasy XVI (Standard) - (R3)(Eng/Chn)(PS5)
---
* Free shipping delivery to East Malaysia
* Usually ships within 1-3 business days
THE LEGACY OF THE CRYSTALS HAS SHAPED OUR HISTORY FOR LONG ENOUGH
Enter the dark fantasy world of Valisthea in this highly anticipated single-player action RPG.
The 16th standalone entry in the legendary Final Fantasy series marks a darker turn for the RPG franchise, with a complex tale of revenge, power struggles and unavoidable tragedy.
Final Fantasy XVI reimagines the series' iconic summons as Eikons. These deadly creatures are housed within Dominants, men and women who inherit their immense power at birth - whether they like it or not.
Eikons are the most powerful beings in Valisthea, a land where six powerful realms have emerged thanks to the power of the Mothercrystals. The aether provided by these towering mountains of crystal powers the magicks that have allowed these nations to thrive for many years — but now a mysterious Blight threatens to disrupt their uneasy alliance.
Play as Clive Rosfield, First Shield of Rosaria and guardian of his younger brother Joshua, the Dominant of the Eikon Phoenix, in this epic action RPG from a team of Final Fantasy veterans.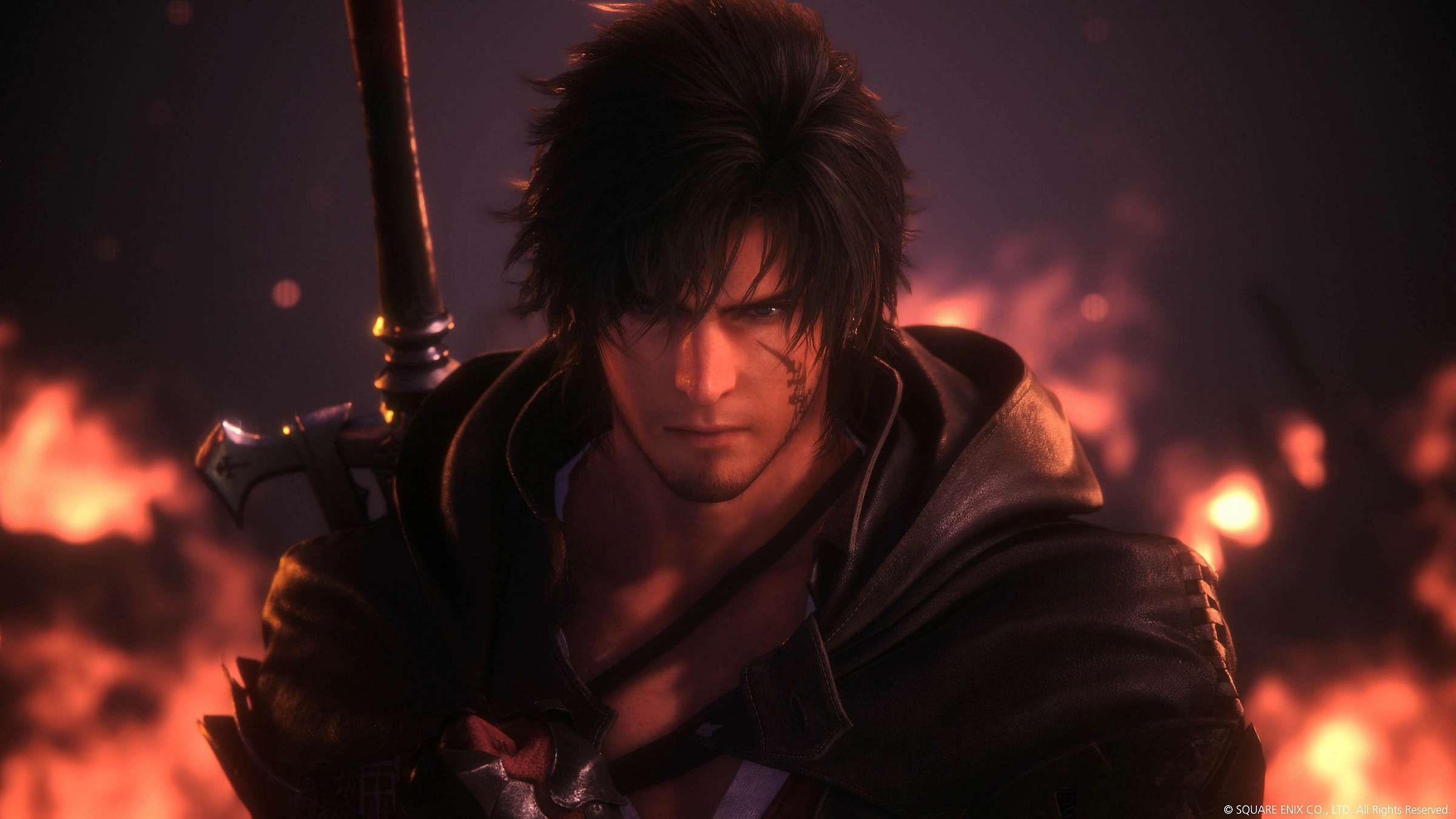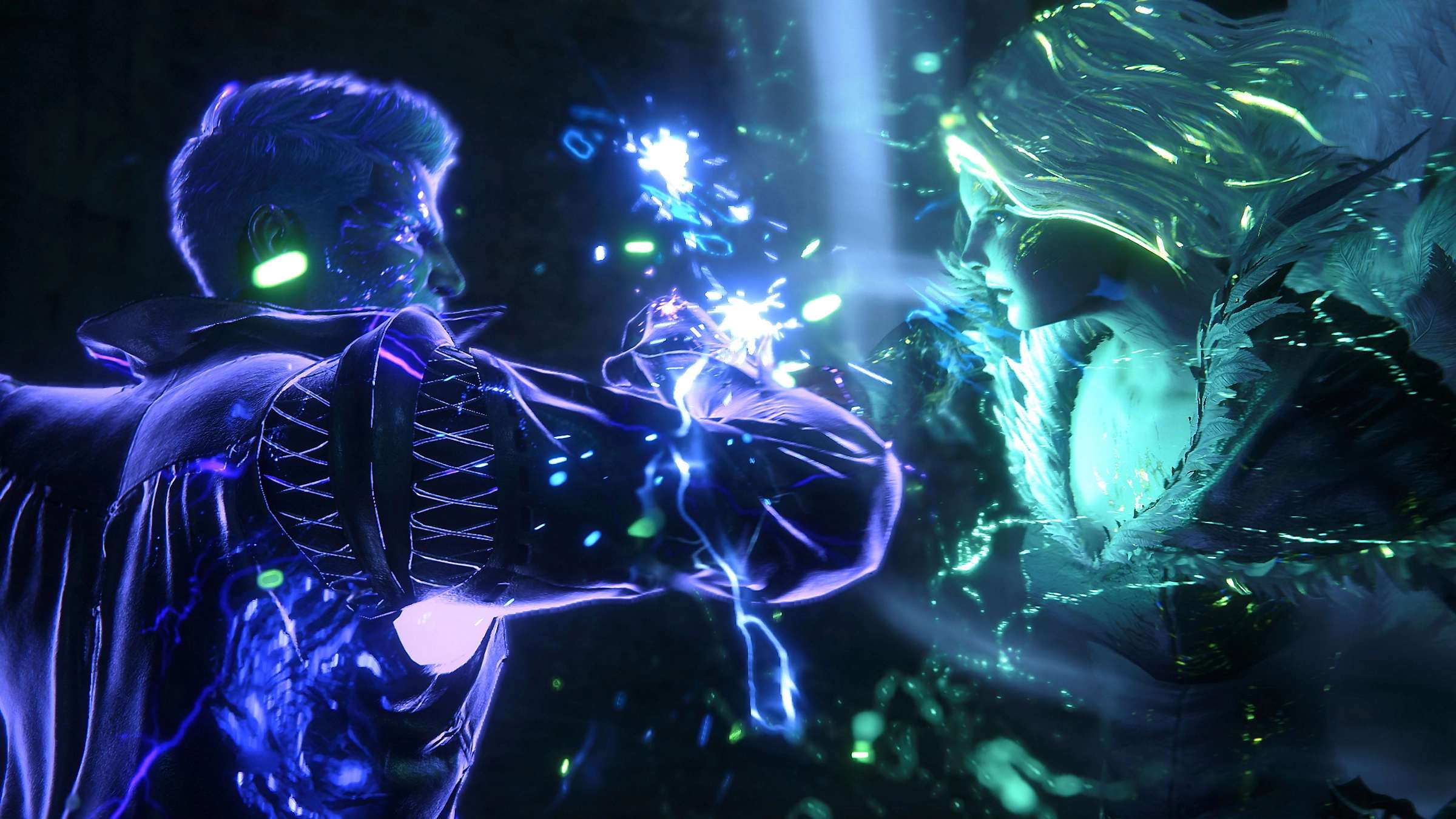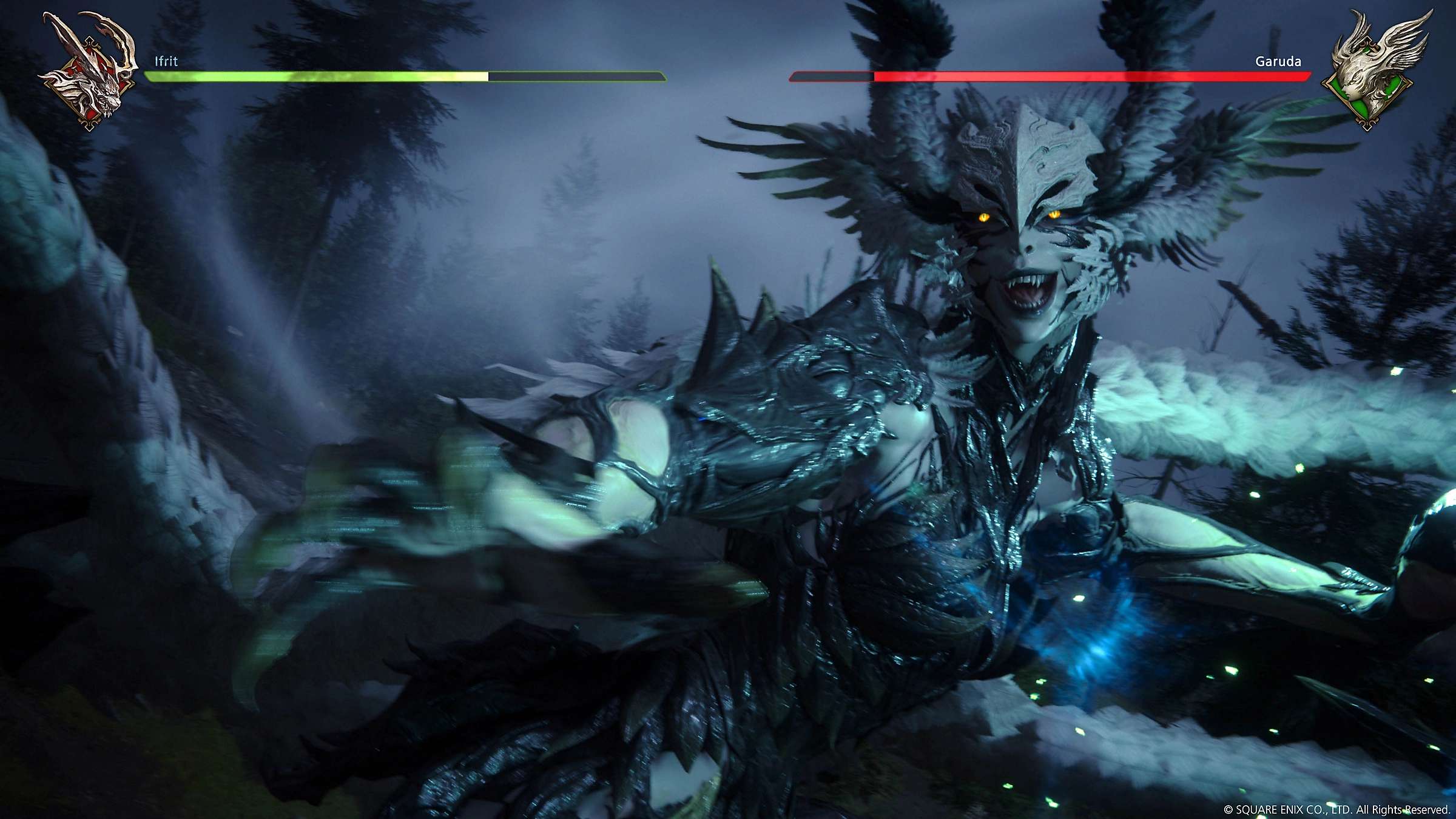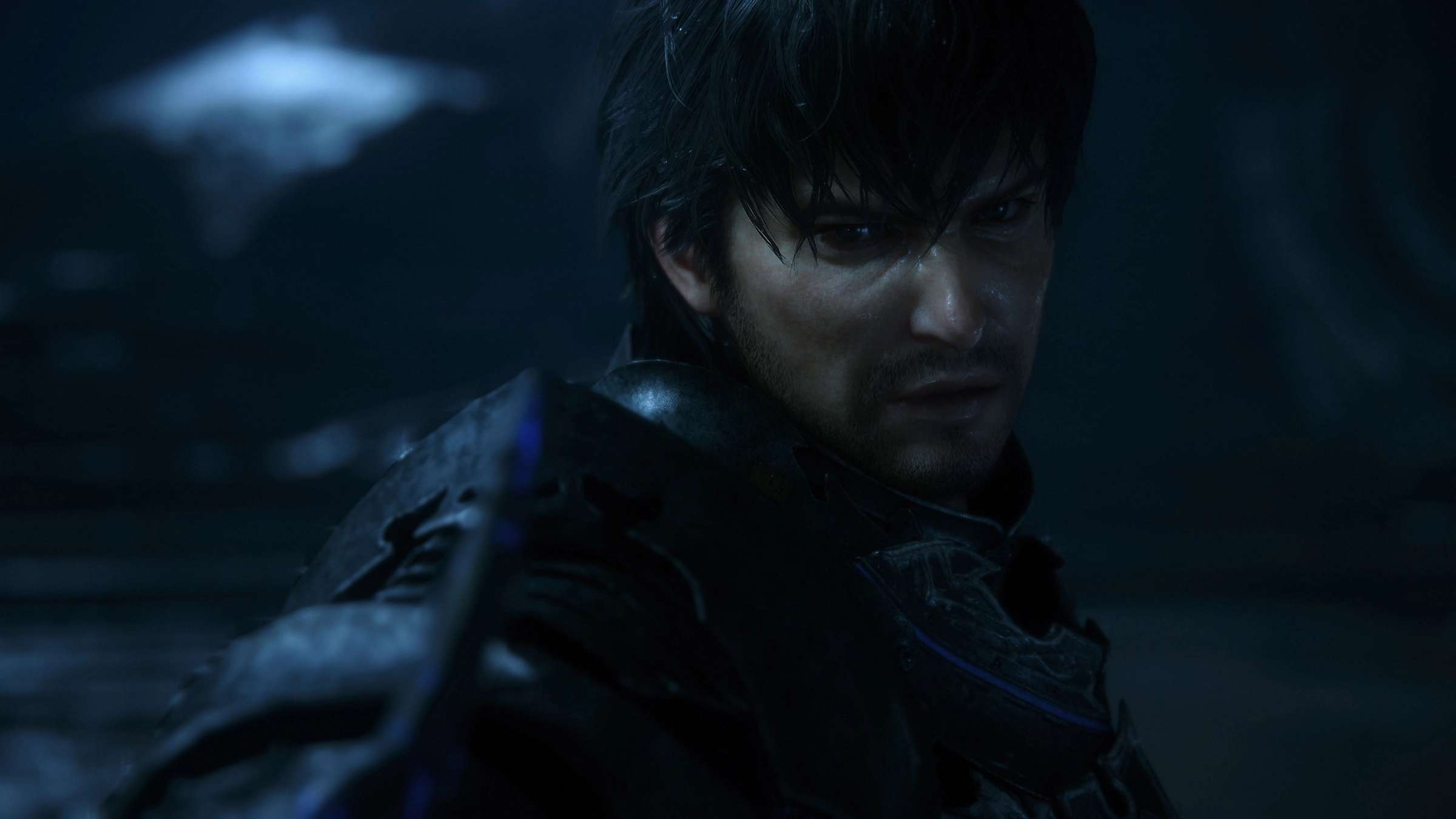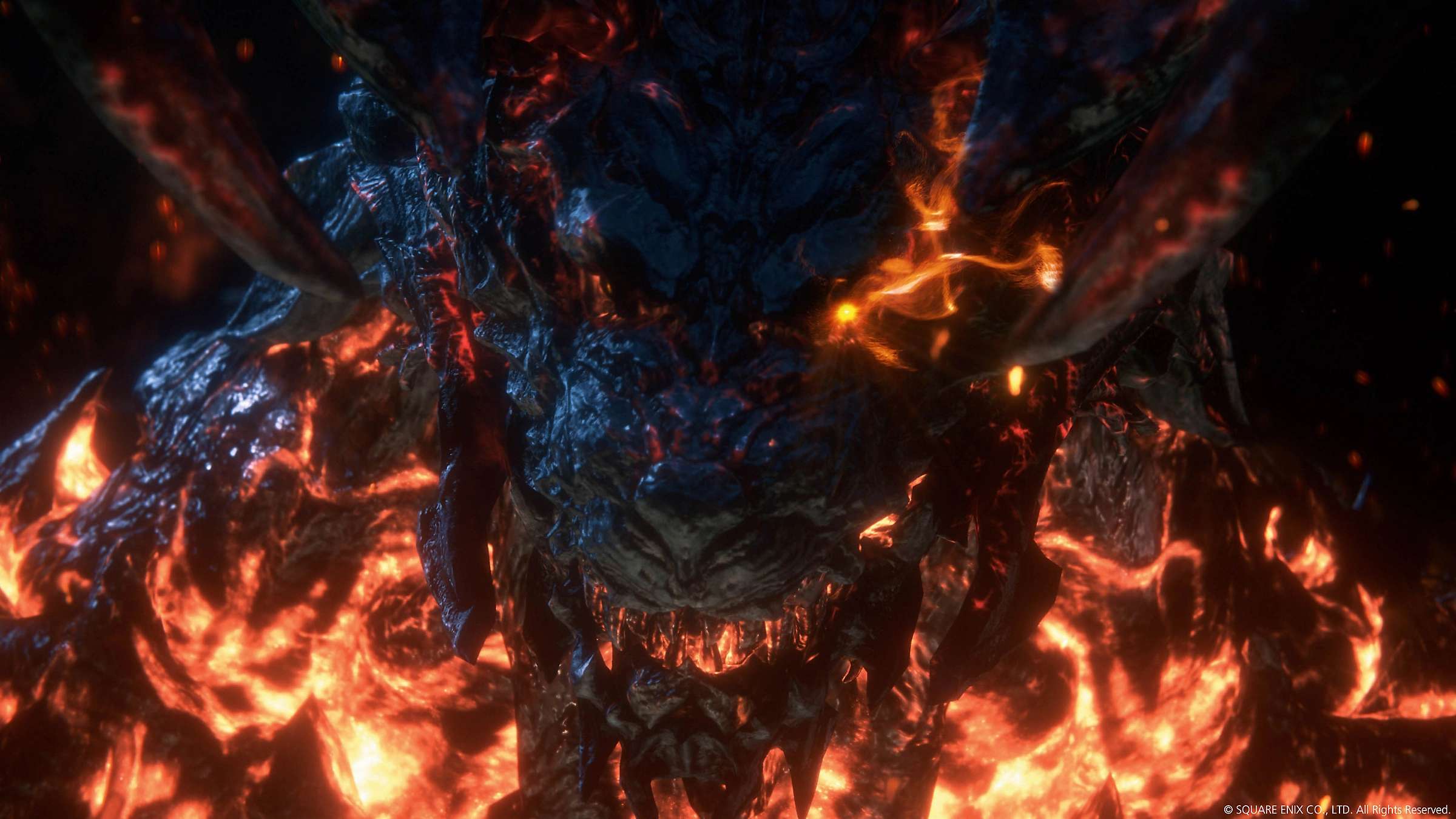 Final Fantasy XVI key features
From blessed to blighted
Discover a once-prosperous world in the grip of a Blight that threatens to destroy its dominions — and with it the fragile peace that has long reigned between them.
A war of the Eikons
Pit Eikon against Eikon in monumental, visually spectacular clashes that put you at the heart of the epic action.
Unleash incredible power
Clive Rosfield can utilise the power of the game's many Eikons to expand his arsenal of attacks, as he battles monsters, enemies and powerful Dominants.