Final Fantasy XV - (RALL)(Eng)(PS4)

Final Fantasy XV - (RALL)(Eng)(PS4)
---
* Free shipping delivery to East Malaysia
* Usually ships within 1-3 business days
THE 15th INSTALLMENT OF THE ICONIC FRANCHISE
Crown Prince Noctis embarks on a quest to reclaim his homeland in this action-packed RPG. Join him and a colorful cast of characters on a road trip across the immersive and expansive world of Eos. Longtime fans and fresh faces alike, get ready to experience a brand new kind of fantasy.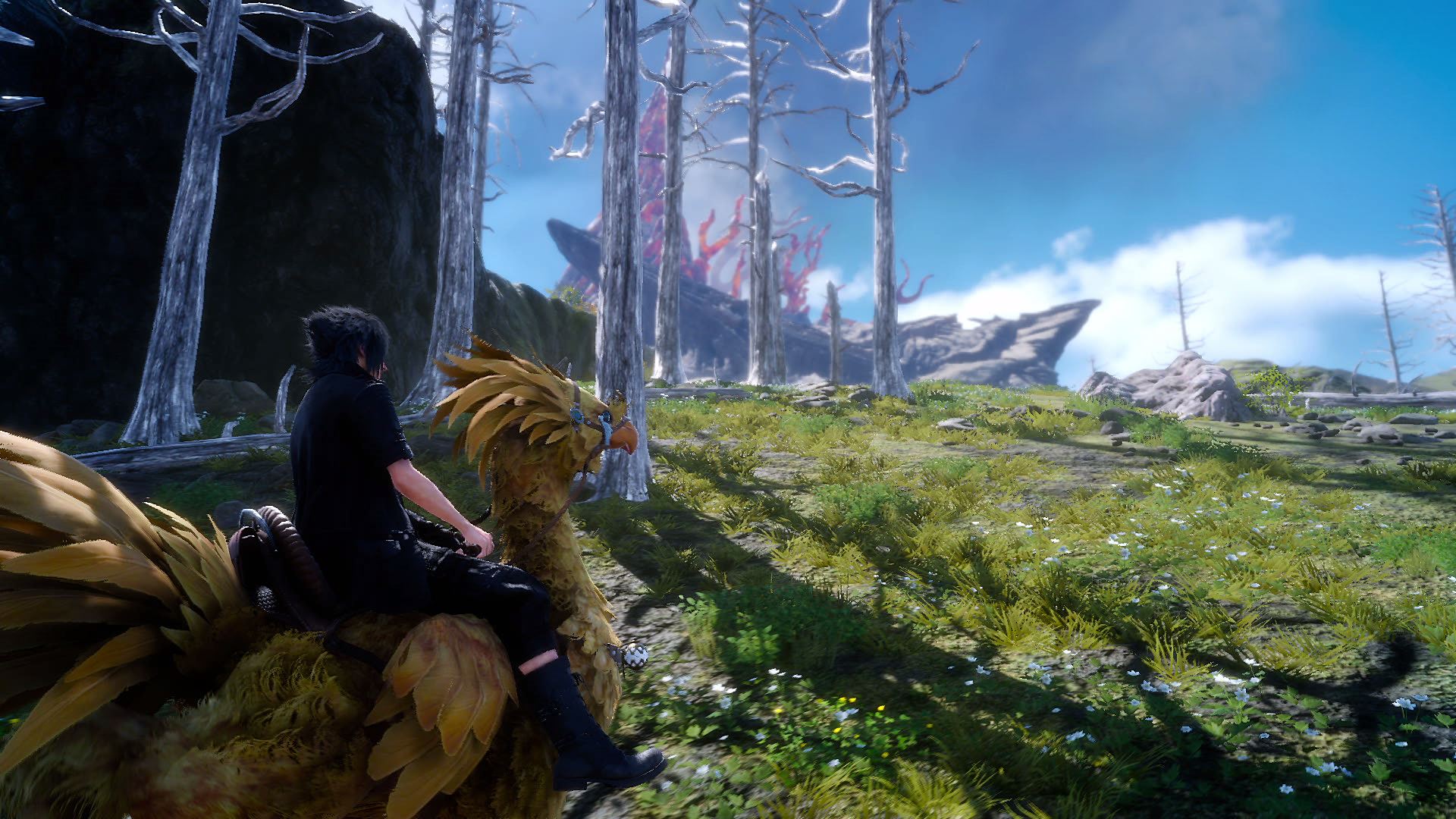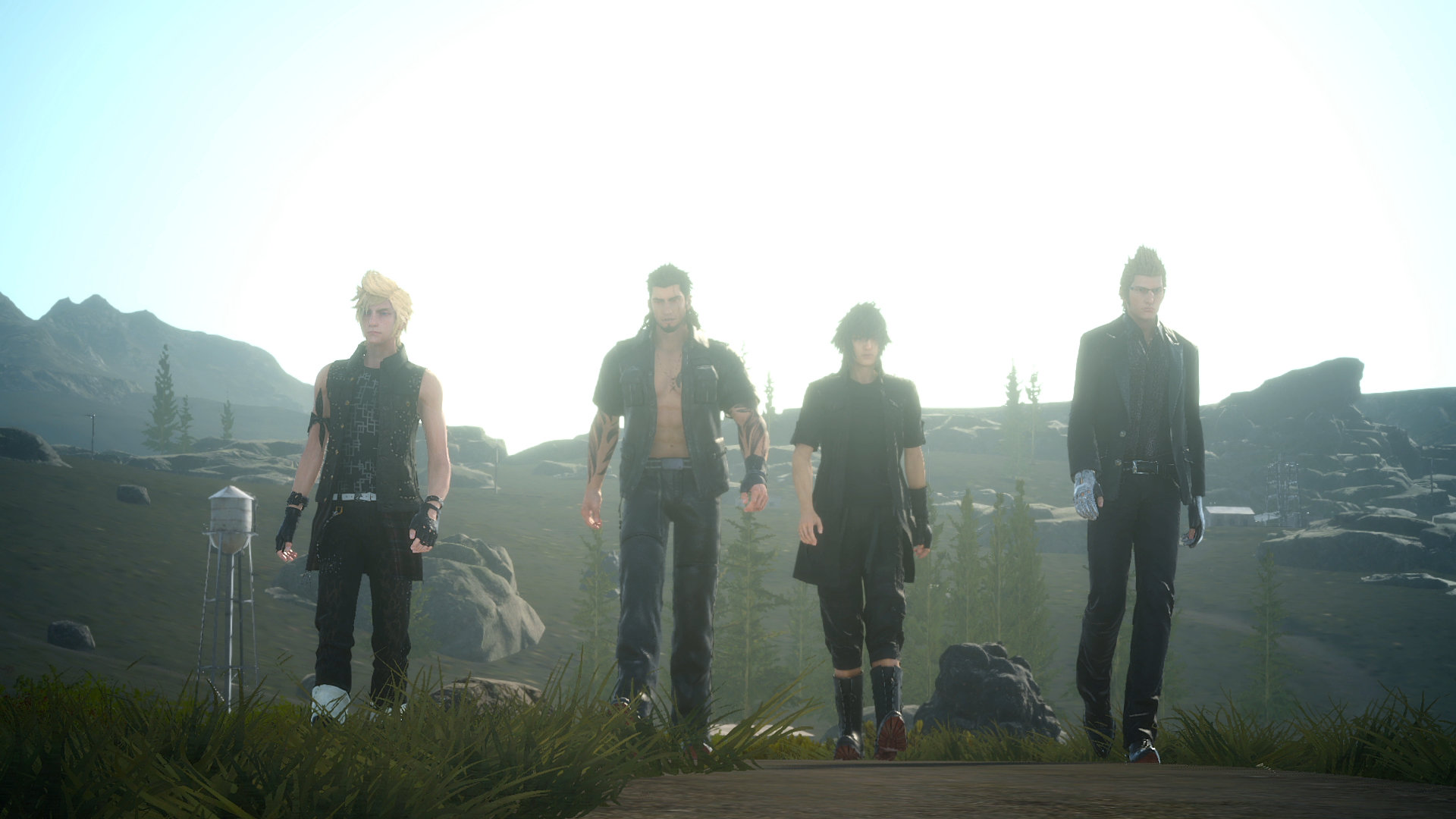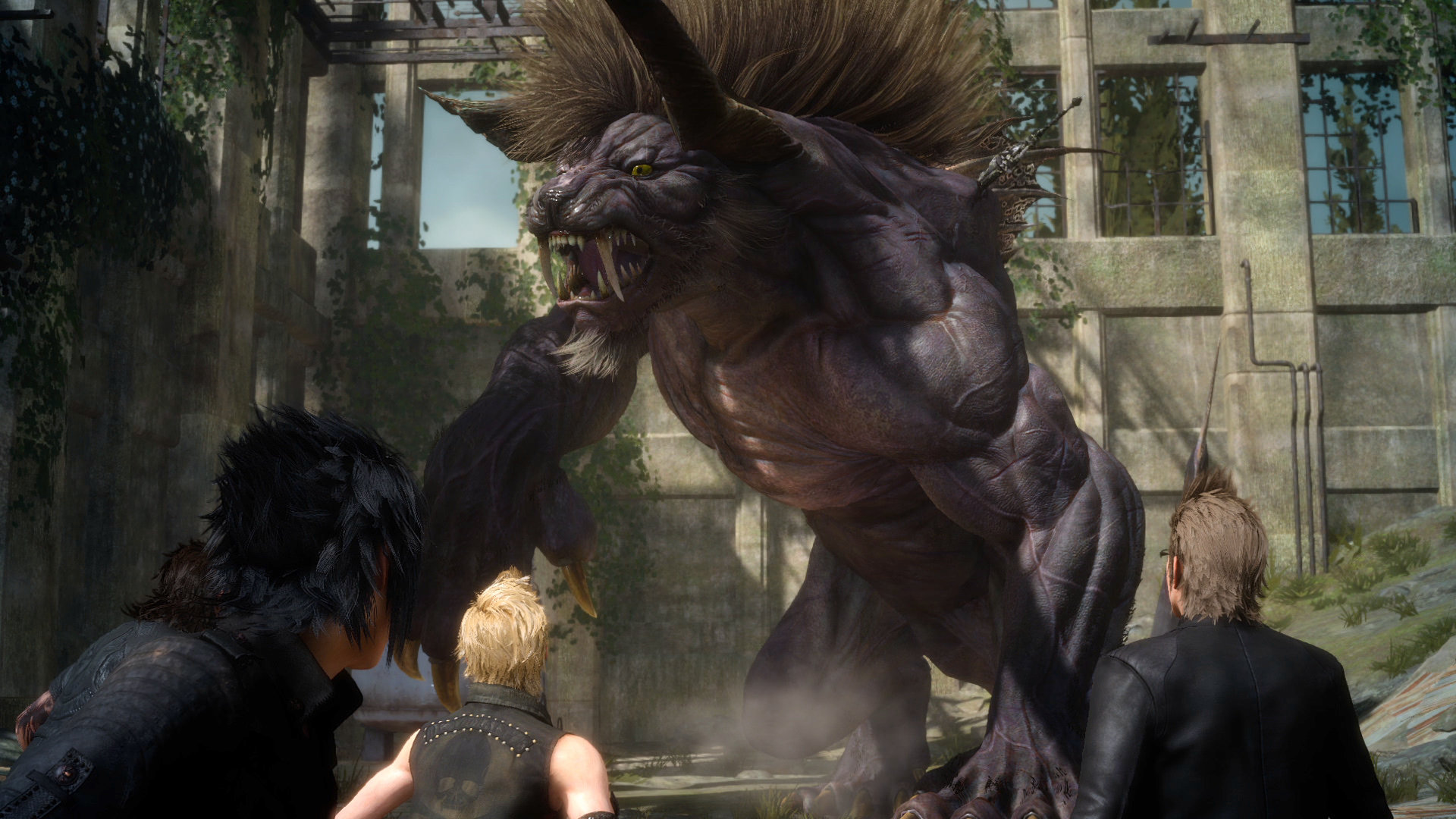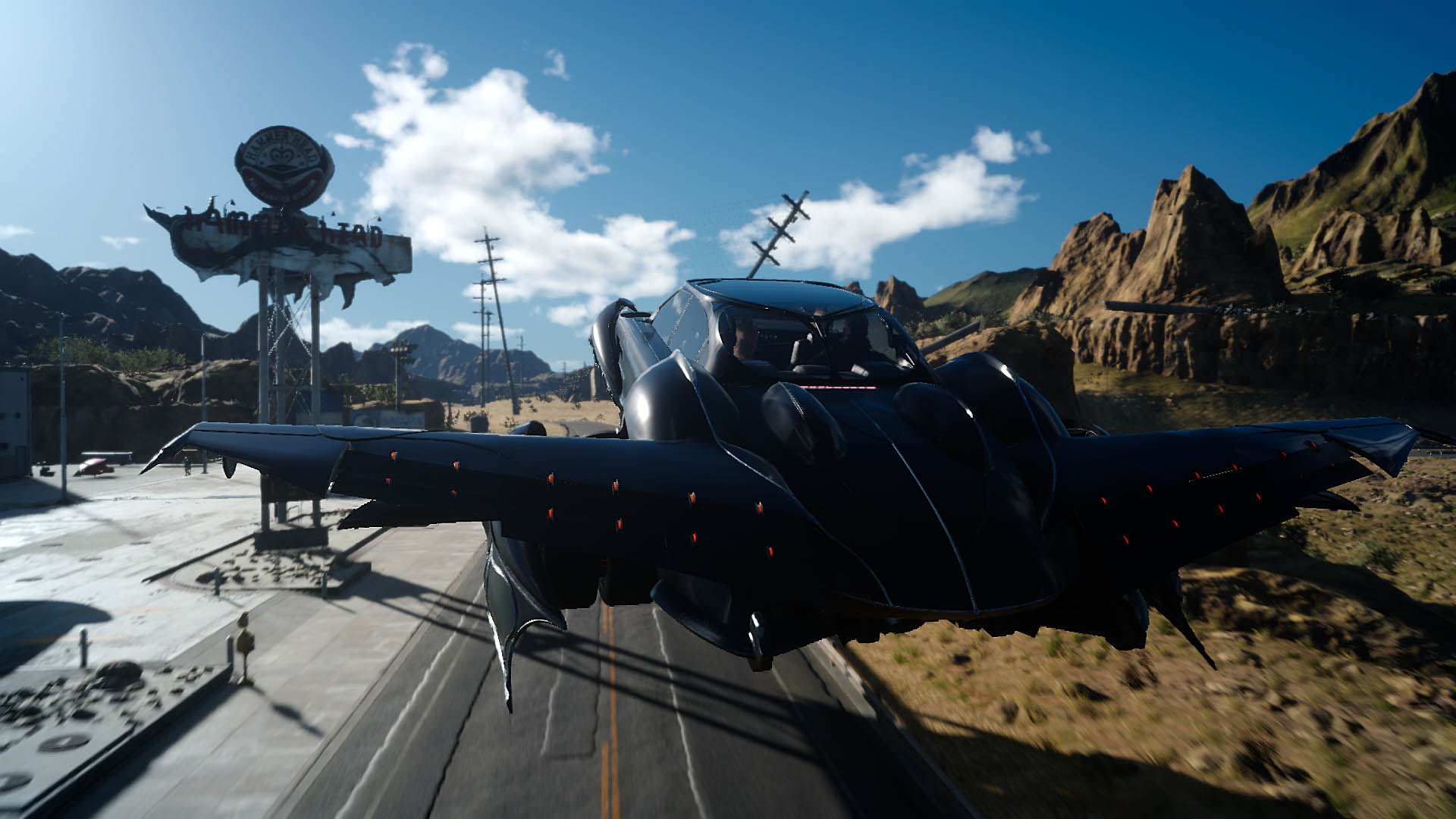 A PIONEERING GAMING EXPERIENCE FOR THE FIRST-TIMERS
FINAL FANTASY XV is the highly anticipated action roleplaying game (RPG) and 15th mainline entry in the iconic FINAL FANTASY franchise. Set in an enthralling world where fantasy meets reality, players will join Crown Prince Noctis and his comrades on an epic journey of brotherhood, love and despair as they unravel Noctis's destiny and take up arms against the warmongering empire, Niflheim. With a captivating cast of characters, breathtaking visuals, open world exploration and action-packed real time combat, FINAL FANTASY XV is the ultimate FINAL FANTASY experience for fans and newcomers to the series.
A BOUNDLESS OPEN WORLD FOR YOU TO EXPLORE
The massive world of FINAL FANTASY XV was implemented with real-time changes such as time, weather and behavior of NPCs. From bustling town to grassy plain, luxuriant forest or dim caves, players will be given the option to explore the world and proceed the game freely.
RENOVATING ACTION PACKED BATTLE SYSTEM
By using "SHIFT", the special ability of the protagonist, players can teleport across the battlefield and enjoy a high speed action packed battle system with simple control method.
Real-time weapon switching, Cross-Link combat system, weather and terrain-based magic effects and summoning the Archaeans – together the elements will bring the battle system of the FINAL FANTASY franchise to a new level.
A STORY ABOUT FATHER AND SON, AND THE KING
Betrayed by the Empire of Niflheim, Crown Prince Noctis fights for reclaiming his own throne of the ruined kingdom of Lucis. During his epic journey, the bonds between brotherhood, father and son and loved ones create a touching storyline of the game.
Specifications
1 Player  |  Required HDD Space:  45GB or more  |  HD Video Output: 720p, 1080i, 1080p  |  DUALSHOCK 4 Vibration Function  |  Language: Voice: English/Japanese Subtitle: English/Japanese  |  Playstation Plus is required to access online multiplayer feature.  |  This software is only compatible with Playstation 4 system  |  Region 3