Final Fantasy VII Remake (Deluxe) - (R3)(Eng)(PS4)(Pre-Order)

Final Fantasy VII Remake (Deluxe) - (R3)(Eng)(PS4)(Pre-Order)
---
* Free shipping delivery to East Malaysia
* Usually ships within 1-3 business days
The world has fallen under the control of the Shinra Electric Power Company, a shadowy corporation controlling the planet's very life force as mako energy.
Official Release Date: 10th April 2020. *Product arrival in store within 1-3 working days after official release date
Upon game pre-order cancellation more than 1 weeks before game release, pre-order payment will be refunded in 5 working days. Make sure to include valid contact no & email address during checkout process. Customer who pre-ordered their game will have 90 days period to collect their game after it is made available to purchase in store. After 90 days, game pre-ordered is considered cancelled & pre-order payment forfeited.
In the sprawling city of Midgar, an anti-Shinra organization calling themselves Avalanche have stepped up their resistance. Cloud Strife, a former member of Shinra's elite SOLDIER unit now turned mercenary, lends his aid to the group, unaware of the epic consequences that await him.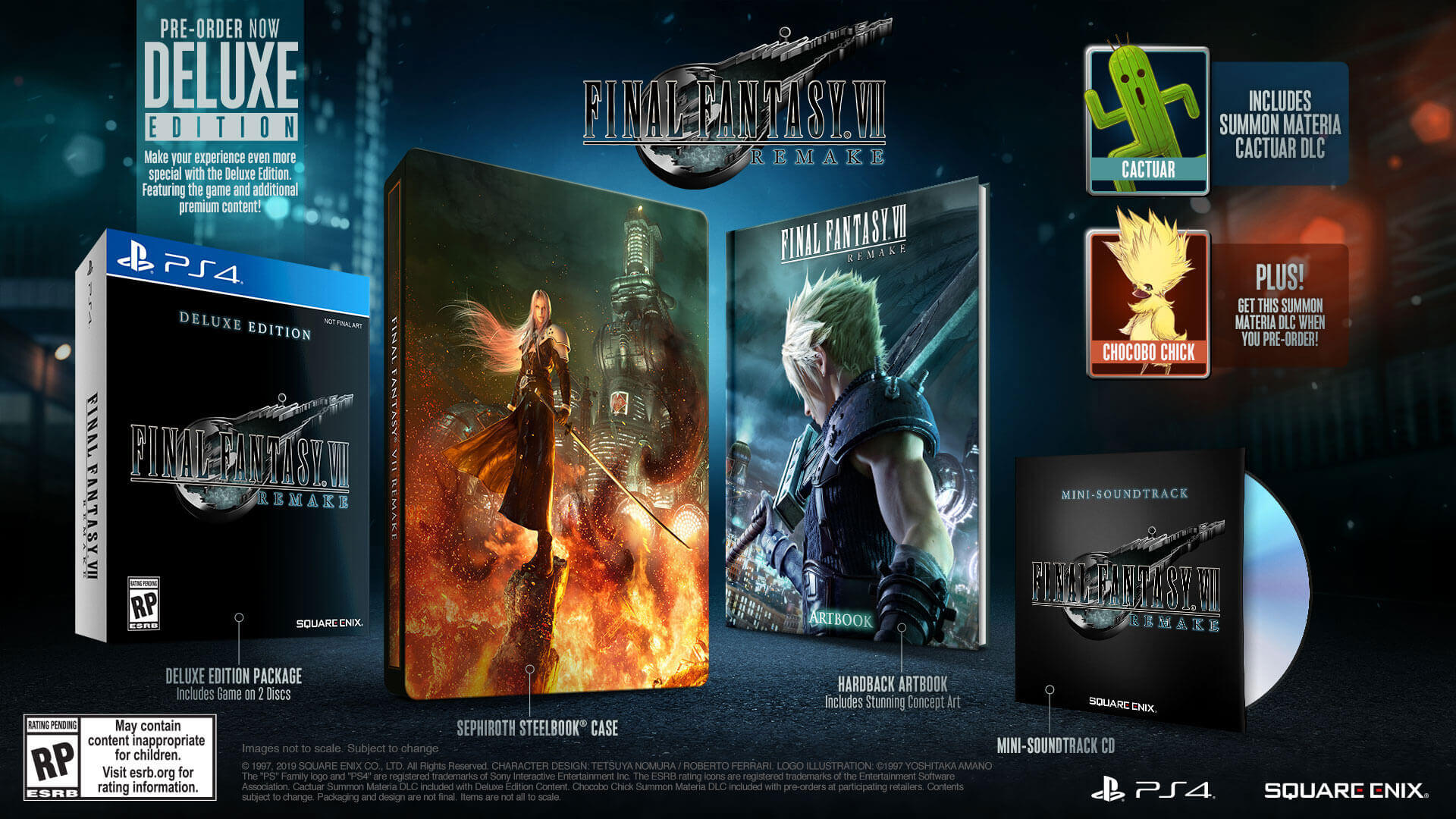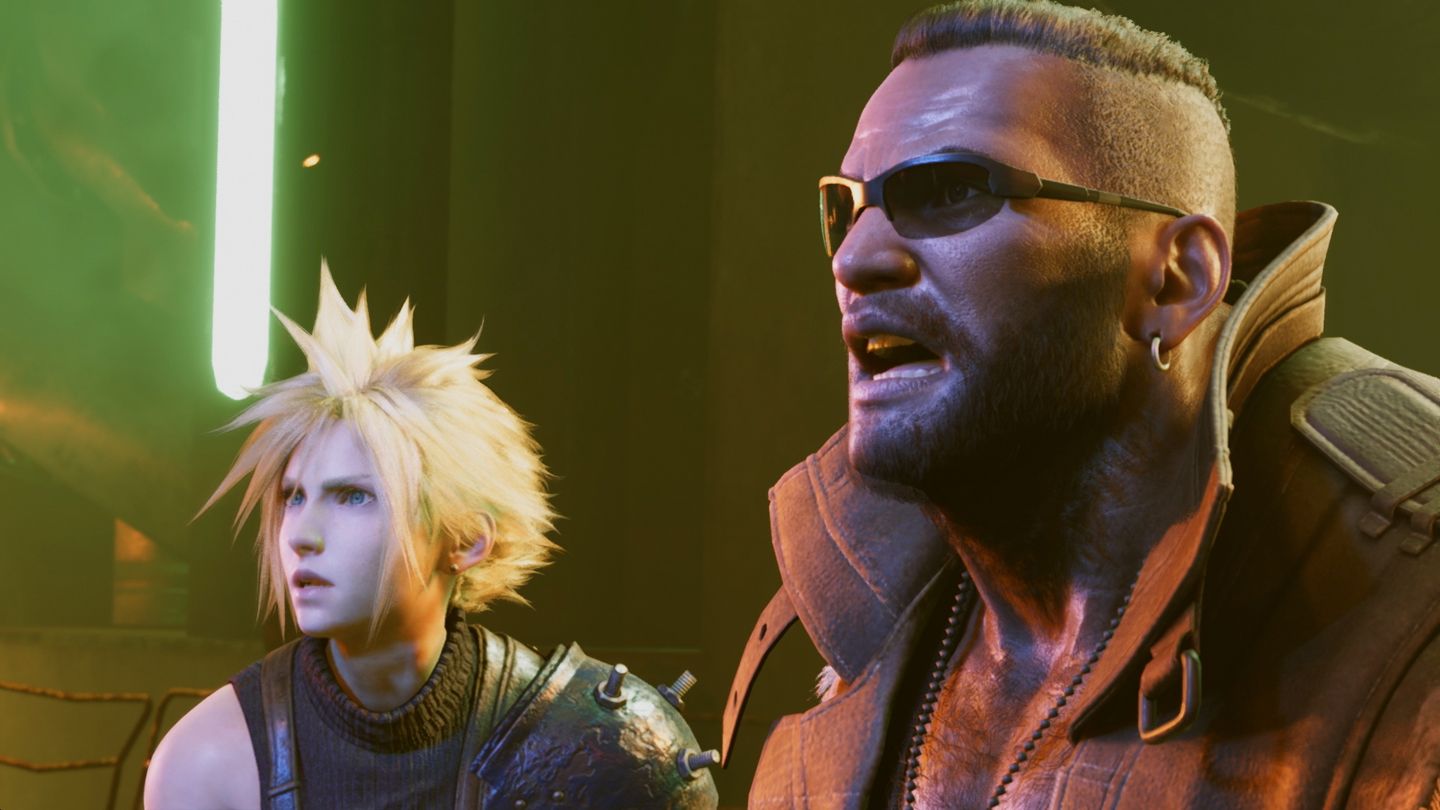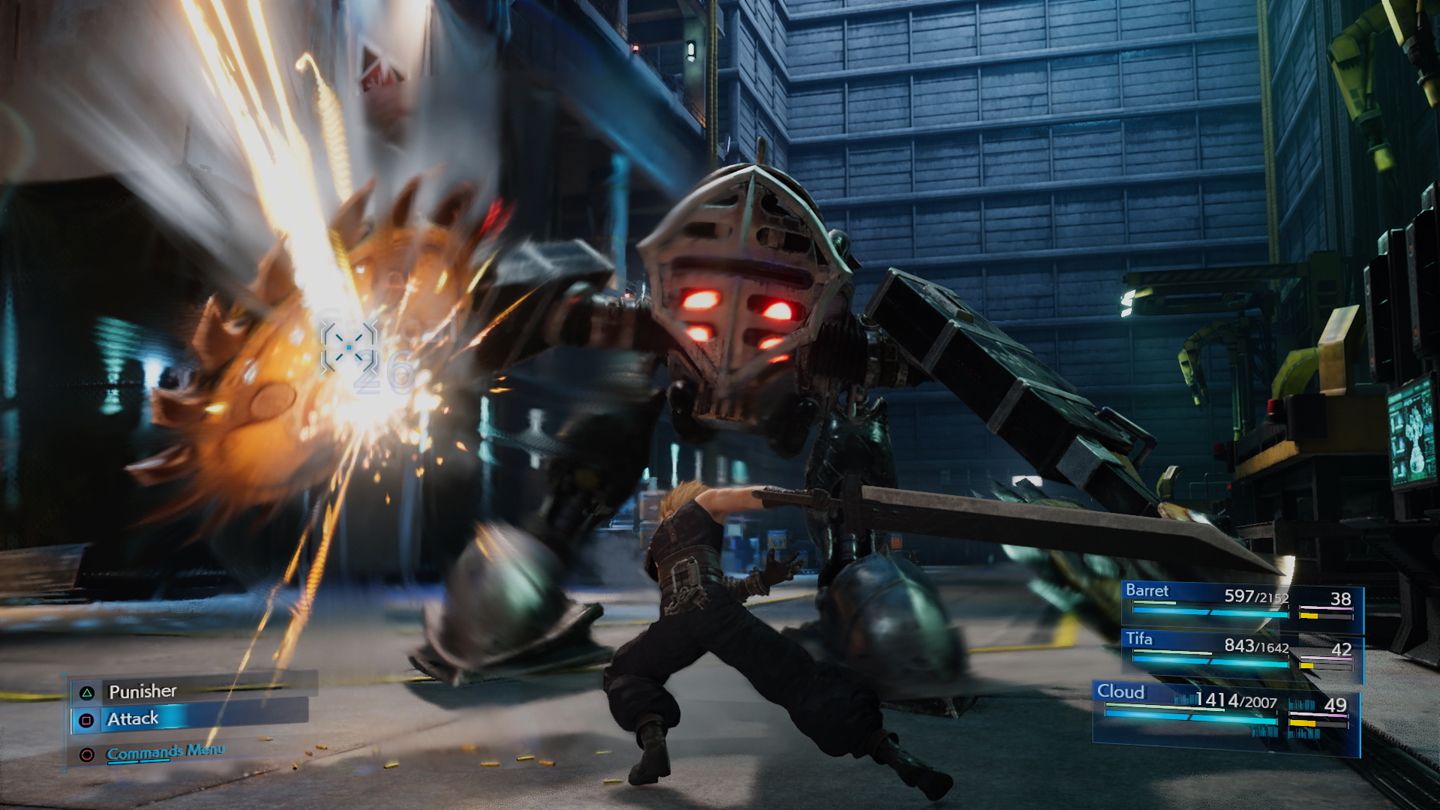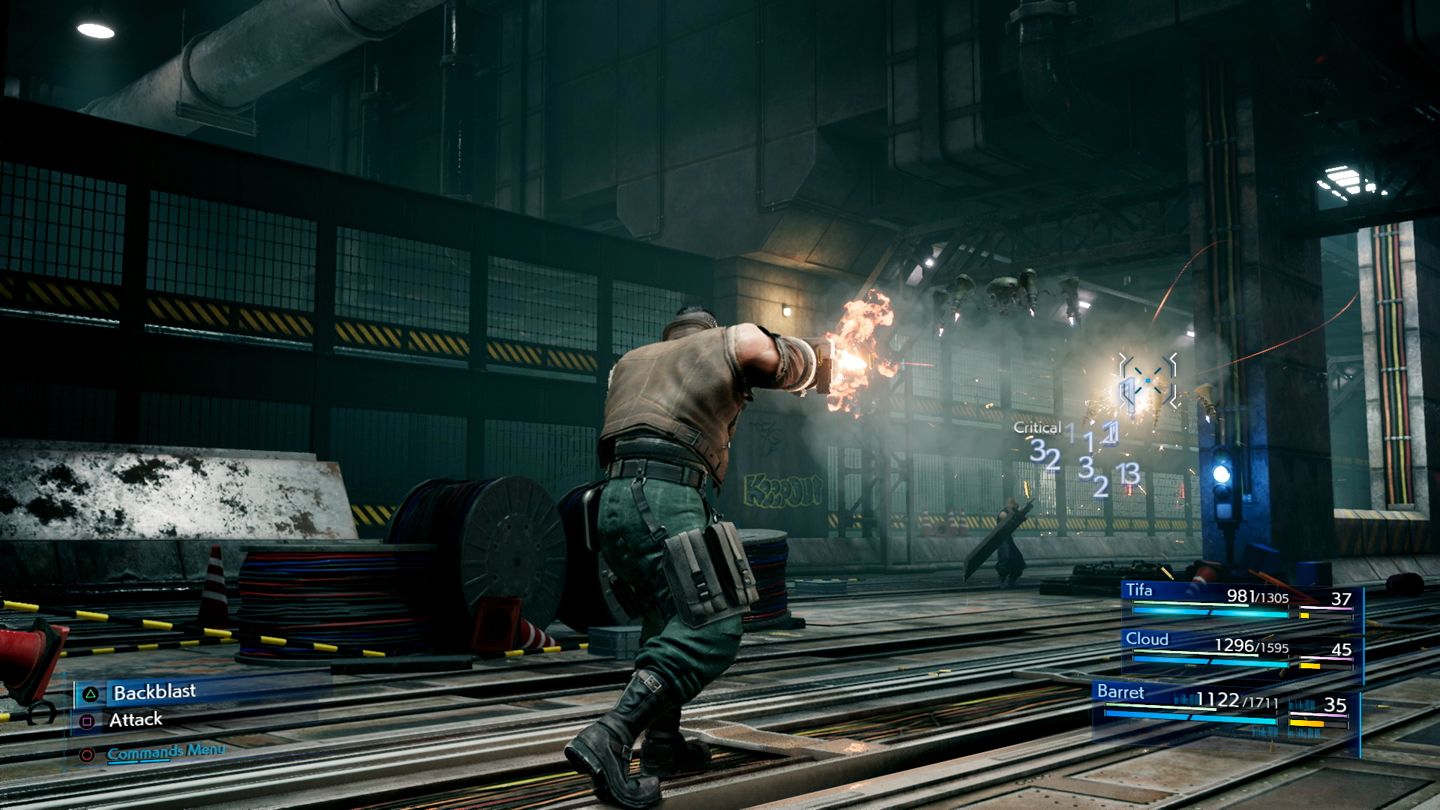 A spectacular re-imagining of one of the most visionary games ever, the first game in this project will be set in the eclectic city of Midgar and presents a fully standalone gaming experience.
Deluxe Edition Includes:
FINAL FANTASY VII REMAKE game
Artbook
Mini-Soundtrack
Steelbook
Cactuar Summon Materia DLC
Pre-order bonus
-Chocobo Chick Summon Materia DLC
More Info Coming Soon!