FIFA 23 - (R3)(Eng/Chn)(PS4)(Pre-Order)

FIFA 23 - (R3)(Eng/Chn)(PS4)(Pre-Order)
---
* Free shipping delivery to East Malaysia
* Usually ships within 1-3 business days
THE WORLD'S GAME
Official Release Date: 30th September 2022. Product arrival in store within 1-3 working days after official release date.
The RM50 stated in the price refers to deposit. Final price is to be confirmed. Upon game pre-order cancellation more than 1 weeks before game release, deposit will be refunded in 7 working days. Deposit is non-refundable if pre-order cancellation is less than 1 week before game release. Pre-ordered games cannot be changed less than 1 week before the game release. Upon game arrival, our customer service personnel will contact you for the remaining balance of the price. Make sure to include valid contact no & email address during checkout process. Customer who pre-ordered their game will have 30 days period to collect their game after it is made available to purchase in store. After 30 days, game pre-ordered is considered cancelled & deposit forfeited.
EA SPORTS™ FIFA 23 brings The World's Game to the pitch, with both men's and women's FIFA World Cup™ tournaments, the addition of women's club teams, cross-play features, and new ways to play your favorite modes.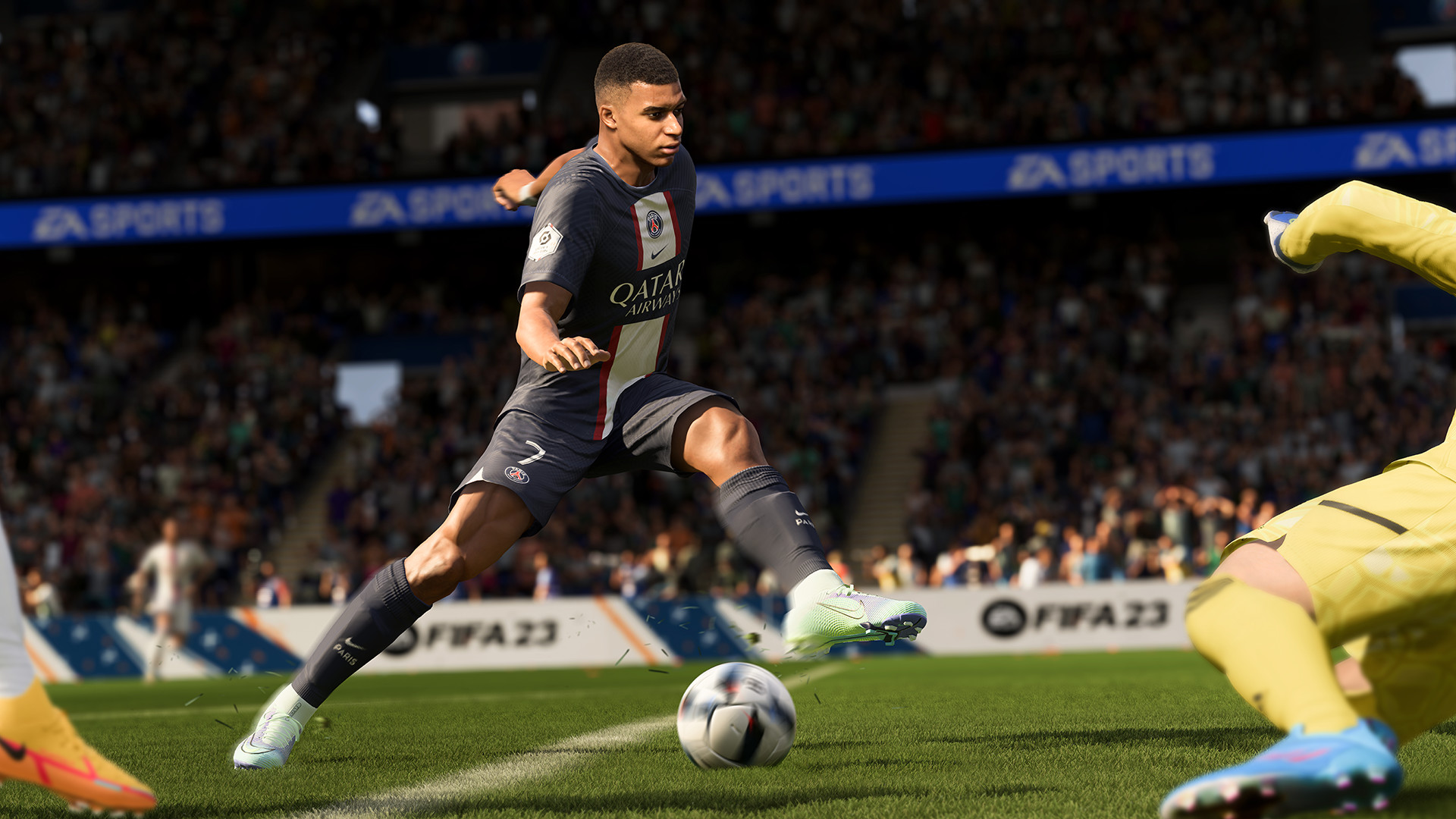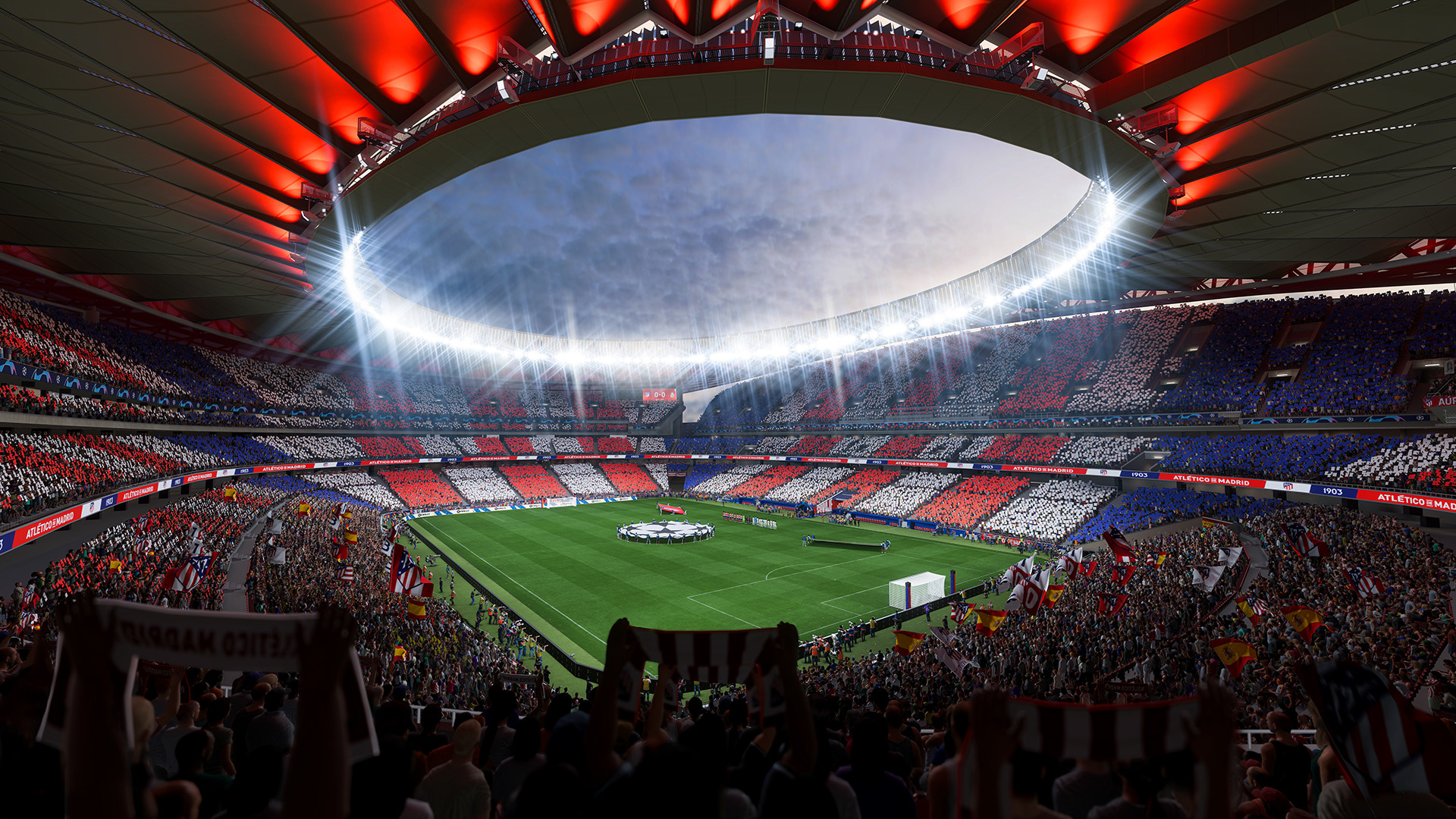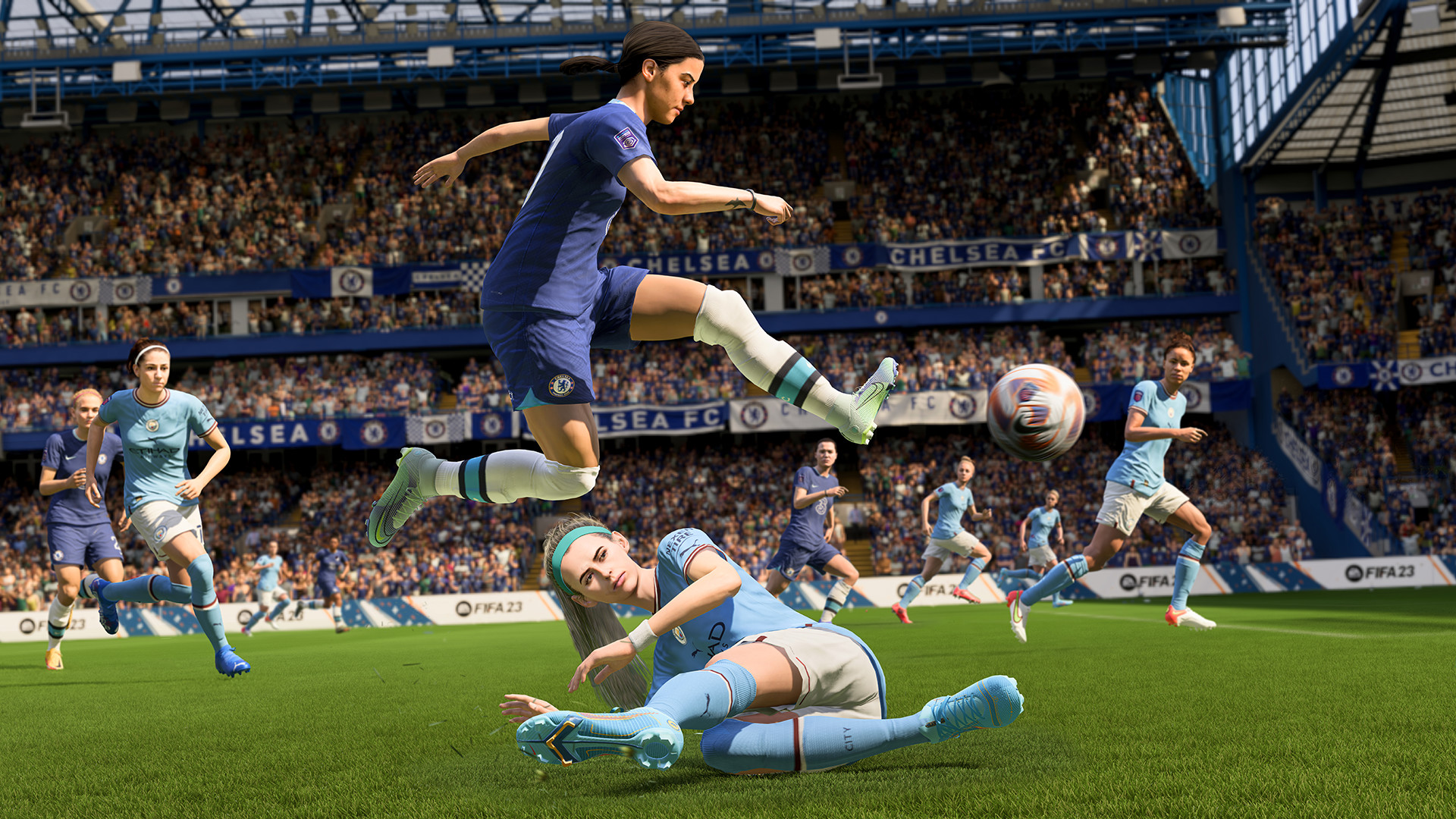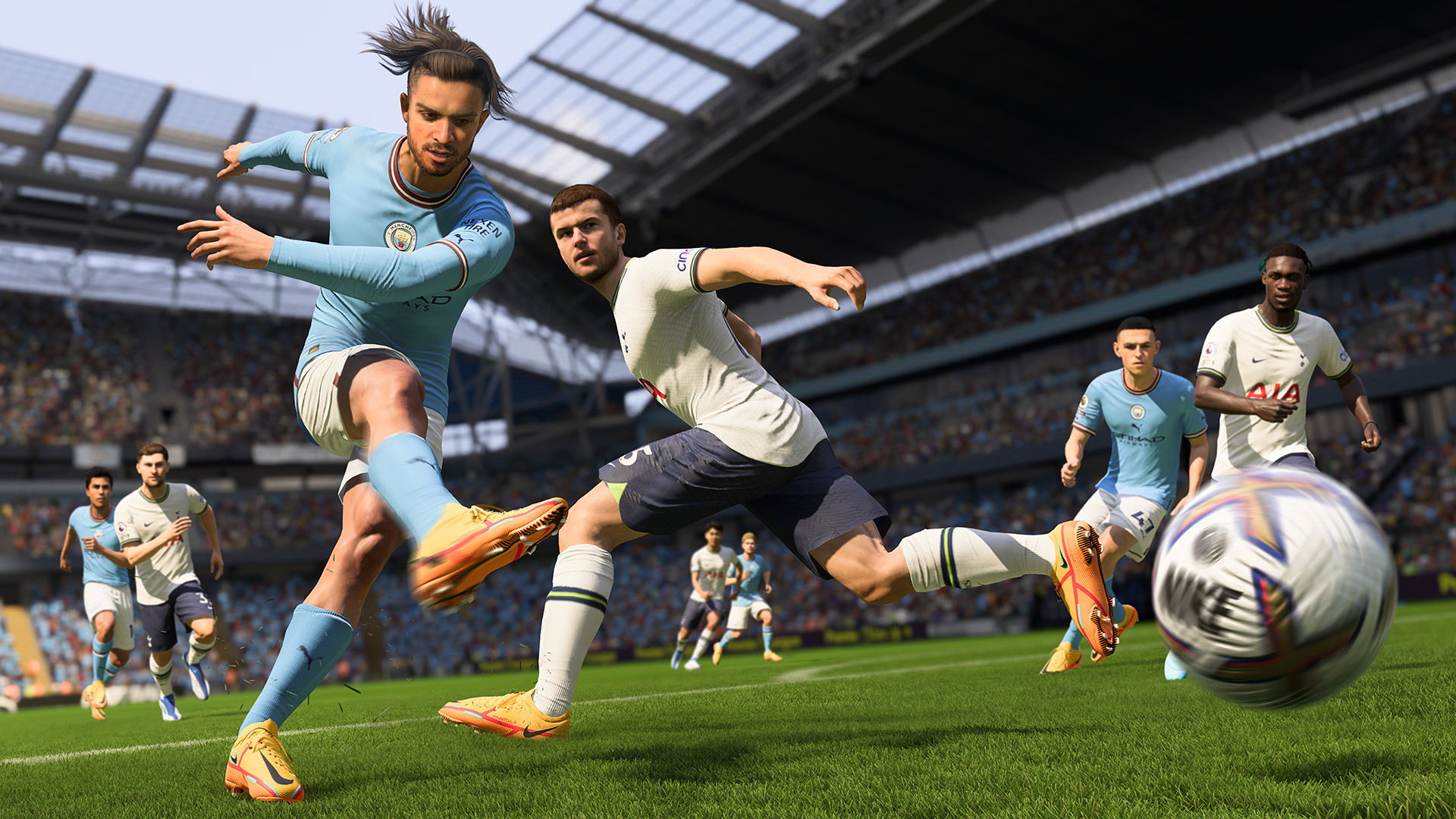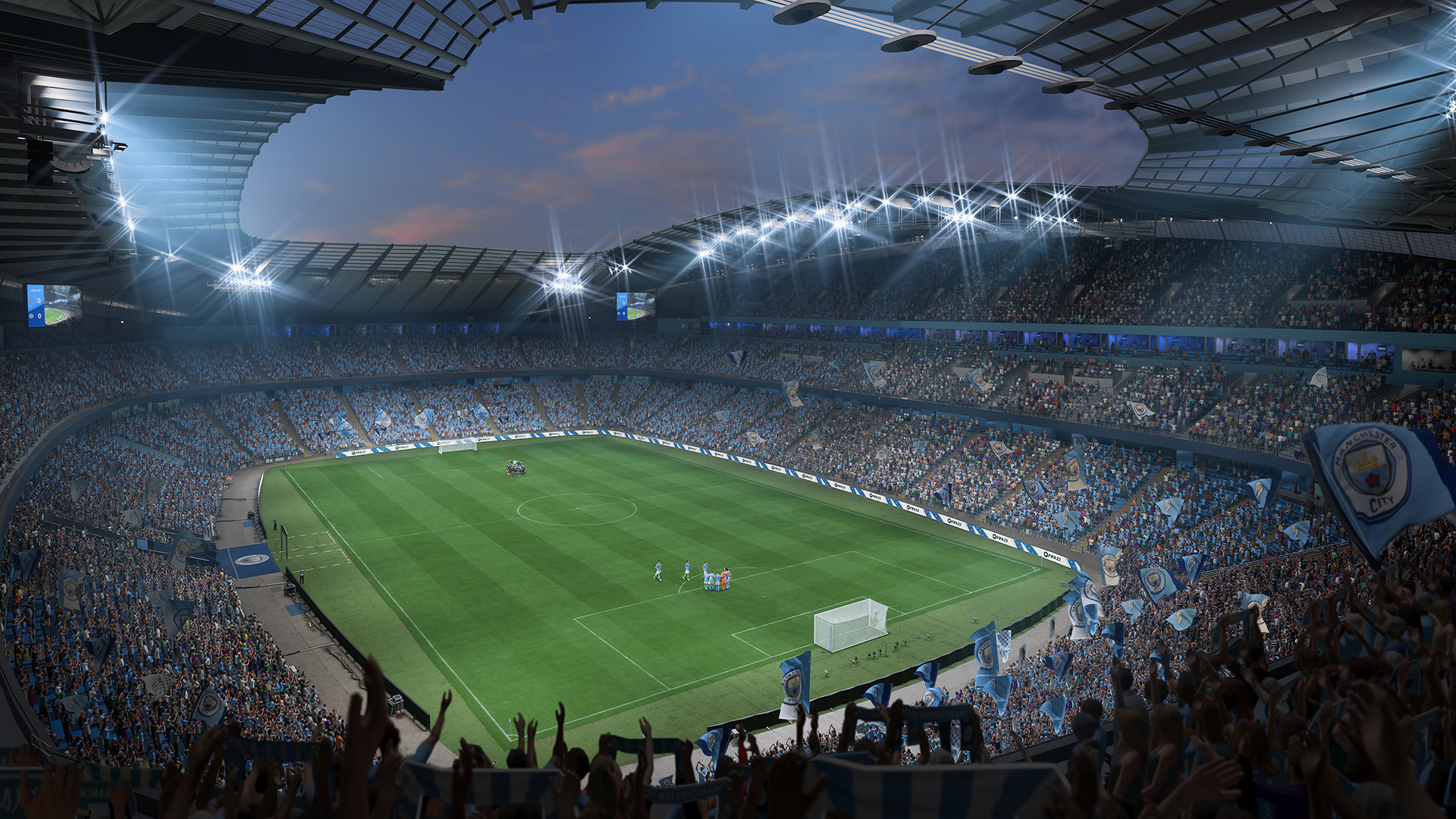 EA SPORTS™ FIFA 23 brings even more of the action and realism of football to the pitch in The World's Game. Play the biggest tournaments in football with both the men's and women's FIFA World Cup™ tournaments coming to FIFA 23 during the season, play as women's club teams for the first time ever, plus enjoy cross-play features that make it easier to play against friends. Enjoy a new way to play and build your dream squad in FIFA Ultimate Team™ with FUT Moments and a revamped Chemistry system, or live out your football dreams in Career Mode as you define your personality as a player and manage as some of football's most famous names. In VOLTA FOOTBALL and Pro Clubs, bring more personality to the pitch with new levels of customisation and enhanced street and stadium gameplay. However you play, experience The World's Game with over 19,000 players, 700+ teams, 100+ stadiums, and over 30 leagues - including the UEFA Champions League, Premier League, new Barclays FA Women's Super League and France D1 Arkema with unrivalled authenticity in FIFA 23.
Gameplay
Enjoy a more true-to-life football experience in FIFA 23 with new gameplay features that create risk-versus-reward shooting, new free kick, penalty, and corner mechanics, and more football variety:
Power Shots - A new skill-based, risk versus reward shooting mechanic brings football's most powerful and impressive shots into the game. Create space away from defenders, pick your spot and trigger a power shot to add additional power to your strike and a chance of the spectacular.
Redesigned Set Pieces - A set piece redesign gives you more control over free kicks, penalties and corners, allowing you to choose where you make contact on the ball to change direction, trajectory, curl, and more. Plus an update to camera positions on corners better reflects the drama of dead ball situations.
On-Pitch Physics - Updated physics in FIFA 23 makes a number of on-pitch interactions more natural and realistic:
Net Interaction Physics - New net physics reacts to the motion of players, responding to individual limbs and creating more natural interactions with the net as players run, slide, or fall into the goal.
Player Awareness - A new collision prediction system enhances players' awareness on the pitch, allowing them to move intelligently to avoid tackles and collisions.
Football Variety - New animations and mechanics bring more natural football variety into FIFA 23 to bring the game closer to the real world.
Shooting - See different shot trajectories including low, dipping, and bouncing shots alongside diving headers.
Defending - Hard clearance slide tackles, physical tackles, and even backheel tackles give you more ways to defend against oncoming attackers.
Passing - New passing types give you new ways to find teammates, with outside of foot passes, fancy off-the-back passes, volley passes, and new clearance animations.
CPU AI Tactical Awareness - Tactical enhancements mean AI opponents better react and respond tactically to the on-pitch situation, including factors like score, match time, and available players on the bench to change and update formations and playing style mid-game.