Fatal Frame: Maiden of Black Water - (R3)(Chn)(PS4)(Pre-Order)

Fatal Frame: Maiden of Black Water - (R3)(Chn)(PS4)(Pre-Order)
---
* Free shipping delivery to East Malaysia
* Usually ships within 1-3 business days
Official Release Date: 28th October 2021. Product arrival in store within 1-3 working days after official release date.
The RM50 stated in the price refers to deposit. Final price is to be confirmed. Upon game pre-order cancellation more than 1 weeks before game release, deposit will be refunded in 7 working days. Deposit is non-refundable if pre-order cancellation is less than 1 week before game release. Pre-ordered games cannot be changed less than 1 week before the game release. Upon game arrival, our customer service personnel will contact you for the remaining balance of the price. Make sure to include valid contact no & email address during checkout process. Customer who pre-ordered their game will have 30 days period to collect their game after it is made available to purchase in store. After 30 days, game pre-ordered is considered cancelled & deposit forfeited
Mt. Hikami was once worshiped as a sacred place where a unique religion was taught.
The water on this mountain is believed to house spirits, and there is a teaching from this region that "humans are born from water and return to it at the end of their lives."
As a result, "people looking for death" come to this mountain and experience their last moments while they come in contact with the mountain's water. They believe this is the proper way to end their lives.
Several peculiar rituals and customs still exist on this mountain, and many bizarre and unfortunate occurrences have supposedly taken place here.
This story takes place on Mt. Hikami, a mountain believed to be a sacred place, and revolves around Yuri Kozukata, Ren Hojo and Miu Hinasaki who act as the three protagonists whose stories are interwoven in this mysterious and dream-like tale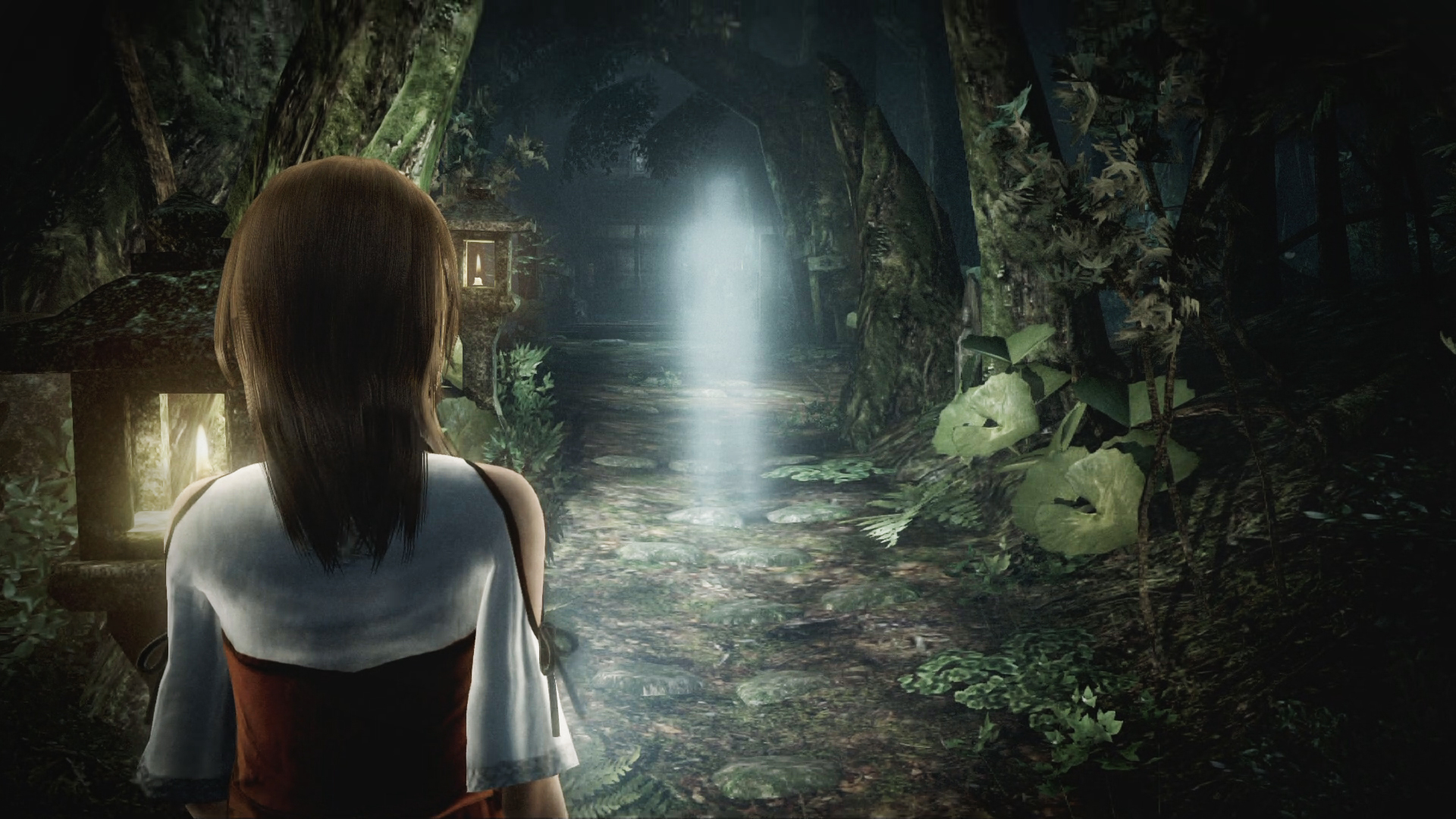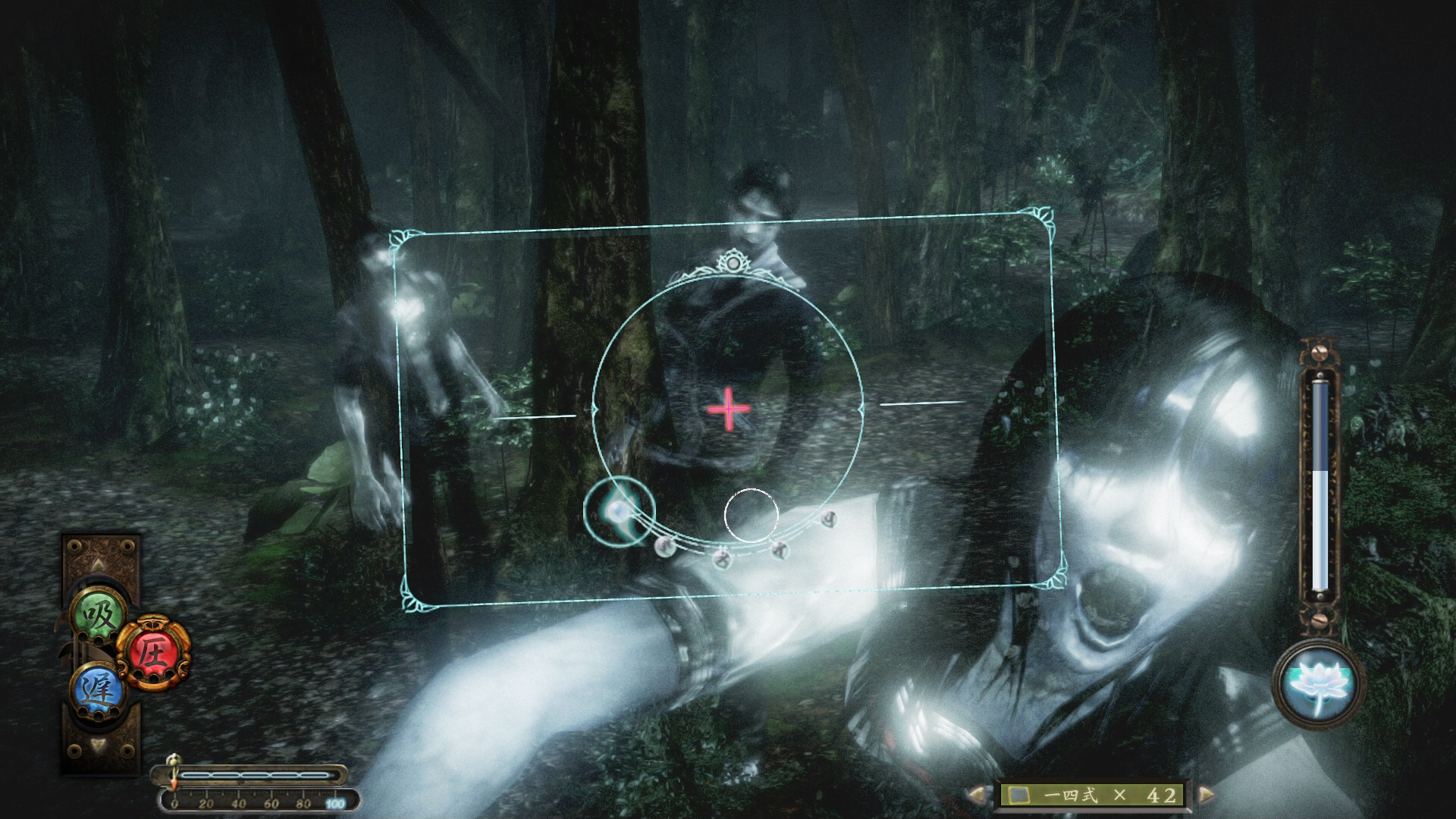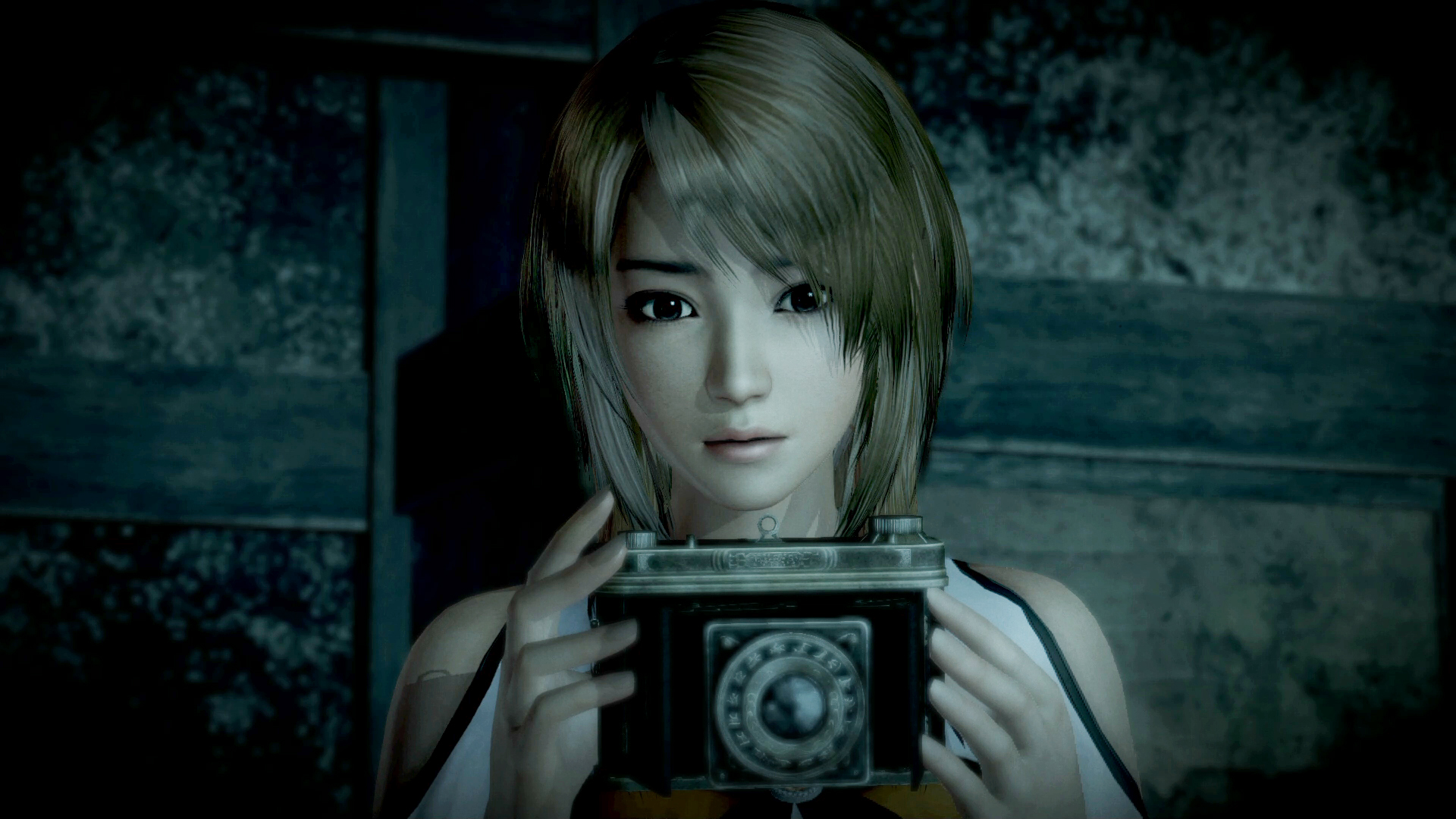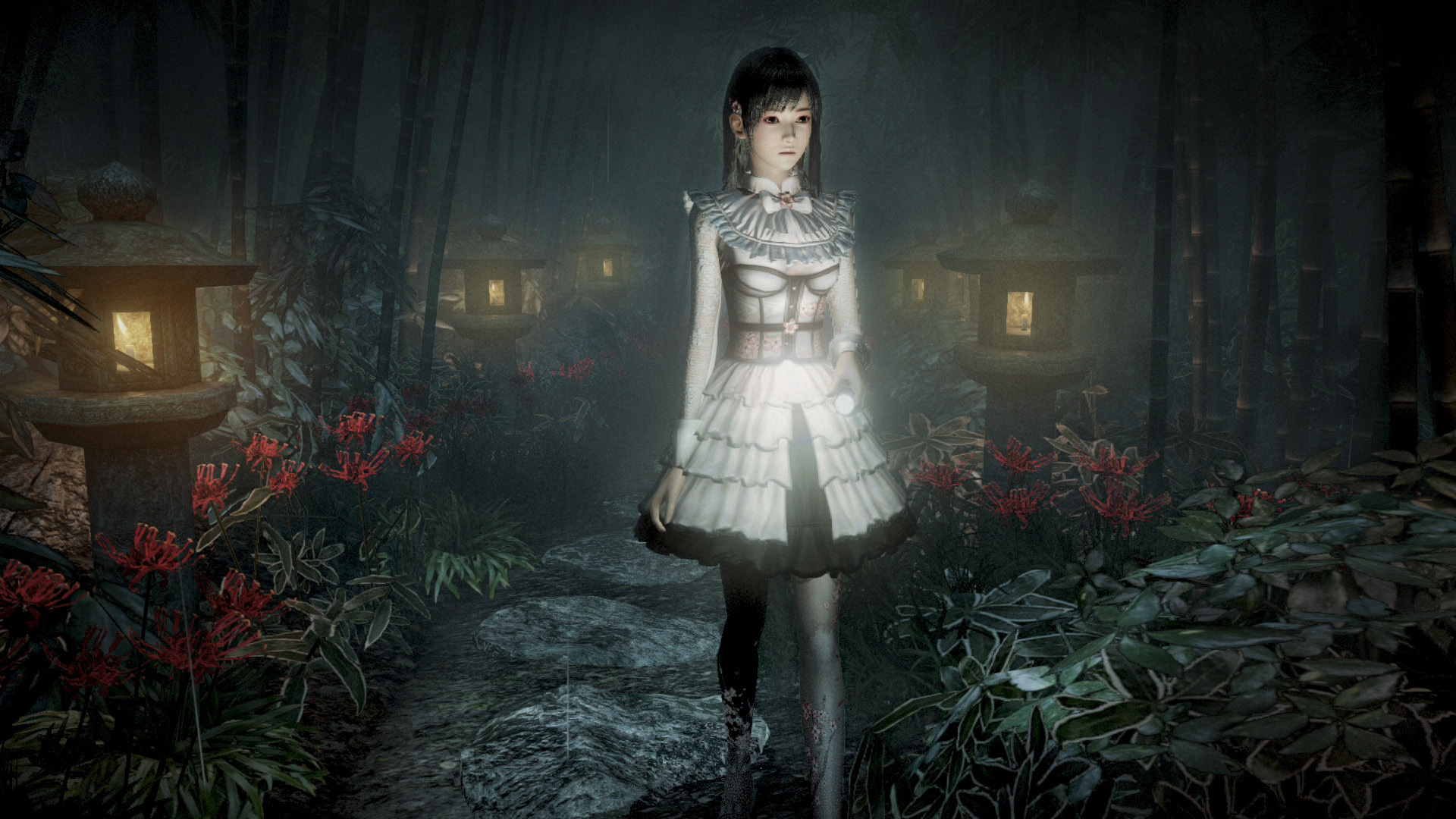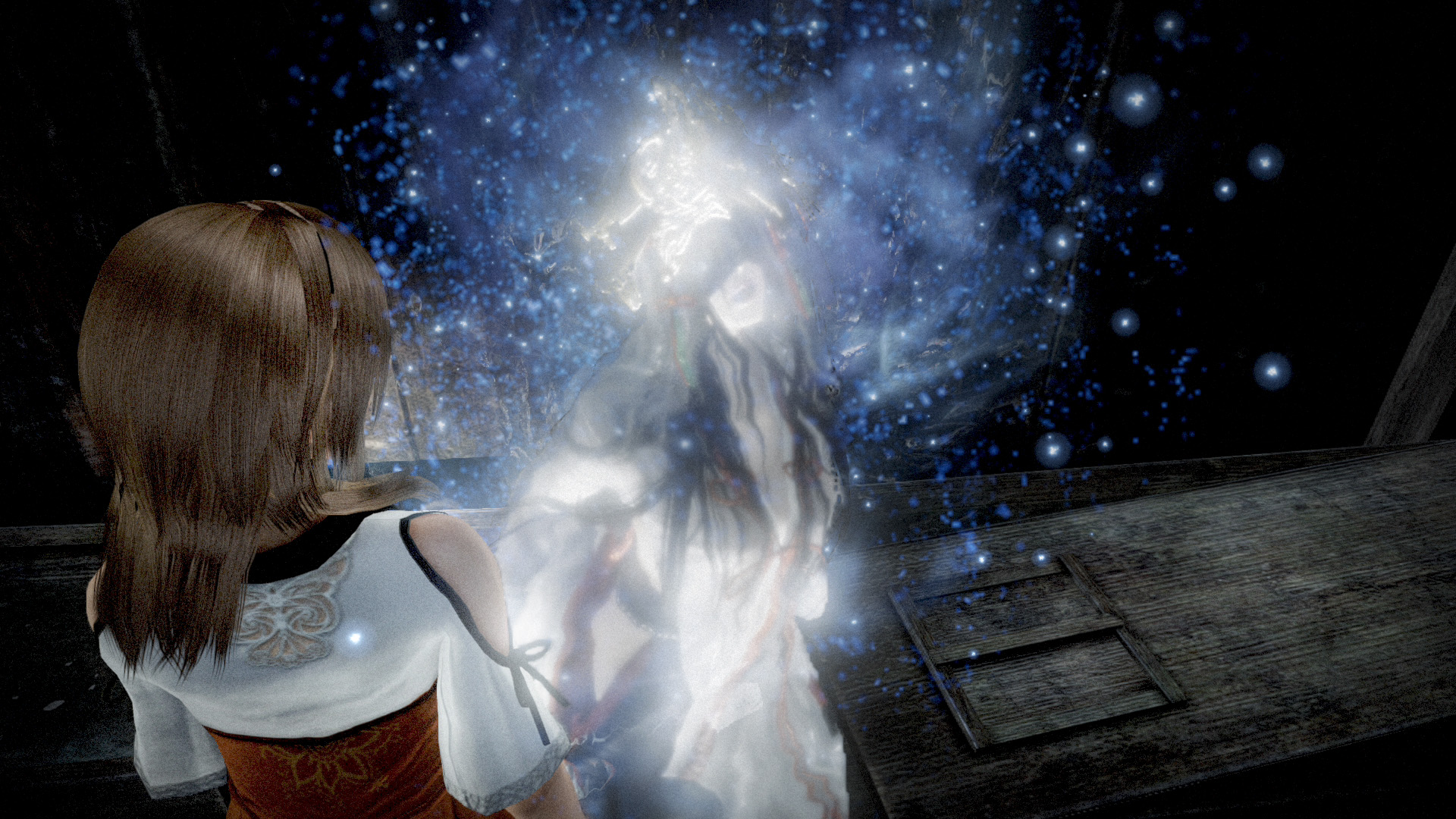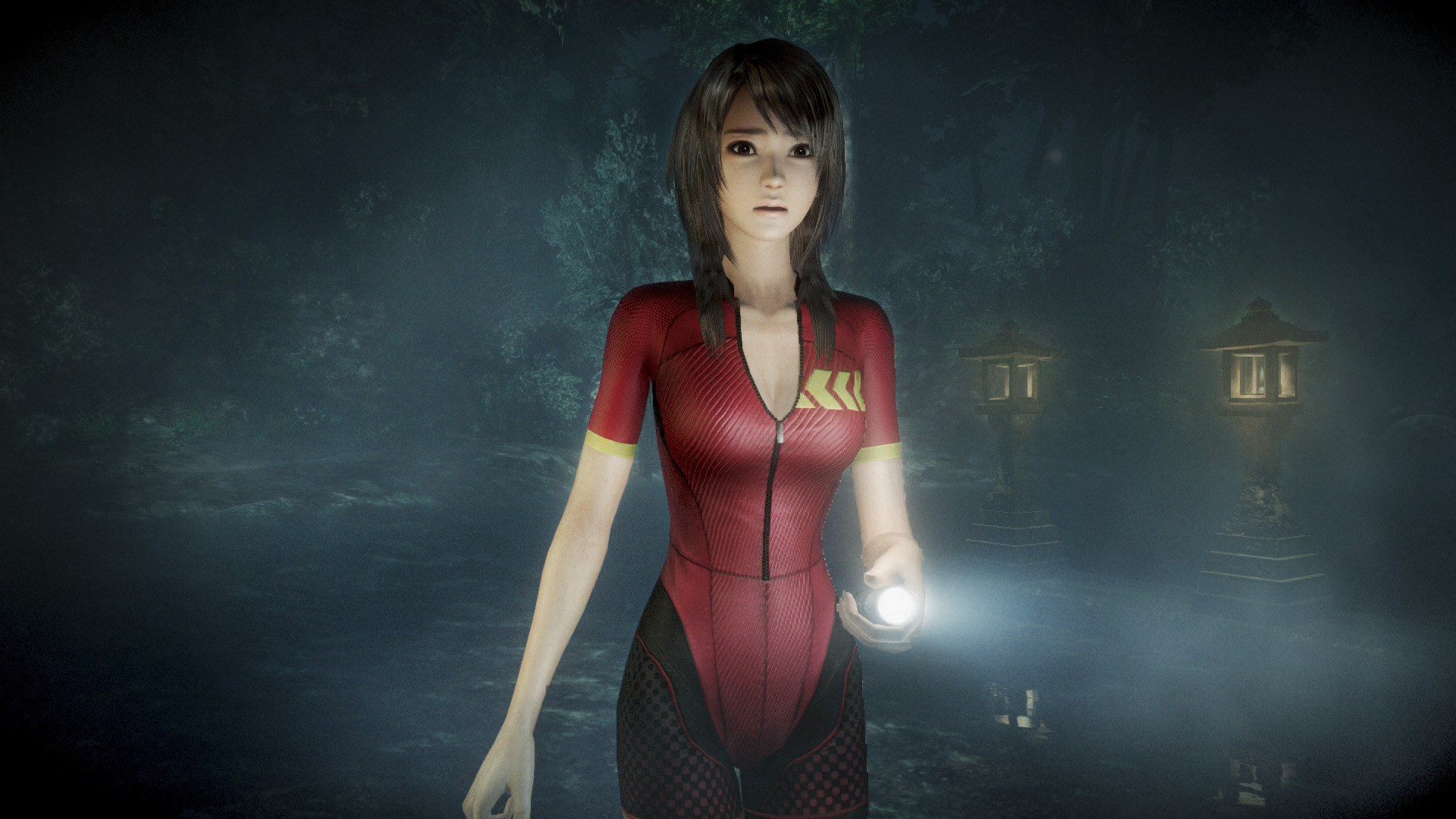 Features:
Try to survive this bone-chilling entry in the FATAL FRAME series, now with upgraded visuals
Try on new costumes or take the photo mode for a spin to create your own original picture-perfect shots
Explore haunting locales such as an underground cave for disturbing sacrifices and a shrine for life-sized dolls
Use your Camera Obscura to defend yourself against horrifying ghosts that pursue you
As you traverse Mt. Hikami, beware of the incredibly dangerous water coursing throughout the mountain
Try to stay alive while investigating the ominous Mt. Hikami