Fanthful Elden Ring Mug
---
* Free shipping delivery to East Malaysia
* Usually ships within 1-3 business days
Elden Ring Mug Ceramic Mug
The LOGO "ELDEN RING" is selected for the front pattern, and with the black background, it is like the title screen when you just entered the game, whether you think of the background music. The left side of the brim is embellished with patterns, and "become a king" is written on the adjustment belt, which means to leave a commemoration for the road of becoming a king for all players and friends.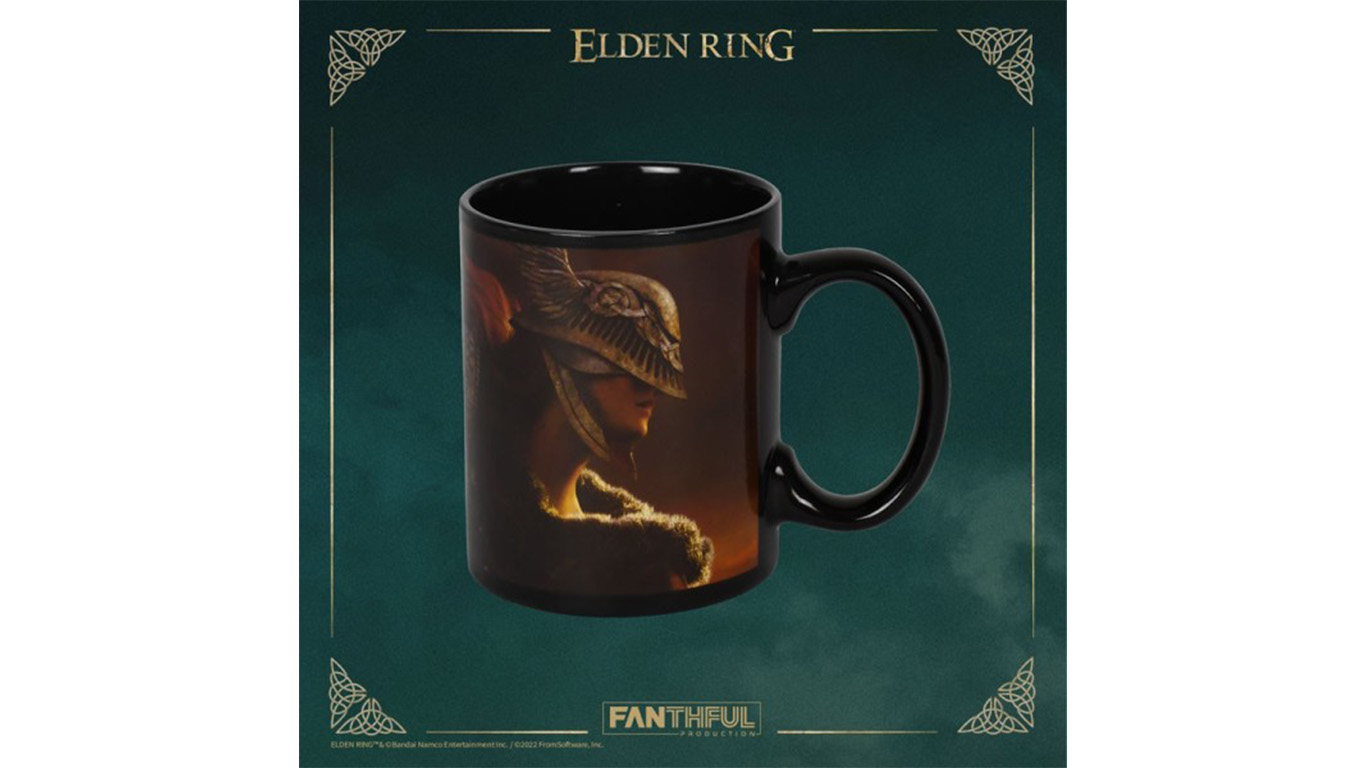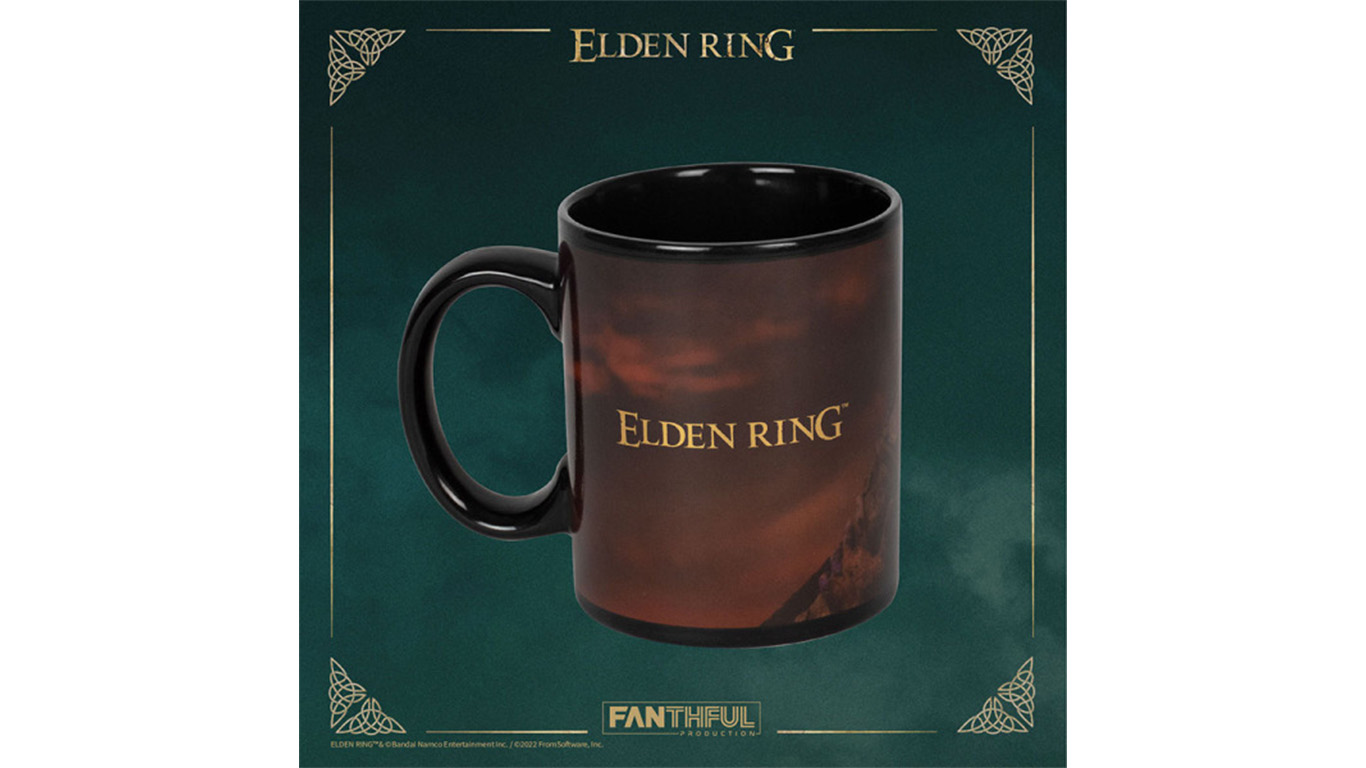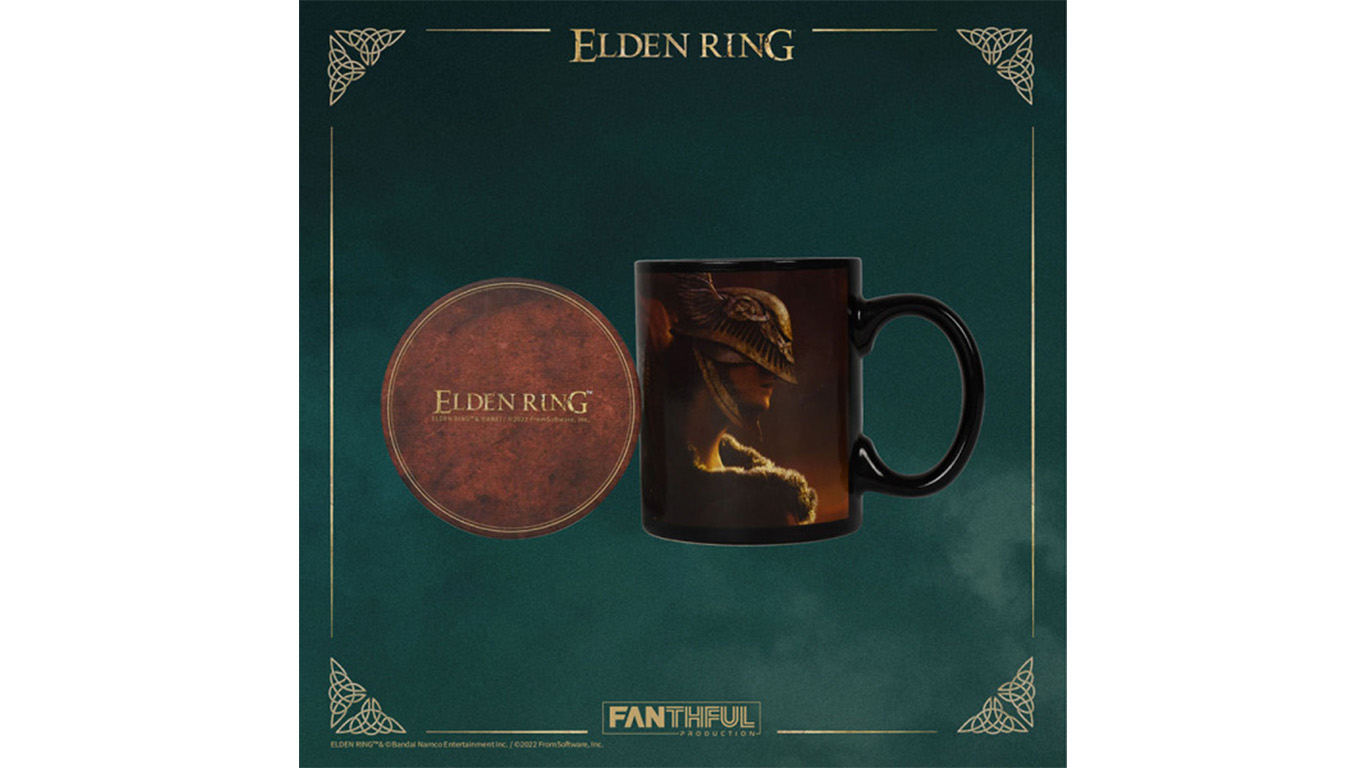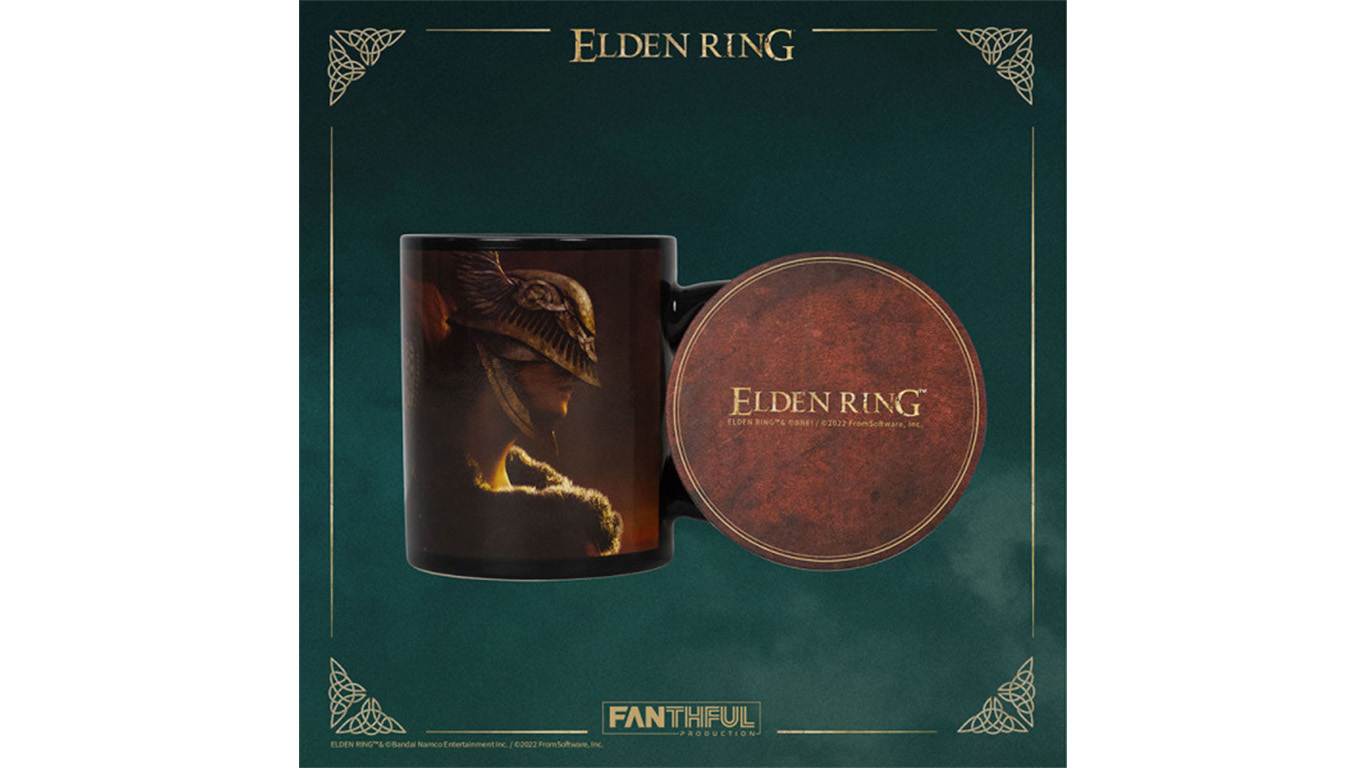 Material: Ceramic, Paper (Coaster)
Size: Outer Diameter About 8cm, Height About 9cm
Capacity: About 280ml
Coaster: About 9.5cm Diameter
※This product is not suitable for dishwashers and microwave ovens!
※Please avoid scratching the surface of the cup with sharp and hard objects;
※When washing, do not use rough cleaning tools (such as wire brushes) to avoid damaging the surface of the cup.
※The picture is for reference, there are differences with the actual product, please refer to the actual product.