Evil West - (R3)(Eng/Chn)(PS5)(Pre-Order)

Evil West - (R3)(Eng/Chn)(PS5)(Pre-Order)
---
* Free shipping delivery to East Malaysia
* Usually ships within 1-3 business days
A dark menace consumes the Old West. In solo or coop, fight with style in visceral, explosive combat against bloodthirsty monstrosities. Eradicate the vampiric hordes with your lightning-fueled gauntlet and become a Wild West Superhero.
Official Release Date: 22nd November 2022. Product arrival in store within 1-3 working days after official release date.
The RM50 stated in the price refers to deposit. Final price is to be confirmed. Upon game pre-order cancellation more than 1 weeks before game release, deposit will be refunded in 7 working days. Deposit is non-refundable if pre-order cancellation is less than 1 week before game release. Pre-ordered games cannot be changed less than 1 week before the game release. Upon game arrival, our customer service personnel will contact you for the remaining balance of the price. Make sure to include valid contact no & email address during checkout process. Customer who pre-ordered their game will have 30 days period to collect their game after it is made available to purchase in store. After 30 days, game pre-ordered is considered cancelled & deposit forfeited.
Evil never sleeps… but it bleeds.
A dark menace consumes the American frontier. As one of the last agents in a top-secret vampire-hunting institute, you are the final line between humanity and a deep-rooted terror that now emerges from the shadows. Rise up to become a Wild West Superhero, eradicate the vampire threat and save the United States!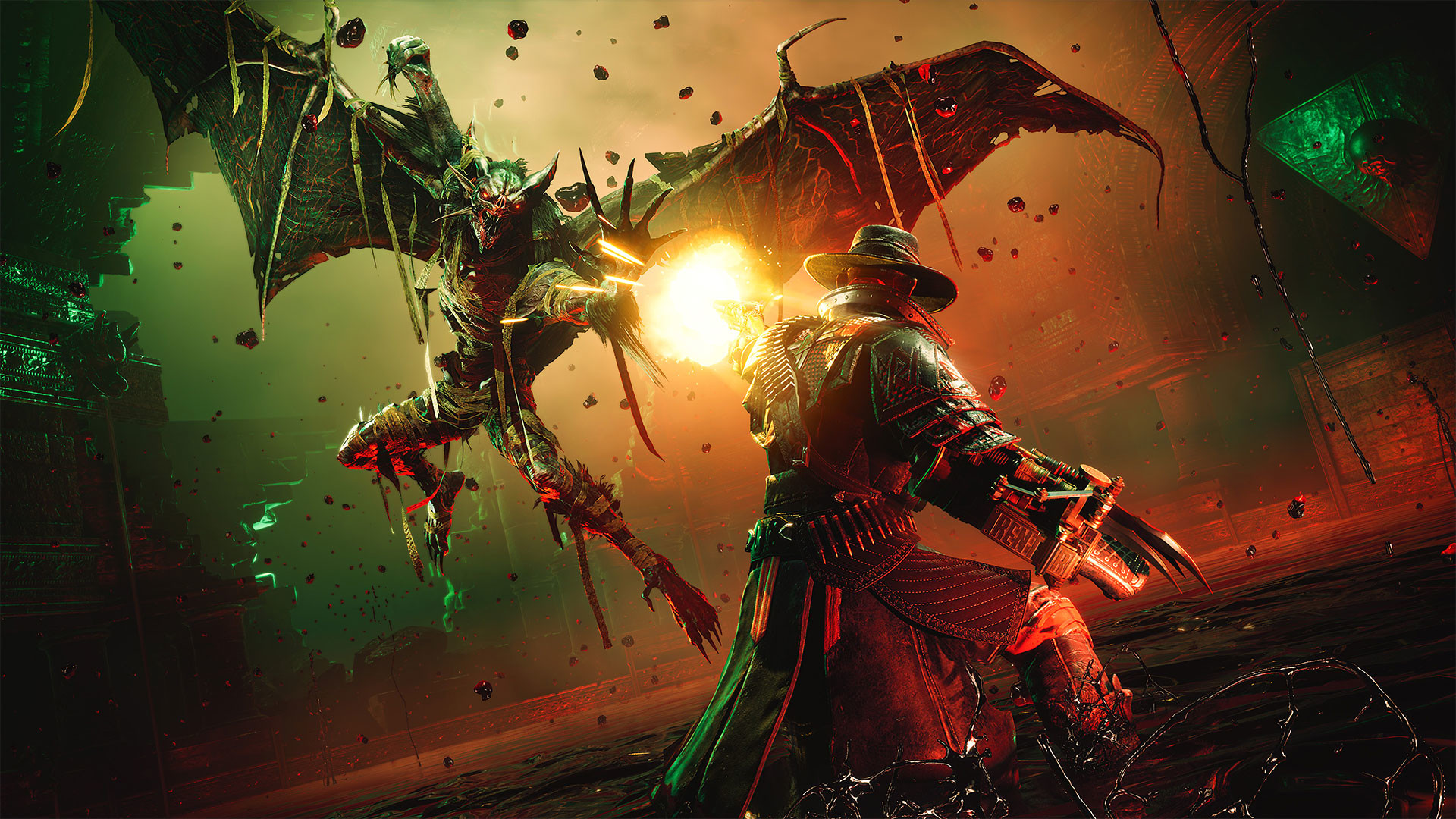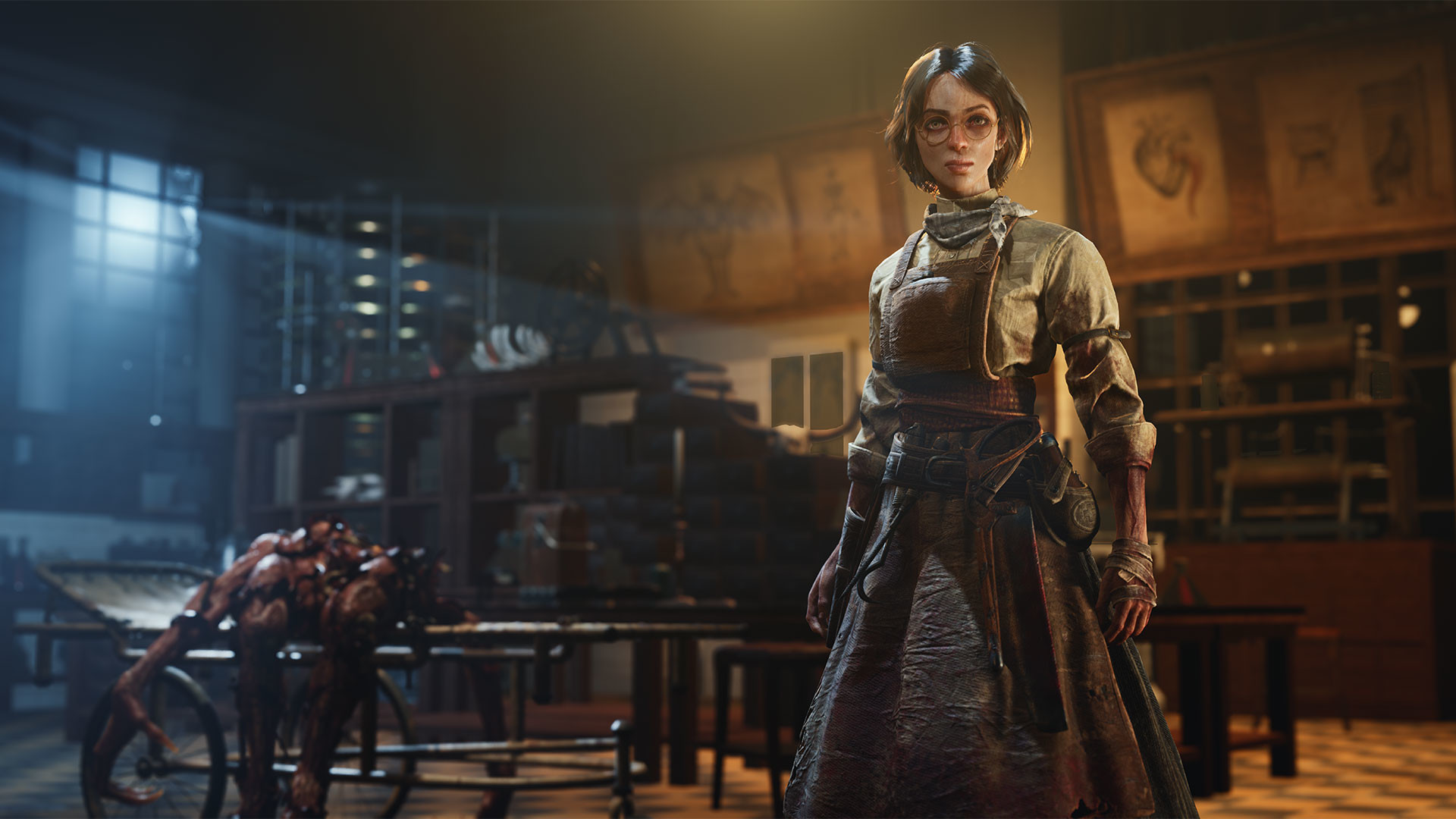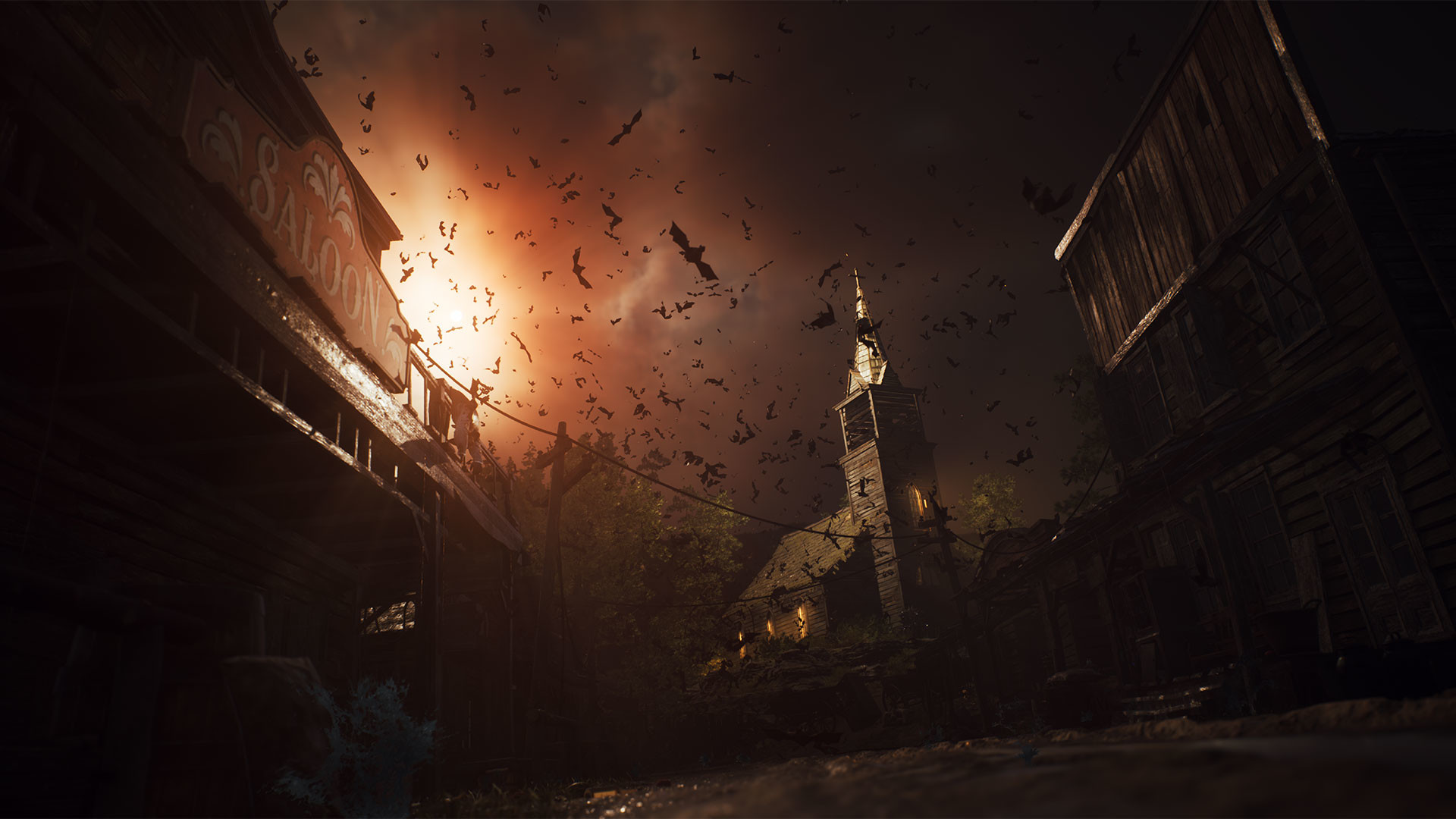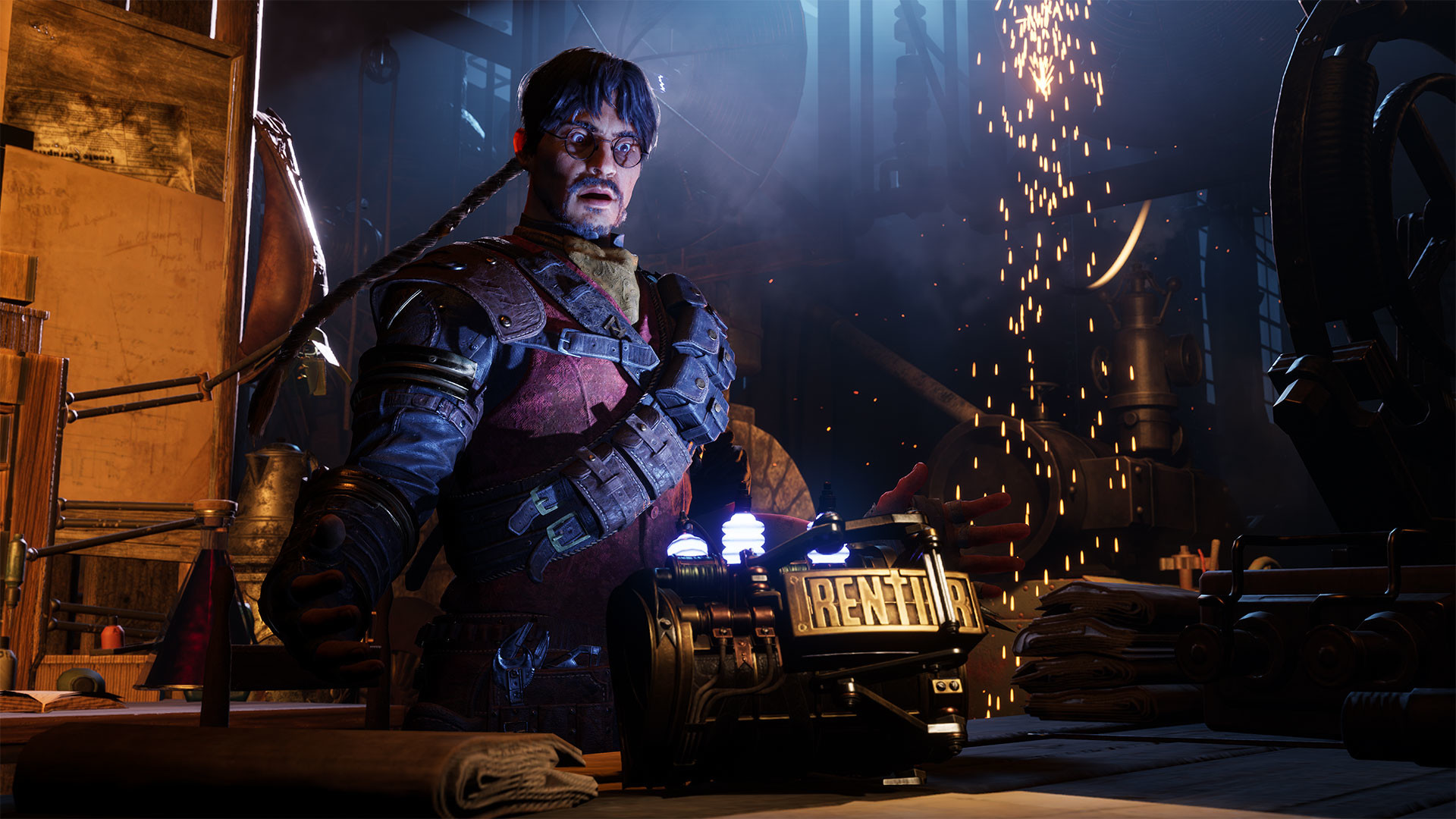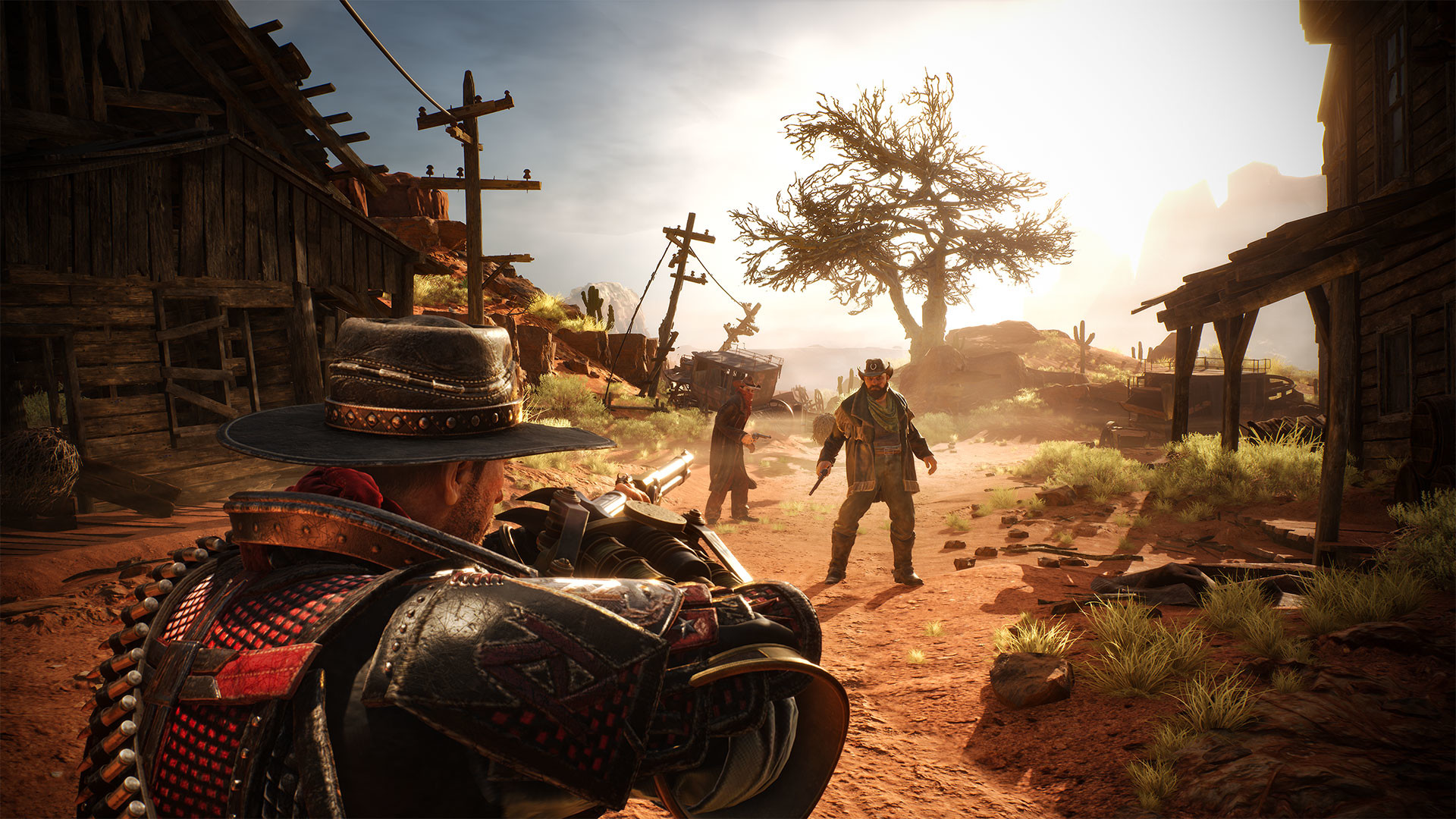 In visceral, explosive combat, unleash hell with your firearms, lightning-fueled gauntlet and gadgets. Kill bloodthirsty monstrosities in style as a lone hunter or in co-op with a friend. Explore and fight in a narrative-driven campaign while upgrading your weapons and hunting tools. Unlock new perks to evolve your monster-slaying mastery, crafting your own playstyle to defeat the supernatural hordes.
Features:
Battle alone or with a friend in stylish, gory action combat
Myths and legends retold within a stylised, weird wild west universe
Evolve with perks, upgradable weapons, and tools
Explore and fight through a story-driven campaign to save America