Everspace: Galactic Edition (EU) (Switch) (Pre Order)

Everspace: Galactic Edition (EU) (Switch) (Pre Order)
---
* Free shipping delivery to East Malaysia
* Usually ships within 1-3 business days
A NEW BREED OF SPACE GAME
Official Release Date: 7th September 2018. *Product arrival in store within 1-3 working days after official release date
The RM50 stated in the price refers to deposit. Final price is to be confirmed. Upon game pre-order cancellation, deposit will be refunded in 7 working days. Upon game arrival, our customer service personnel will contact you for the remaining balance of the price. Make sure to include valid contact no & email address during checkout process
EVERSPACE™ is an action-focused single-player space shooter, combining roguelike elements with top-notch visuals and a captivating non-linear story. It takes you on a challenging journey through an ever-changing, yet beautifully crafted universe full of surprises. Your skills, experience and talent for improvisation will be tested continuously while learning about your own existence through encounters with interesting characters, each having their own part of the puzzle to tell. Each run will be exciting as you will have to face completely new situations keeping each part of the game long-lasting and generating lots of individual, meaningful moments to experience. However, no matter how skilled a pilot you are, death is inevitable, but only the beginning of a much larger journey.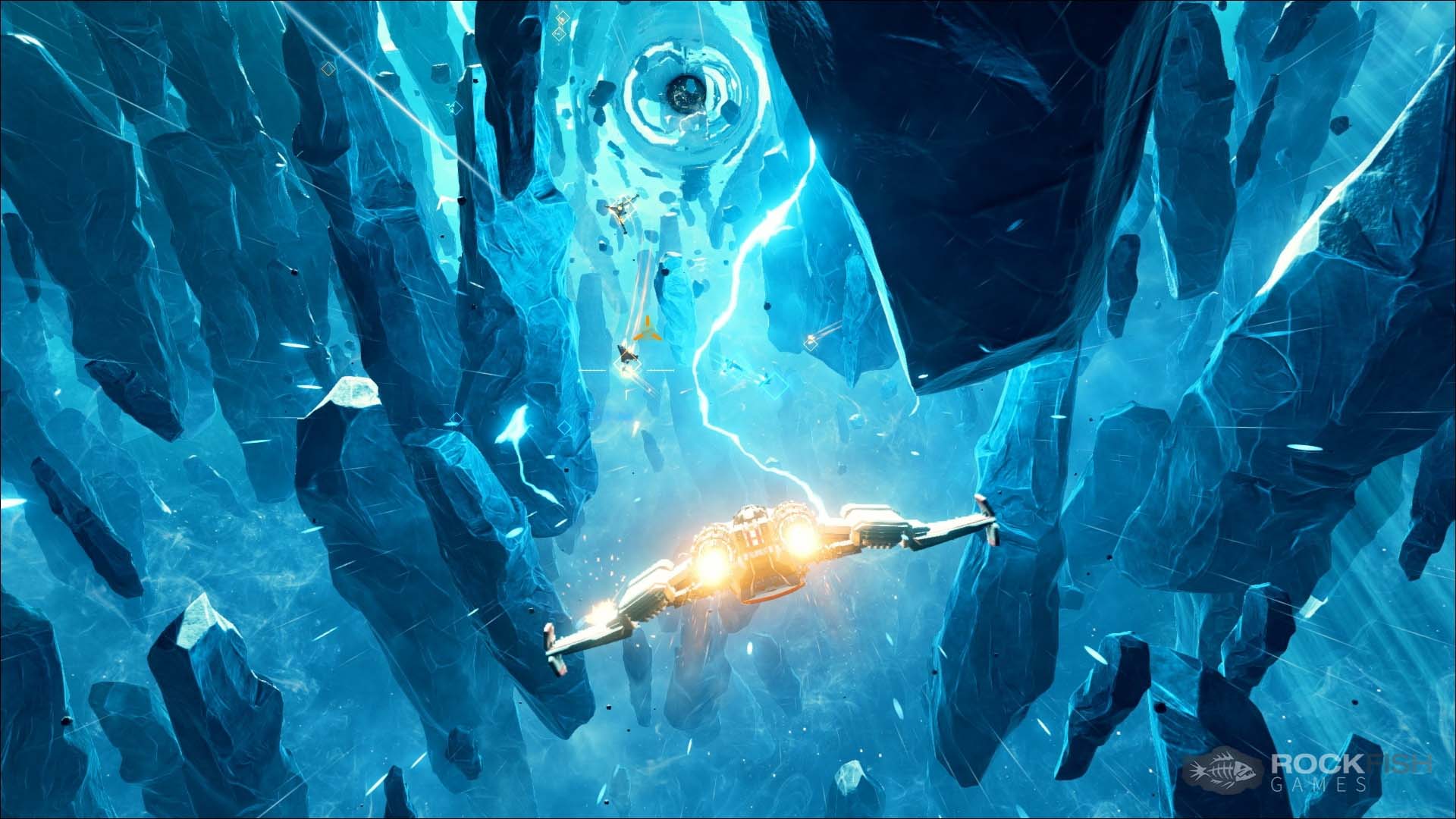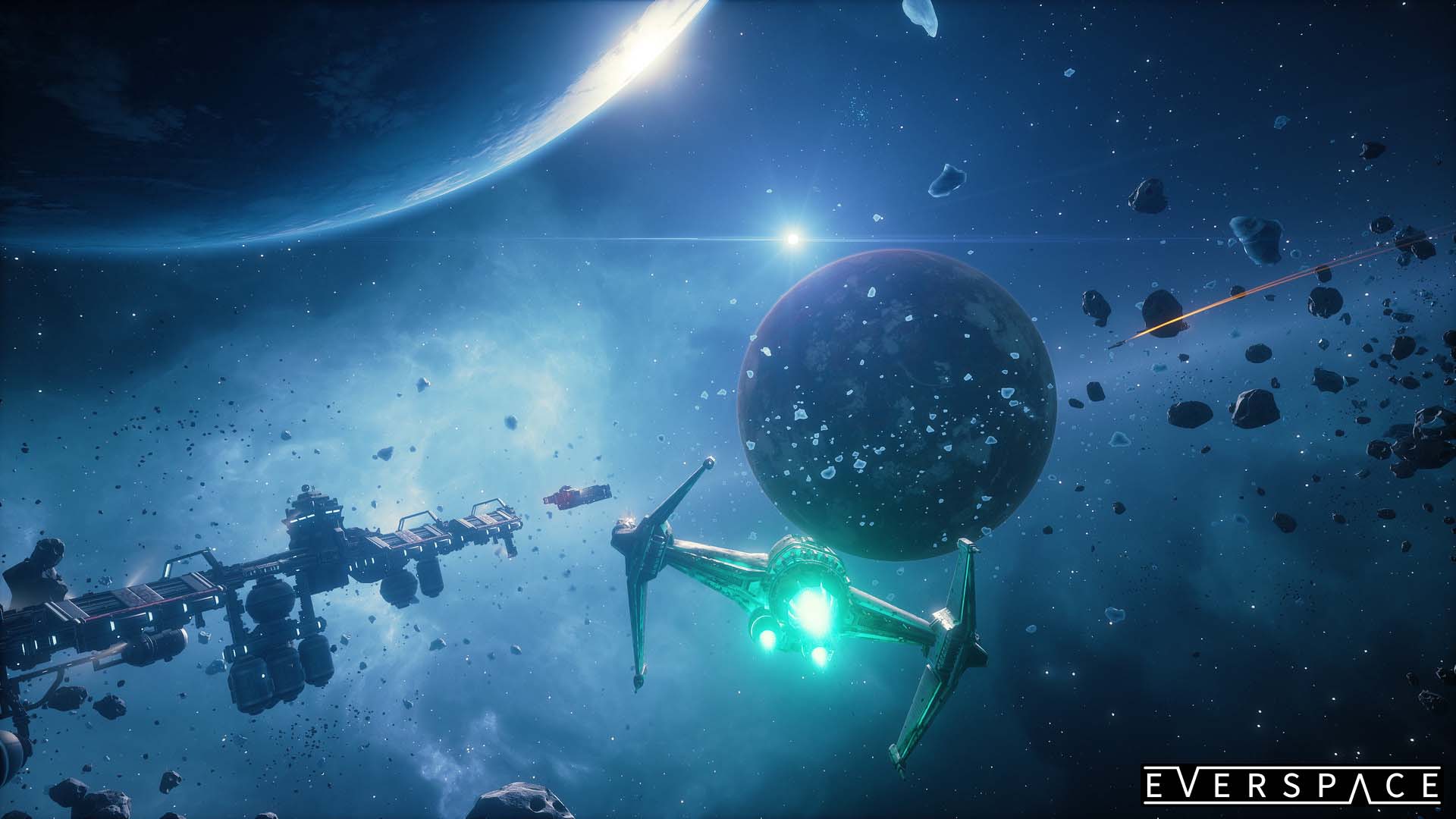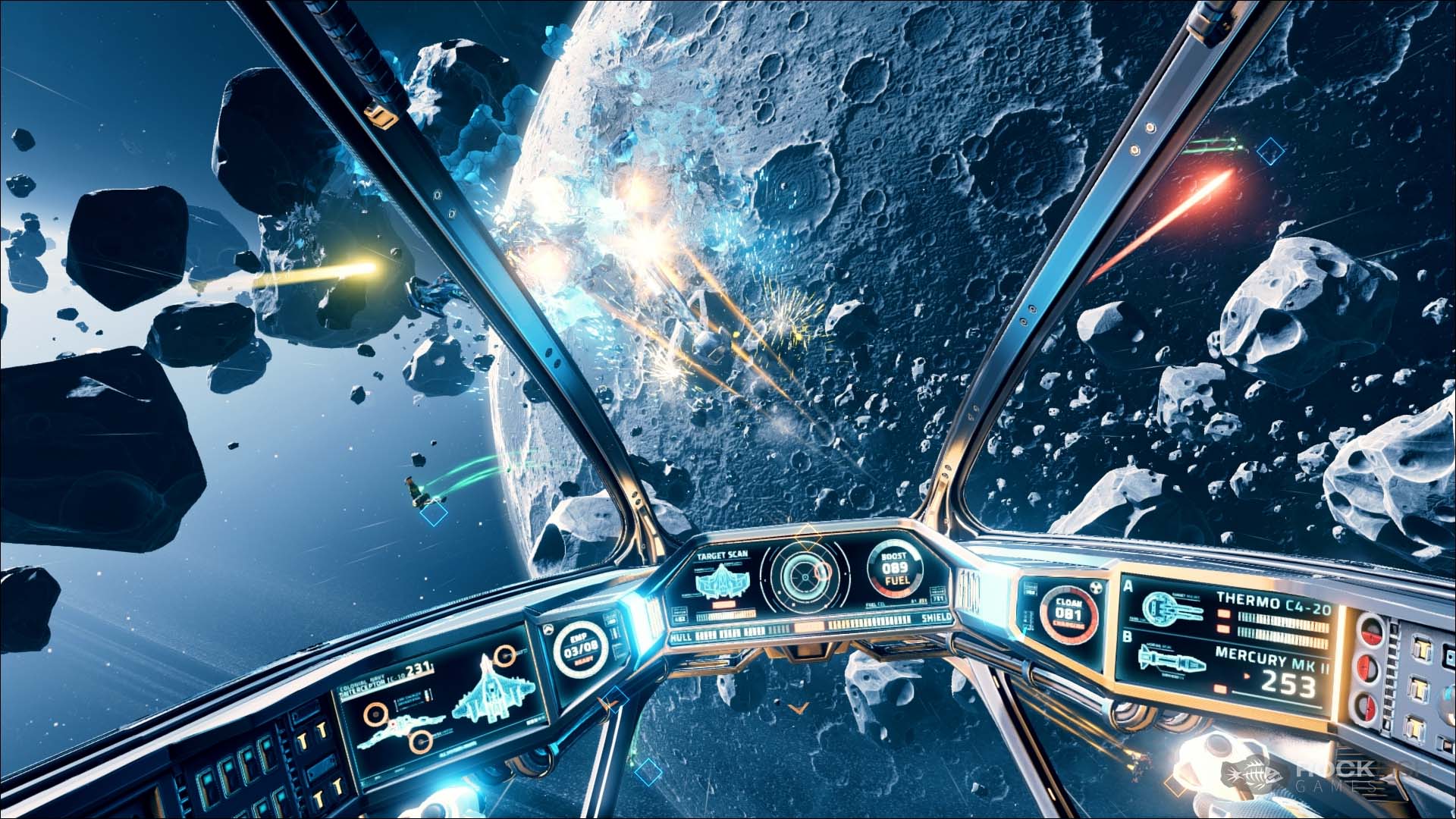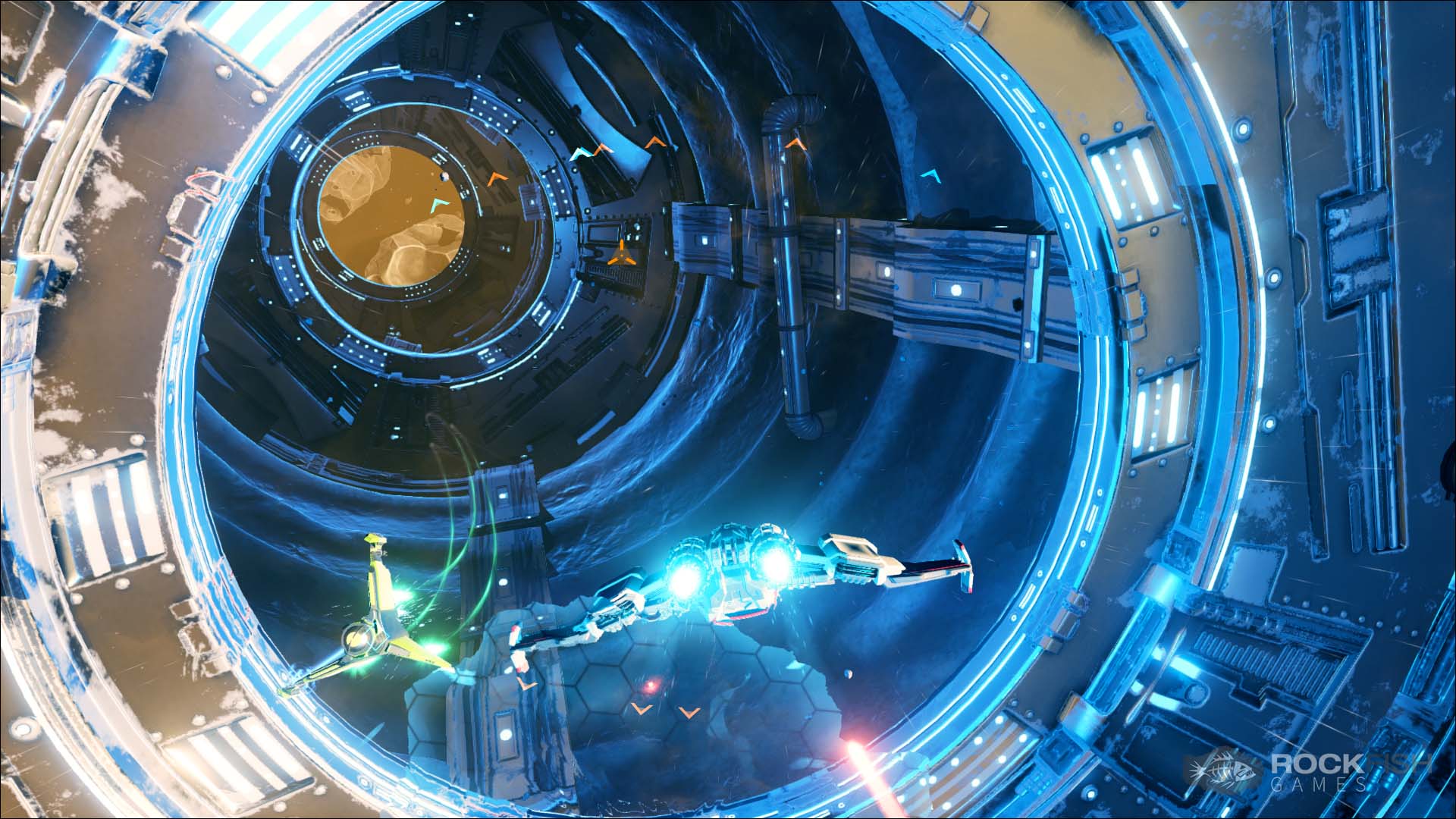 A DISTINCT ART STYLE
Of course, we know that in reality, Space is a dark and bleak environment. However, EVERSPACE is not meant to be a realistic space sim. It is a fast-paced shooter set in a fantasy-style universe with vibrant colors and spectacular visual effects. We want you to experience Space as something beautiful and worth exploring.
From the makers of the iconic Galaxy on Fire series comes a new breed of space shooter for PC and Xbox One and Switch, combining roguelike elements with top-notch visuals and a captivating story.
CHALLENGING JOURNEYS
The goal of the game may sound simple enough: reach your destination. However, with every fresh attempt you will face new challenges, as the routes to your destination and the obstacles you must overcome vary each time you play.
When you start a run, a new course to your destination will be plotted so that it is very unlikely that you will encounter the same scenario twice. To survive you will have may choices to make:
Use different tactics when dealing with enemies – cloak your ship and sneak past or attack with all guns blazing?
Gather resources for much needed repairs in the local asteroid belt or hunt down well-guarded traders for their precious supplies?
Explore the mysterious nebula visible in the distance with unknown consequences or stay safe and head straight to the space station for refueling?
Features
Two additional player ships with different capabilities and starting gear
Dynamic cockpit displays for all player ships
Captivating non-linear story featuring interesting and thoughtfully designed characters
Hardcore Mode with permadeath for die-hard roguelike fans