Epic Chef - (R2)(Eng/Chn)(PS4)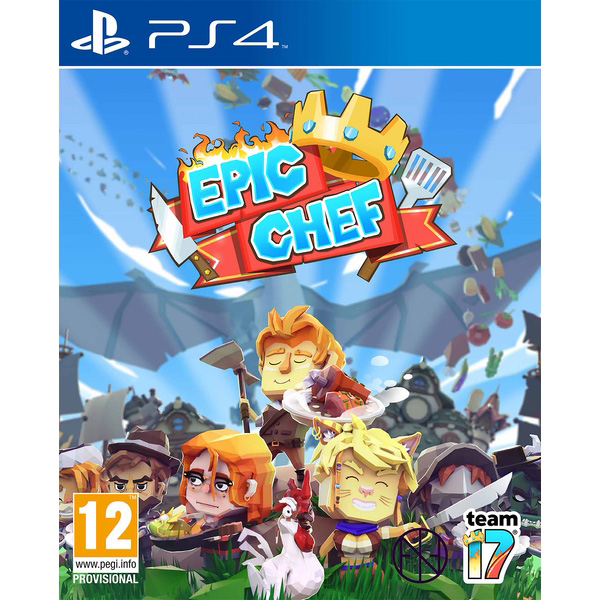 Epic Chef - (R2)(Eng/Chn)(PS4)
---
* Free shipping delivery to East Malaysia
* Usually ships within 1-3 business days
Get ready to embark on a culinary journey as you take on the role of Zest; who must farm, craft and cook his way into legend!
Epic Chef is a story-driven adventure game flavoured with life-sim, cooking and crafting elements, blended together into one delicious dish!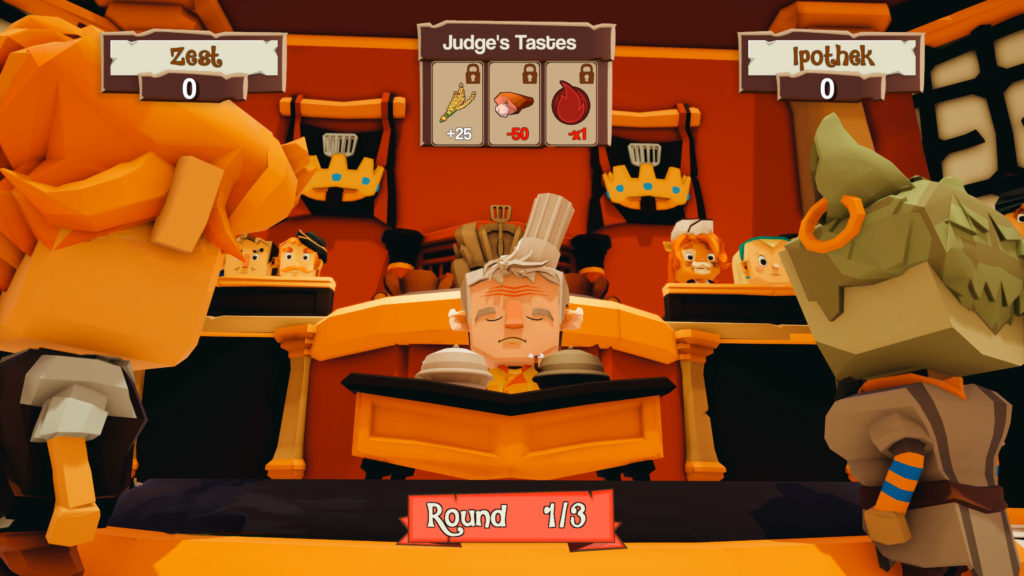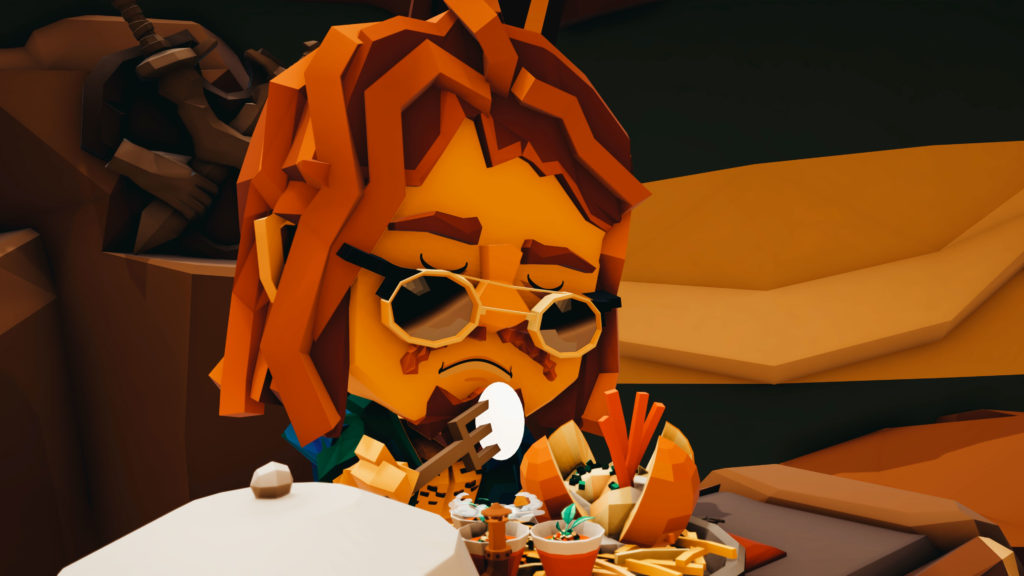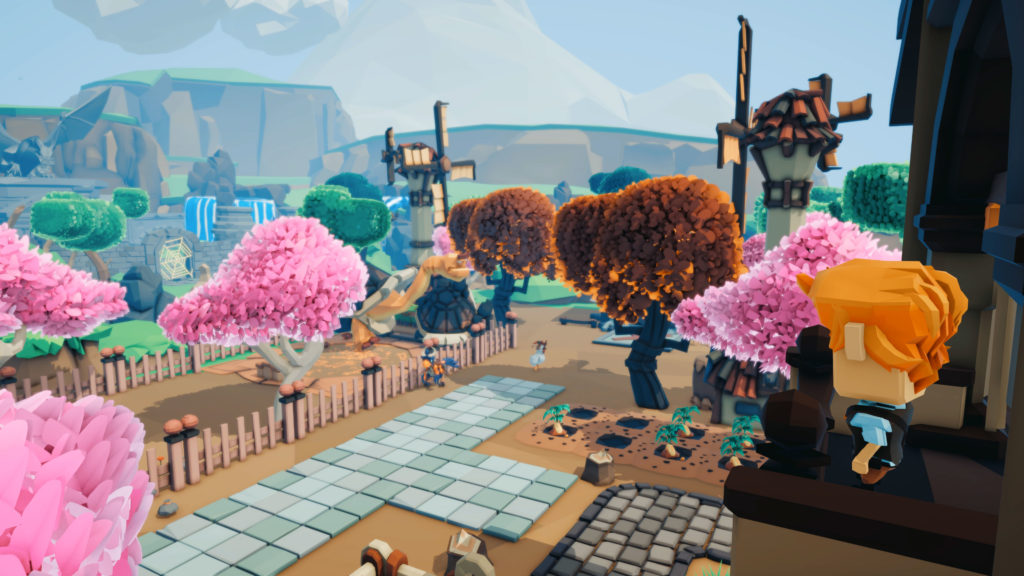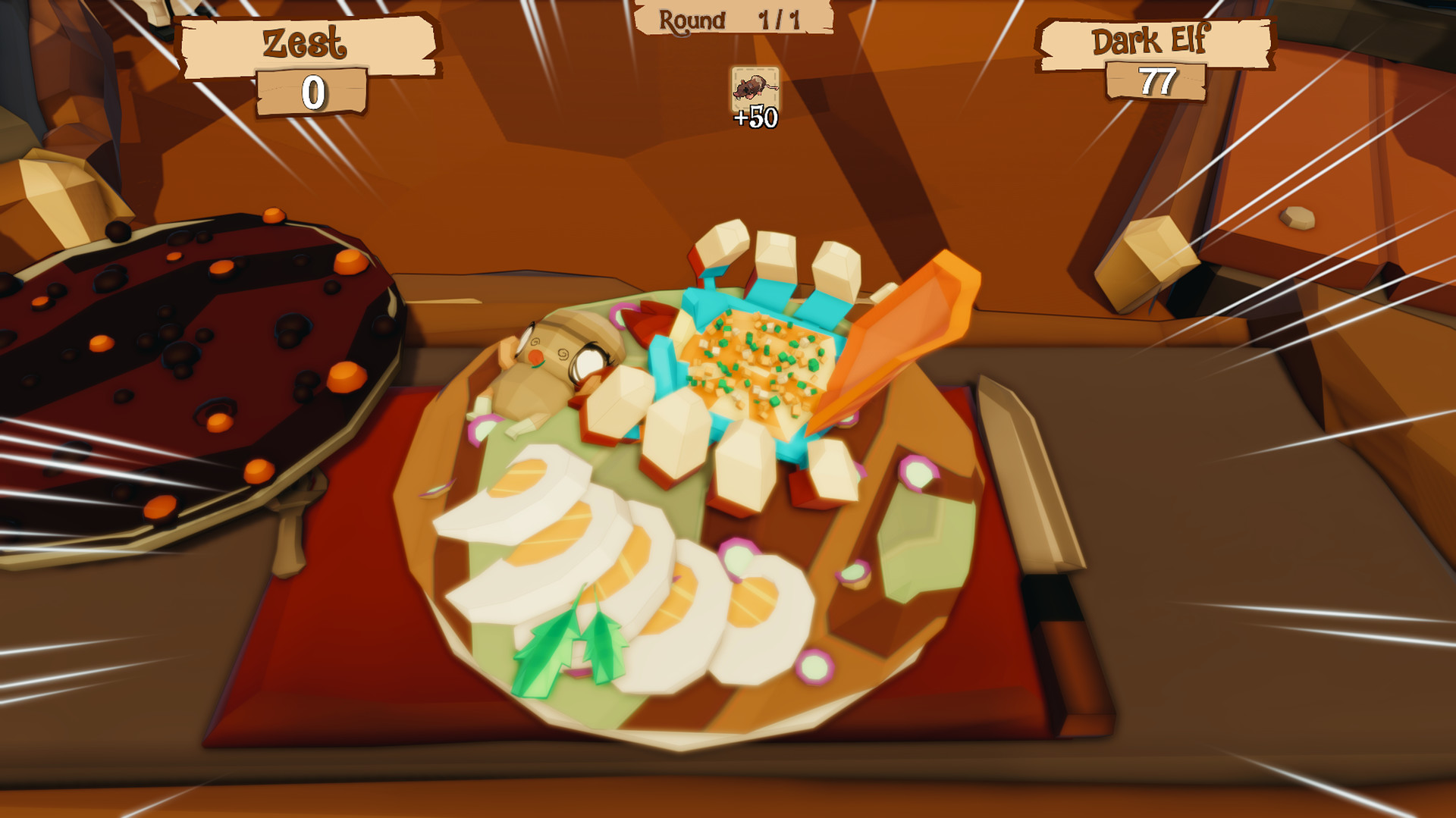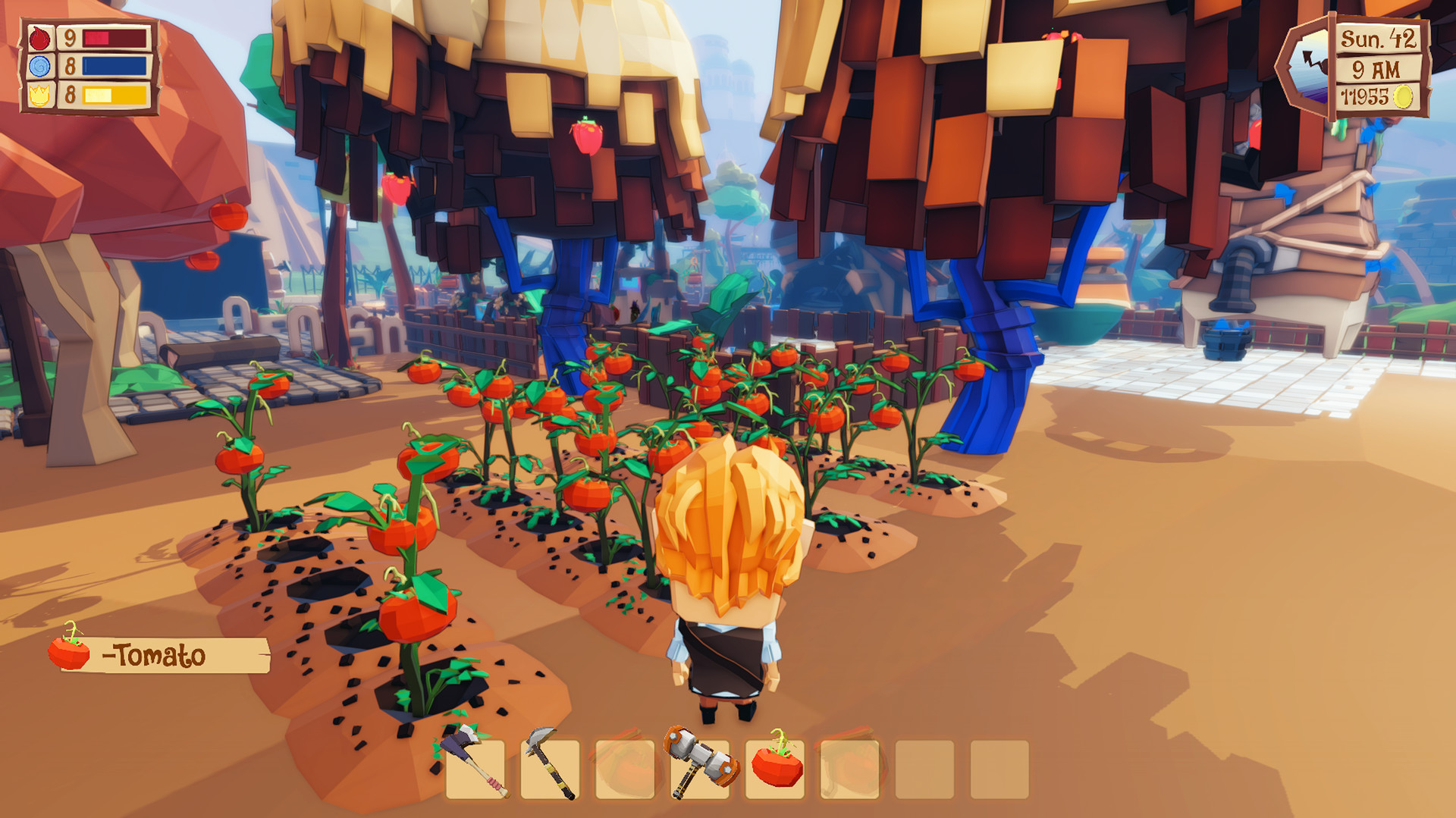 Chef Battles!
Take on rival chefs in epic culinary clashes to be crowned cooking king! Dishes are scored on a variety of things and no two judges have the same taste – meaning every battle is different.
Home on the Range!
Live off your land by growing food such as fruit and vegetables, as well as tending to an eclectic mix of animals from cows to unicorns! You'll also need to repair and customise your dilapidated (and slightly haunted) mansion
Crafty Cook!
A chef is only as good as their tools. Gather resources to craft specialised machinery that can process your ingredients, and even create new recipe components!
Explore Ambrosia!
You are free to explore all that the city has to offer. Visit various locations such as the tavern, the spa or try your hand at fishing. Meet the friendly locals and make them hate you less with the power of food.