Doraemon: Story of Seasons - Friends of the Great Kingdom - (Asia)(Chn)(Switch)(Pre-Order)

Doraemon: Story of Seasons - Friends of the Great Kingdom - (Asia)(Chn)(Switch)(Pre-Order)
---
* Free shipping delivery to East Malaysia
* Usually ships within 1-3 business days
This represents the latest entry to the DORAEMON "Story of Seasons" series
Official Release Date: 2nd November 2022. Product arrival in store within 1-3 working days after official release date.
The RM50 stated in the price refers to deposit. Final price is to be confirmed. Upon game pre-order cancellation more than 1 weeks before game release, deposit will be refunded in 7 working days. Deposit is non-refundable if pre-order cancellation is less than 1 week before game release. Pre-ordered games cannot be changed less than 1 week before the game release. Upon game arrival, our customer service personnel will contact you for the remaining balance of the price. Make sure to include valid contact no & email address during checkout process. Customer who pre-ordered their game will have 30 days period to collect their game after it is made available to purchase in store. After 30 days, game pre-ordered is considered cancelled & deposit forfeited.
This represents the latest entry to the DORAEMON "Story of Seasons" series, in which the internationally famous character, Doraemon, appears in the world of the "Story of Seasons" video games – a beloved title for over 20 years now. The title is a heartwarming lifestyle simulation game that will resonate with players everywhere.
In addition to the quests found in all of the "Story of Seasons" games, such as raising crops and caring for animals, a wide range of unique Doraemon-themed activities using secret gadgets are also available – with new games and gameplay elements added, as well as a touching and inspiring new story for this new title. Get ready to embark on the next chapter in your farmstead life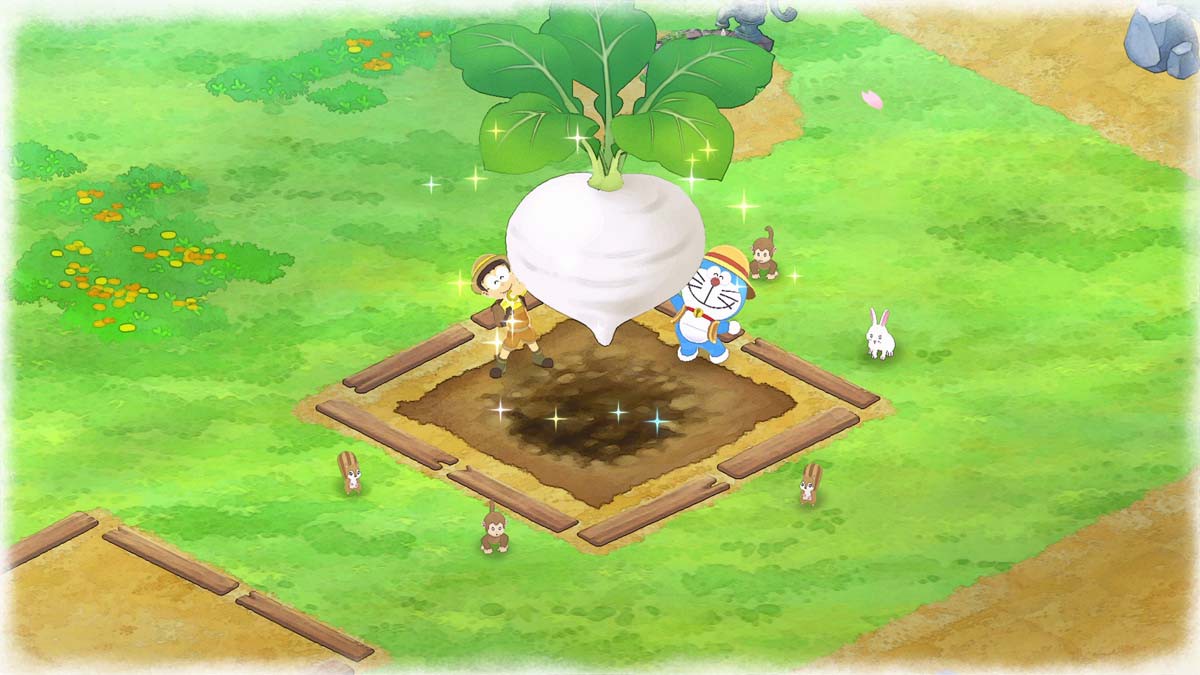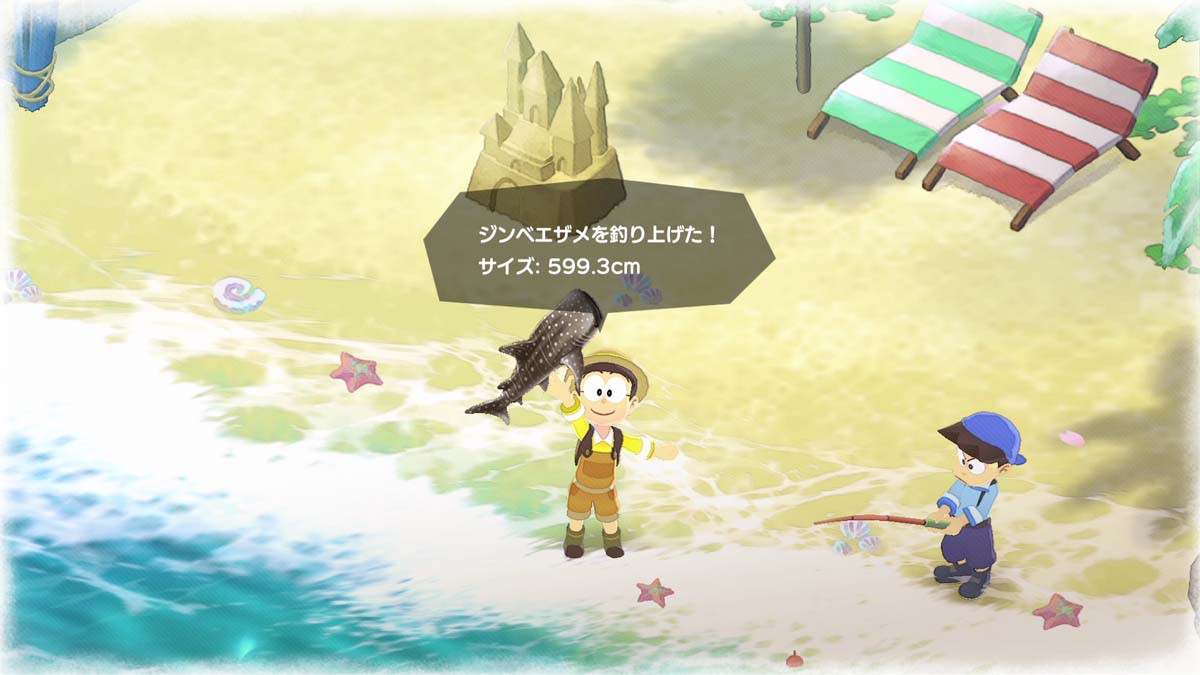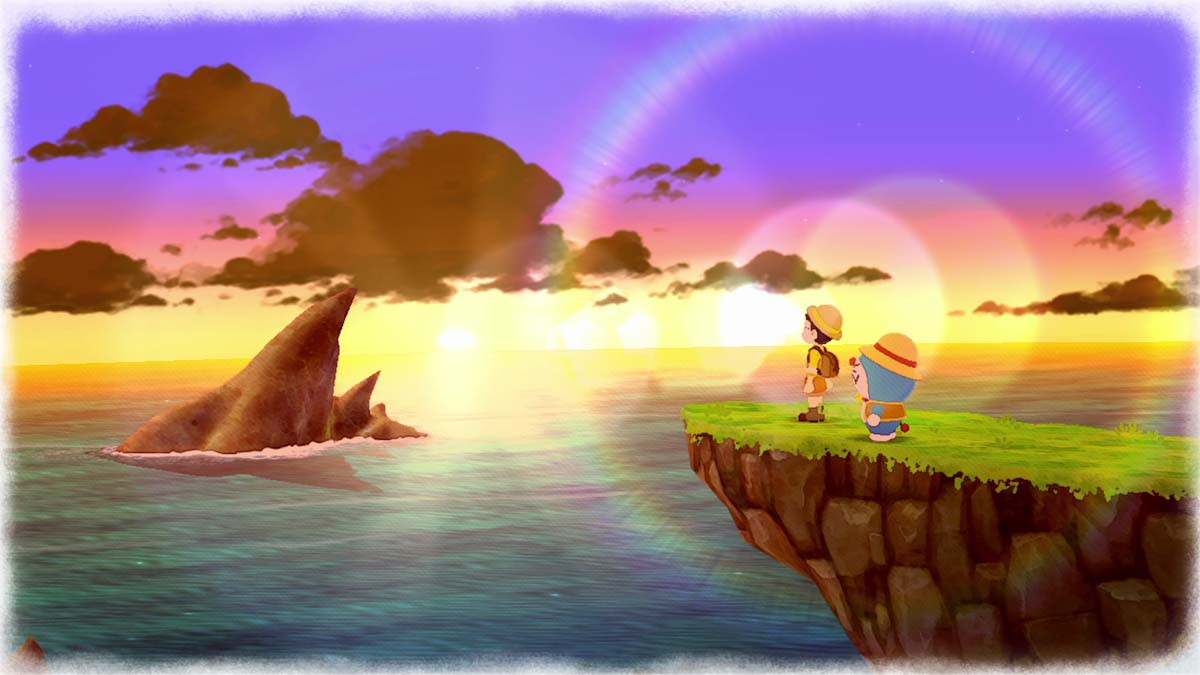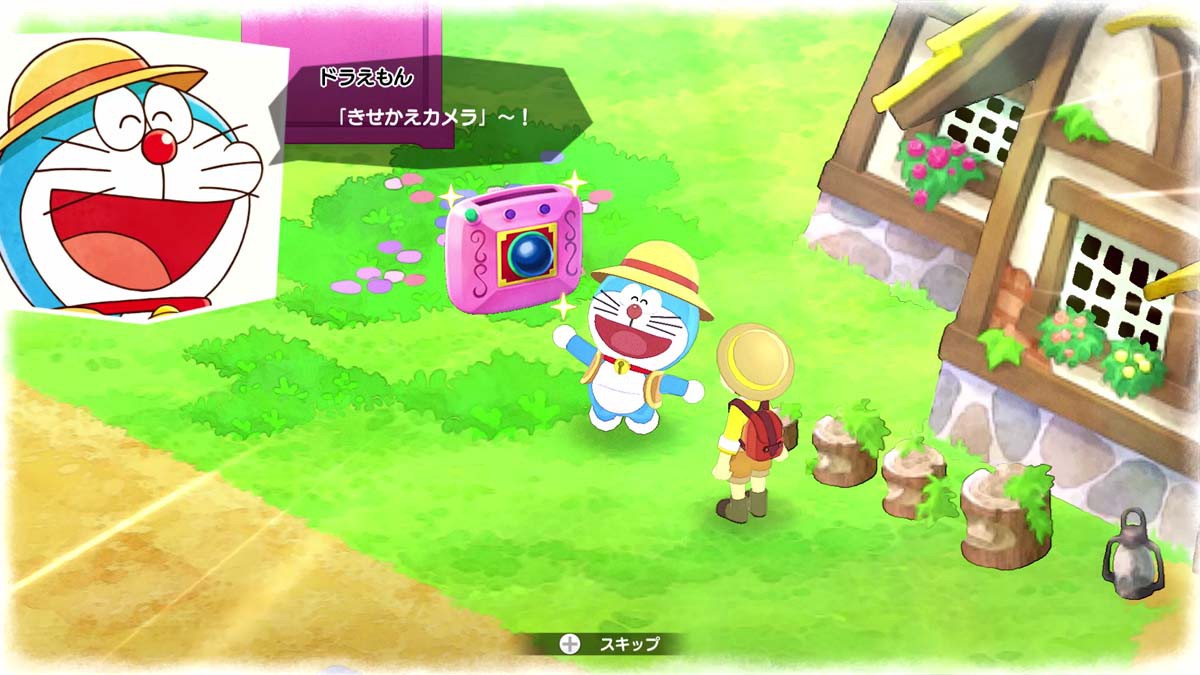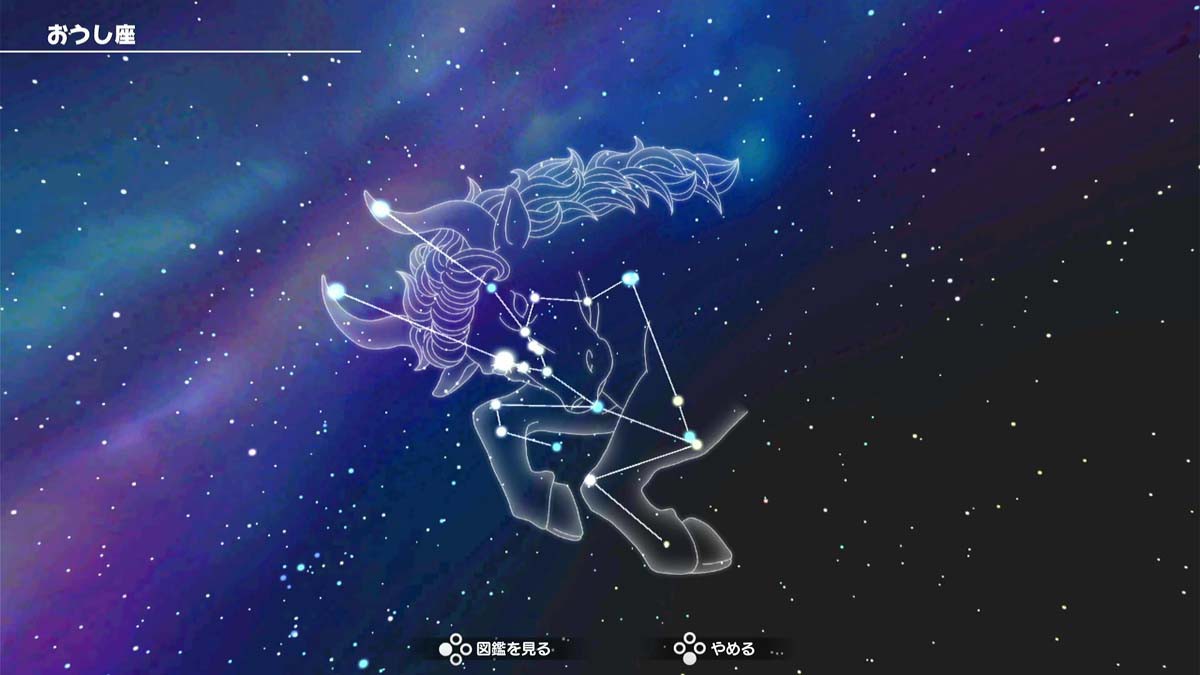 Features:
A place where we all feel welcome. A place that feels like home - Due to a strange confluence of circumstances, the friends find themselves transported to an unknown planet. There, they meet a boy named Lumis, and they agree to live and work on his farm to help him realise his dream. Together, they watch fireworks, gaze at the stars, and get up early to watch the sunrise. The days they spend together will be a treasure to be cherished forever
Secret gadgets that bring life on the farm to life - Use Doraemon's secret gadgets to make your farming life more convenient and more fun! "Mini Raincloud" can be used to water your crops, while "Farm Restaurant" can harvest them and create a wonderful meal. The more secret gadgets you use, the more enjoyable your farm life will be!
A world of relaxation that has been beautifully created - The beautiful storybook feel of the game's world has been upgraded further by the addition of more realistic features including natural light, wind, and environmental sound effects
Play with a friend! - Play with a friend in multiplayer mode and live your farming life together! Work the fields in tandem, fish alongside one another…and who knows? That big turnip you can't pull up alone might just come unstuck if the two of you work together