DORAEMON: NOBITA STORY OF SEASONS (ASIA)(Eng/Chn)(Switch)(Pre-Order)

DORAEMON: NOBITA STORY OF SEASONS (ASIA)(Eng/Chn)(Switch)(Pre-Order)
---
* Free shipping delivery to East Malaysia
* Usually ships within 1-3 business days
The story of Nobita and friends starts from a mysterious seed.
Official Release Date: 13th June 2019. *Product arrival in store within 1-3 working days after official release date
The RM50 stated in the price refers to deposit. Final price is to be confirmed. Upon game pre-order cancellation more than 1 weeks before game release, deposit will be refunded in 7 working days. Deposit is non-refundable if pre-order cancellation is less than 1 week before game release. Pre-ordered games cannot be changed less than 1 week before the game release. Upon game arrival, our customer service personnel will contact you for the remaining balance of the price. Make sure to include valid contact no & email address during checkout process. Customer who pre-ordered their game will have 30 days period to collect their game after it is made available to purchase in store. After 30 days, game pre-ordered is considered cancelled & deposit forfeited.
Doraemon and Nobita come across a mysterious seed. "This might be a new species of plant!" They planted the seed right away. Surprisingly, it grows into a massive tree the moment they planted and a sudden storm come at the same time. Nobita and friends are taken in by the sky and swept away somewhere...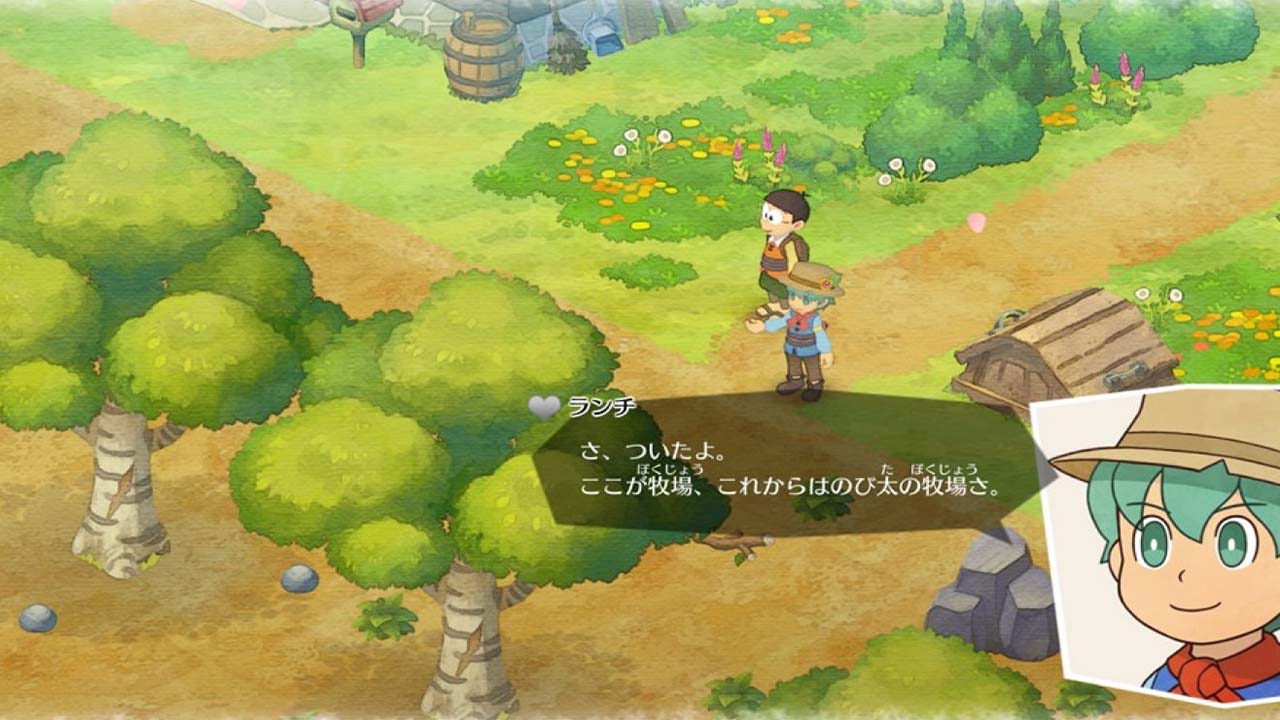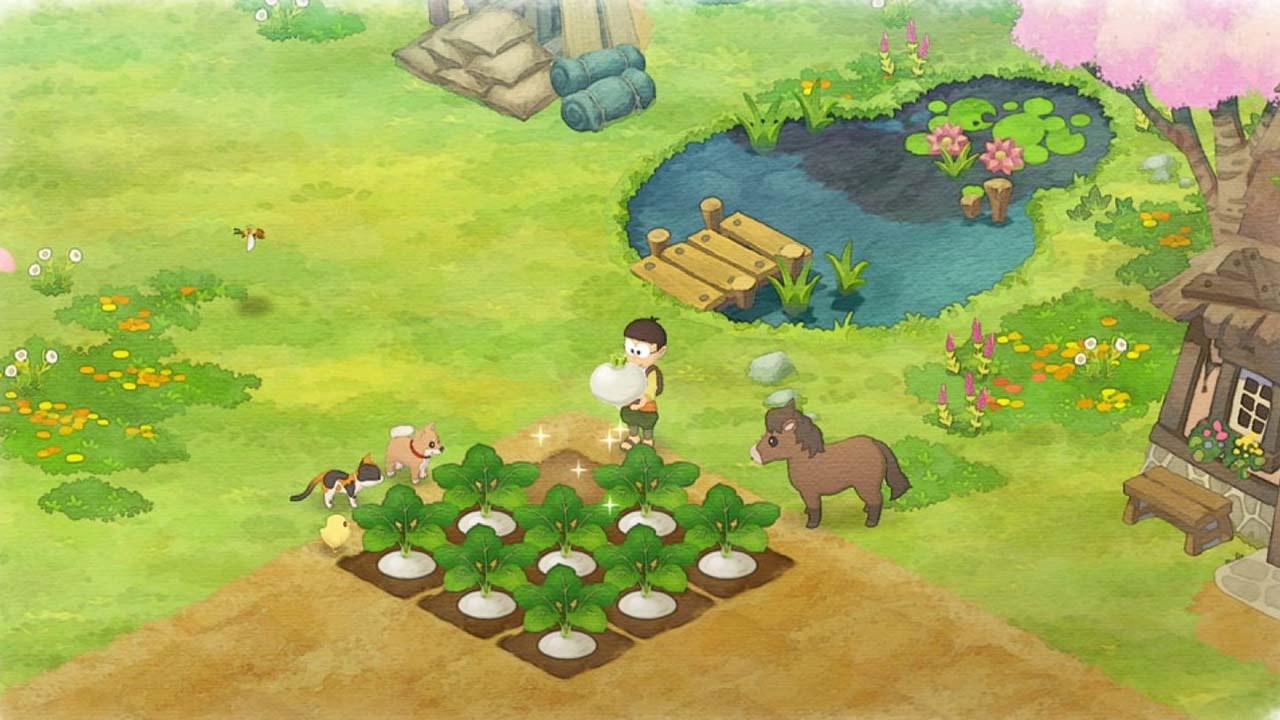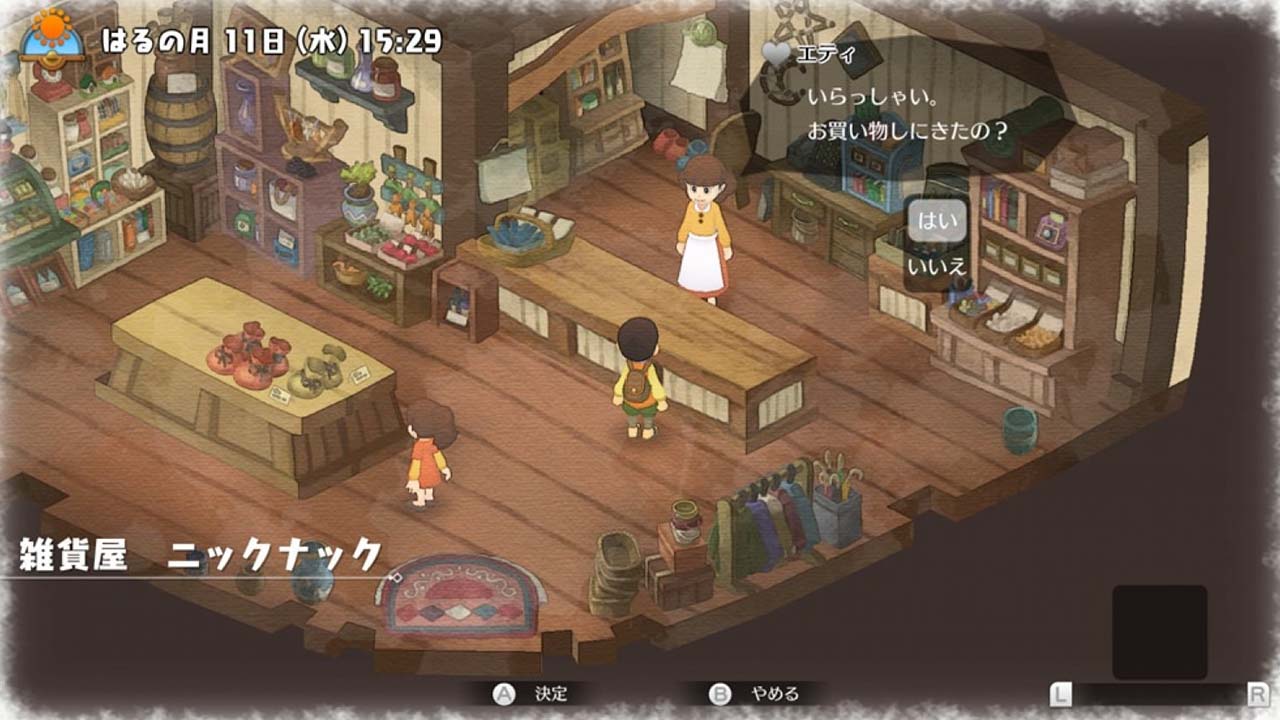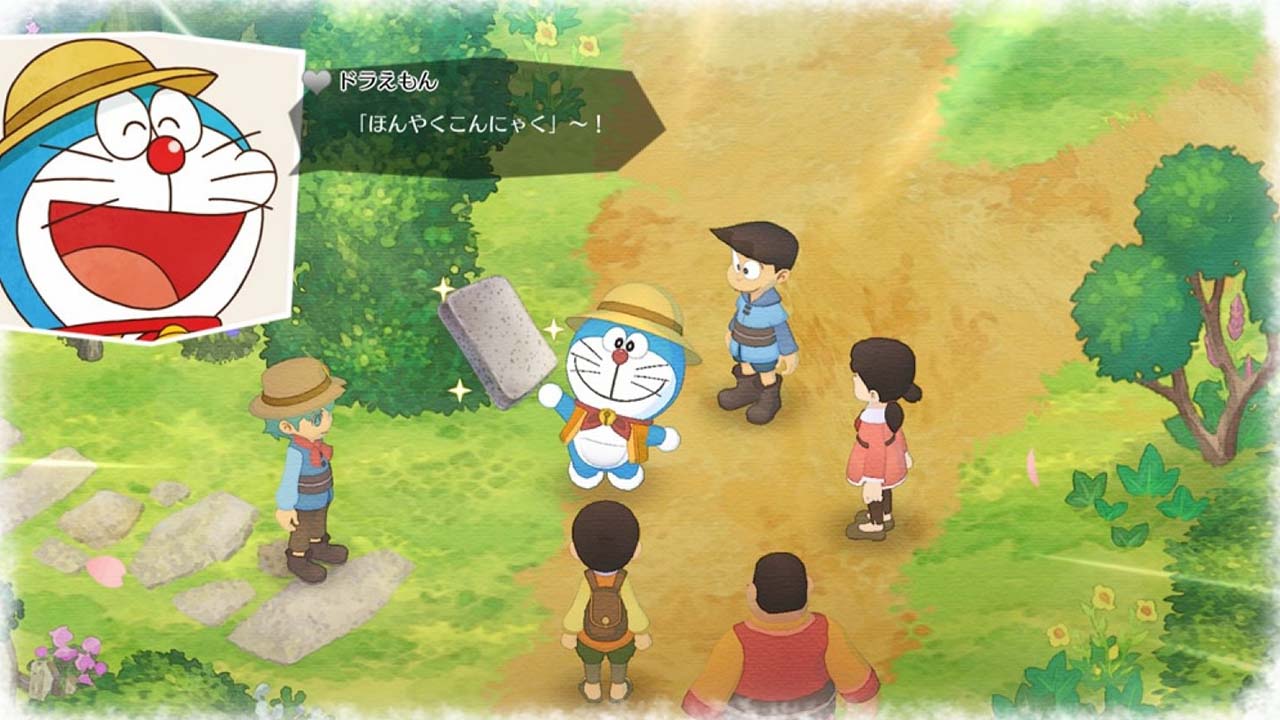 Nobita and friends soon arrived at the foot of a peculiar, huge tree. They have lost their secret gadgets through the storm and unable to return to their world, completely helpless.
Suddenly they met a boy named Launch, who is kind-hearted and told them the "Season Town" is where they are in.
Soon after, at the suggestion of Launch, Nobita and friends decide to live in the said town. Having yet figured their way out, they lend helping hands to its residents.
Shizuka-chan helps out at the hospital, Suneo serves at the restaurant, Gian is in-charge at the carpenter, Doraemon as the mayor's assistant, and Nobita supports Launch in attending the ruined ranch.
By the help of Doraemon and friends, the residents of the town as well, Nobita must bring growth to a ruined ranch.
Features
A crossover between the long-running Doraemon and Story of Seasons series
Features new characters and well-known characters from the Doraemon series including Nobita
Work together with everyone to build up your farm and town. Teamwork in plowing the fields to grow crops, keeping of cattle and sheep, conversing with the townspeople, and more!
The secret gadgets of Doraemon also come into play to help in the journey!