Disney Classic Games: Aladdin and The Lion King - (US)(Switch)

Disney Classic Games: Aladdin and The Lion King - (US)(Switch)
---
* Free shipping delivery to East Malaysia
* Usually ships within 1-3 business days
Disney Classic Games: Aladdin and The Lion King
Official Release Date: 29th October 2019. *Product arrival in store within 1-3 working days after official release date
The RM50 stated in the price refers to deposit. Final price is to be confirmed. Upon game pre-order cancellation more than 1 weeks before game release, deposit will be refunded in 7 working days. Deposit is non-refundable if pre-order cancellation is less than 1 week before game release. Pre-ordered games cannot be changed less than 1 week before the game release. Upon game arrival, our customer service personnel will contact you for the remaining balance of the price. Make sure to include valid contact no & email address during checkout process. Customer who pre-ordered their game will have 30 days period to collect their game after it is made available to purchase in store. After 30 days, game pre-ordered is considered cancelled & deposit forfeited.
Disney Classic Games: Aladdin and The Lion King will include the fan-favorite versions of each original title, featuring upscaled graphics to support high definition displays and additional upgrades to enhance playability on current consoles. The collection also includes a brand-new "final cut" of Aladdin and an original Aladdin "tradeshow demo" that has not been publicly available since 1993.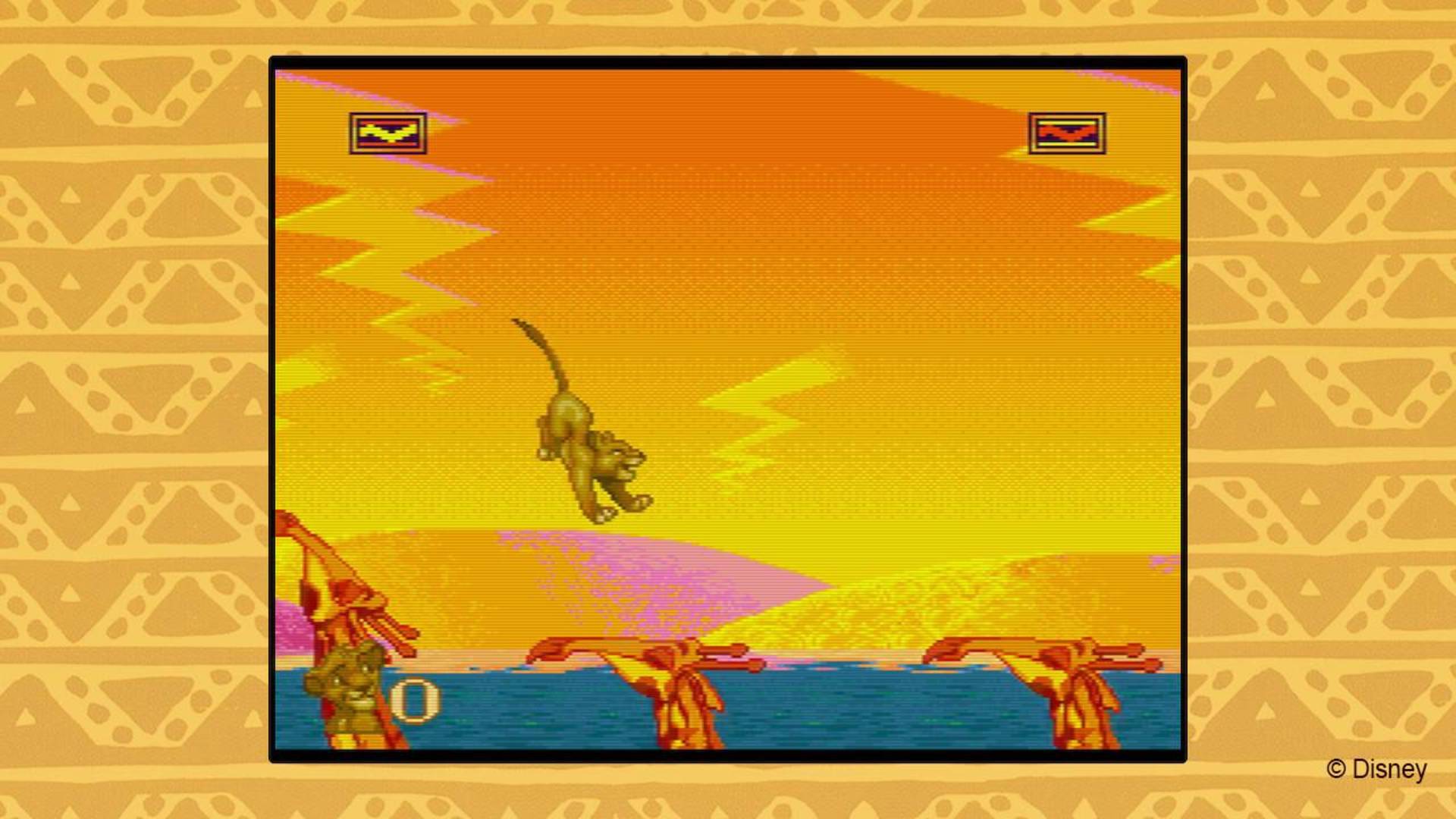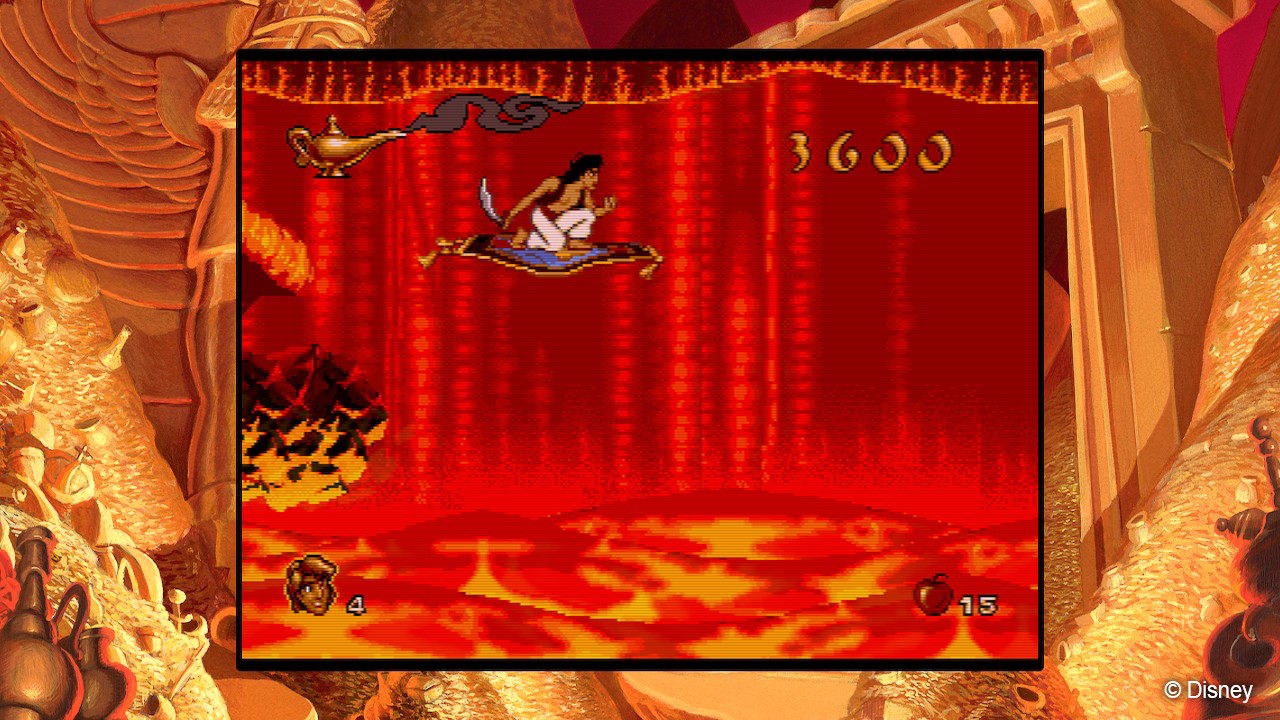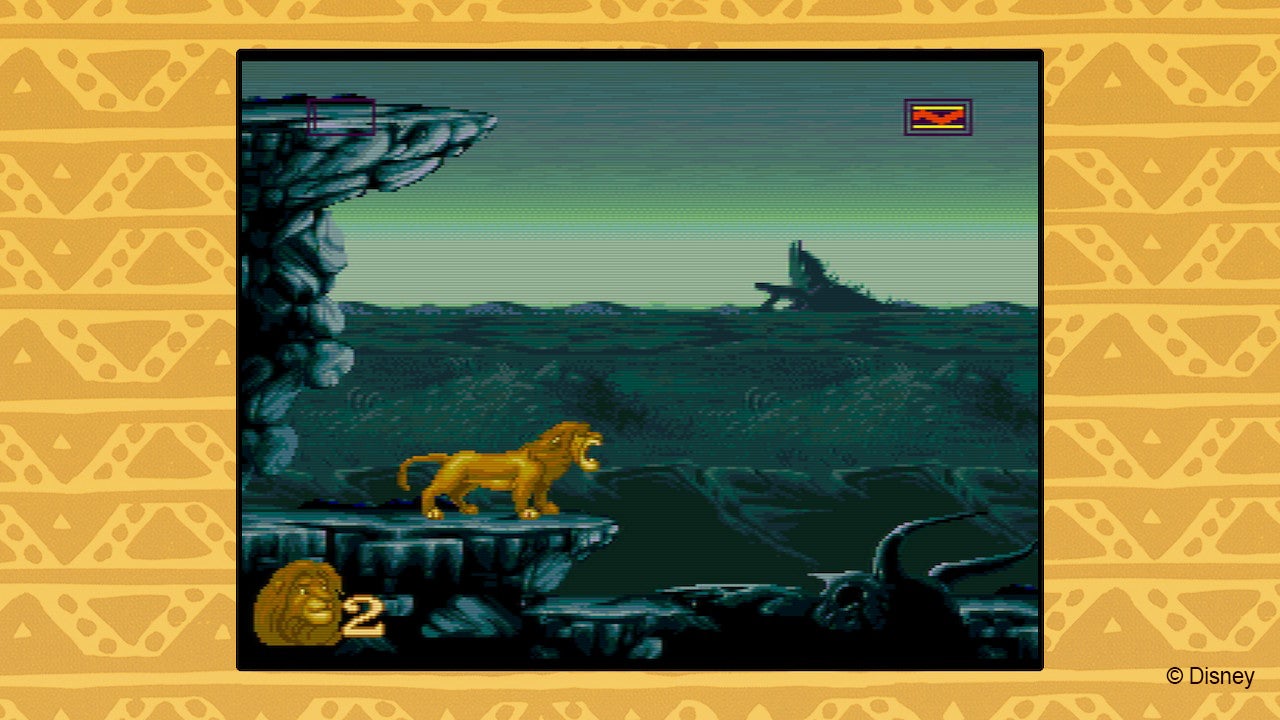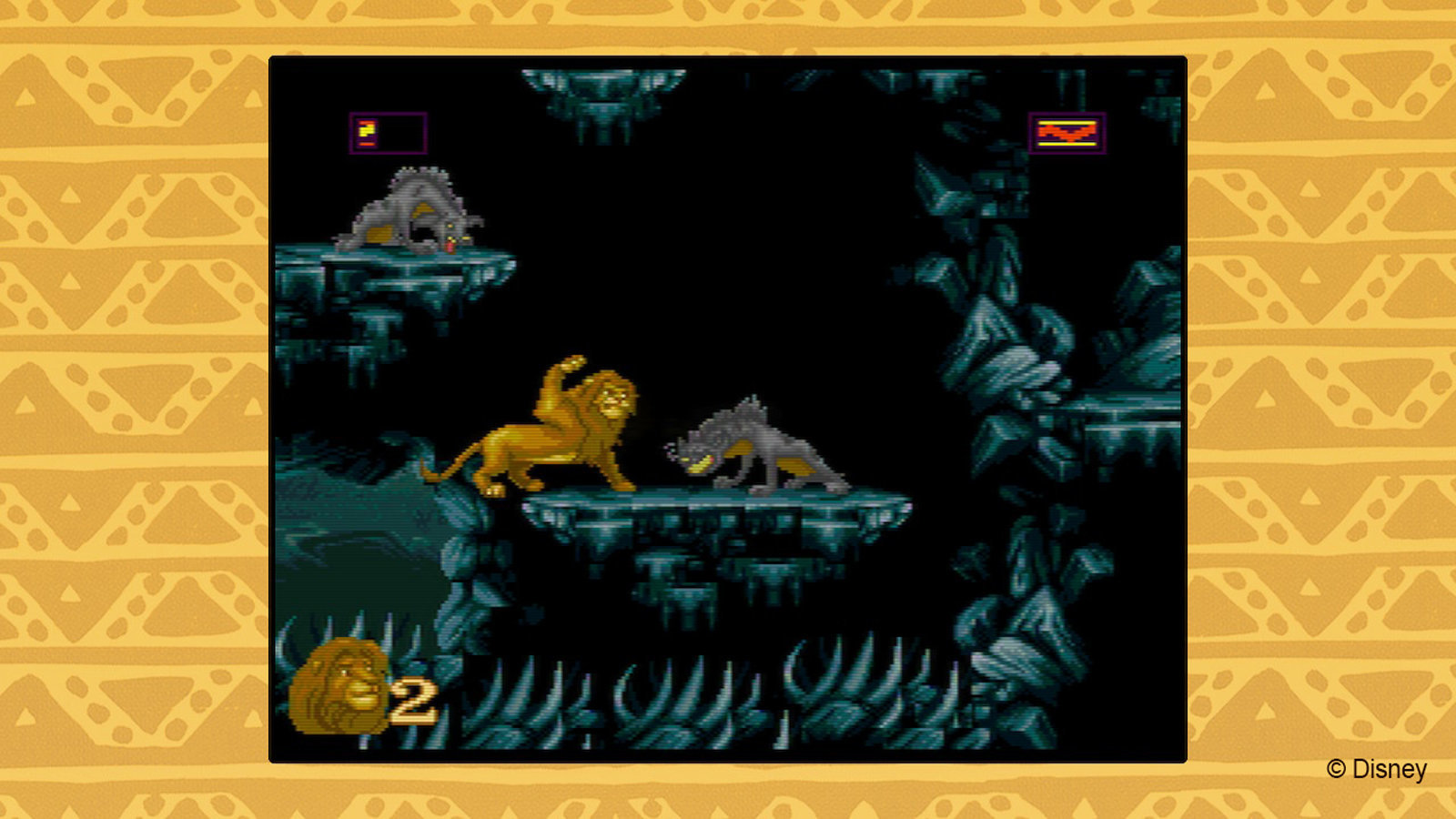 Fans will be able to revisit these beloved games and take advantage of a variety of modern support options, including instant save states, a "Rewind" button to jump back up to 15 seconds, level select, invulnerability, infinite lives, and an "Interactive Game Viewer." The Interactive Game Viewer enables players to view full game playthroughs, with the ability to skip forward, jump in, and start playing at any point.
Features
Authentic Game Content with Modern Improvements – Fans old and new can enjoy the original game builds, upscaled graphics, customizable controls, special filters for visual enhancement and more
Variety of Game Versions – The collection includes multiple playable platform versions of the games including their Sega Genesis, Game Boy, and Super Game Boy releases, as well as The Lion King Super Nintendo Entertainment System version
A Helping Hand – Players who want to experience the Disney magic in true "Hakuna Matata" fashion can use the Interactive Game Viewer, Rewind feature and cheat codes to aid gameplay progression
Curated, Explorable Museum – A treasure trove of behind-the-scenes development assets including interviews, an art gallery and a music player shares the rich history behind the Aladdin and The Lion King 16-bit games