Disgaea 7: Vows of the Virtueless - Deluxe Edition - (R1)(Eng)(PS5)

Disgaea 7: Vows of the Virtueless - Deluxe Edition - (R1)(Eng)(PS5)
---
* Free shipping delivery to East Malaysia
* Usually ships within 1-3 business days
Disgaea 7: Vows of the Virtueless takes classic SRPG excitement to the next level!
Disgaea 7: Vows of the Virtueless - Deluxe Edition inlcudes:
Mini Art Book
Digital Soundtrack
Disgaea is back and better than ever in Disgaea 7: Vows of the Virtueless! Join Fuji as he embarks on a perilous journey of redemption, and experience unique features new to the Disgaea series!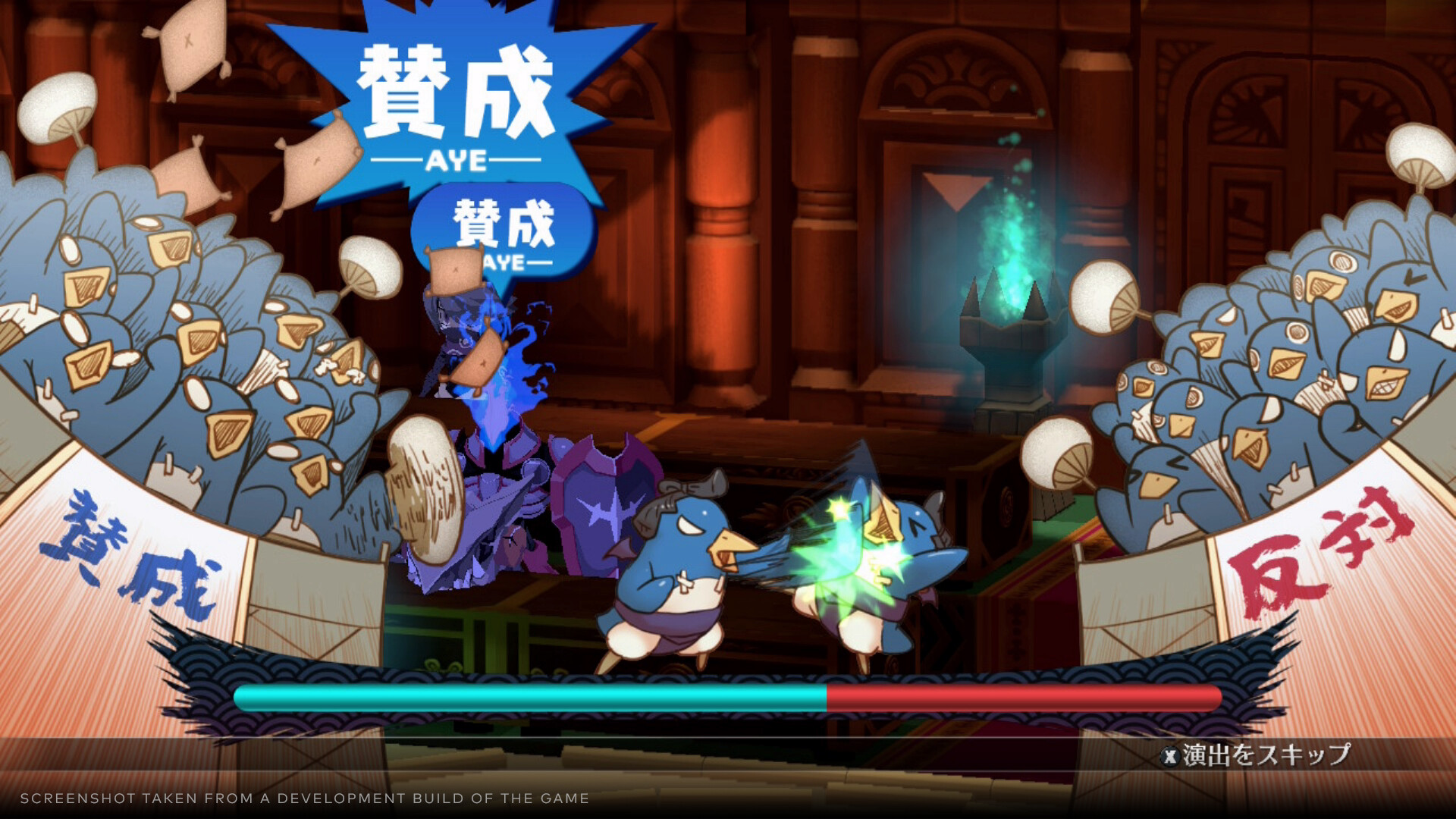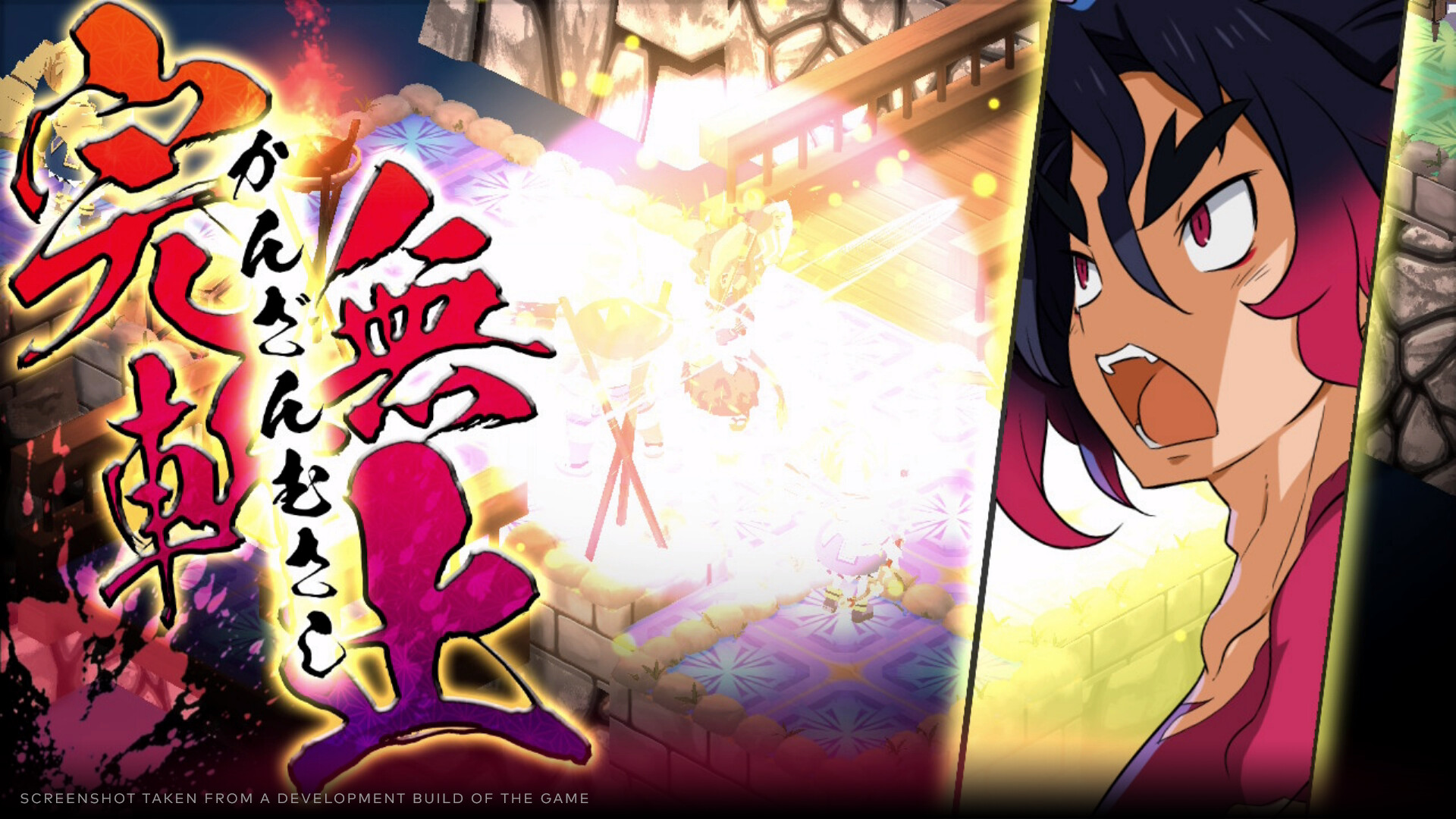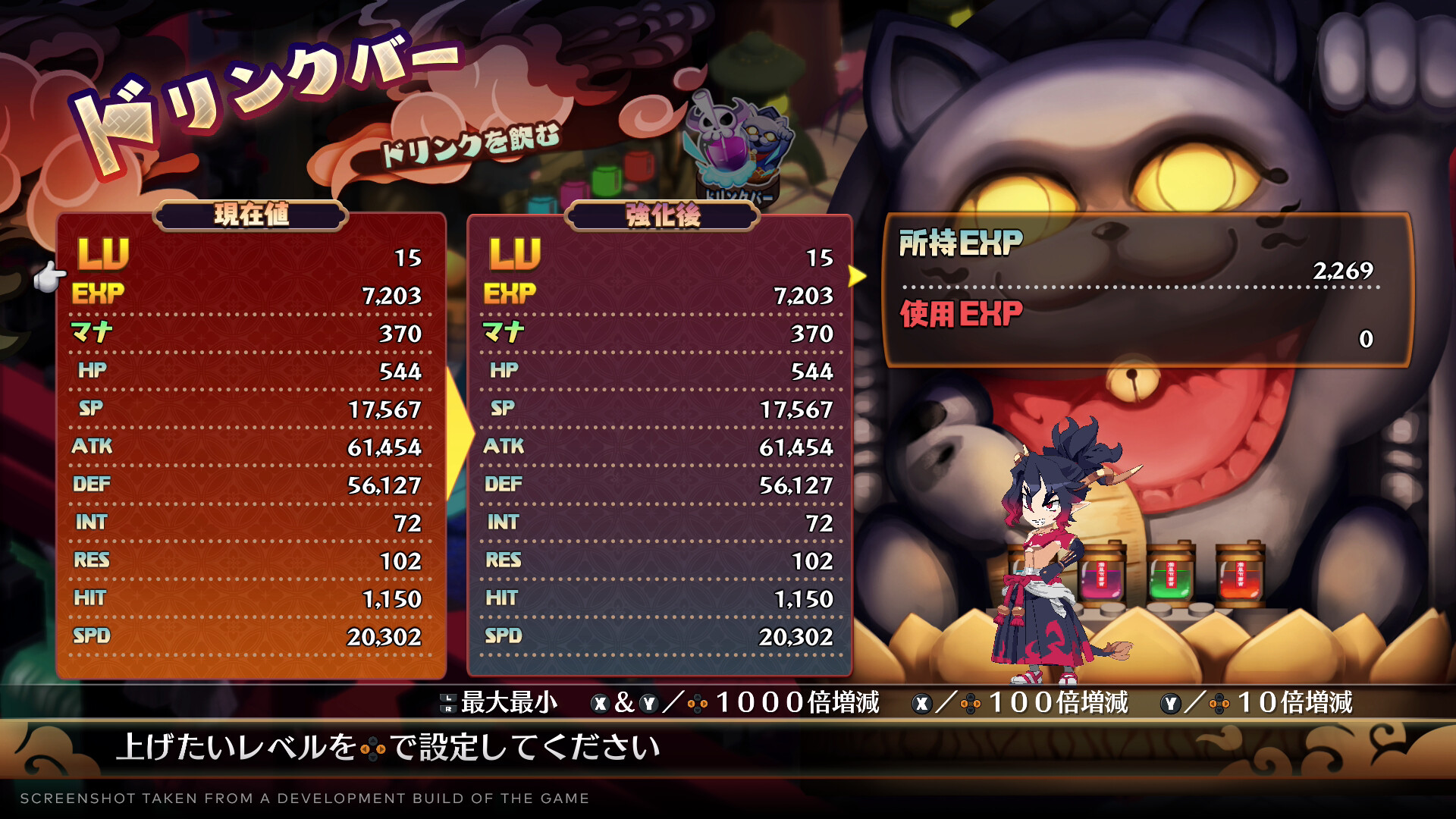 Join protagonist Fuji for a Disgaea adventure that's bigger and better than ever before! Dive into the demonic realm of Hinomoto where the bushido code is out, and the Hinomoto Code of Destruction is in! Consisting of a myriad of netherworlds, Hinomoto is home to a multitude of demons, each with their own beliefs. Enter bushido fan-girl Pirilika, a naive and rich young lady who manages to convince Fuji to protect her as she pursues her ambitions. But there's more to this contract that meets the eye, so be sure to check the fine print…
Embark on one HL of an SRPG adventure and utilize the devilishly exciting new features including Jumbification, Hell Mode and Item Reincarnation to take your fighting team to the next level! Then, unlock new and improved auto-battle by successfully completing each stage, and see how your team stacks up in online ranked battles. With over 40 different character classes to choose from, you can customize your team to suit the ever-changing tides of battle!