Disaster Report 4: Summer Memories - (US)(Eng)(Switch)(Pre-Order)

Disaster Report 4: Summer Memories - (US)(Eng)(Switch)(Pre-Order)
---
* Free shipping delivery to East Malaysia
* Usually ships within 1-3 business days
Just a little while ago, this was a place where we took our everyday lives for granted. Until yesterday, we had thought this would continue forever.
Official Release Date: 1st March 2020. Product arrival in store within 1-3 working days after official release date.
The RM50 stated in the price refers to deposit. Final price is to be confirmed. Upon game pre-order cancellation more than 1 weeks before game release, deposit will be refunded in 7 working days. Deposit is non-refundable if pre-order cancellation is less than 1 week before game release. Pre-ordered games cannot be changed less than 1 week before the game release. Upon game arrival, our customer service personnel will contact you for the remaining balance of the price. Make sure to include valid contact no & email address during checkout process. Customer who pre-ordered their game will have 30 days period to collect their game after it is made available to purchase in store. After 30 days, game pre-ordered is considered cancelled & deposit forfeited.
Disaster Report is an action-adventure series that depicts a protagonist surviving a disaster they encounter in a modern city. The first title,
Disaster Report, launched on PlayStation®2 in 2003, and featured multiple disasters occurring on an island. The second title, Raw Danger!, launched on PlayStation®2 in 2007, and featured a city flooded by torrential rain.
The third title, Zettai Zetsumei Toshi 3: Kowareyuku Machi to Kanojo no Uta, launched on PlayStation®Portable in 2009 in Japan only, and featured a city besieged by an earthquake.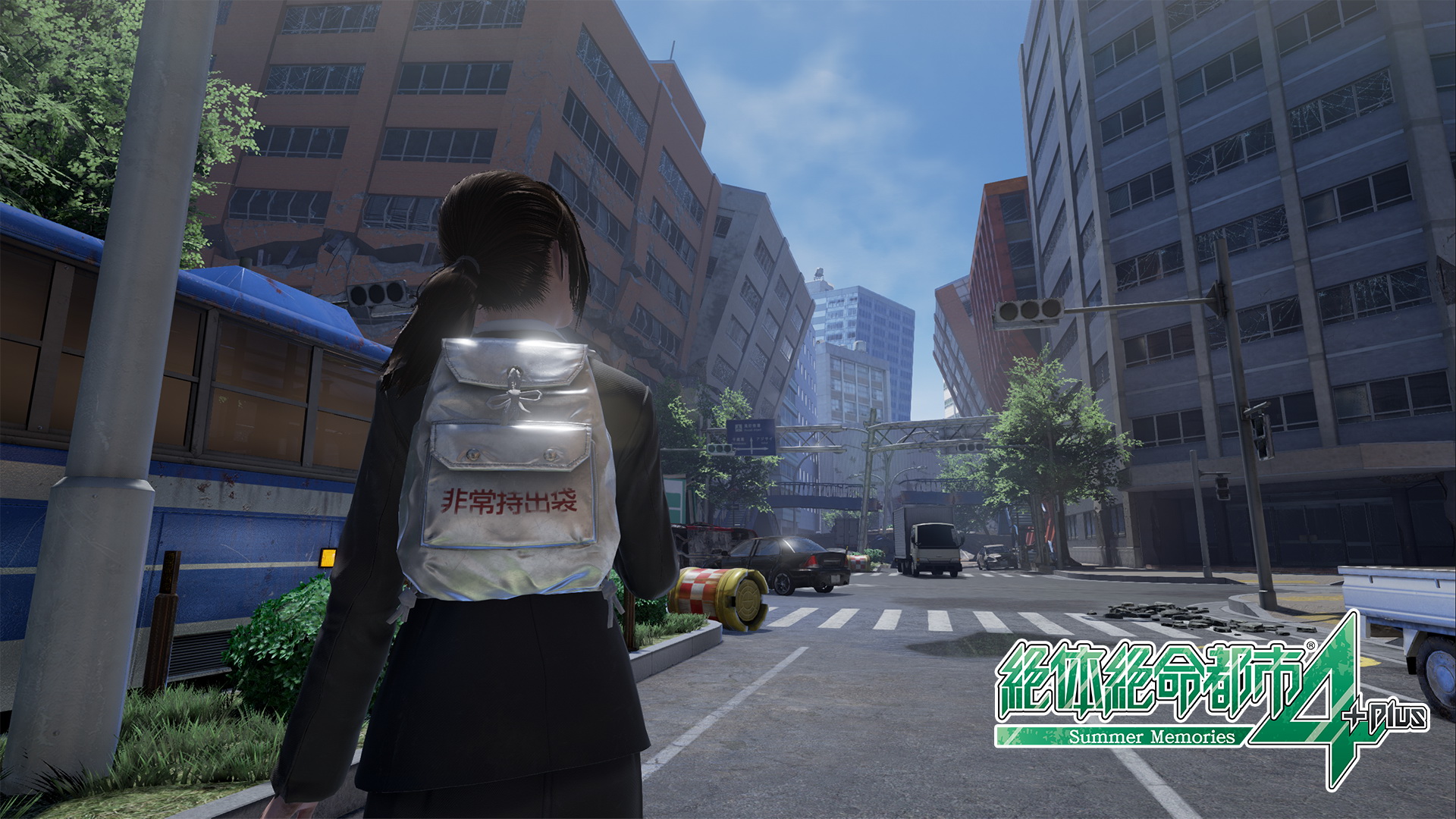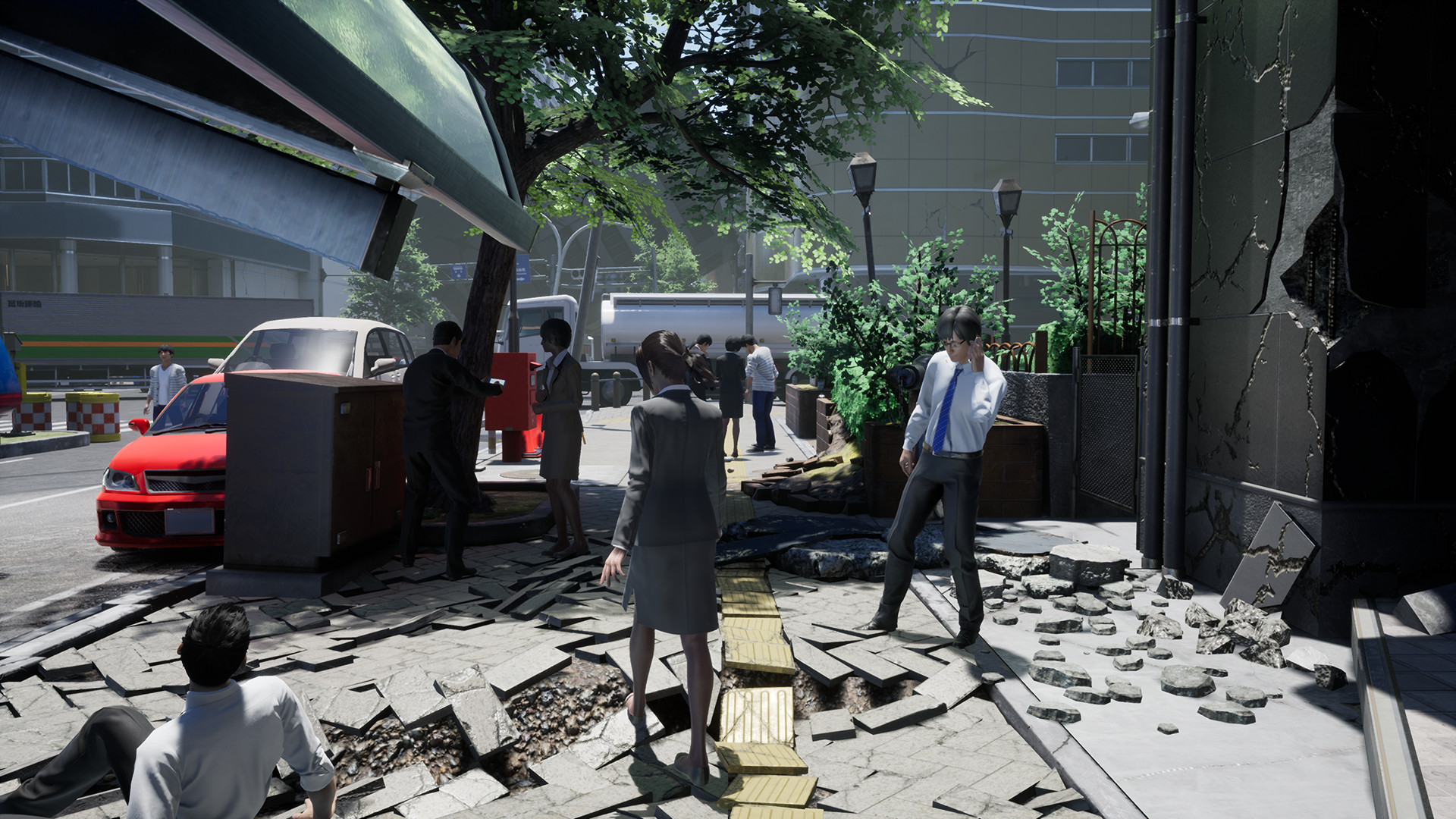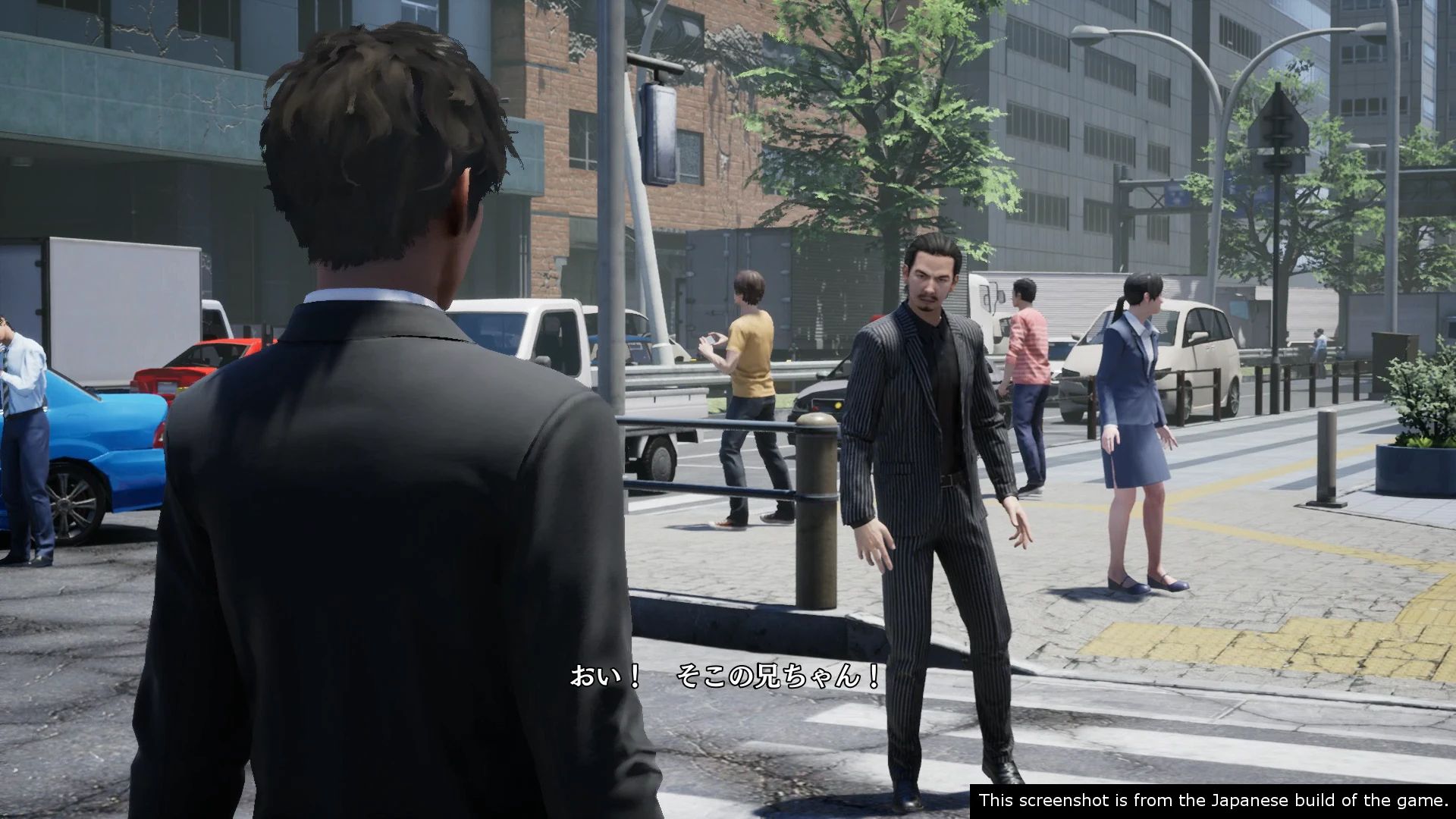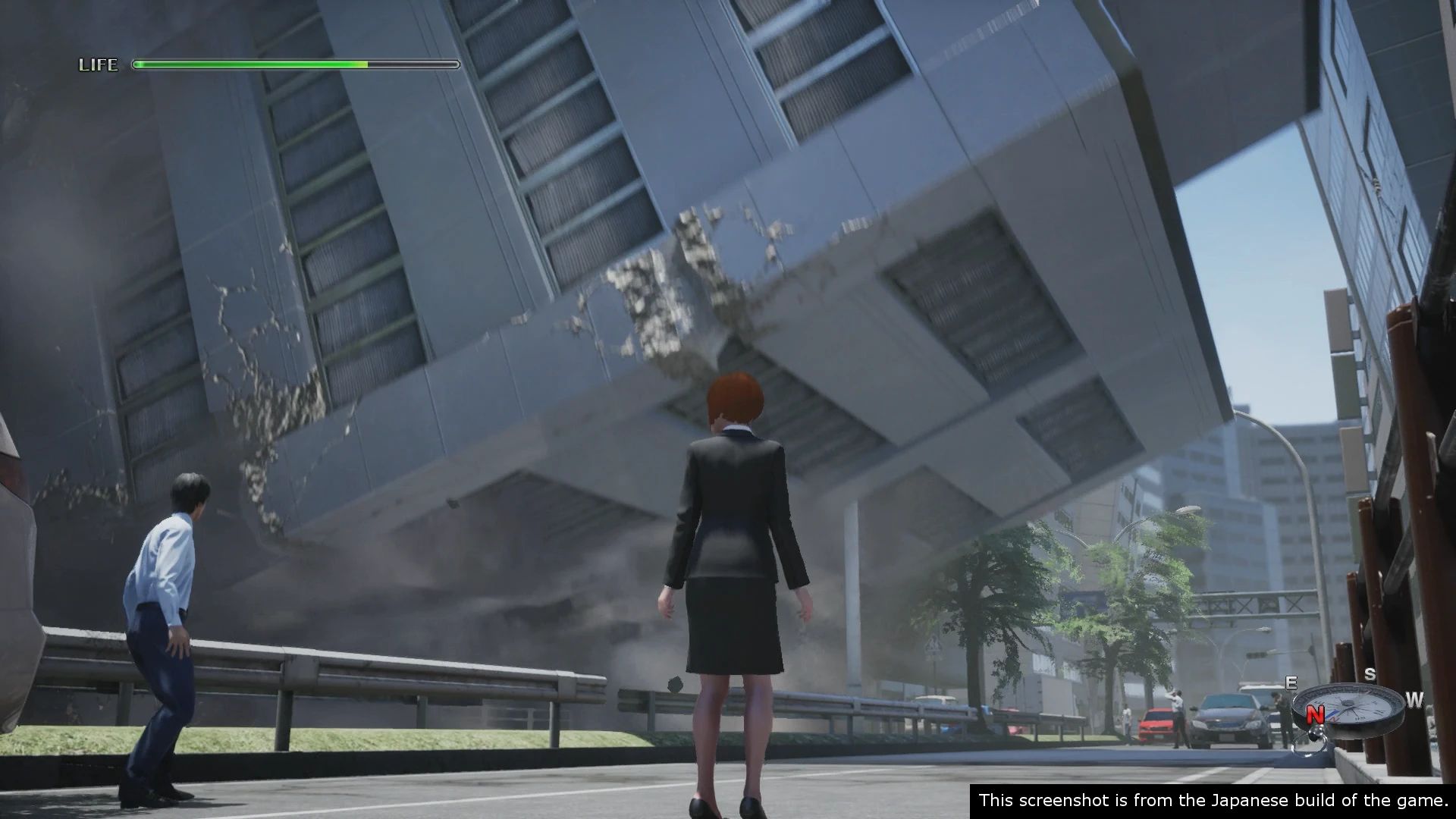 Torn From The Headlines
Interact with realistic scenarios within a Japanese city devastated by an earthquake, including scenarios designed in collaboration with the Kobe City Fire Bureau.
Stop! Think! Then Act!
Evaluate each perilous situation and make decisions that will impact your own safety as well as that of others.
Danger Around Every Corner
Navigate a multitude of crises—from collapsing buildings to raging fires—in a city aplomb with peril.