Demon Slayer - Kimetsu no Yaiba - The Hinokami Chronicles - (R3)(Eng/Chn/Jpn)(PS4)(Pre-Order)

Demon Slayer - Kimetsu no Yaiba - The Hinokami Chronicles - (R3)(Eng/Chn/Jpn)(PS4)(Pre-Order)
---
* Free shipping delivery to East Malaysia
* Usually ships within 1-3 business days
BECOME THE BLADE THAT DESTROYS DEMONS!
Official Release Date: 14th October 2021. Product arrival in store within 1-3 working days after official release date.
Upon game pre-order cancellation more than 1 weeks before game release, pre-order payment will be refunded in 5 working days. Make sure to include valid contact no & email address during checkout process. Customer who pre-ordered their game will have 90 days period to collect their game after it is made available to purchase in store. After 90 days, game pre-ordered is considered cancelled & pre-order payment forfeited.
It is the Taisho Period in Japan. Tanjiro, a kindhearted boy who sells charcoal for a living, finds his family slaughtered by a demon. To make matters worse, his younger sister Nezuko, the sole survivor, has been transformed into a demon herself. Though devastated by this grim reality, Tanjiro resolves to become a "demon slayer" so that he can turn his sister back into a human and kill the demon that massacred his family.
A sorrowful tale of siblings in which the fates of humans and demons intertwine… begins now!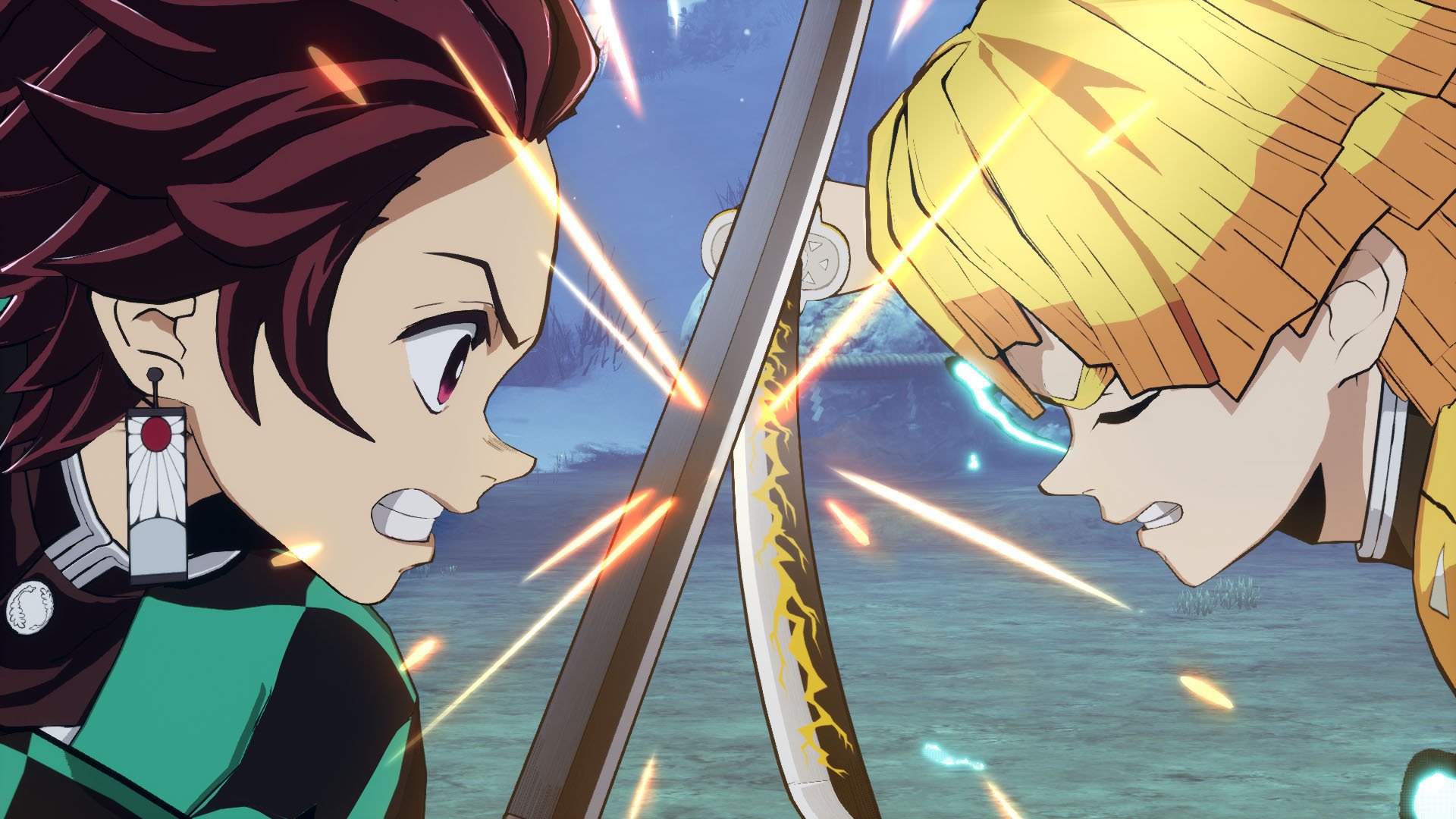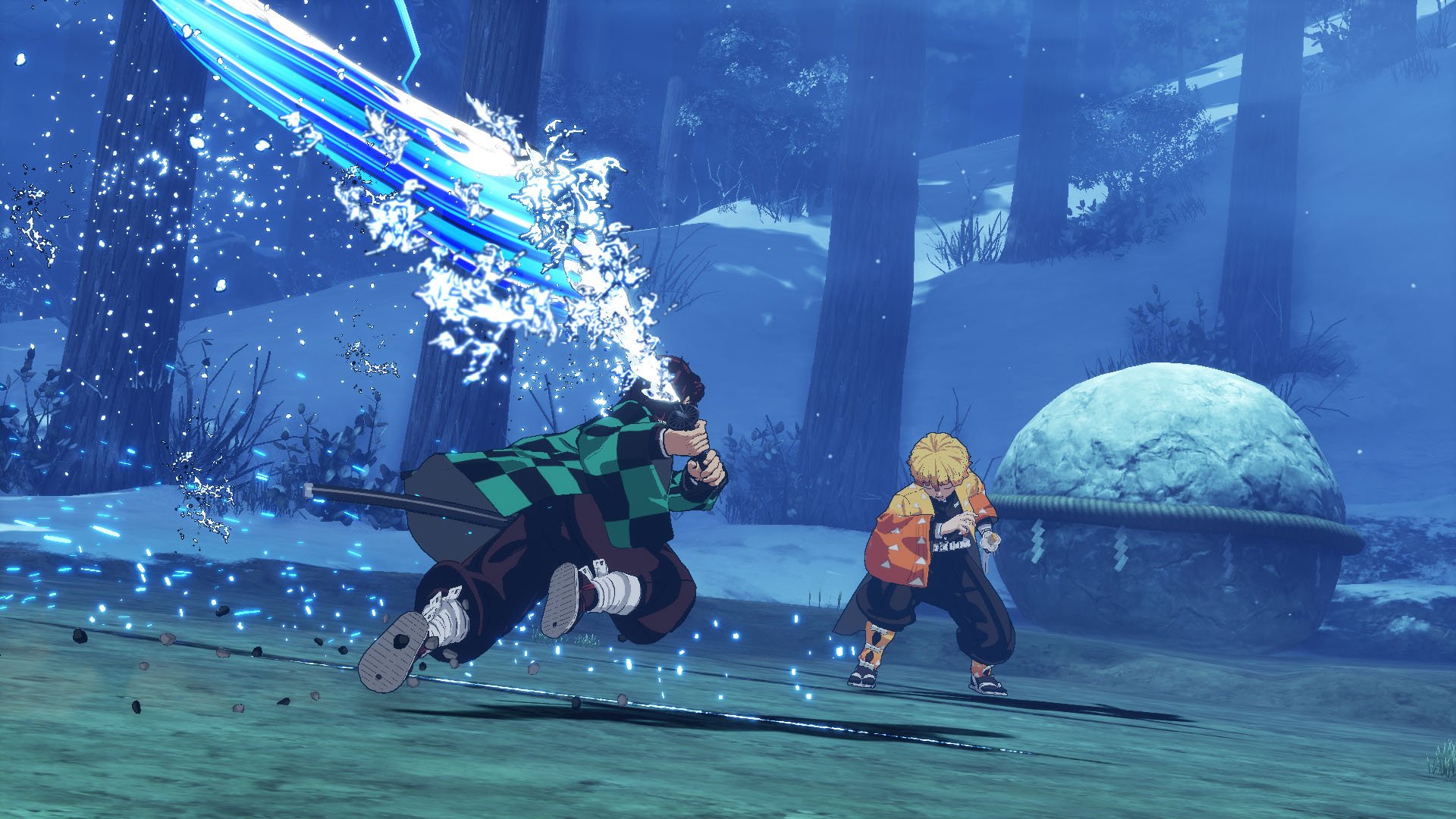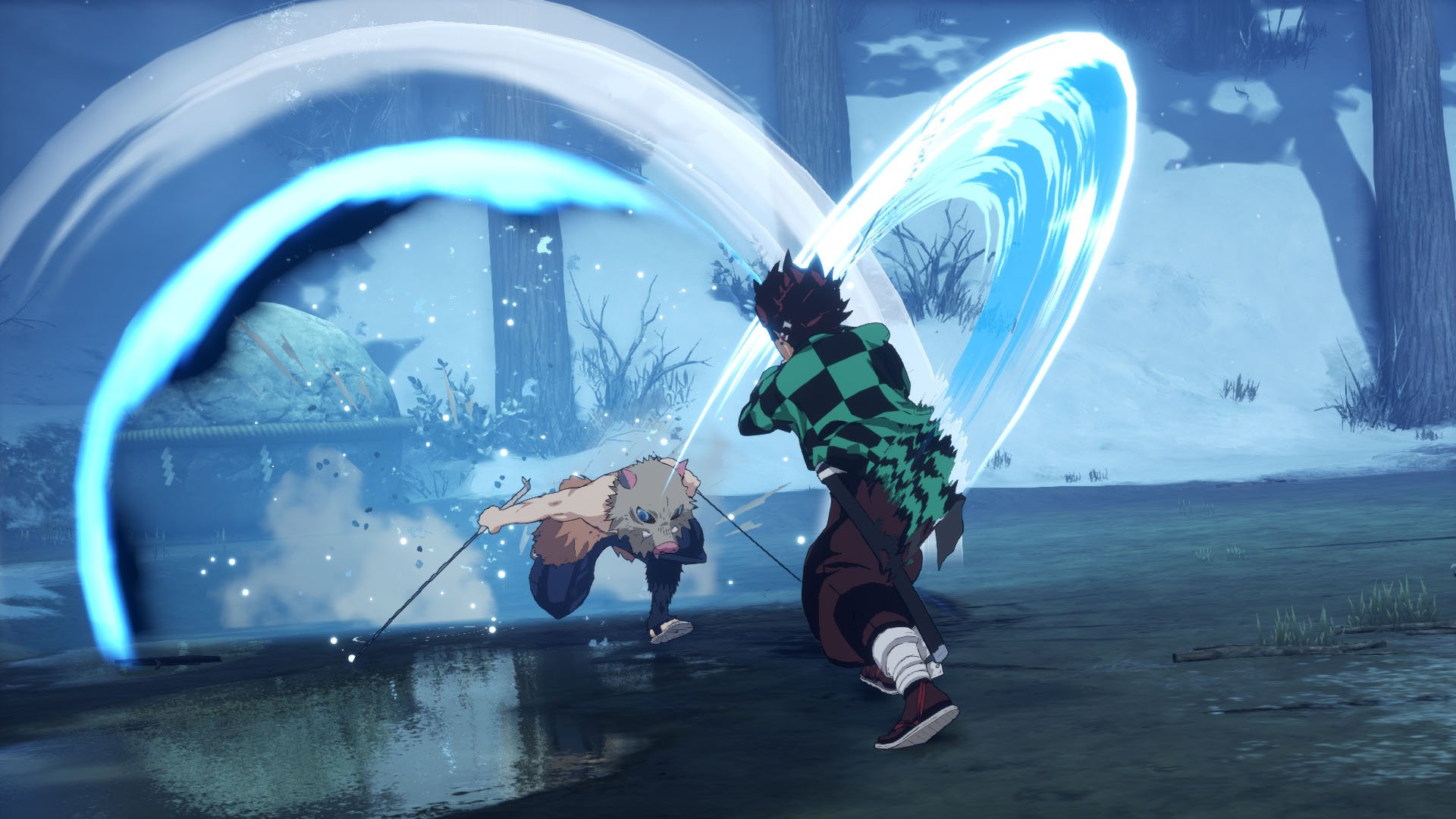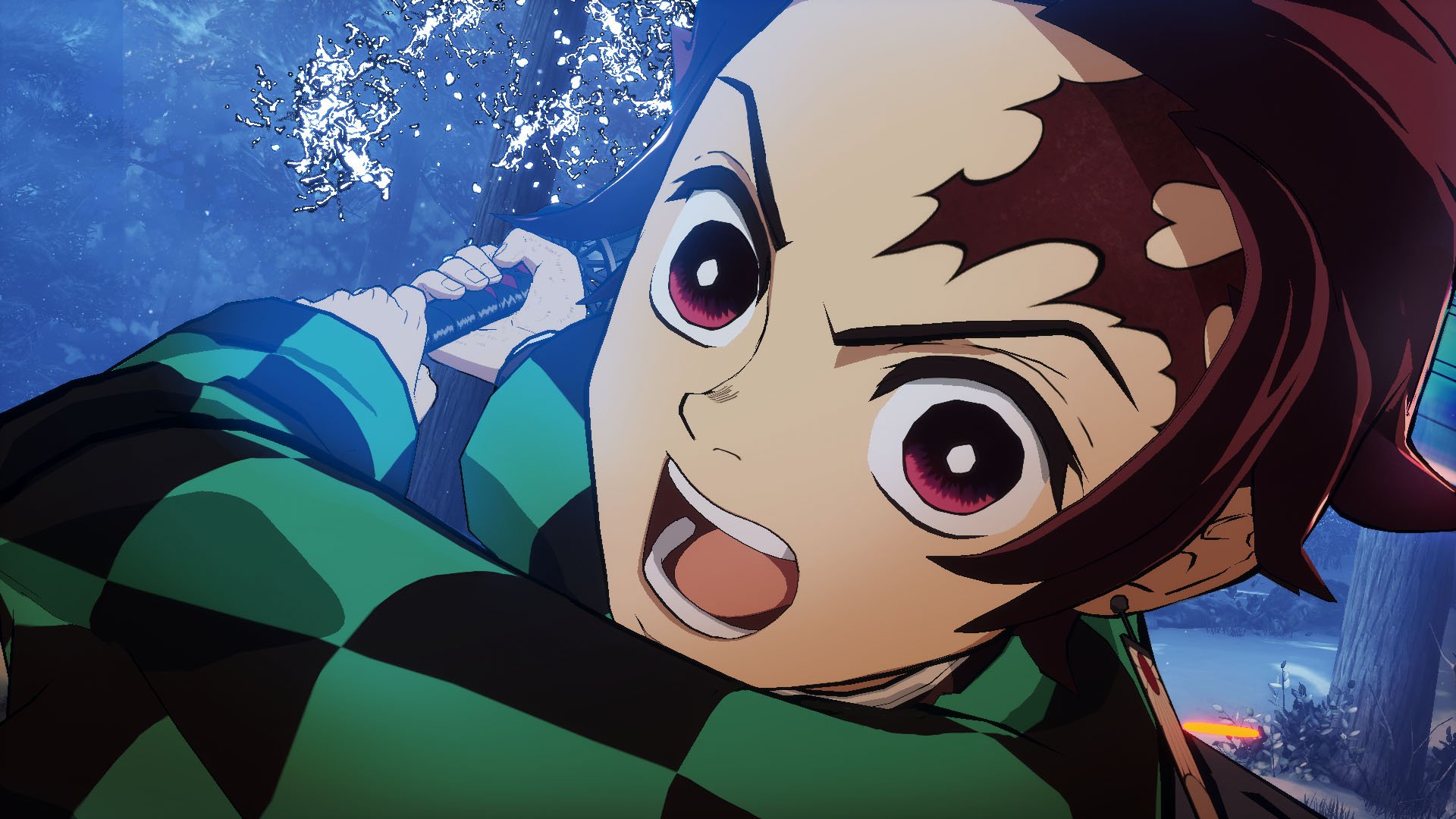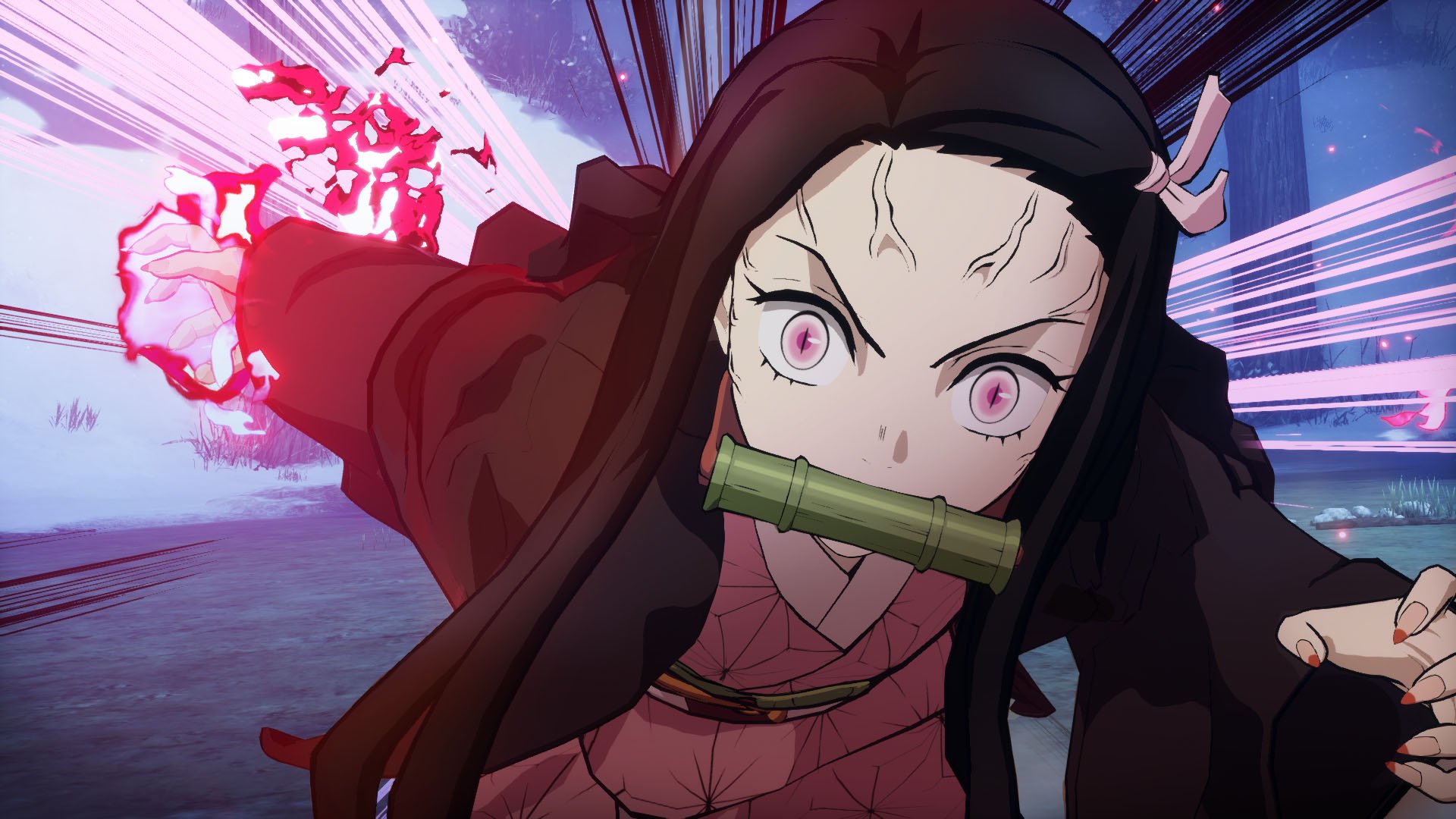 Features:
Exhilarating Arena Battles – Master the multitude of spectacular skills of a wide roster of characters from the anime, including Tanjiro and Nezuko, to overcome challengers in headto-head battle, locally and online
Moving Drama – Take up the sword of Tanjiro Kamado and guide his journey to become a Demon Slayer and turn his sister Nezuko back into a human
Thrilling Boss Battles – Action and drama reach their peak in specially designed battles against powerful demons that will test Tanjiro's mettle
Original Anime Voice Cast – The original English and Japanese casts of the anime return to bring their authentic portrayals to the game