Death Stranding (Special Edition) - (R3)(Chi/Eng/Kor)(PS4)

Death Stranding (Special Edition) - (R3)(Chi/Eng/Kor)(PS4)
---
Condition: New
Region: 3
Language: Voice: English | Subtitle: English/Chinese
System: PlayStation 4

---
* Free shipping delivery to East Malaysia
* Usually ships within 1-3 business days
Tomorrow Is In Your Hands
After the collapse of civilization, Sam Bridges must journey across a ravaged landscape crawling with otherworldly threats to save mankind from the brink of extinction. From legendary game creator Hideo Kojima comes an all-new, genre-defying experience for the PlayStation®4 system. 
Starring Norman Reedus, Mads Mikkelsen, Léa Seydoux, and Lindsay Wagner.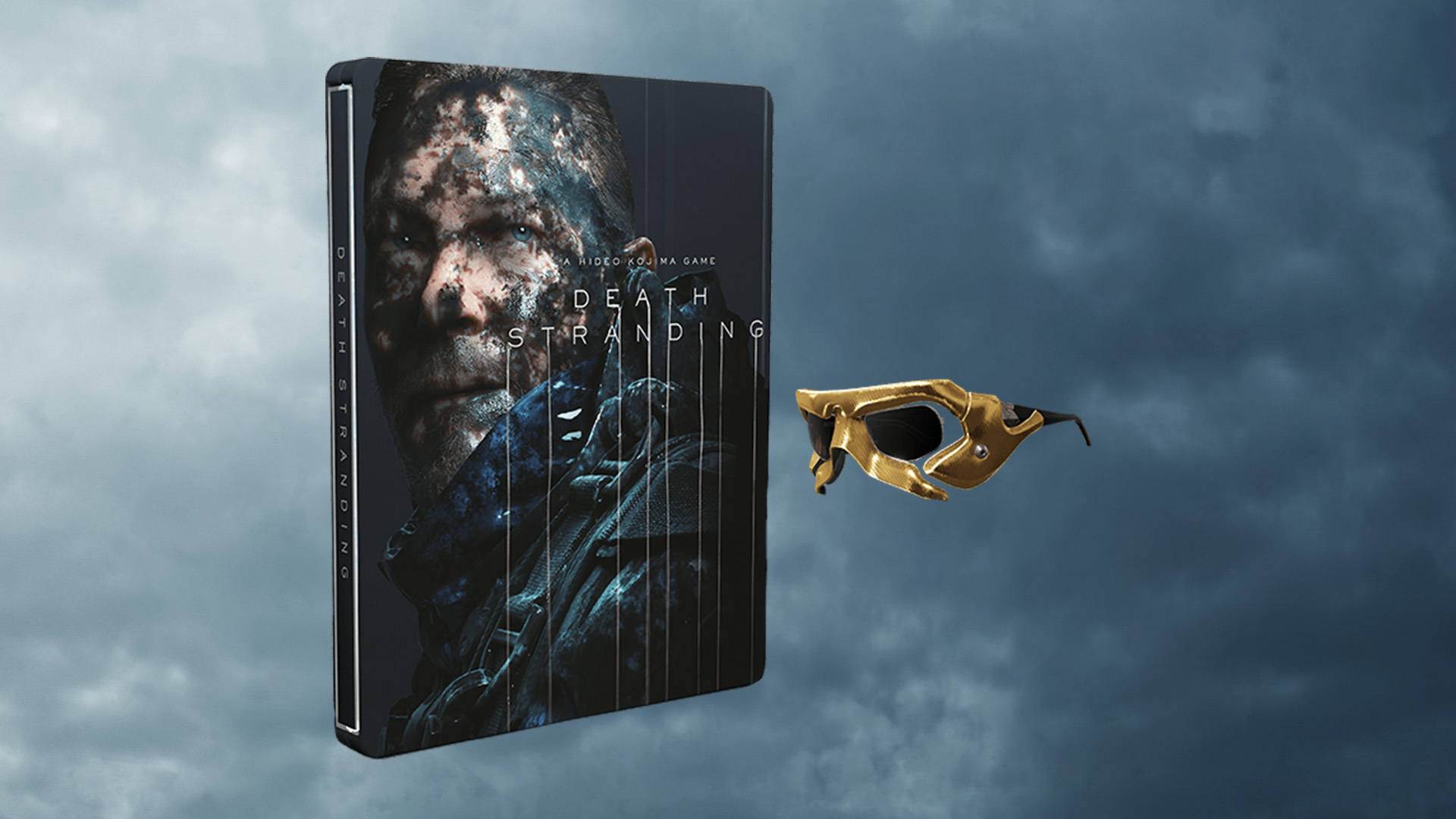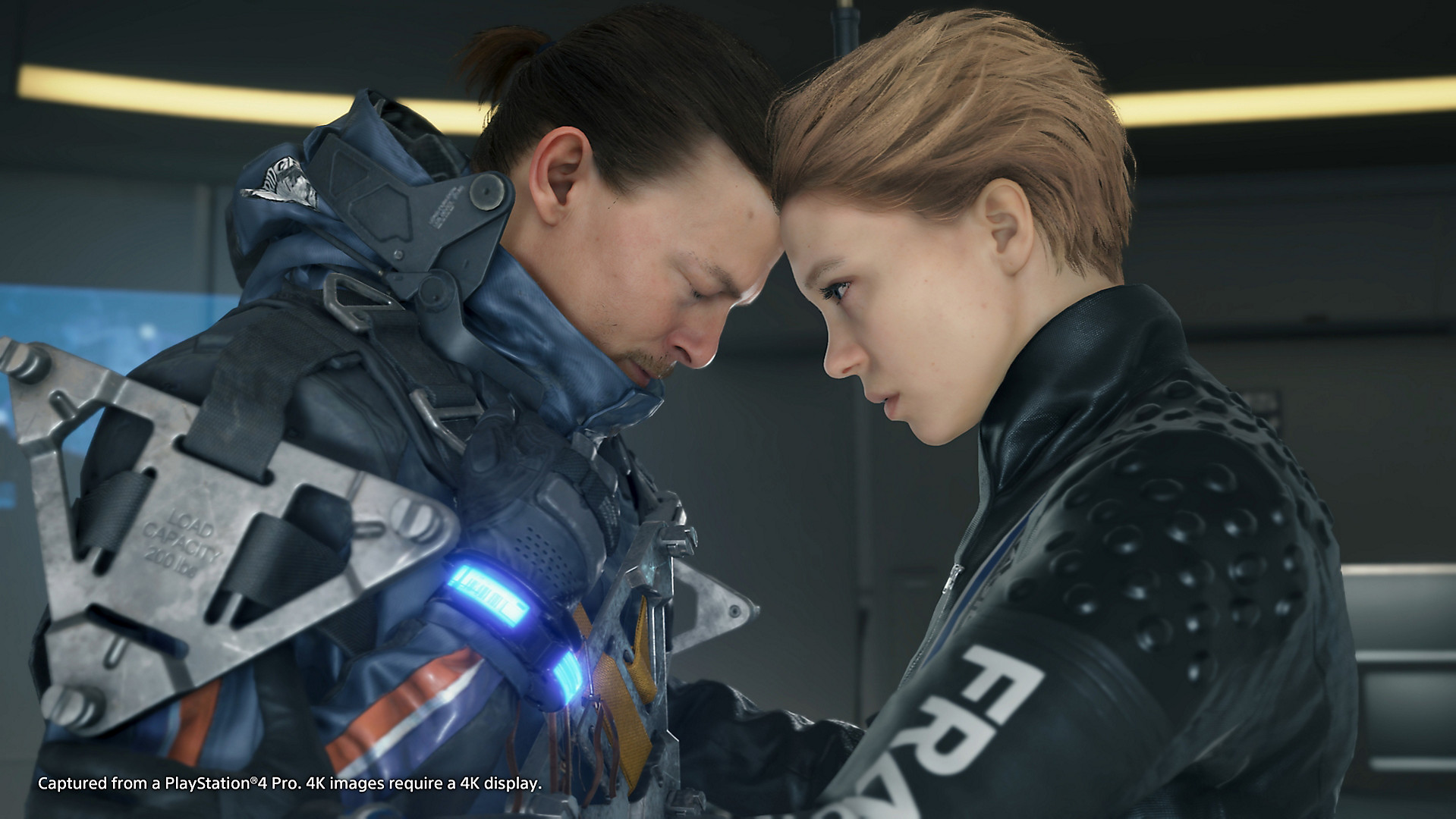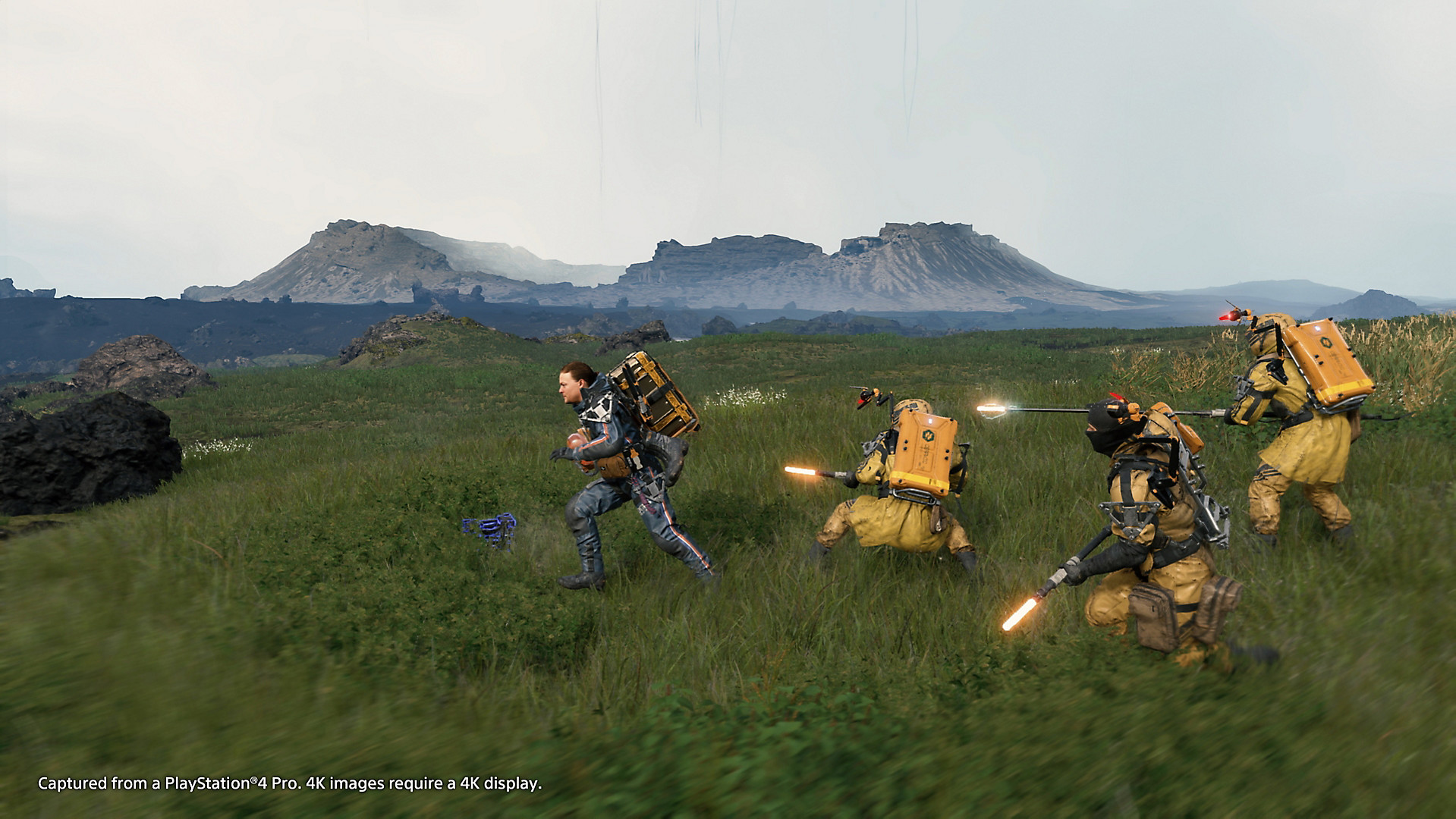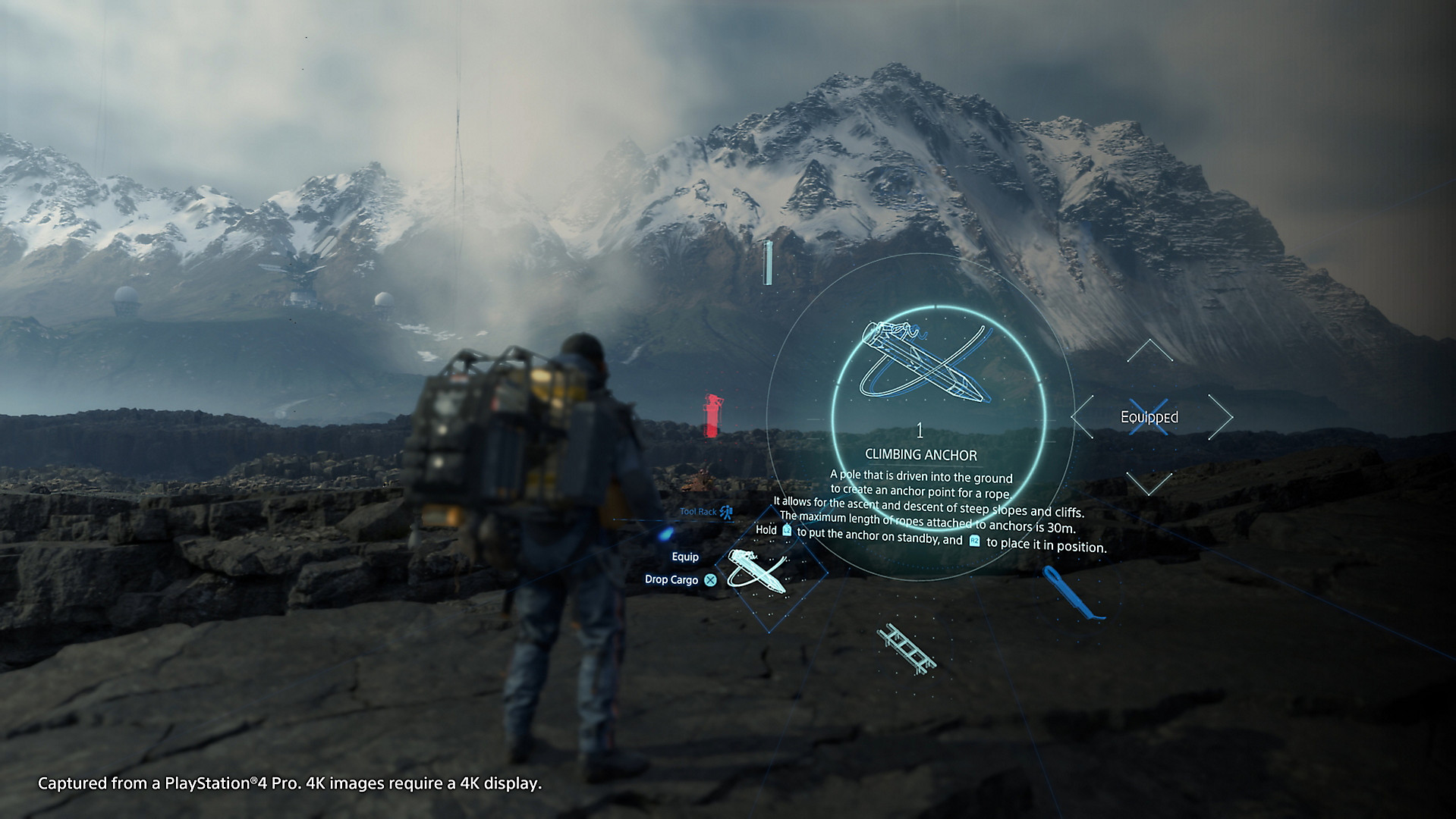 A Journey to Reconnect a Fractured Society
In the near future, mysterious explosions have rocked the planet, setting off a series of supernatural events known as the Death Stranding. With spectral creatures plaguing the landscape, and the planet on the verge of a mass extinction, it's up to Sam Bridges to journey across the ravaged wasteland and save mankind from impending annihilation.
Special Edition Includes:
Custom Steelbook (Including Full PS4™ Game)
Death Stranding: Timefall (Original Music from the World of Death Stranding)
Music Album Digital Download 
Behind the Scenes Making Of Video
In-Game Item*: Gold "Ludens Mask" Sunglasses
*Unlock in-game items via story progression.
*The names of the bonus contents may be subject to change.
Specifications
1 Player  |  Online Play Optional  |  Required HDD Space: 55GB or more  |  HD Video Output: 720p, 1080i, 1080p  |  PS4 Pro Enhanced  |  DUALSHOCK 4 Vibration Function  |  Language: Voice: English Subtitle: English/Chinese  |  Playstation Plus is required to access online multiplayer feature. This software is only compatible with Playstation 4 system  |  Region 3