Deadlight Director's Cut - (R2)(Eng)(PS4)

Deadlight Director's Cut - (R2)(Eng)(PS4)
---
* Free shipping delivery to East Malaysia
* Usually ships within 1-3 business days
A zombie outbreak eradicated all hope of returning life back to normal, now only survival lives on. Run, hide and fight your way through the undead as Randall searches for his family in this gorgeous, gritty, destroyed world.
Set in an apocalyptic 1986, the survivors of a zombie outbreak live on among the remains of human civilization, trying to survive this hell on earth by any means necessary. You play Randall Wayne, an introverted and slightly paranoid survivor searching the destroyed streets of Seattle for his loved ones. Through tense platforming and life-threatening zombie encounters you must decide whether to use scarce ammunition and weapons to decimate the horde, or navigate the environment to sneak past them and hide. There's more than one way to survive against the walking undead remains of the human race, now known only as 'shadows'.
Deadlight: Director's Cut enhances the original Deadlight in every way. Improved visuals and textures bring even more detail to the remnants of Seattle, plus enhanced controls and new animations make Randall even more agile. Now you must fight for your life and put your survival skills to the test in Deadlight: Director's Cut new game mode, the 'Survival Arena'.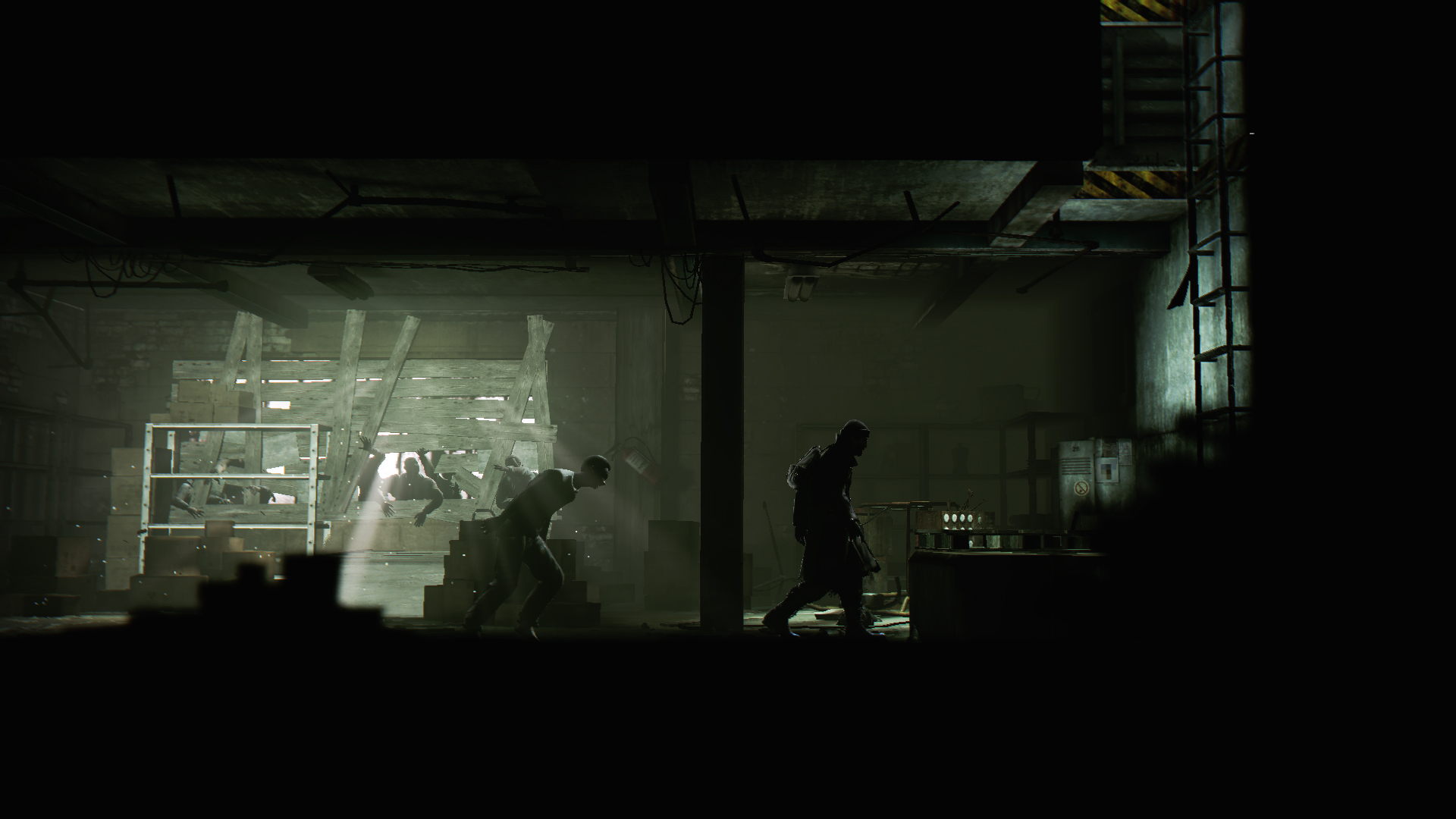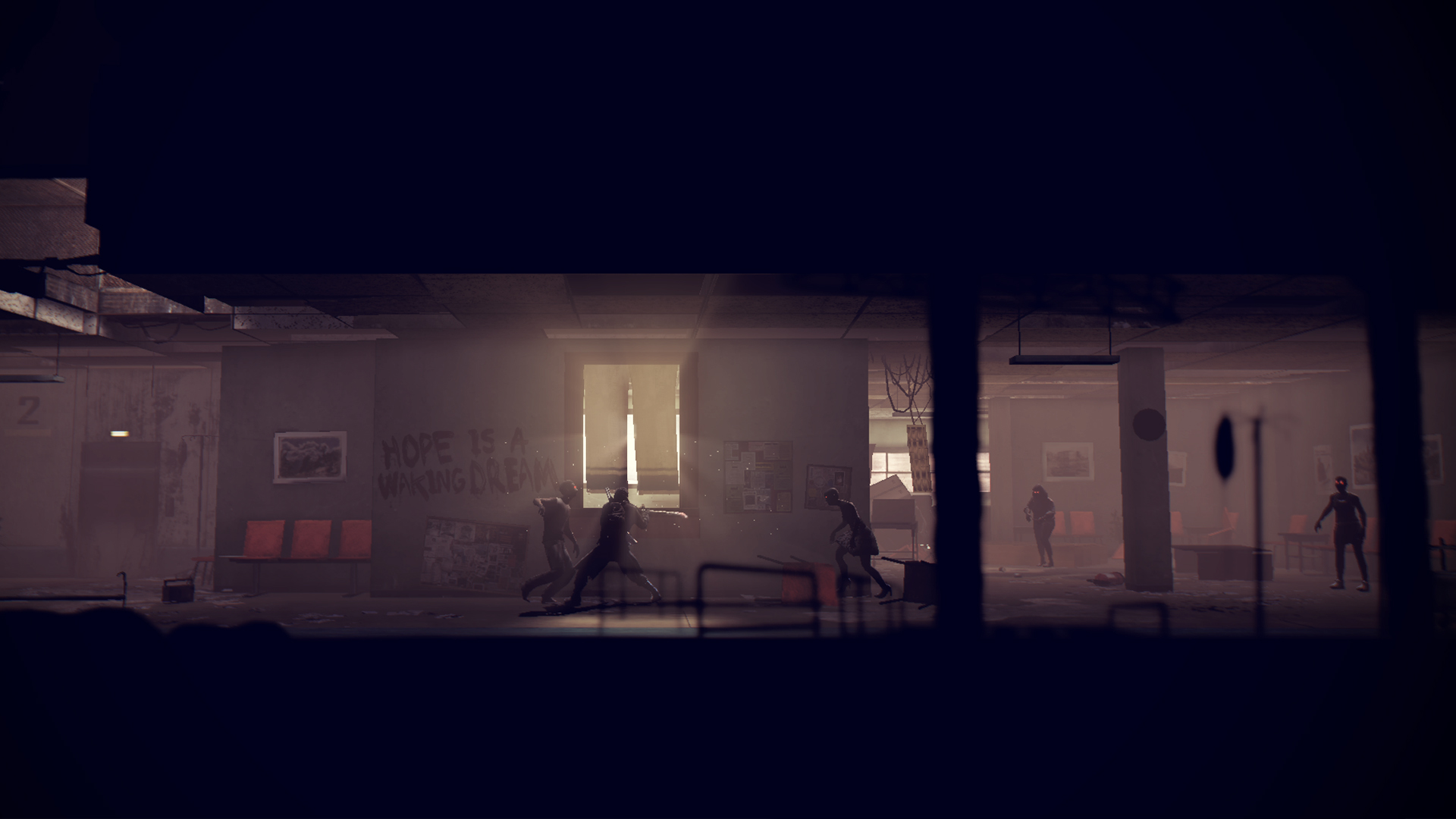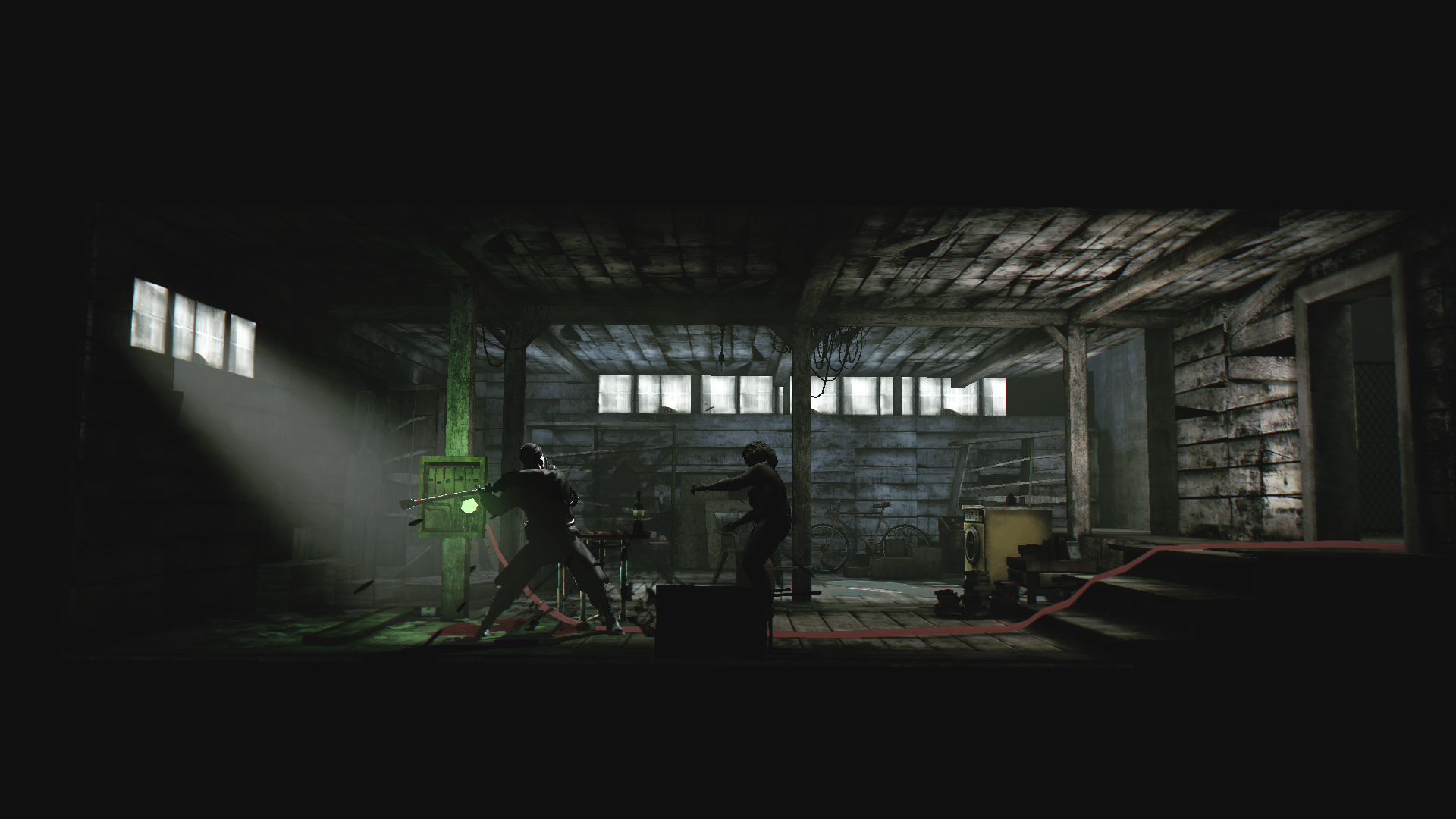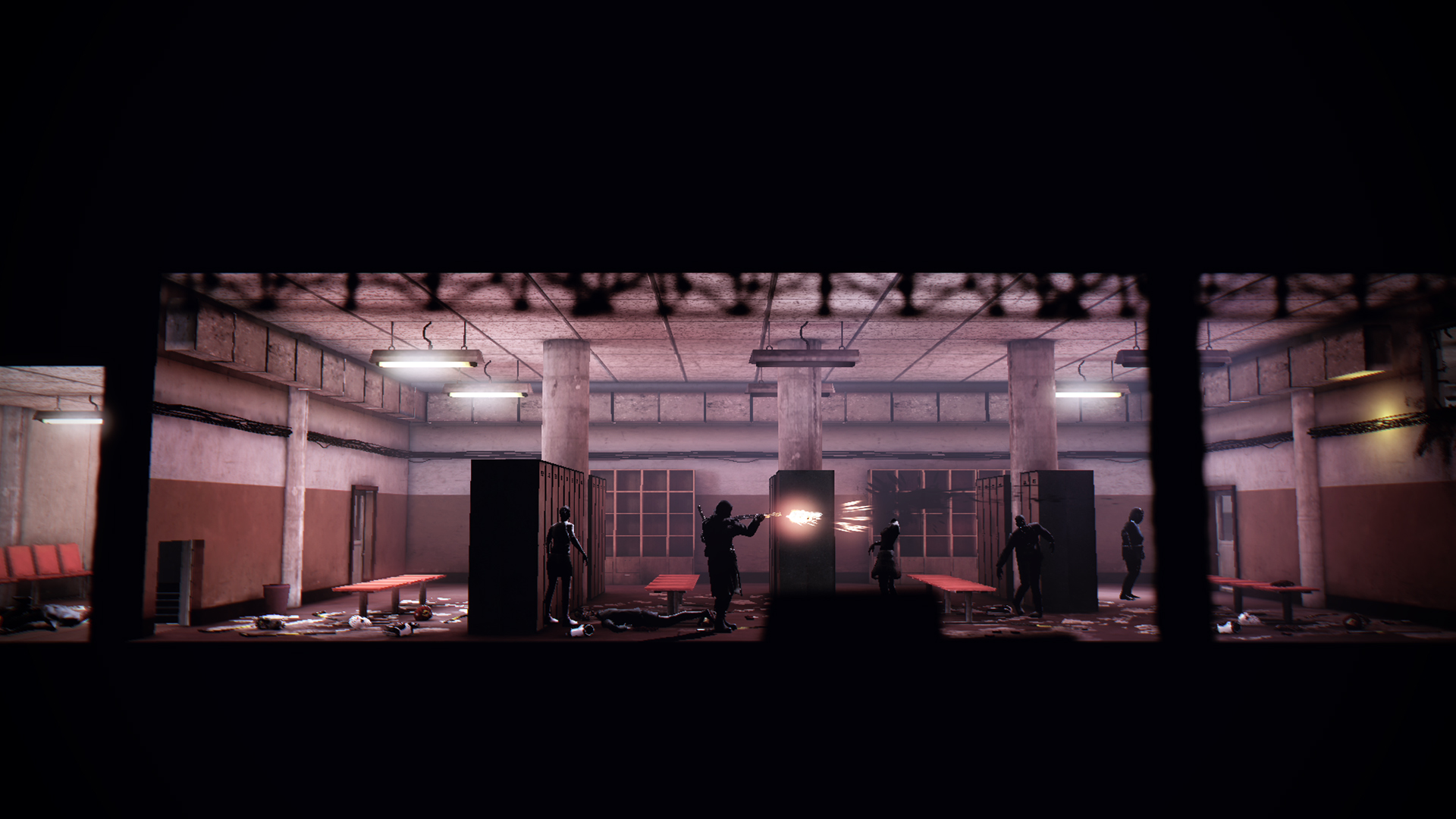 Features:
Solve puzzles and overcome environmental hazards in tense 2D platforming
Decimate zombies with melee combat and weapons, or sneak past using the environment. Combat isn't always the answer, especially when ammunition, weapons, and resources are scarce
Separated from his family, search the ruins of a '1986' Seattle and uncover the fate of Randall's loved ones
Survive endless waves of zombies in the new 'Survival Arena' mode! Use Interactive defences to block zombies and access new areas, or fightback using new weapons like the Machine Gun, Molotov Cocktail and Sniper Rifle to rank above the rest in online-leader boards
Running at 1080p, with superior controls and new animations, this is how survival was meant to look.
Watch through the original Developer Diaries and learn more about the Deadlight series!
Explore the gorgeous art of Deadlight in the Deadlight: Director's Cut digital art book accessed in-game!