Dead Island 2 (Pulp Edition) - (R3)(Eng/Chn)(PS5)

Dead Island 2 (Pulp Edition) - (R3)(Eng/Chn)(PS5)
---
* Free shipping delivery to East Malaysia
* Usually ships within 1-3 business days
The much-loved zombie saga is back!
Dead Island 2 is a unique formula of horror, dark humor and over the top zombie-slaying, spanning an epic pulp adventure.
This thrilling First-Person, Action RPG takes players across a brand-new playground – a hellish vision of LA (or HELL-A, as we like to call it). Dead Island 2 is stylish, vibrant and flooded with zombie infection. Explore iconic, gore-drenched Los Angeles. Meet larger-than-life characters. Slay countless foes in exquisitely bloody detail. And evolve to become the ultimate Zombie Slayer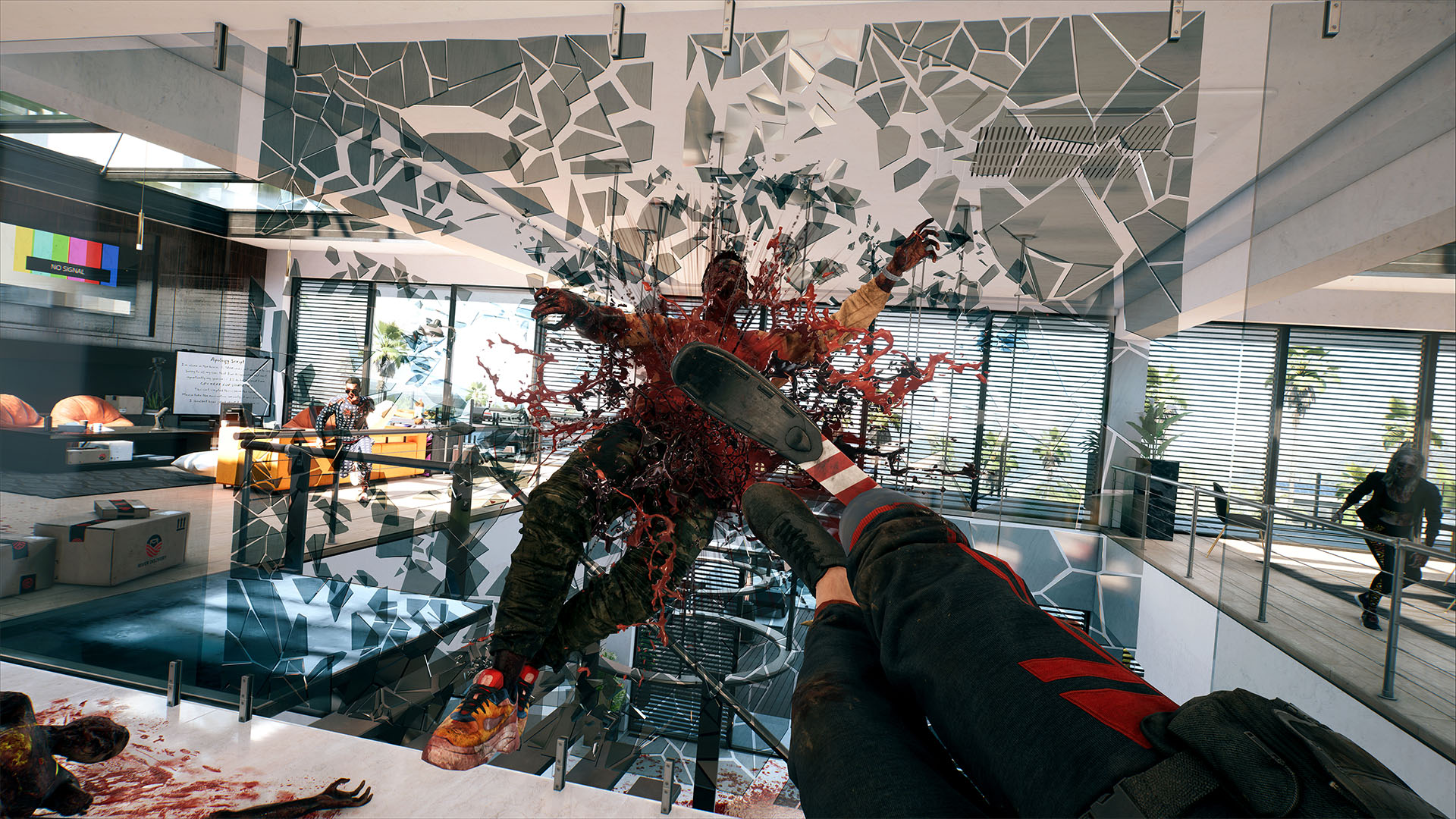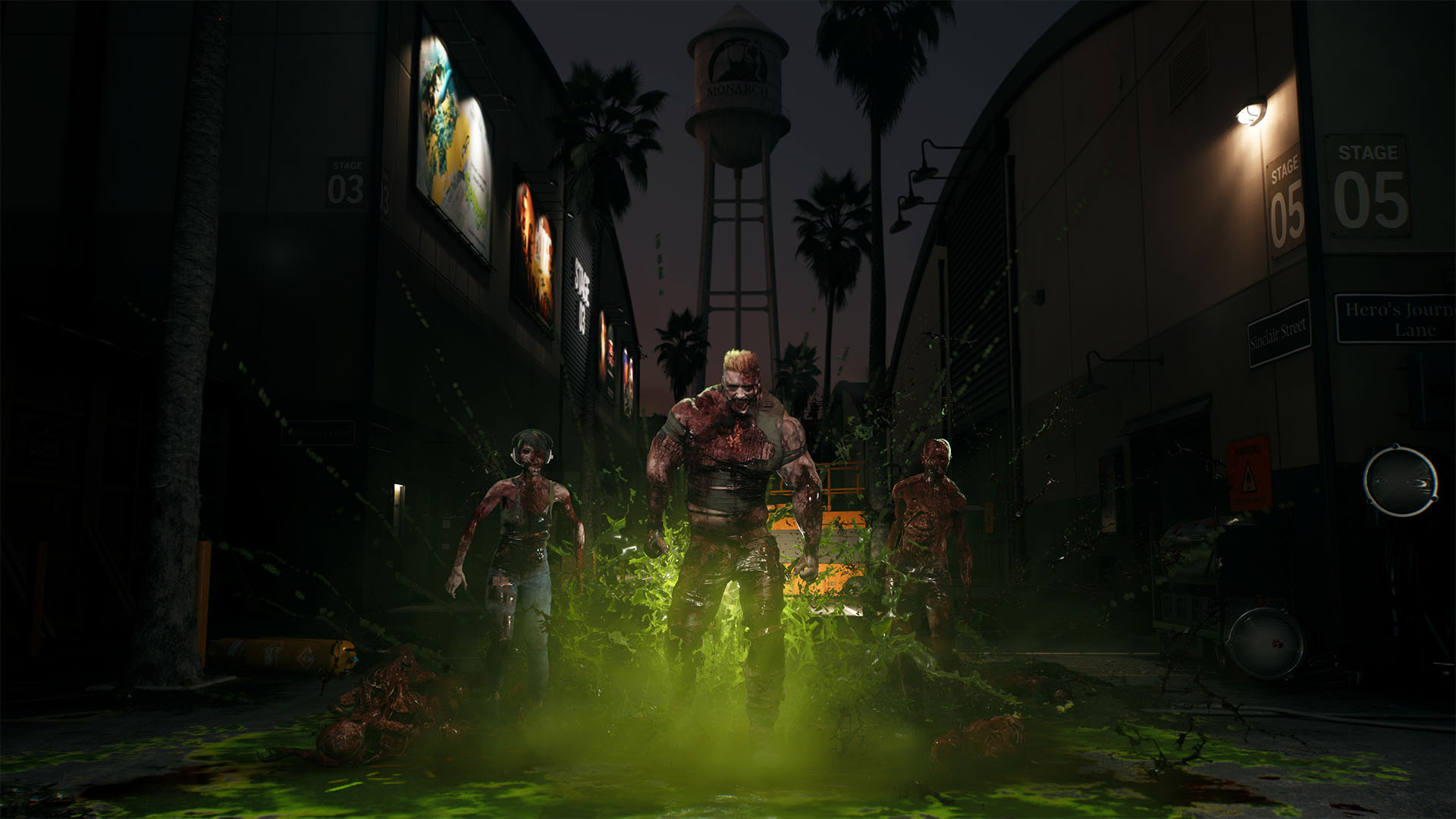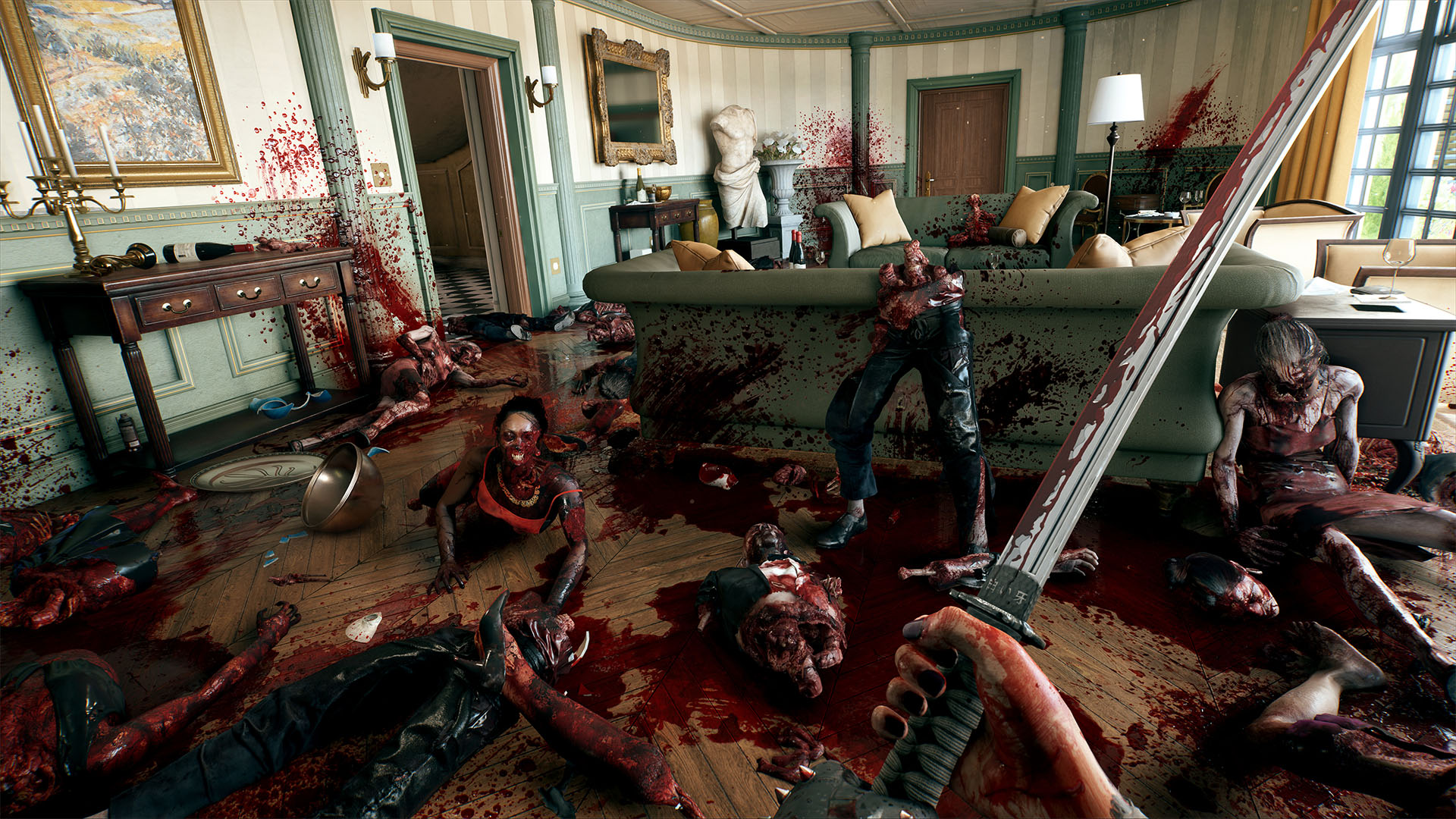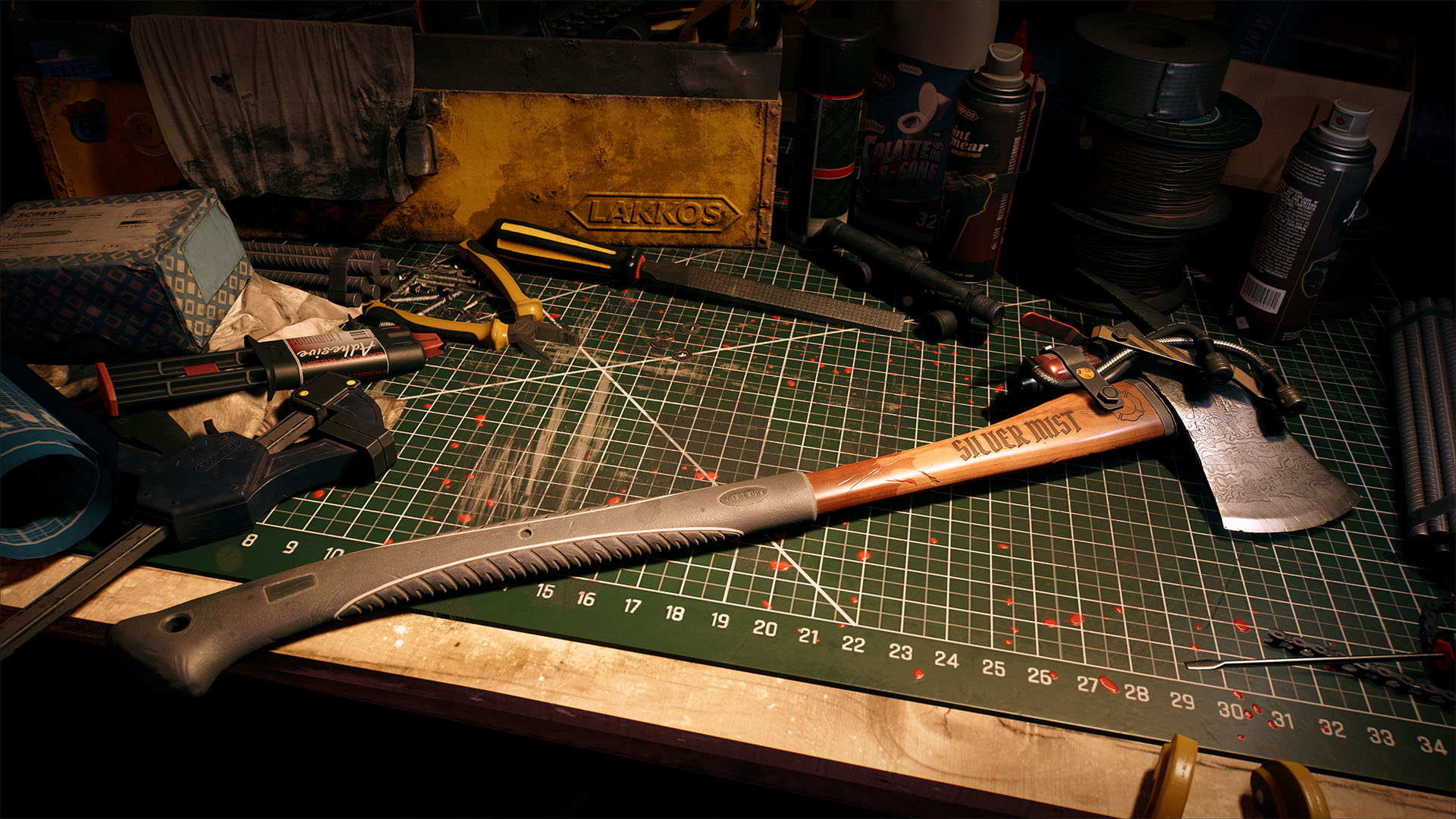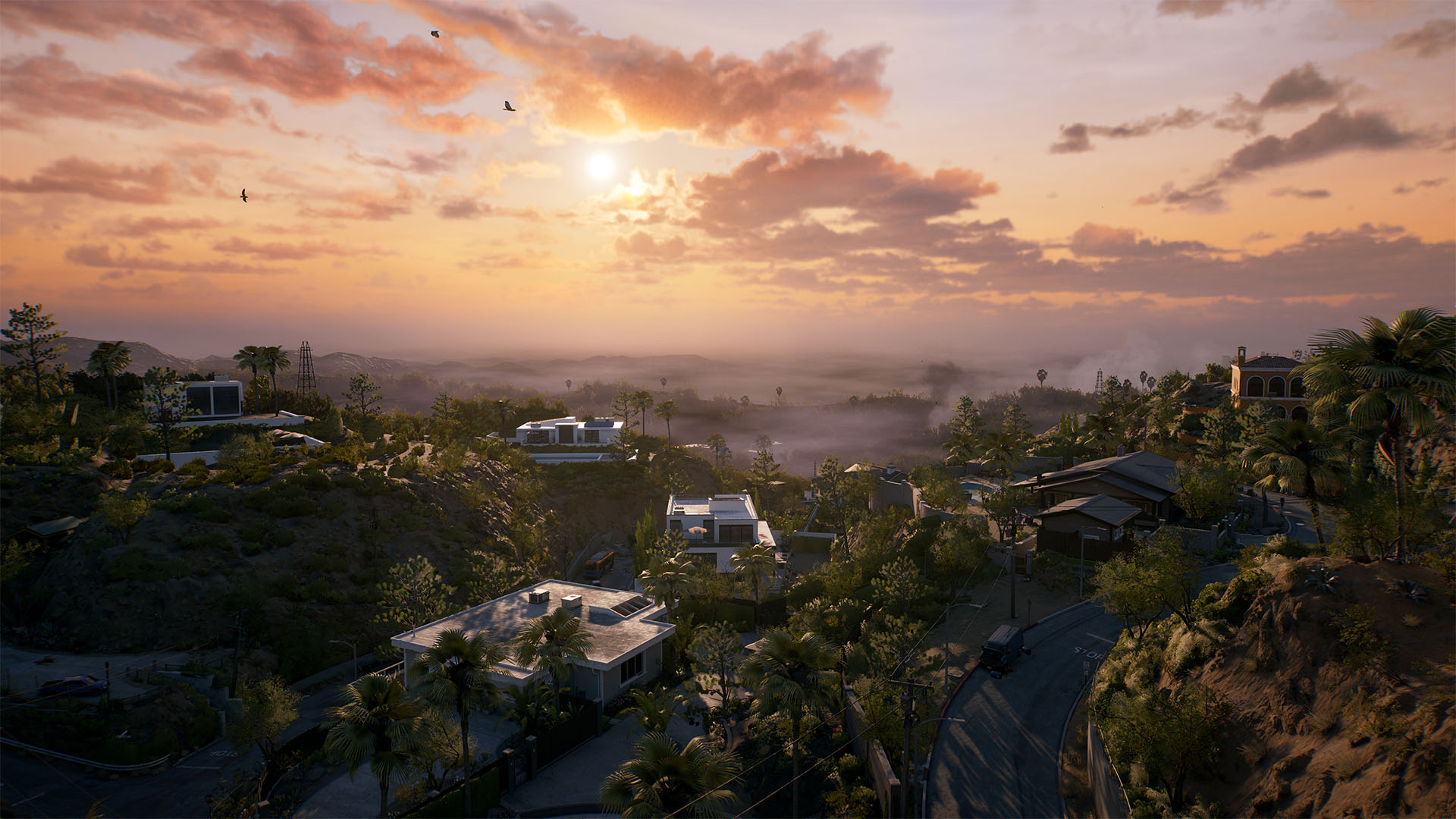 Features:
Brutal melee sandbox
Combat delivers the most intense, visceral and gory first person experience possible, with plenty of weapons and tactical (and brutal) options to chew your way through the zombie horde. Whether you're slicing, smashing, burning or ripping, we want you to truly feel it.
Explore Hell-A
Dead Island 2 takes players across the most iconic locations of the City of Angels, now stained with horror, in an exciting pulp journey from the verdant suburbia of Beverly Hills to the quirky promenade of Venice Beach.
A Cinematic Co-op Adventure
As a proper RPG experience, Dead Island 2 offers plenty of exciting quests, a crazy cast of characters, and a thrilling pulp story, to truly immerse you in its twisted universe. Re-playability is guaranteed. Add an over-the-top co-op mode for up to three players, and you'll stay in LA for a very long (and gory) trip.