Dead Cells: Action Game of The Year - (US)(Eng)(PS4)

Dead Cells: Action Game of The Year - (US)(Eng)(PS4)
---
* Free shipping delivery to East Malaysia
* Usually ships within 1-3 business days
DEAD CELLS ACTION GAME OF THE YEAR EDITION
Dead Cells puts you in control of a failed alchemic experiment trying to figure out what's happening on a sprawling, ever-changing and seemingly cursed Island. Tough but fair combat, responsive controls, challenging foes, permadeath and of course, the emergency panic roll to get you out of trouble, make for a demanding, visceral and cathartic action game.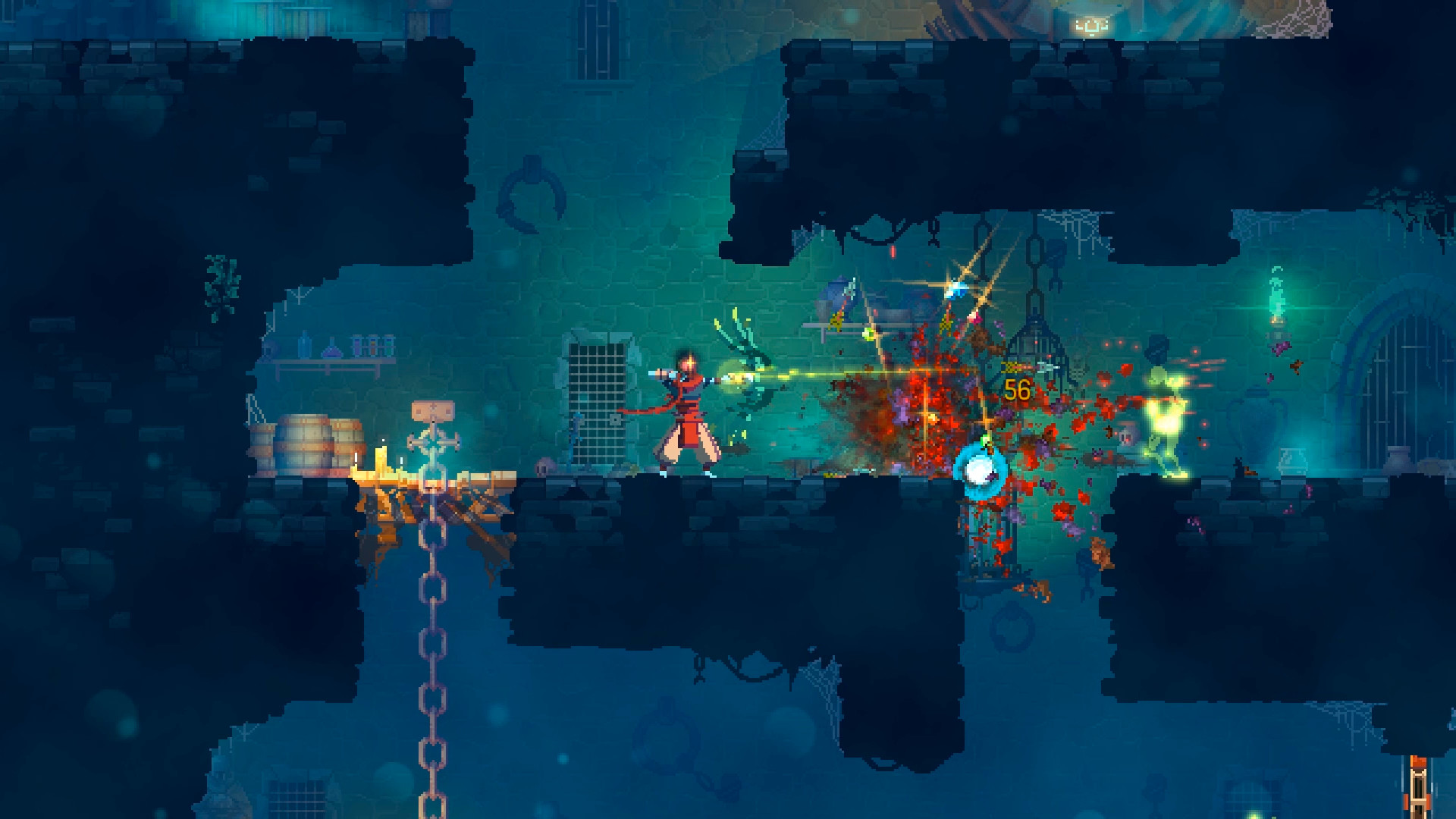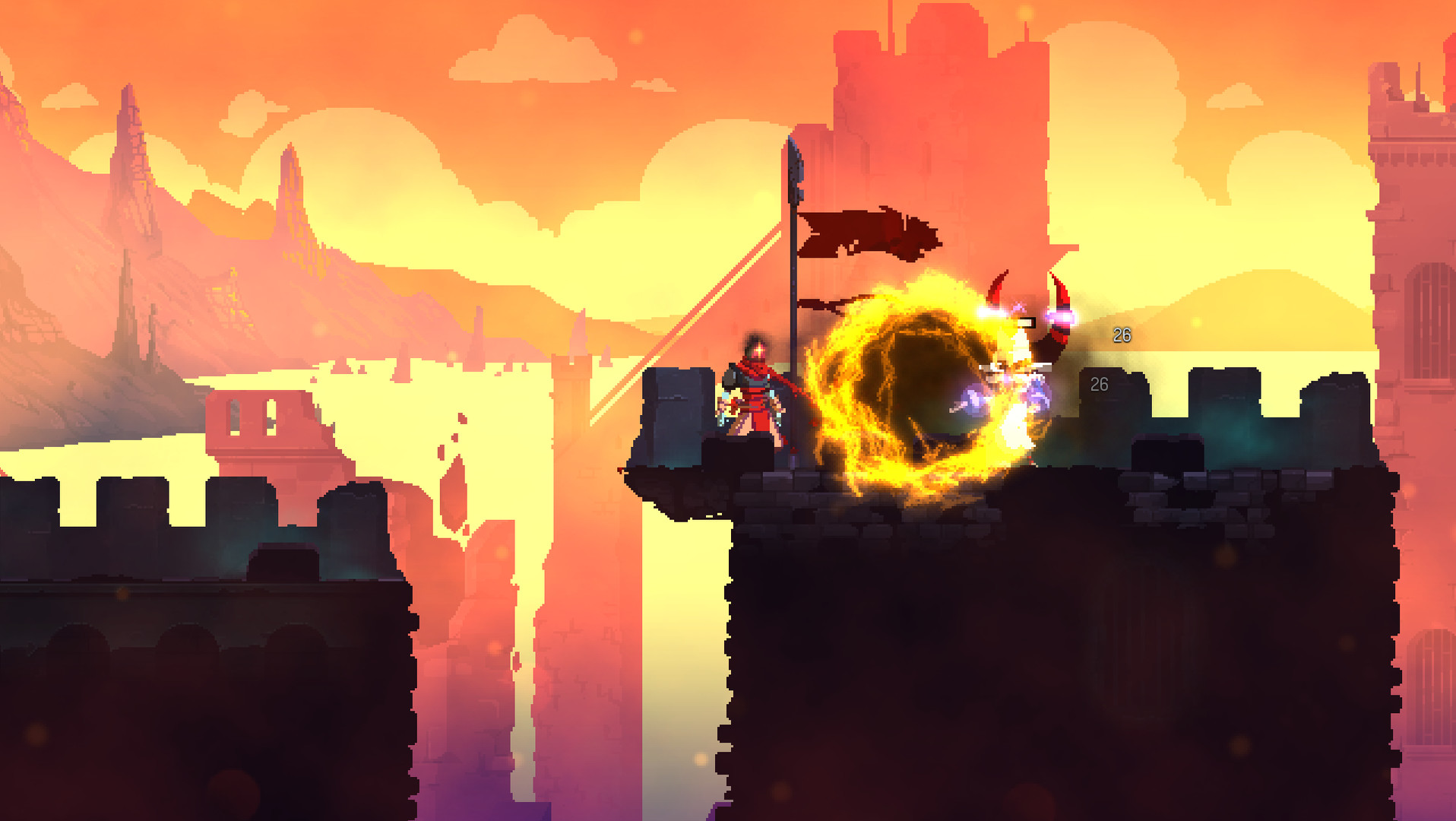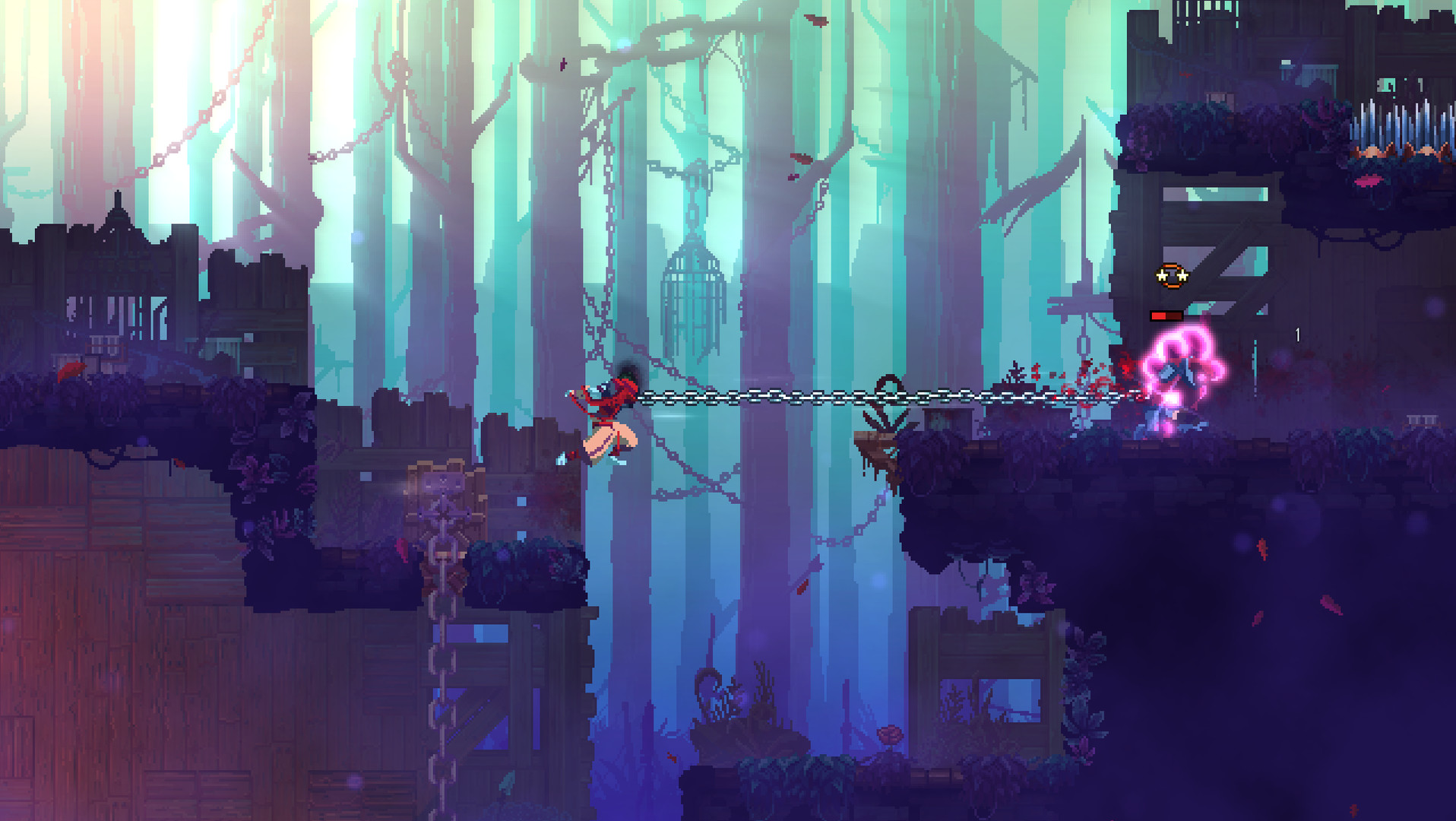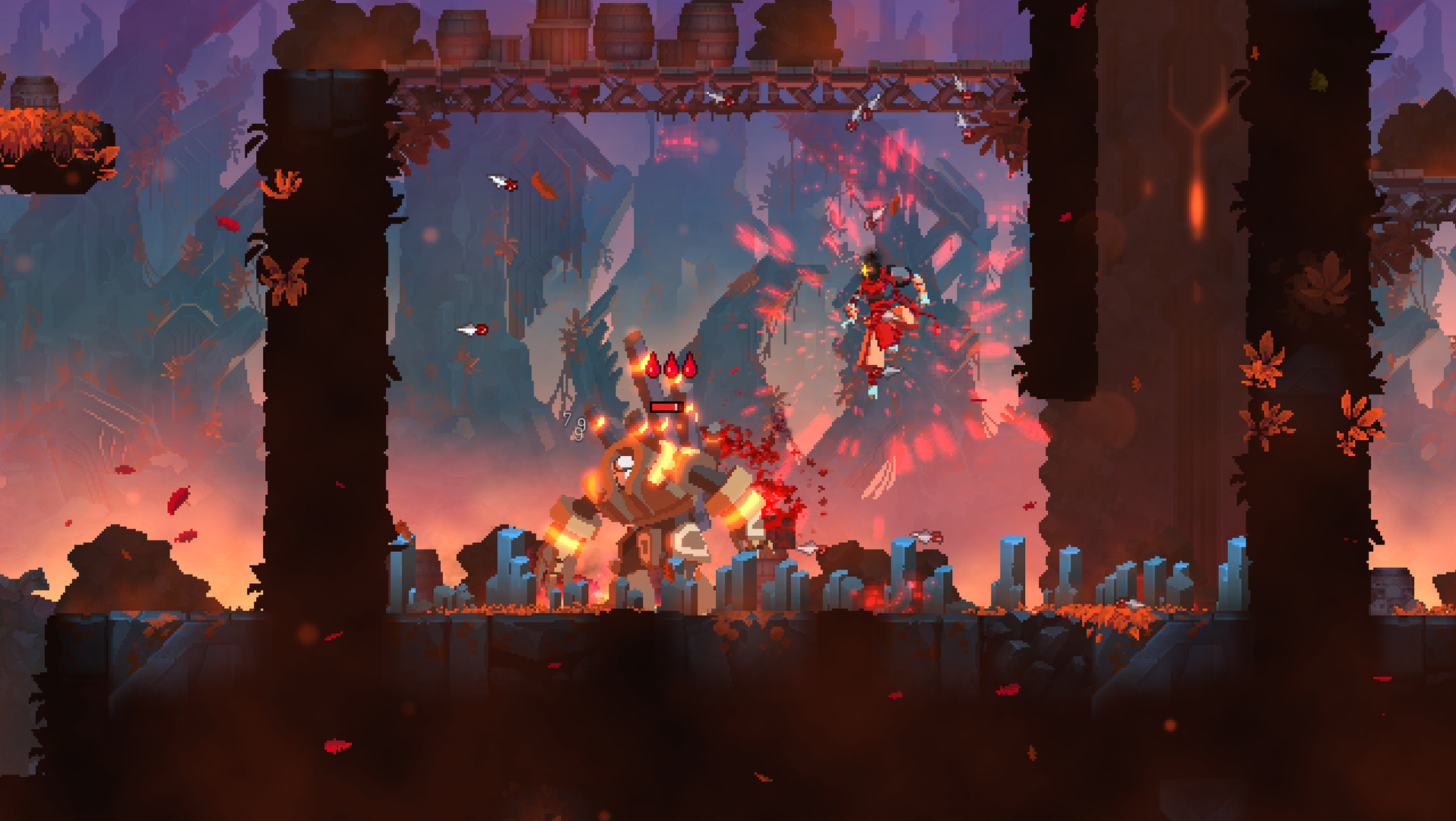 Dead Cells is a rogue-lite, Castlevania-inspired action-platformer, allowing you to explore a sprawling, ever-changing castle… assuming you're able to fight your way past its keepers.
To beat the game, you'll have to master 2D "souls-lite combat" with the ever-present threat of permadeath looming. No checkpoints. Kill, die, learn, repeat.
RogueVania: Intense 2D action with the adrenaline pumping threat of permadeath in a castle full of cuddly creatures.
Souls-lite combat: Pattern-based bosses and minions, weapons and spells with unique gameplay. Roll roll roll your boat gently down the stream...
Nonlinear progression: Unlock new levels with every death, take a new path. Tired of the stinking sewers? Why not take the ramparts?
Specifications
1 Player   |  Required HDD Space:  496MB or more  |  DUALSHOCK 4 Vibration Function  |  Language: Subtitle: English  |  Playstation Plus is required to access online multiplayer feature.  |  This software is only compatible with Playstation 4 system  |  Region All