Daemon X Machina - (EU)(Eng)(Switch)

Daemon X Machina - (EU)(Eng)(Switch)
---
* Free shipping delivery to East Malaysia
* Usually ships within 1-3 business days
THE FUTURE OF MECH-ACTIONS GAMES IS HERE!
Official Release Date: 13th September 2019. *Product arrival in store within 1-3 working days after official release date
Upon game pre-order cancellation more than 1 weeks before game release, pre-order payment will be refunded in 5 working days. Make sure to include valid contact no & email address during checkout process. Customer who pre-ordered their game will have 90 days period to collect their game after it is made available to purchase in store. After 90 days, game pre-ordered is considered cancelled & pre-order payment forfeited.
Defend the planet and defeat corrupted A.I. controlled robots using your Arsenal, a fully customizable mechanized battle suit. Choose and equip your Arsenal with a multitude of weapons, obtain more from downed enemy Arsenals, and swap them on the fly to suit your strategy in the face of ever-changing threats that may bring the end of the world.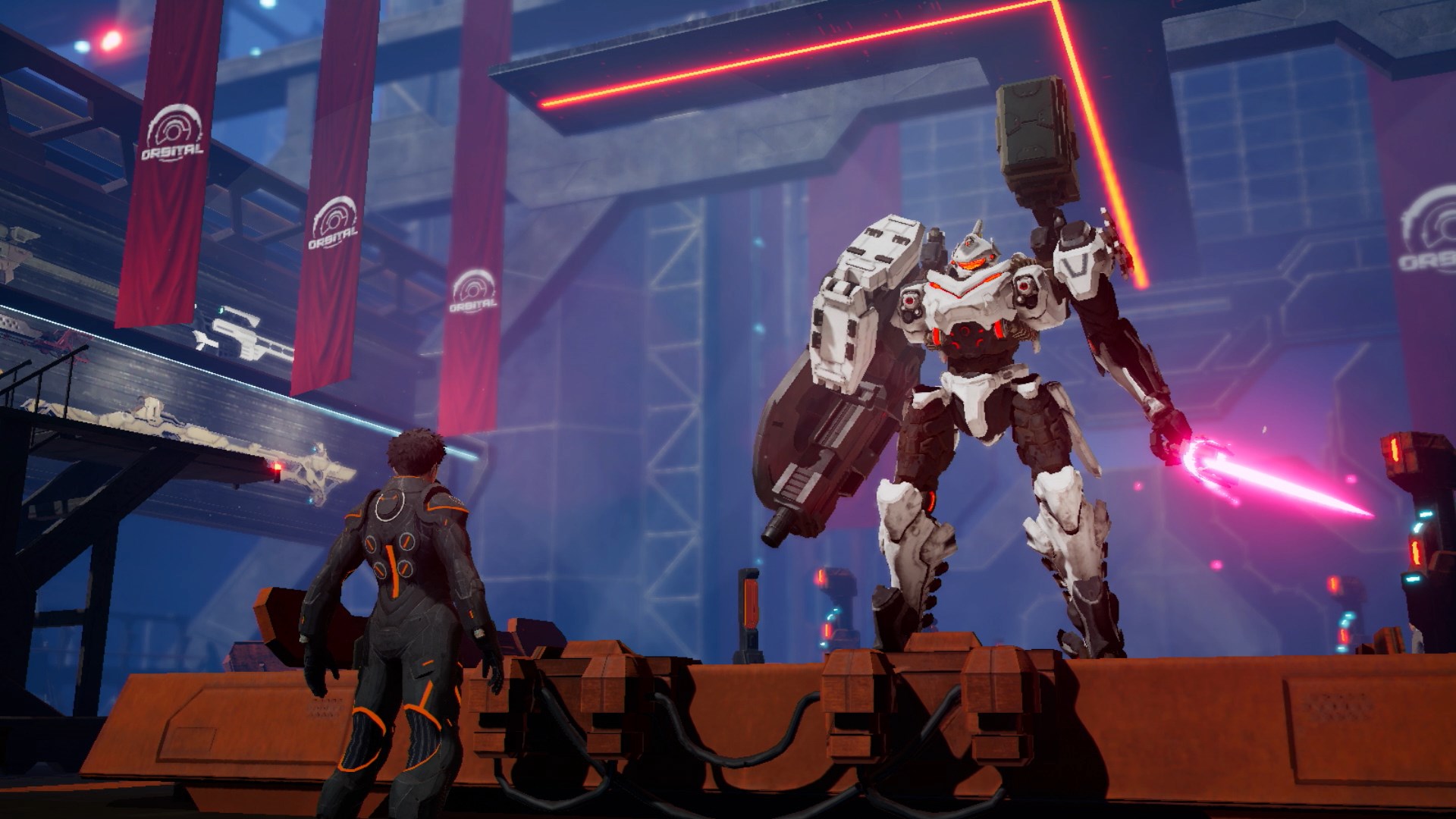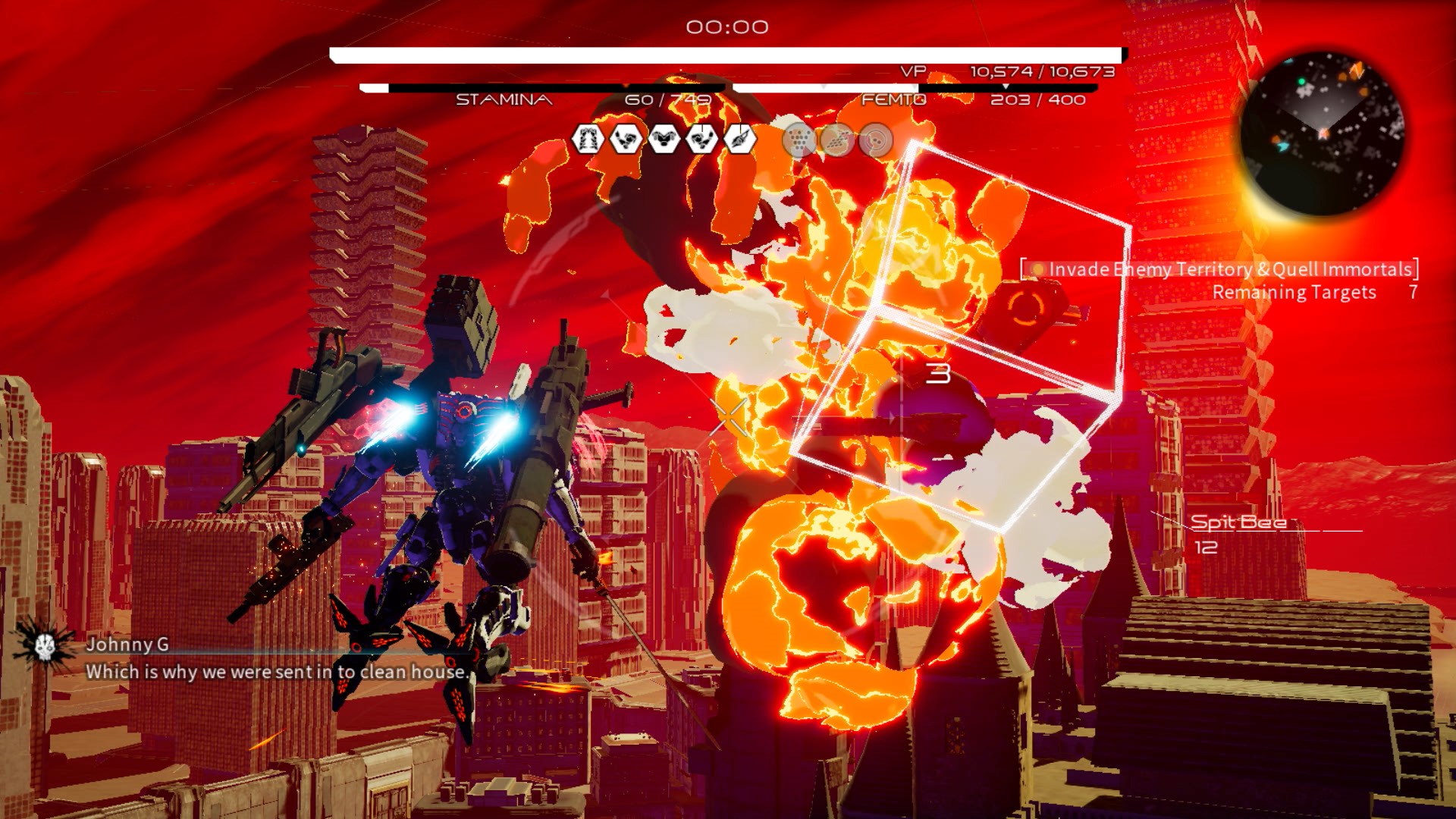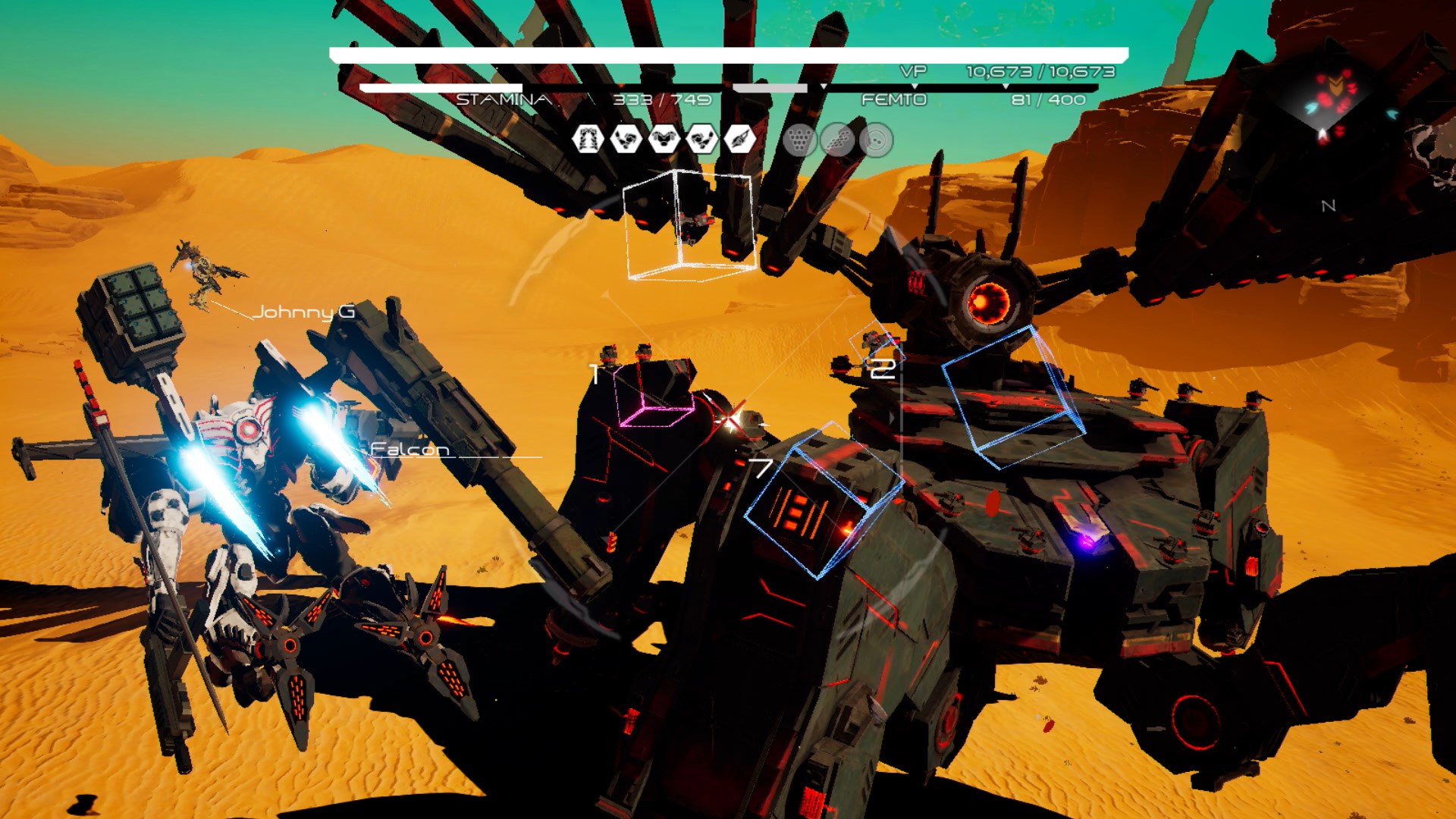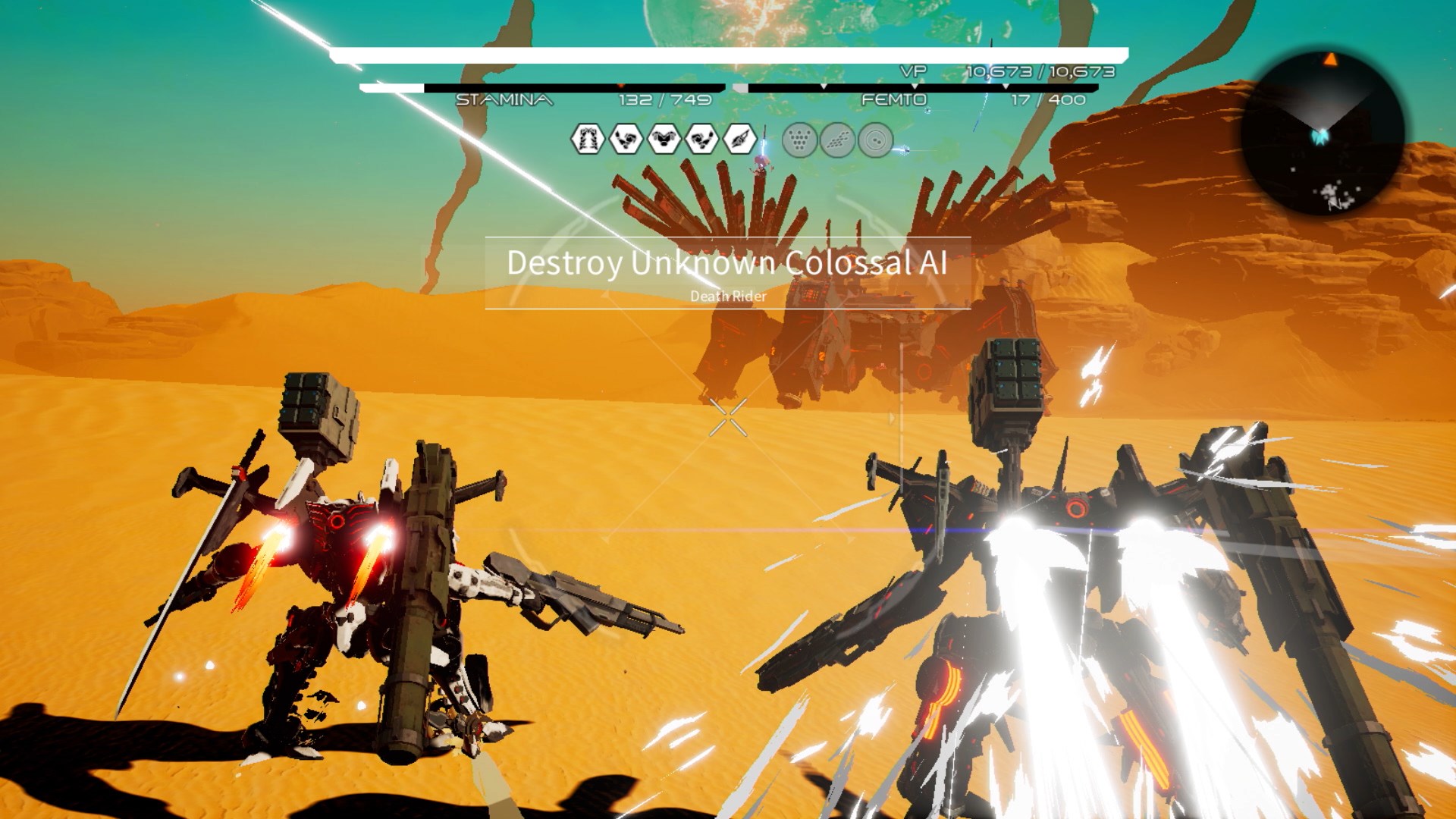 It was the greatest disaster in recorded history… The moon tore apart, turning the sky into a kaleidoscope of red light that illuminated all who watched from below. Survive this apocalyptic new age as a mercenary and pilot powerful mechs in this brand-new action game from Kenichiro Tsukuda (Armored Core) and mech designer Shoji Kawamori.
Features
The player's avatar is customizable with a variety of options
Each Arsenal can be equipped with different weapons on its arms and shoulders, as well as reserve weaponry on its back that can be swapped out during battle
Defeated enemies drop ammo and weapons, which the player can obtain and use on the fly
Online* and local wireless multiplayer** modes support up to 4 player
Specifications
TV Mode: 1 Players  |  Table Top Mode: 1 Players  |  Handheld Mode: 1 Player  |  Nintendo Switch Pro Controller Compatible