Cyber Troopers: Virtual On X Toaru Majutsu No Index: Toaru Majutsu No Dennou Senki Discipline 55 (Limited Edition) - (R3)(Chn)(PS4)

Cyber Troopers: Virtual On X Toaru Majutsu No Index: Toaru Majutsu No Dennou Senki Discipline 55 (Limited Edition) - (R3)(Chn)(PS4)
---
Condition: New
Region: 3
Language: Voice: Japanese | Subtitle: Chinese
System: PlayStation 4

---
* Free shipping delivery to East Malaysia
* Usually ships within 1-3 business days
電腦戰機 Virtual-On × 魔法禁書目錄 魔法電腦戰機
The game sets in the world of A Certain Magical Index. In this world, Cyber Troopers Virtual-On is a hobby or a sport among the people. They control the Virtuaroids, suddenly, a world crisis or a problem happen. This game is written by the Kazuma Kamachi while Hajime Katoki makes the illustrations.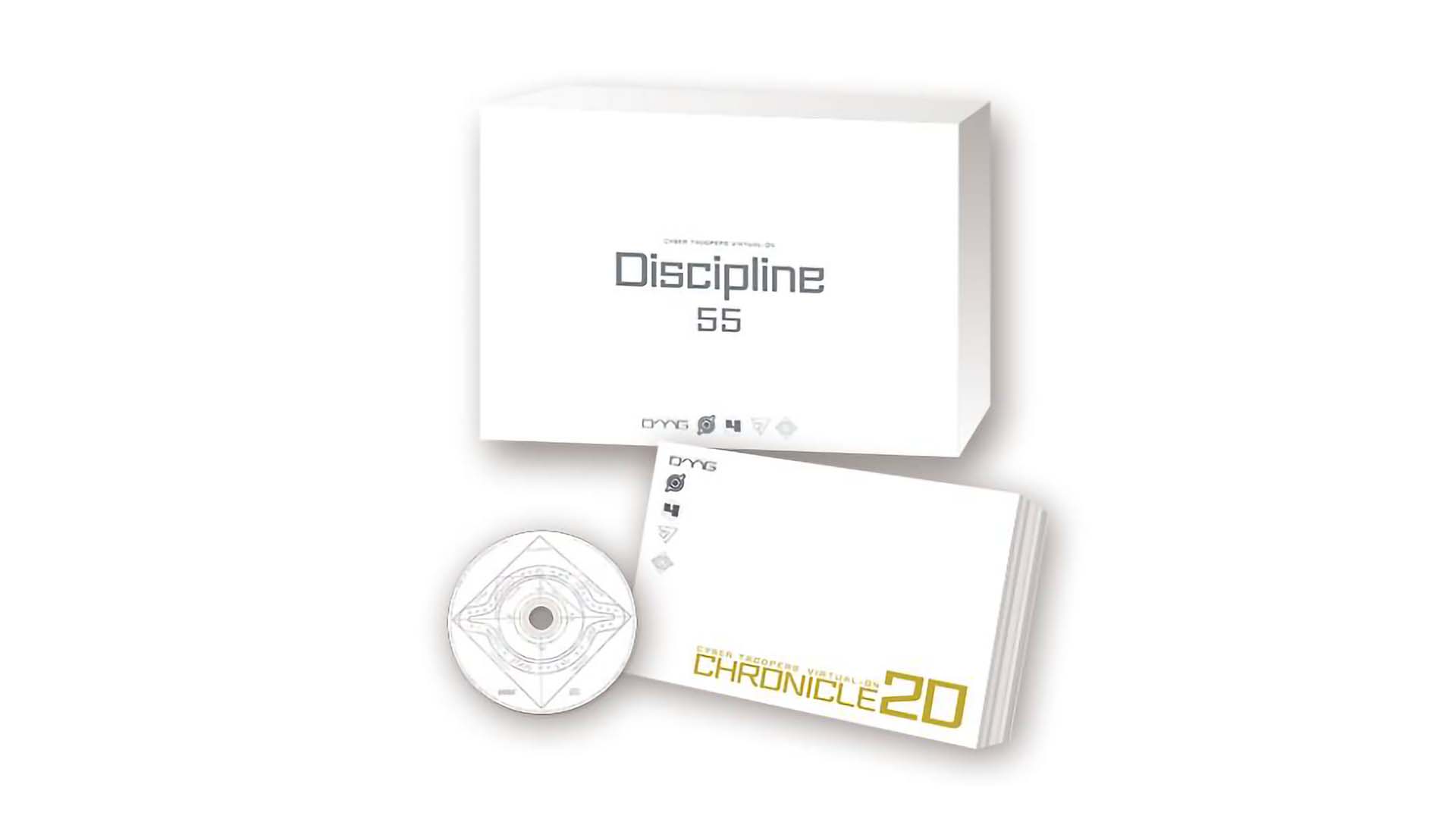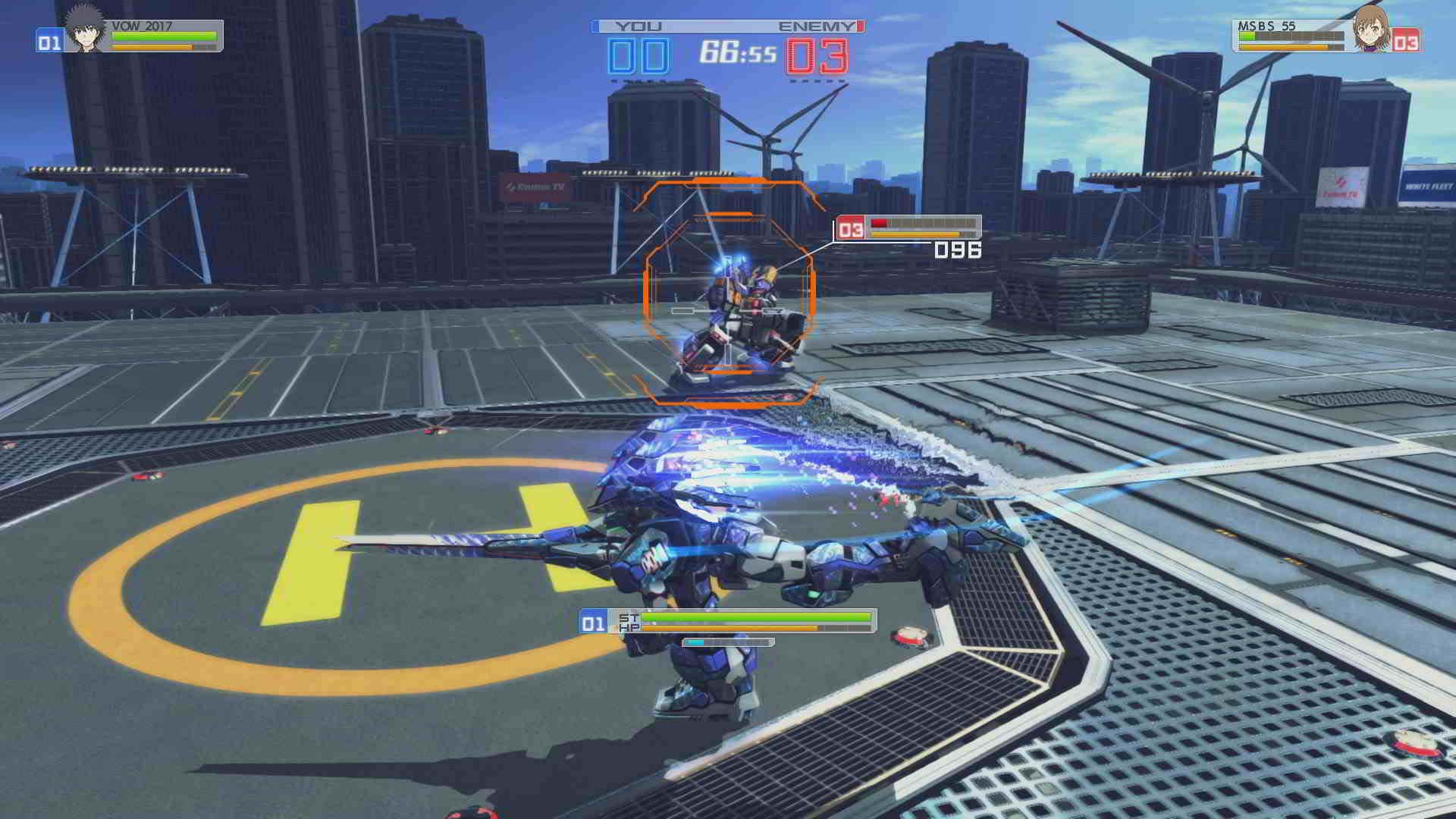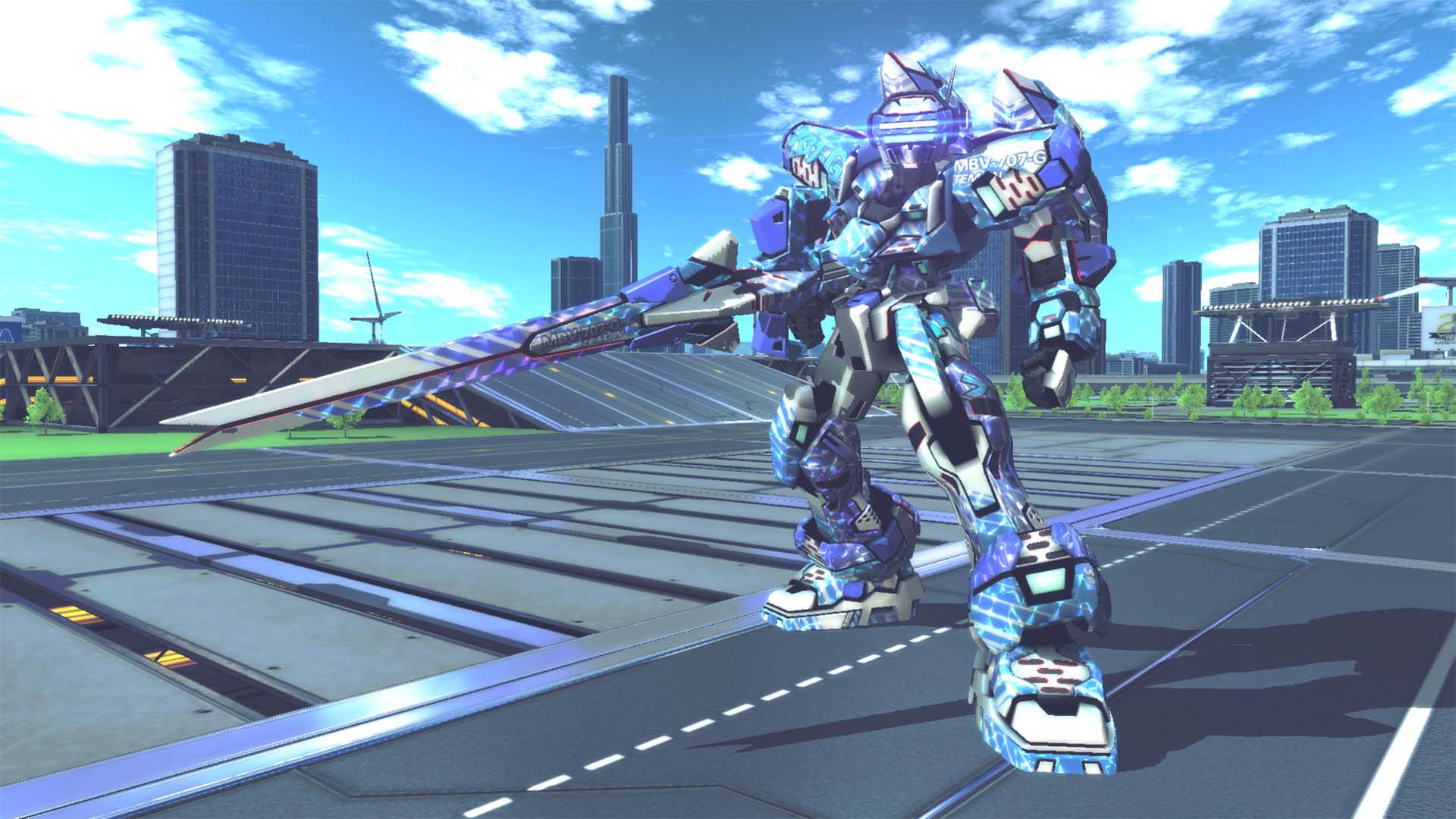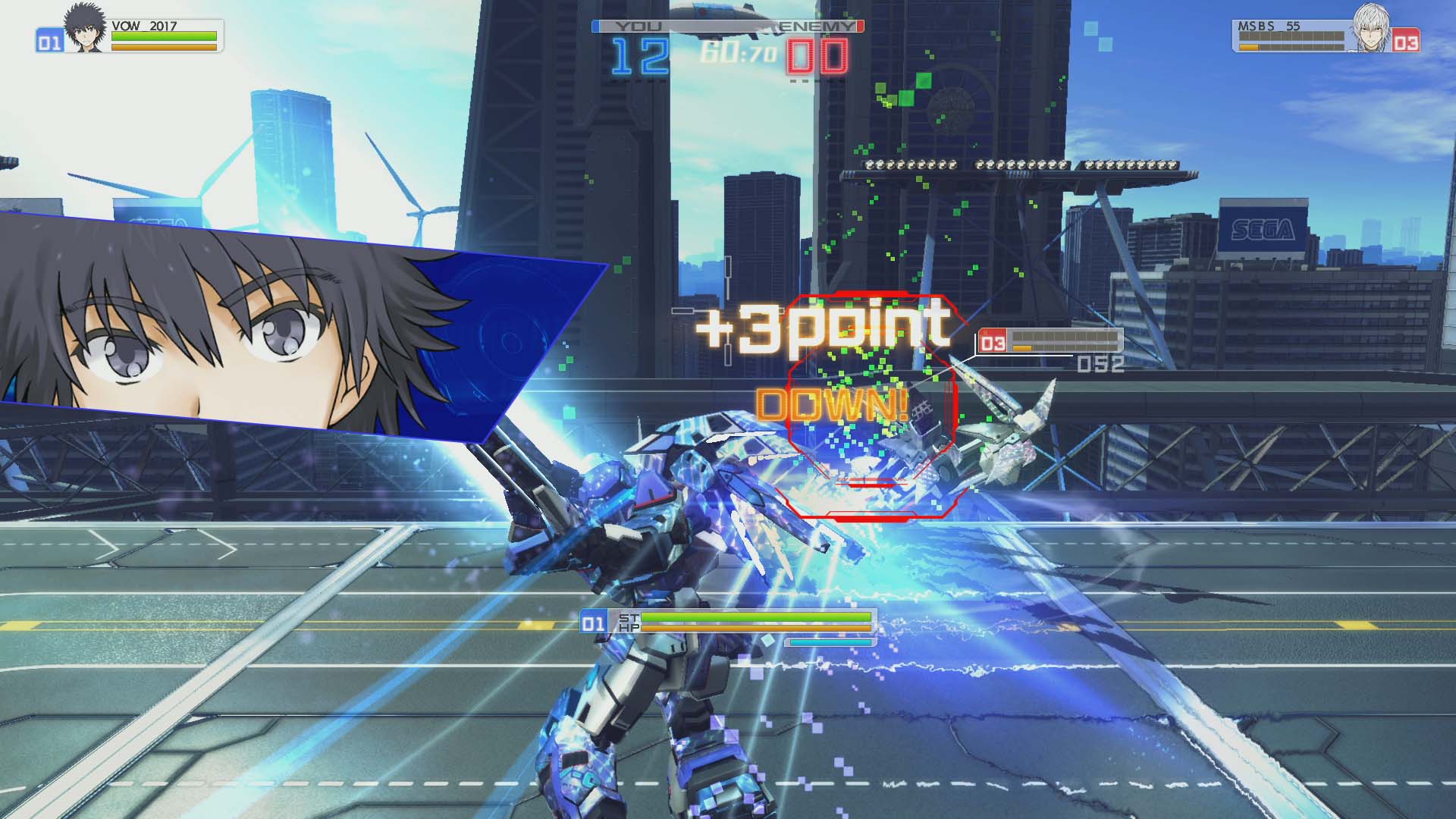 Control and battle with your Virtuaroids as you look some Boost Weapon abilities. Of course, there is a tutorial mode for the new players. While you are playing the game, the "Smart" style activate, and it automatically locks on your enemies or you can choose "Veteran" style so you can manually lock your enemies. You can choose whatever you want! There are a lot of missions and boss battles in the game. There are other modes as well such as Explosion Code mode, Kill Attack mode and of course, our favorite kind of game mode, the Arcade Battle mode! You can battle through online. You can team up with other Virtuaroids out there. There are ranked matches to determine the rankings and to determine the strongest Virtuaroid around.
Limited Edition includes:
"Chronicle 20" booklet – A 500-plus page booklet on the 20-year history of the Virtual-On series, including information on goods related to previous works, numerous visuals, developer commentary, and more.
"Cyber Troopers Virtual-On Official Sound Data 18" official soundtrack CD – An official soundtrack CD made up of numerous gems composed by Yuzo Koshiro.
Specifications
1 Player  |  1-4 Network Players  |  Required HDD Space:  14.5GB or more  |  HD Video Output: 720p, 1080i, 1080p  |  PS4 Pro Enhanced  |  DUALSHOCK 4 Vibration Function  |  Language: Voice: Japanese Subtitle: Chinese  |   Playstation Plus is required to access online multiplayer feature. This software is only compatible with Playstation 4 system  |  Region 3