Crash Bandicoot N. Sane Trilogy - Asia (PS4)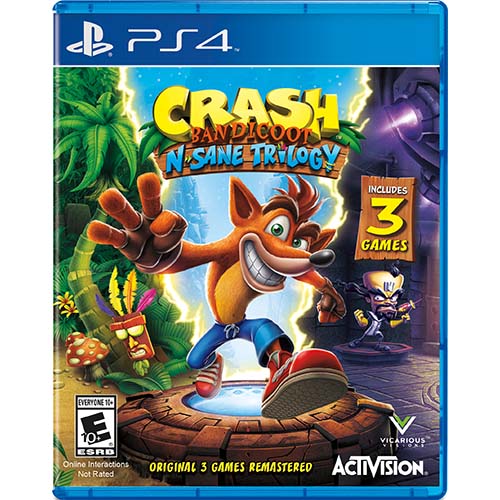 Crash Bandicoot N. Sane Trilogy - Asia (PS4)
---
Condition: New
Region: 3
Language: Voice: English/Japanese | Subtitle: English/Japanese
System: PlayStation 4

---
* Free shipping delivery to East Malaysia
* Usually ships within 1-3 business days
Crash Bandicoot N. Sane Trilogy Your favorite marsupial, Crash Bandicoot, is back! He's enhanced, entranced & ready-to-dance with the N. Sane Trilogy game collection. Now you can experience Crash Bandicoot like never before in Fur-K. Spin, jump, wump and repeat as you take on the epic challenges and adventures through the three games that started it all, Crash Bandicoot, Crash Bandicoot 2: Cortex Strikes Back and Crash Bandicoot: Warped. Relive all your favorite Crash moments in their fully-remastered HD graphical glory and get ready to put some UMPH in your WUMP!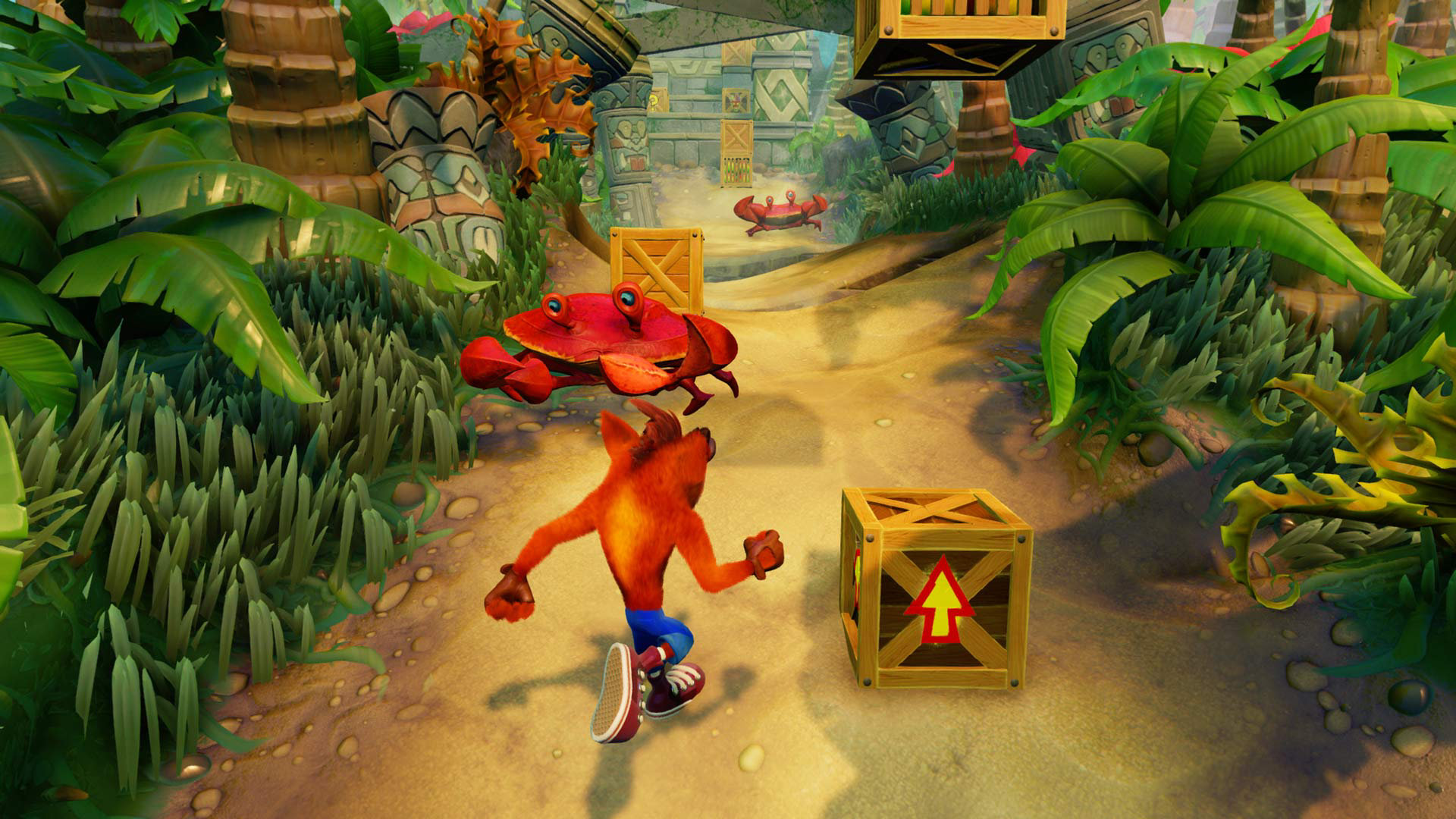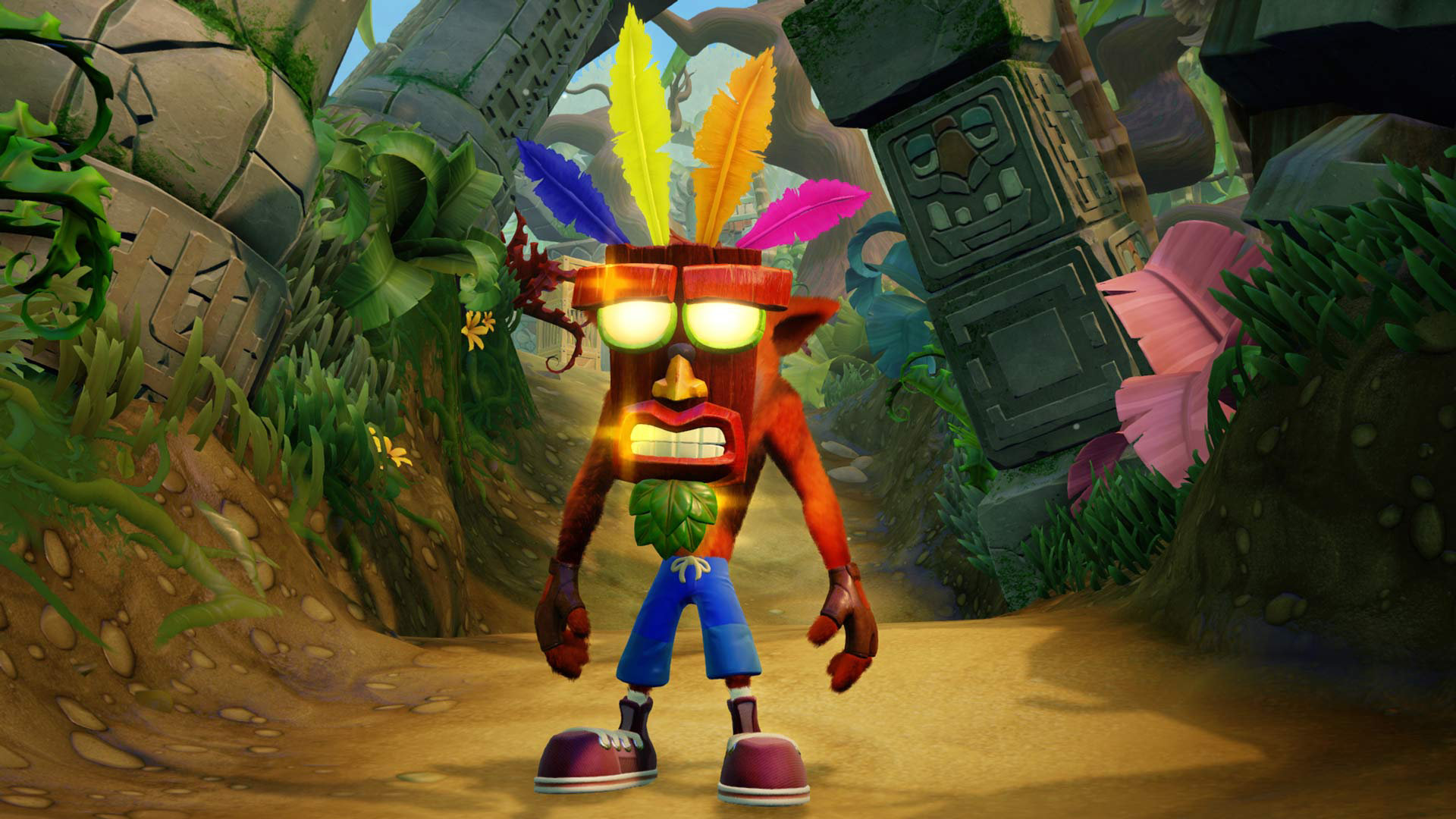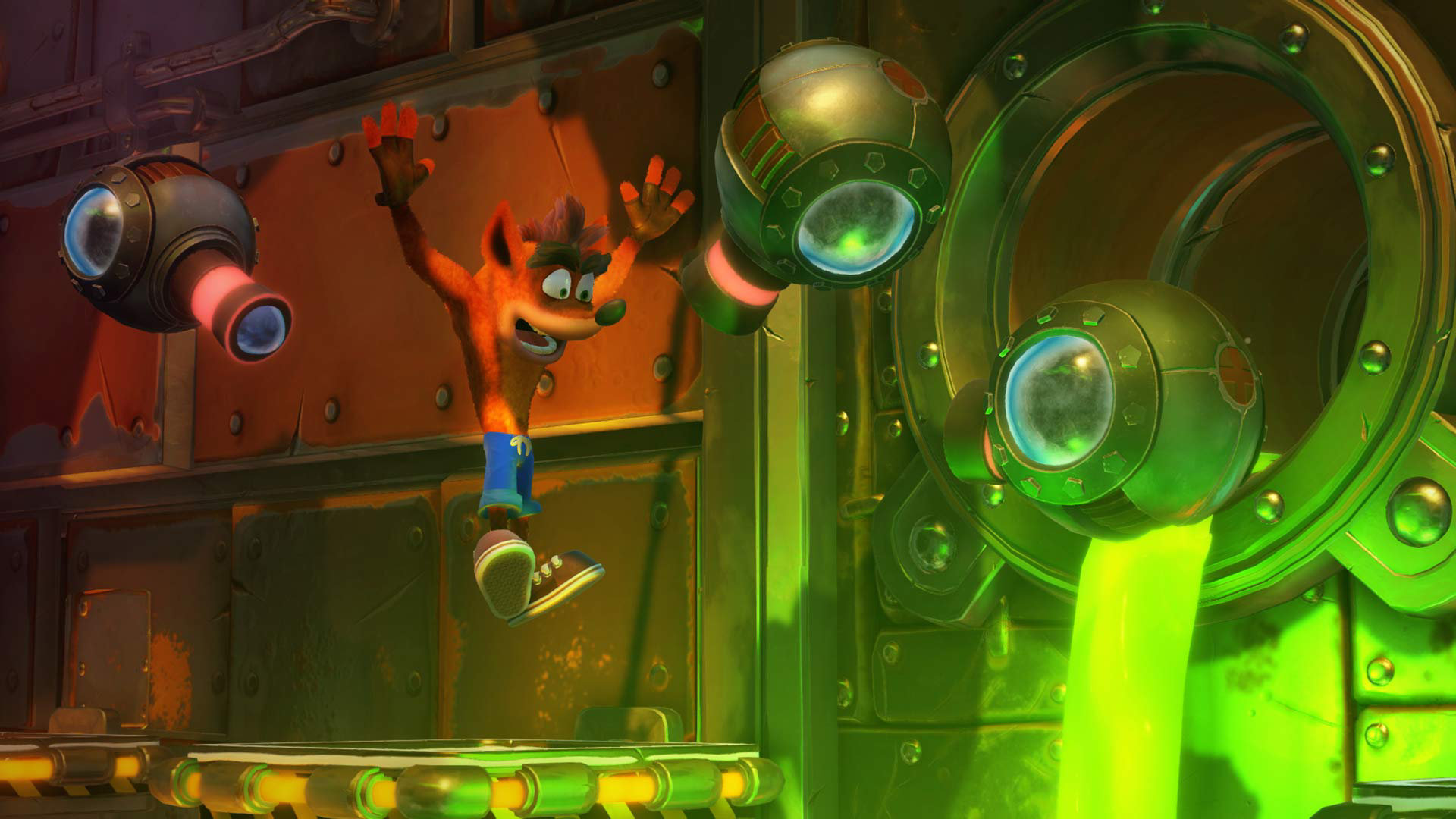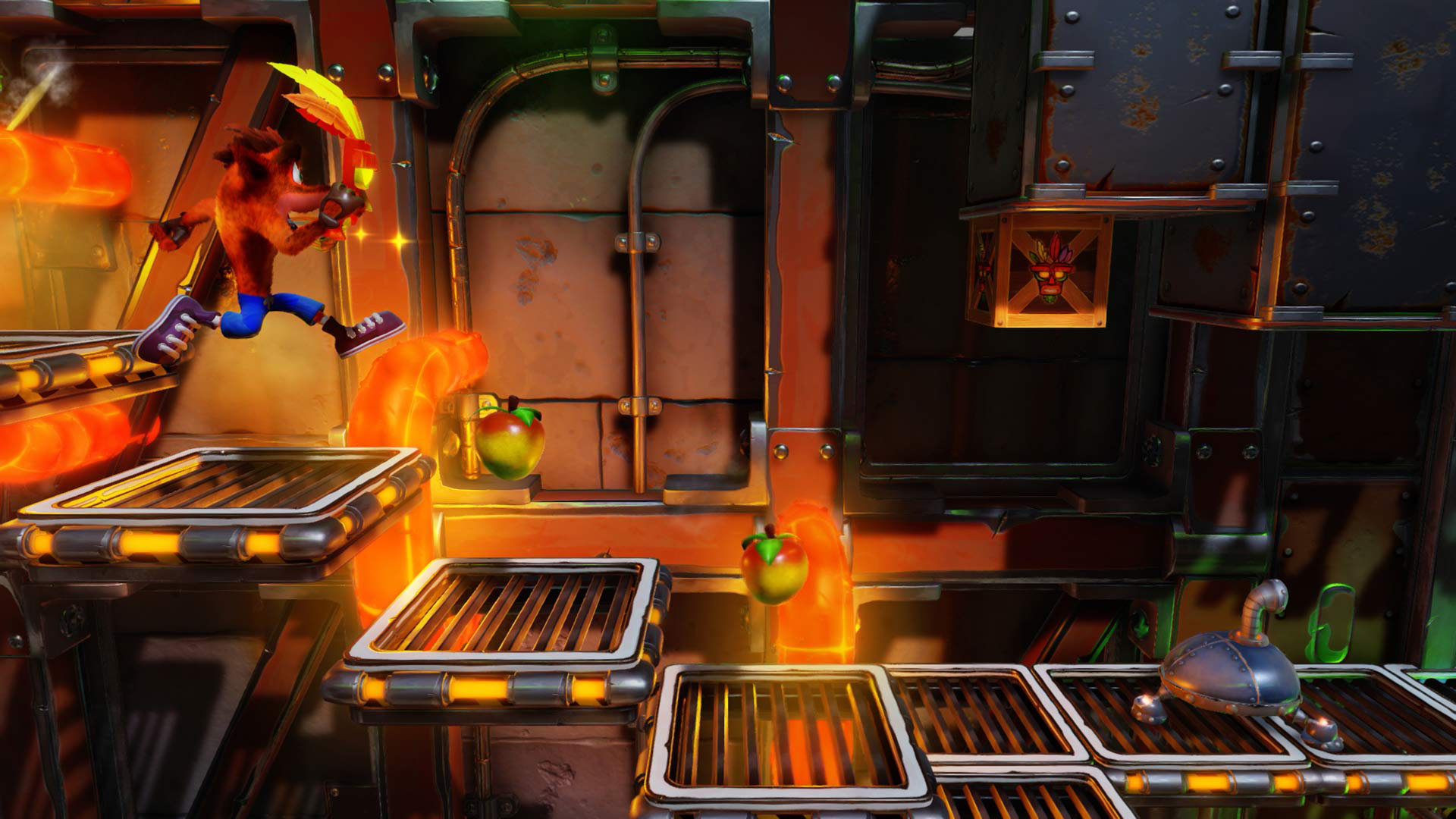 Crash Bandicoot
Dr. Neo Cortex has a plan to take over the world and he wants to create genetically engineered animals to do his bidding. Only you can help Crash save the animals, save his girlfriend, and foil Dr. Cortex's plot.
Crash Bandicoot 2: Cortex Strikes Back
The evil Dr. Neo Cortex is back... Out this time to save the world? And he's asking for help from his arch nemesis, Crash Bandicoot? Is this just a conniving plan to lure Crash into Cortex's next dastardly experiment? Can Crash win again or will he join Cortex's mindless zoo?
Crash Bandicoot 3: Warped
It's a time-traveling adventure! Scuba dive, ride a motorcycle, go free-roaming airborne in a plane, and more! More action. More fun. More puzzles and secret levels.
Specifications
1 Player  |  Required HDD Space:  30GB or more  |  HD Video Output: 720p, 1080i, 1080p  |  PS4 Pro Enchanced  |  DUALSHOCK 4 Vibration Function  |  Language: Voice: English/Japanese Subtitle: English/Japanese  |  Playstation Plus is required to access online multiplayer feature. This software is only compatible with Playstation 4 system  |  Region 3