Captain Toad: Treasure Tracker - (US)(Eng)(Switch)

Captain Toad: Treasure Tracker - (US)(Eng)(Switch)
---
* Free shipping delivery to East Malaysia
* Usually ships within 1-3 business days
Ready for Adventure!
The intrepid Captain Toad sets off on his own adventure for the very first time through a wide variety of tricky, enemy-infested, maze-like stages to find hidden gems and nab elusive gold stars.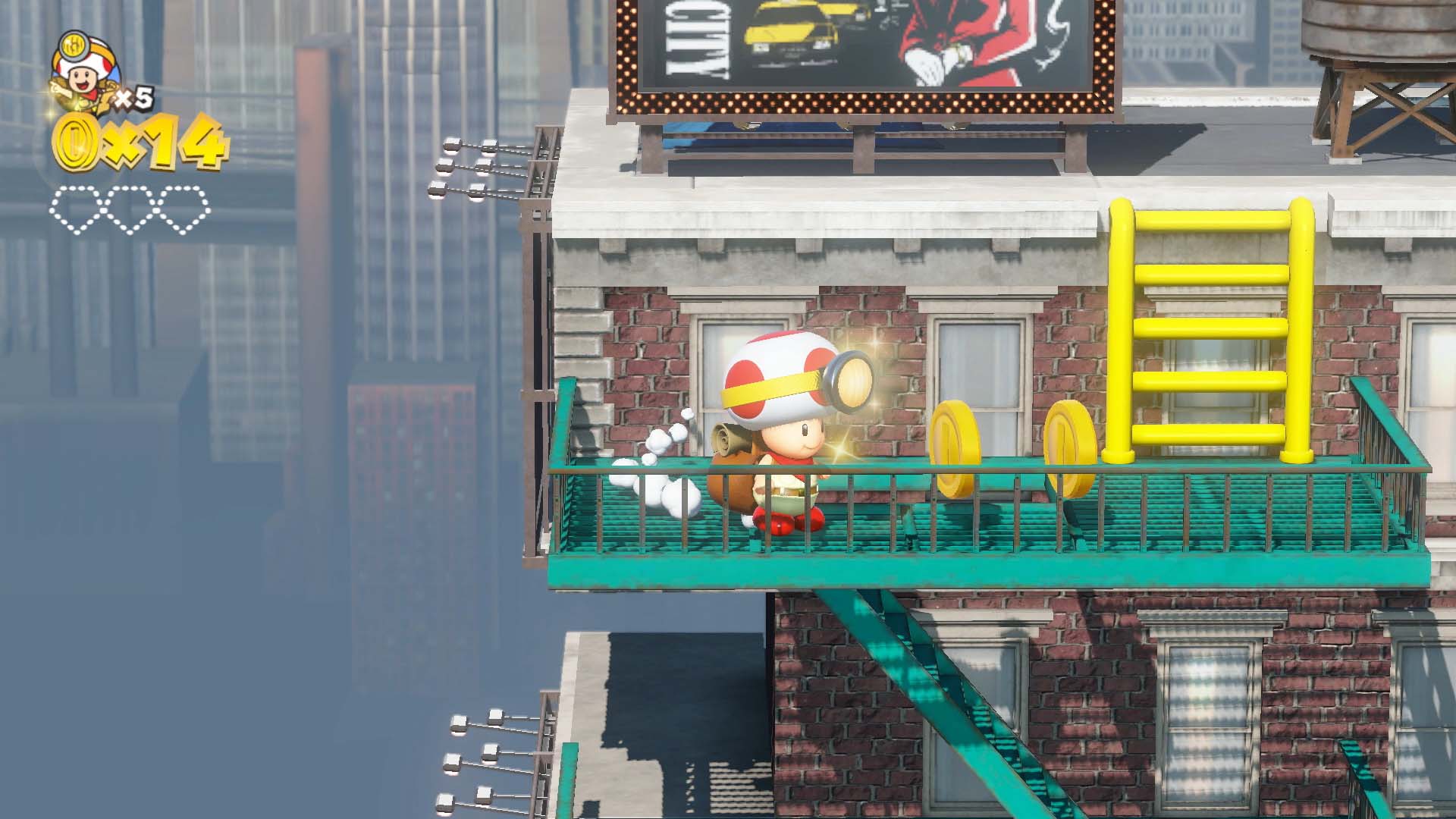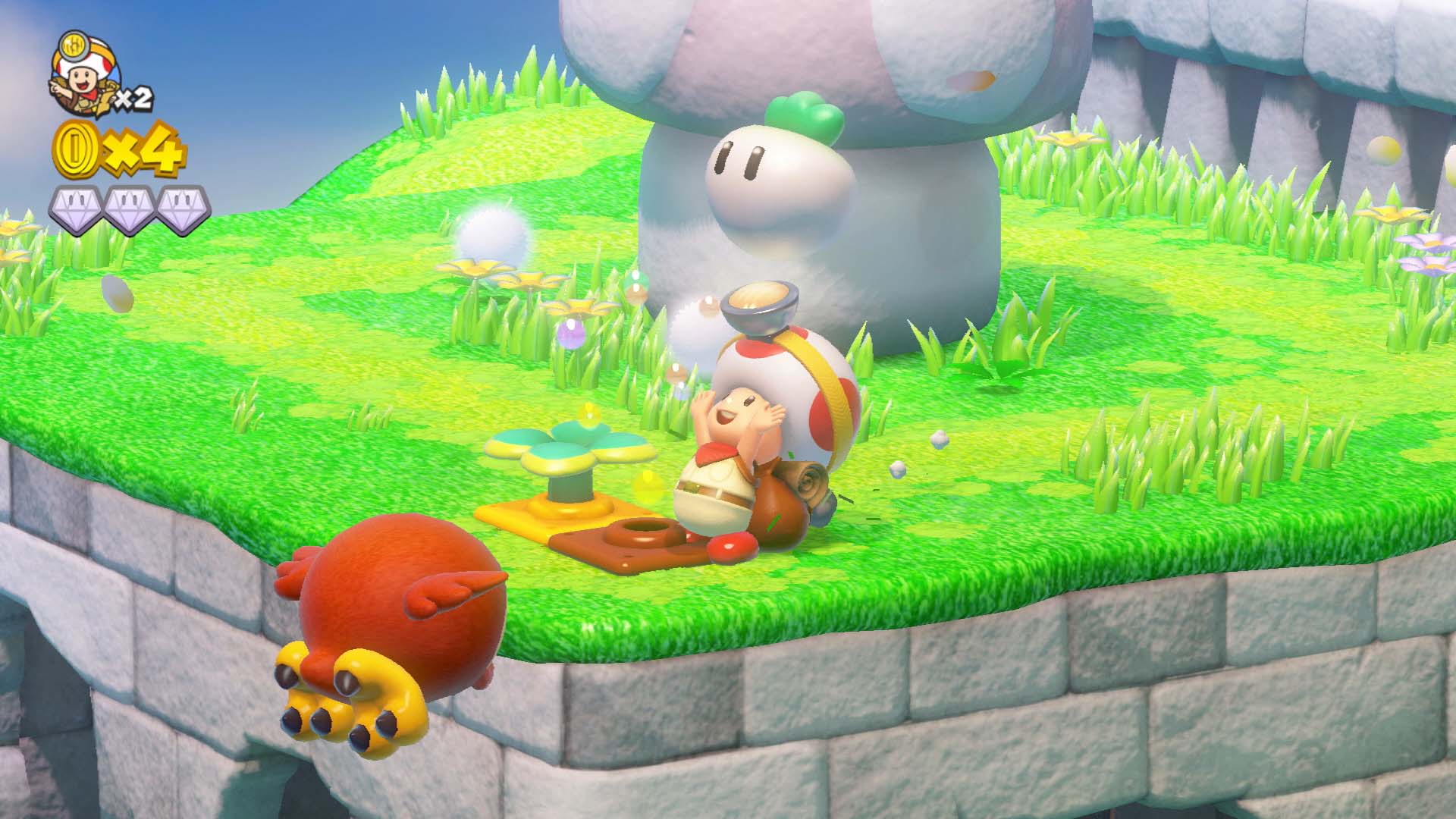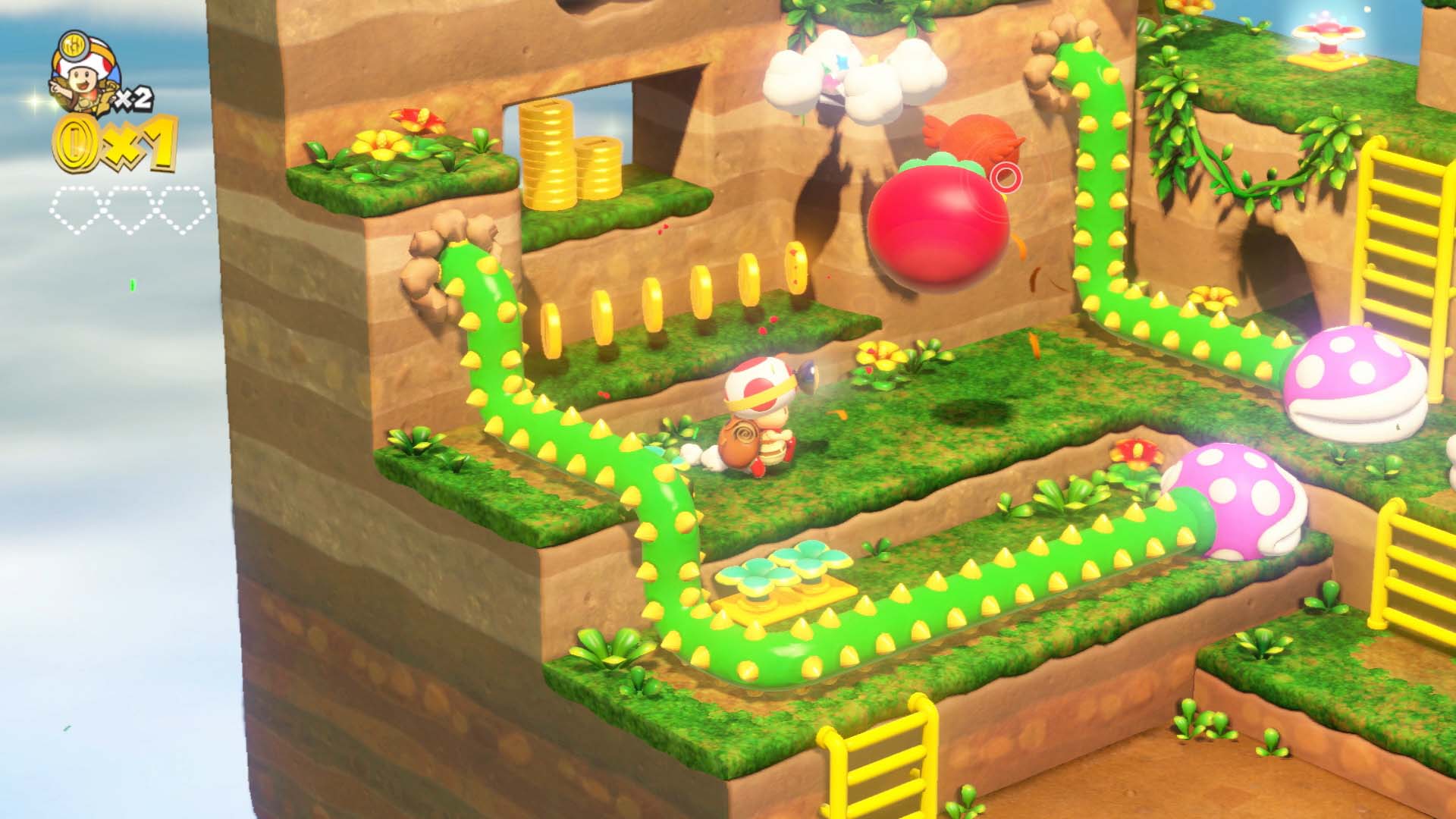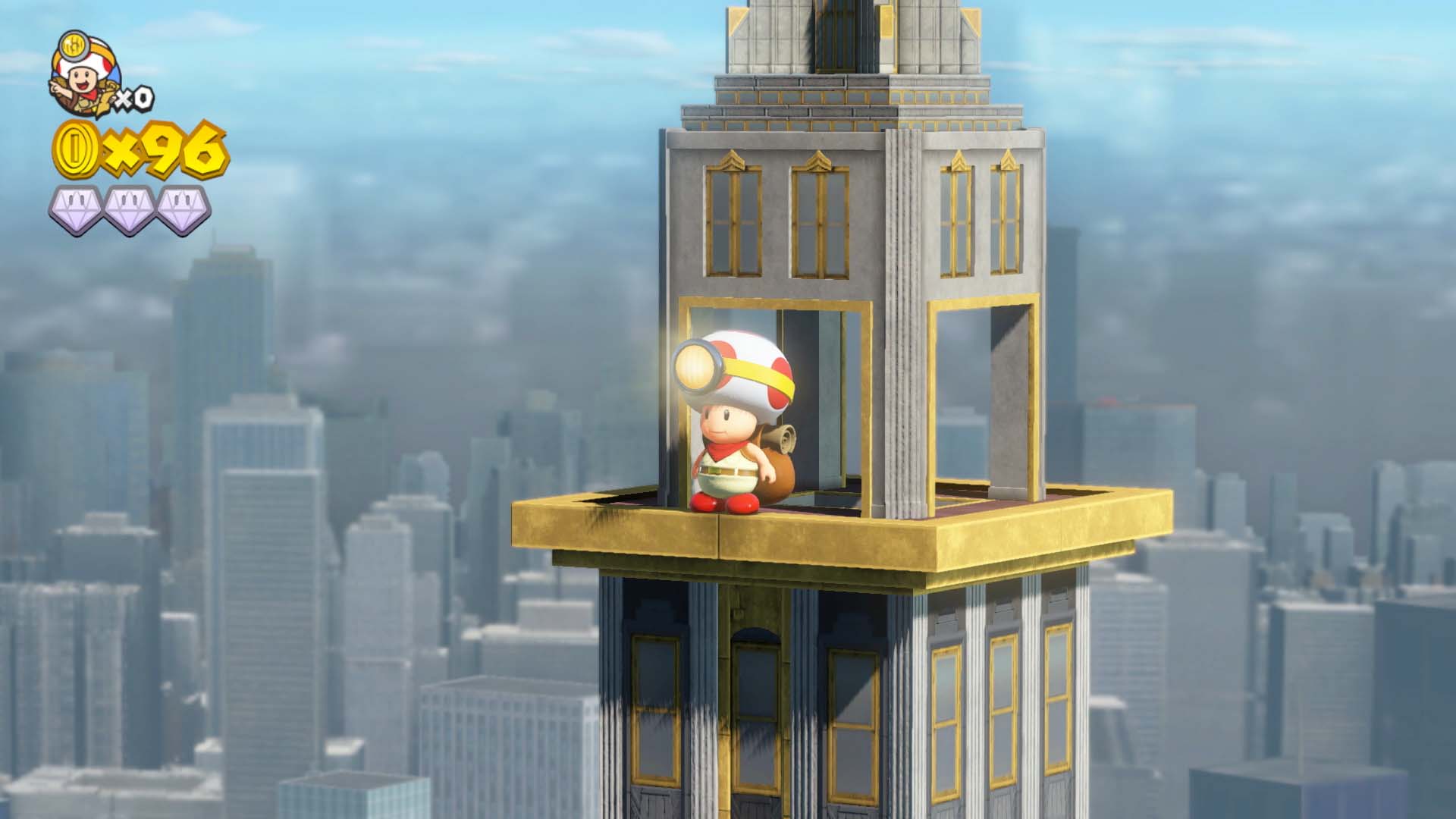 Captain Toad: Treasure Tracker, which originally launched for Wii U, is coming to Nintendo Switch. The new version includes new miniature courses based on various Kingdoms in the Super Mario Odyssey game. Also, anyone can play with a friend or family member by sharing a pair of Joy-Con controllers. While one player controls Captain Toad, the other can assist with things like turnip cover fire. Captain Toad: Treasure Tracker launches for Nintendo Switch on July 13. A Nintendo 3DS version of Captain Toad: Treasure Tracker, which includes stereoscopic 3D visuals and touch-screen controls, also launches on July 13
Features
Captain Toad: Treasure Tracker is bound for Nintendo 3DS!
Explore a variety of tricky sandbox-style levels inspired by Japanese box gardens called Hakoniwa in Captain Toad: Treasure Tracker for Nintendo 3DS family systems!
With 3D visuals and Touch Screen controls, it feels like there's a box garden right in your hands!