Capcom Fighting Collection - (Asia)(Eng)(Switch)(Pre-Order)

Capcom Fighting Collection - (Asia)(Eng)(Switch)(Pre-Order)
---
* Free shipping delivery to East Malaysia
* Usually ships within 1-3 business days
Ten of Capcom's most popular arcade games in one epic collection!
Official Release Date: 24th June 2022. Product arrival in store within 1-3 working days after official release date.
The RM50 stated in the price refers to deposit. Final price is to be confirmed. Upon game pre-order cancellation more than 1 weeks before game release, deposit will be refunded in 7 working days. Deposit is non-refundable if pre-order cancellation is less than 1 week before game release. Pre-ordered games cannot be changed less than 1 week before the game release. Upon game arrival, our customer service personnel will contact you for the remaining balance of the price. Make sure to include valid contact no & email address during checkout process. Customer who pre-ordered their game will have 30 days period to collect their game after it is made available to purchase in store. After 30 days, game pre-ordered is considered cancelled & deposit forfeited.
A wide variety of titles are included from iconic series such as Street Fighter and Darkstalkers, Cyberbots, and the first home console port of Red Earth! And of course, all titles support online play! This is the perfect collection for both arcade veterans who remember the titles, and those who want to get into them for the first time!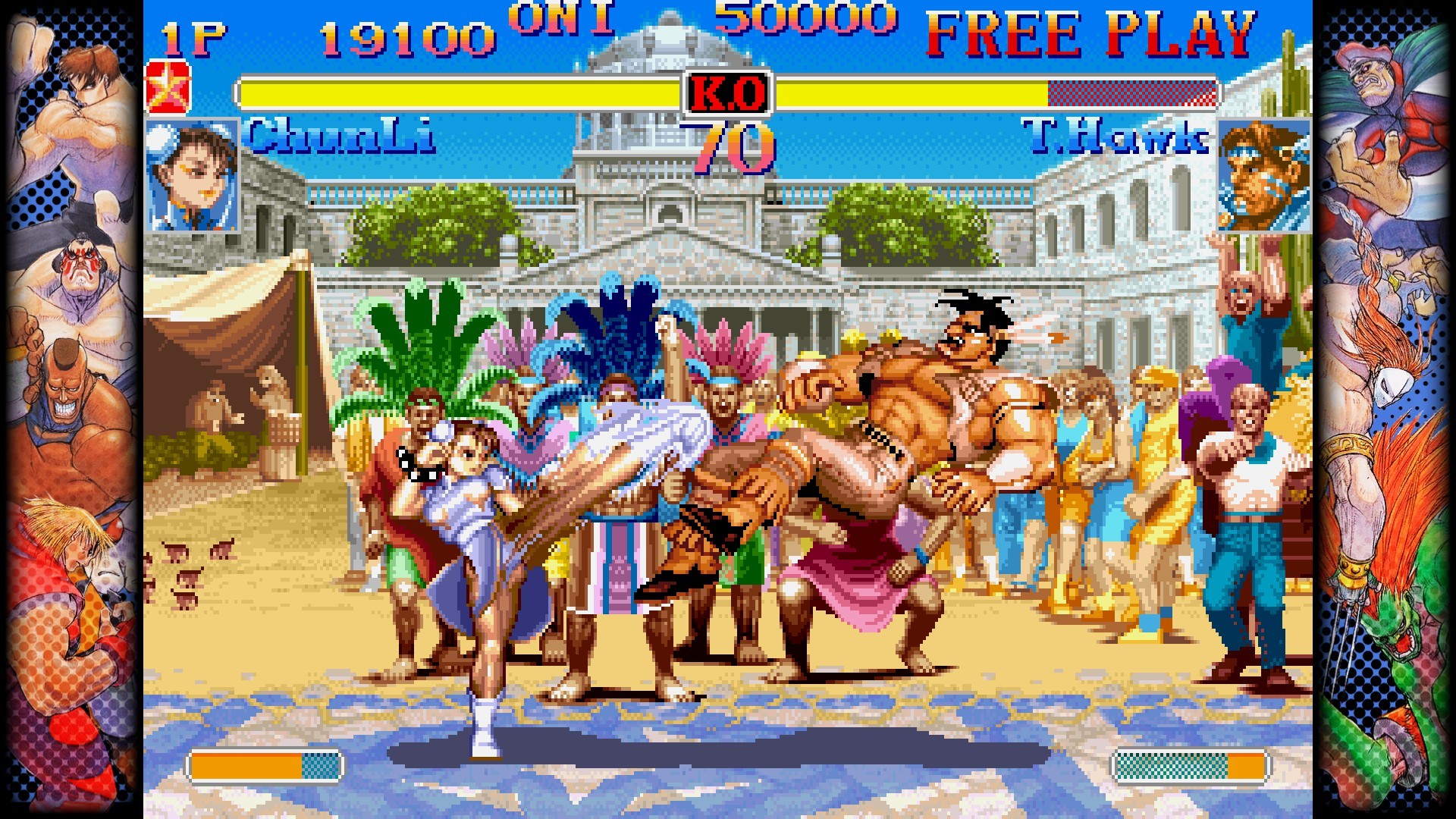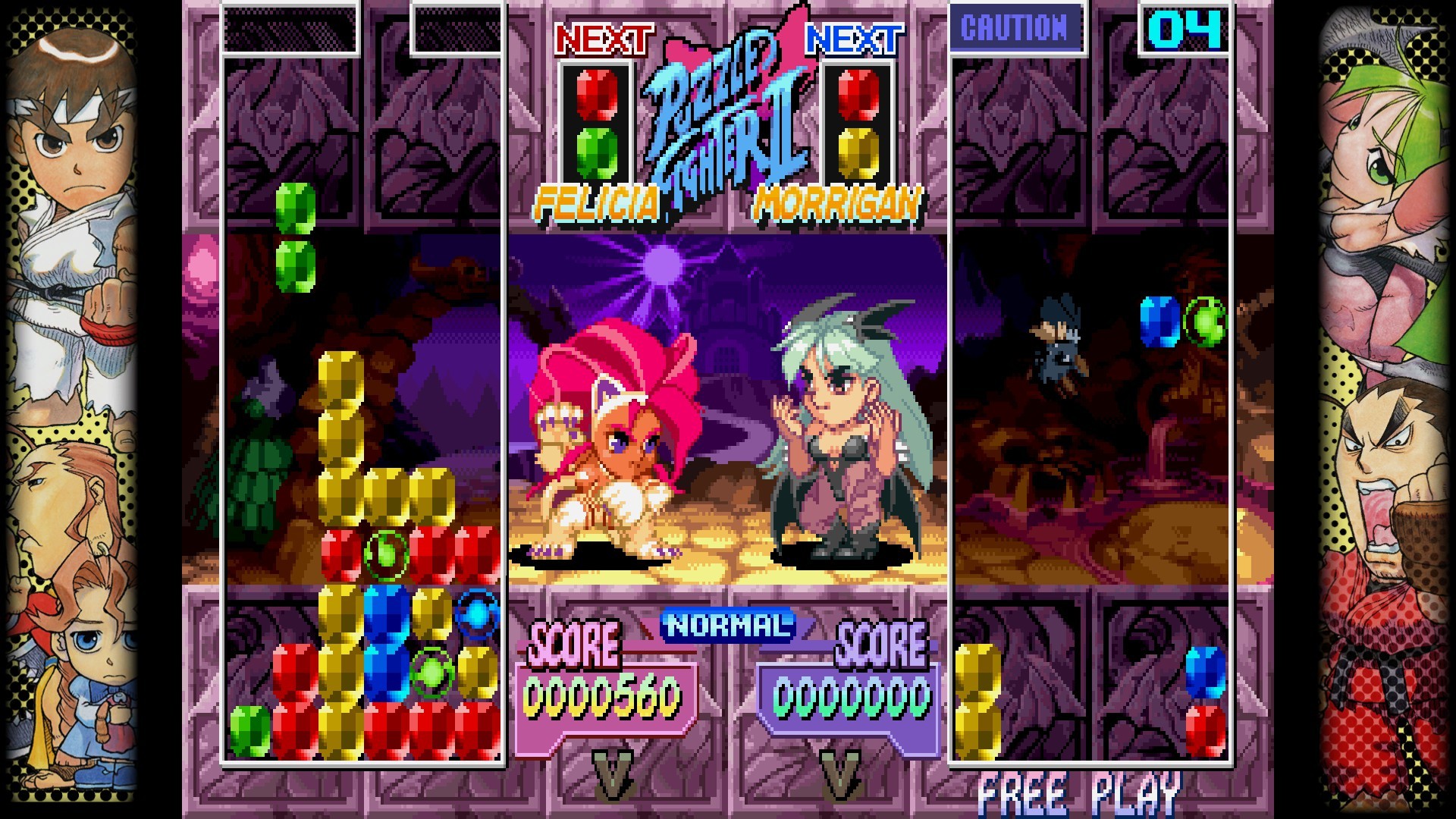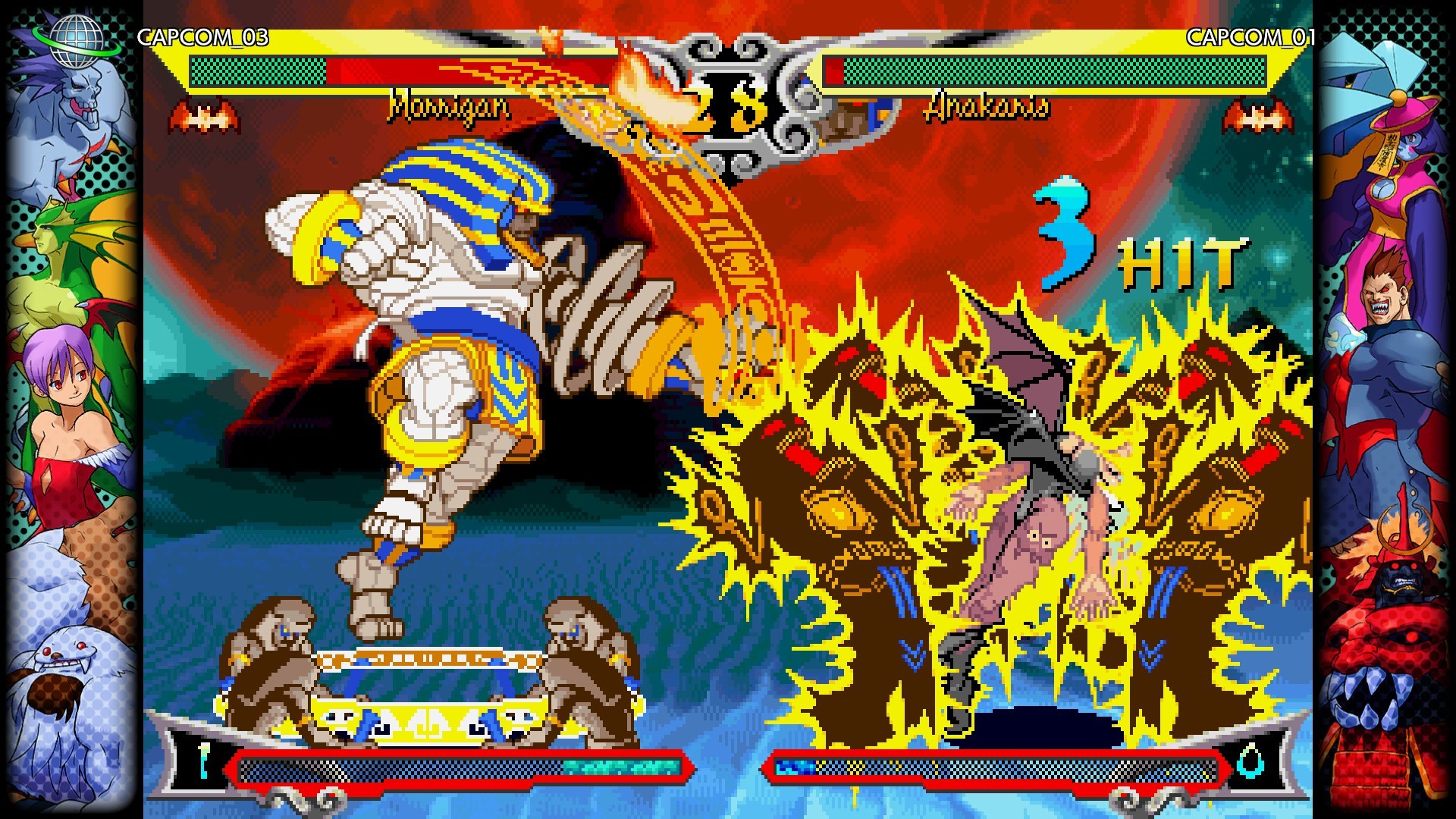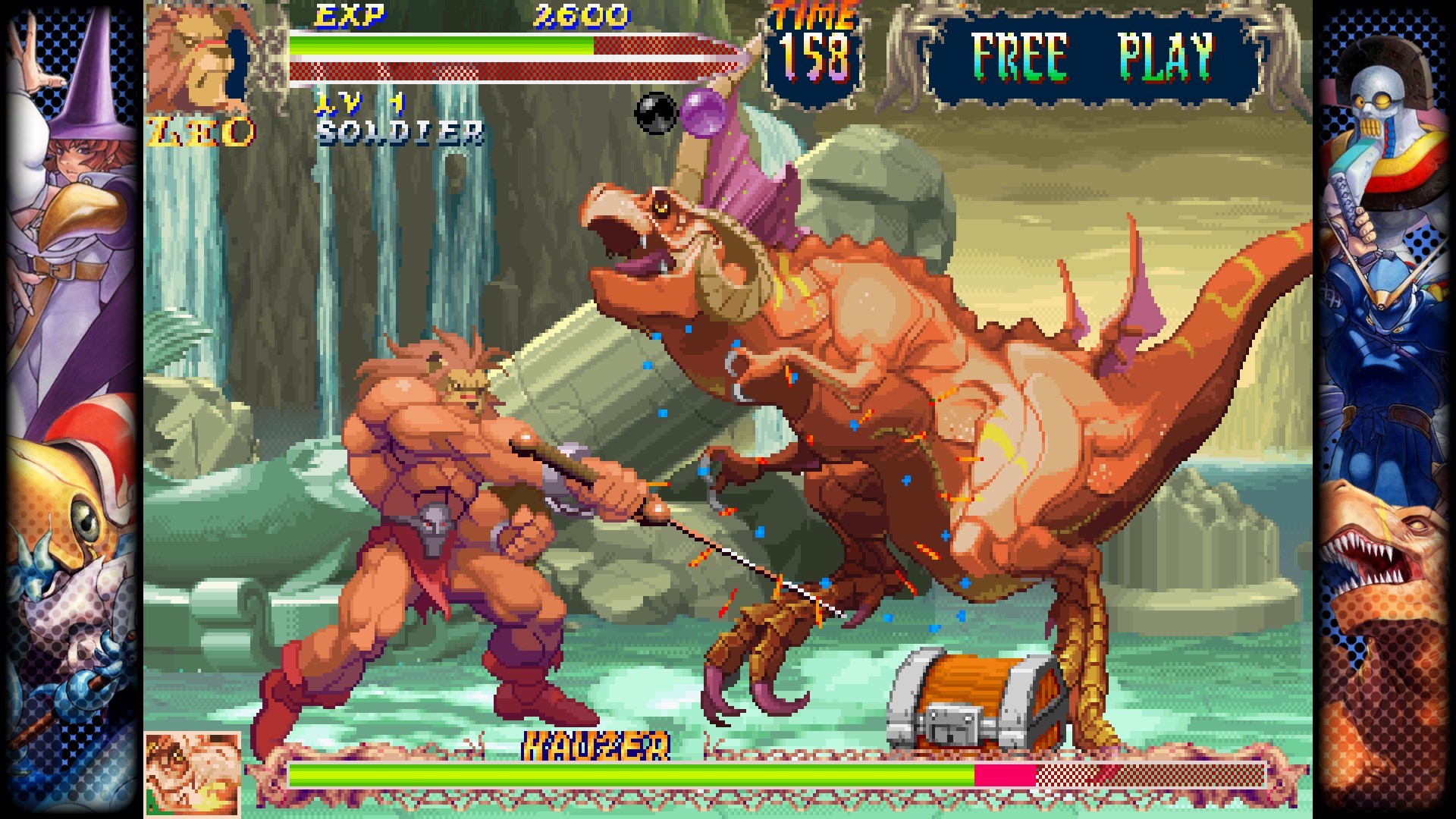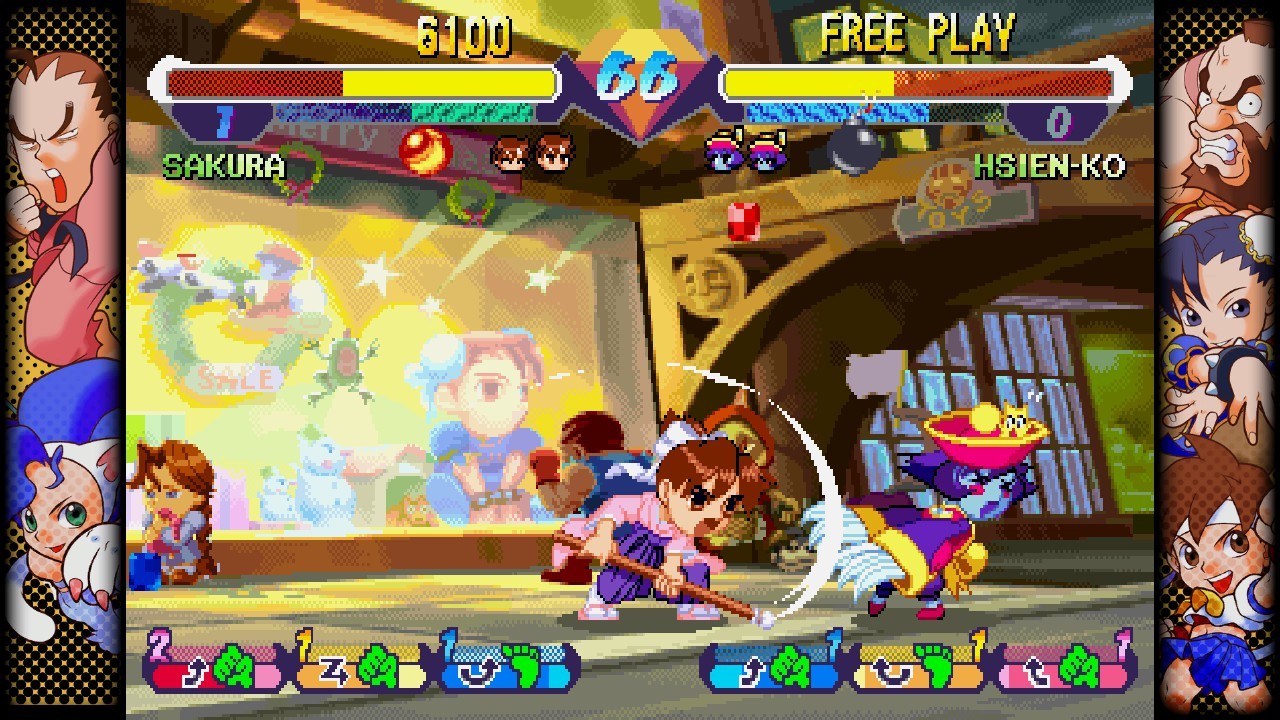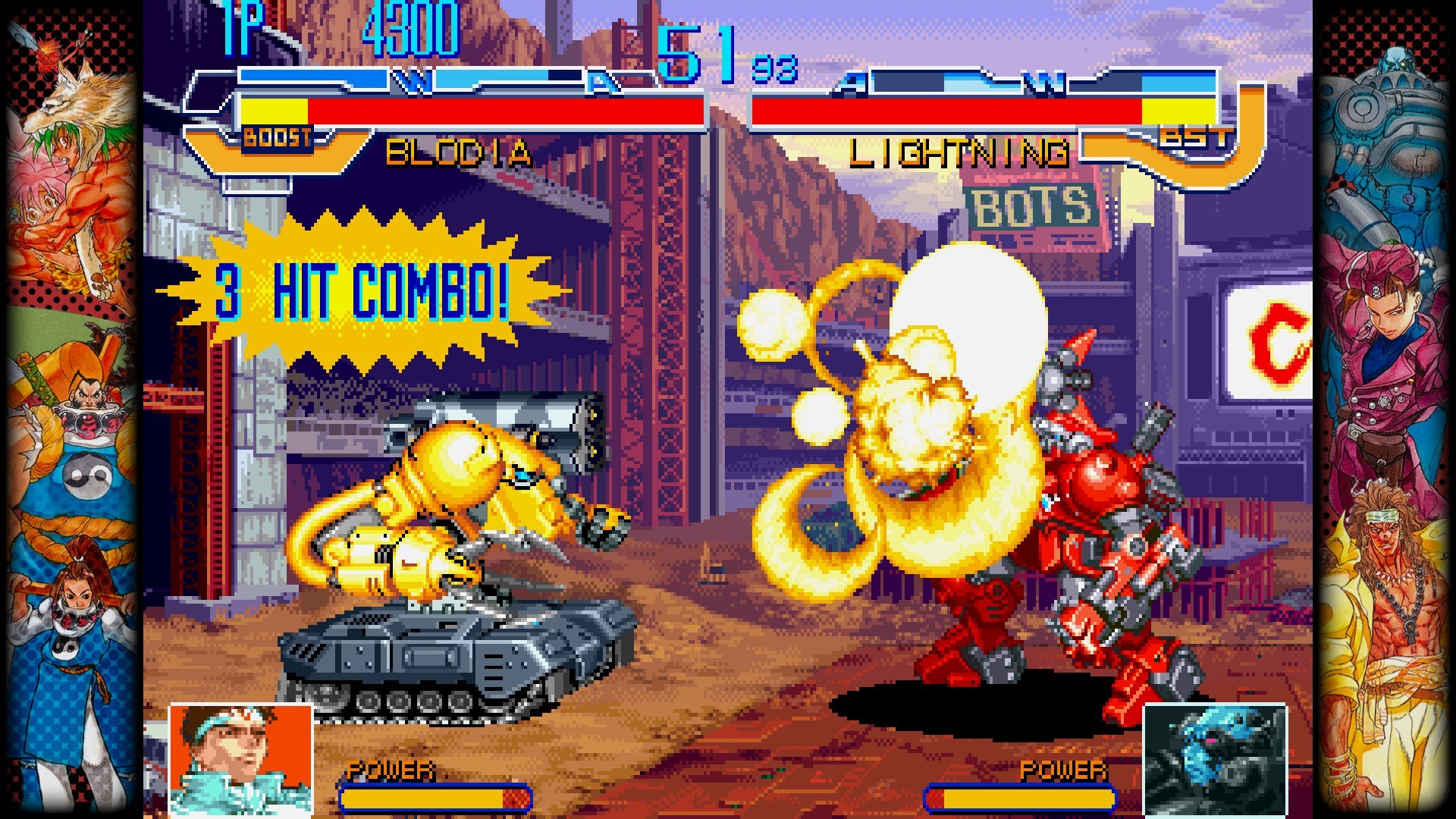 Fully-featured online modes
Players can aim to top the global leaderboards in ranked matches, or create a lobby with friends for casual games or just spectate some exciting matches.
Supported with a robust Rollback netcode which offers a stable and smooth online experience.
First-timers welcome
Beginner-friendly features such as training mode and one-button special move control options are included. You can also save and load any time for a quick do-over!
Additional content: The Museum
This archive features more than 500 illustrations and development materials across the 10 included titles. It also includes concept art that has never been shown to the public before, and behind-the-scenes materials that give a glimpse into the development process. Not only that, you can listen to over 400 music tracks recorded from the arcade versions of each title.
Included game titles:
Darkstalkers: The Night Warriors
Night Warriors: Darkstalkers' Revenge
Vampire Savior: The Lord of Vampire
Vampire Hunter 2: Darkstalkers' Revenge
Vampire Savior 2: The Lord of Vampire
Hyper Street Fighter II: The Anniversary Edition
Super Puzzle Fighter II Turbo
Super Gem Fighter Mini Mix
Cyberbots: Full Metal Madness
Red Earth