Call of Duty: Vanguard - (R3)(Eng/Chn)(PS4)(Pre-Order)

Call of Duty: Vanguard - (R3)(Eng/Chn)(PS4)(Pre-Order)
---
* Free shipping delivery to East Malaysia
* Usually ships within 1-3 business days
Call of Duty®: Vanguard | The Best World War Game
Official Release Date: 5th November 2021. Product arrival in store within 1-3 working days after official release date
Upon game pre-order cancellation more than 1 weeks before game release, pre-order payment will be refunded in 5 working days. Make sure to include valid contact no & email address during checkout process. Customer who pre-ordered their game will have 90 days period to collect their game after it is made available to purchase in store. After 90 days, game pre-ordered is considered cancelled & pre-order payment forfeited.
Rise on every front: Dogfight over the Pacific, airdrop over France, defend Stalingrad with a sniper's precision, and blast through advancing forces in North Africa. The Call of Duty® franchise returns with Call of Duty®: Vanguard, developed by Sledgehammer Games, where players will be immersed in visceral WWII combat on an unprecedented global scale.
Through a deeply engaging single-player Campaign, a select group of soldiers from different countries rise to meet the world's gravest threat. Players will also make their mark across Call of Duty®'s signature Multiplayer experience, plus an exciting new Zombies experience developed by Treyarch.
Call of Duty: Vanguard will also usher in a new and unparalleled Call of Duty®: Warzone™ integration post-launch, and feature cross-progression and cross-generation play, in addition to a massive calendar of free post-launch content that adds in new Multiplayer maps, modes, seasonal events, community celebrations and more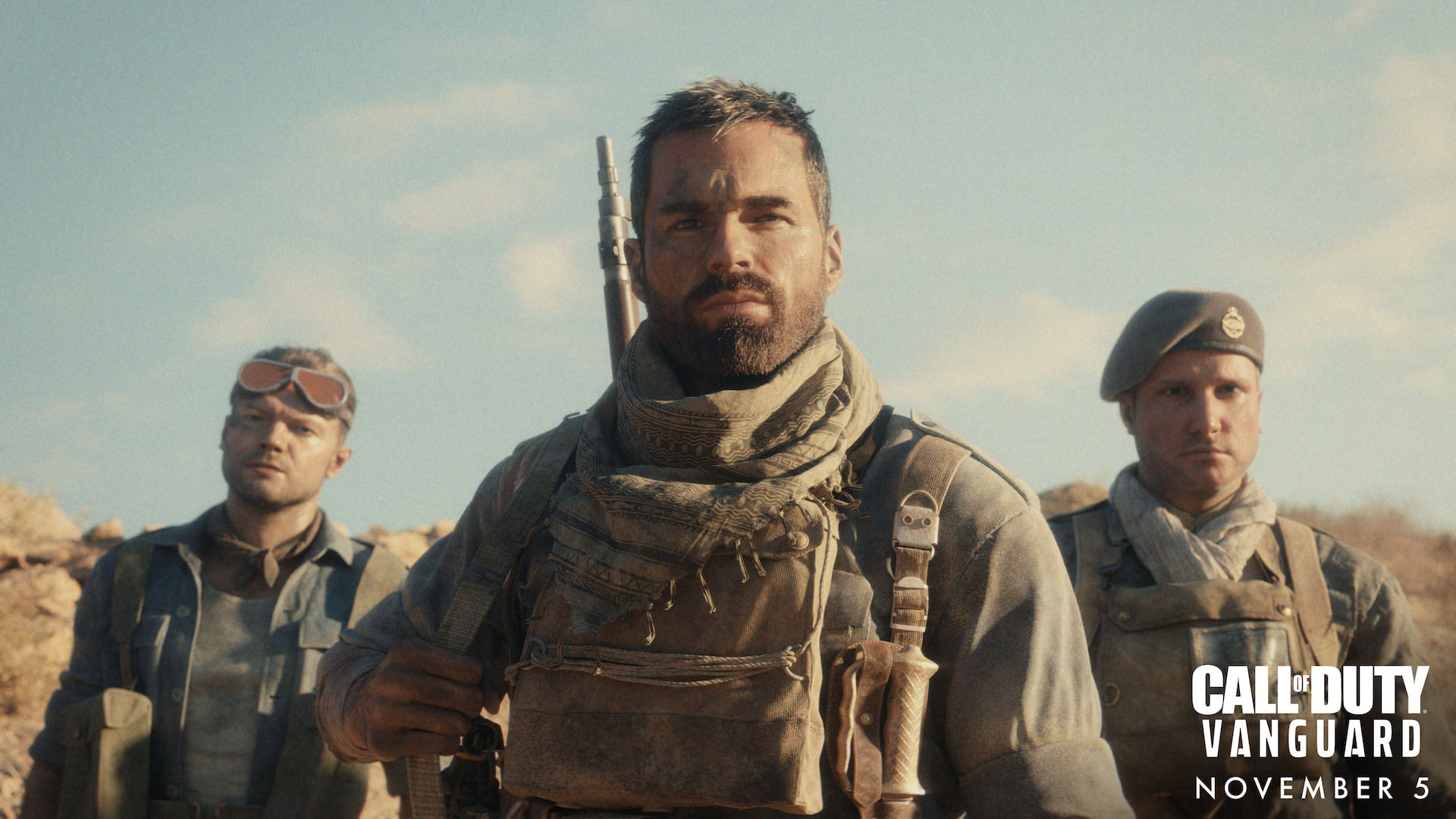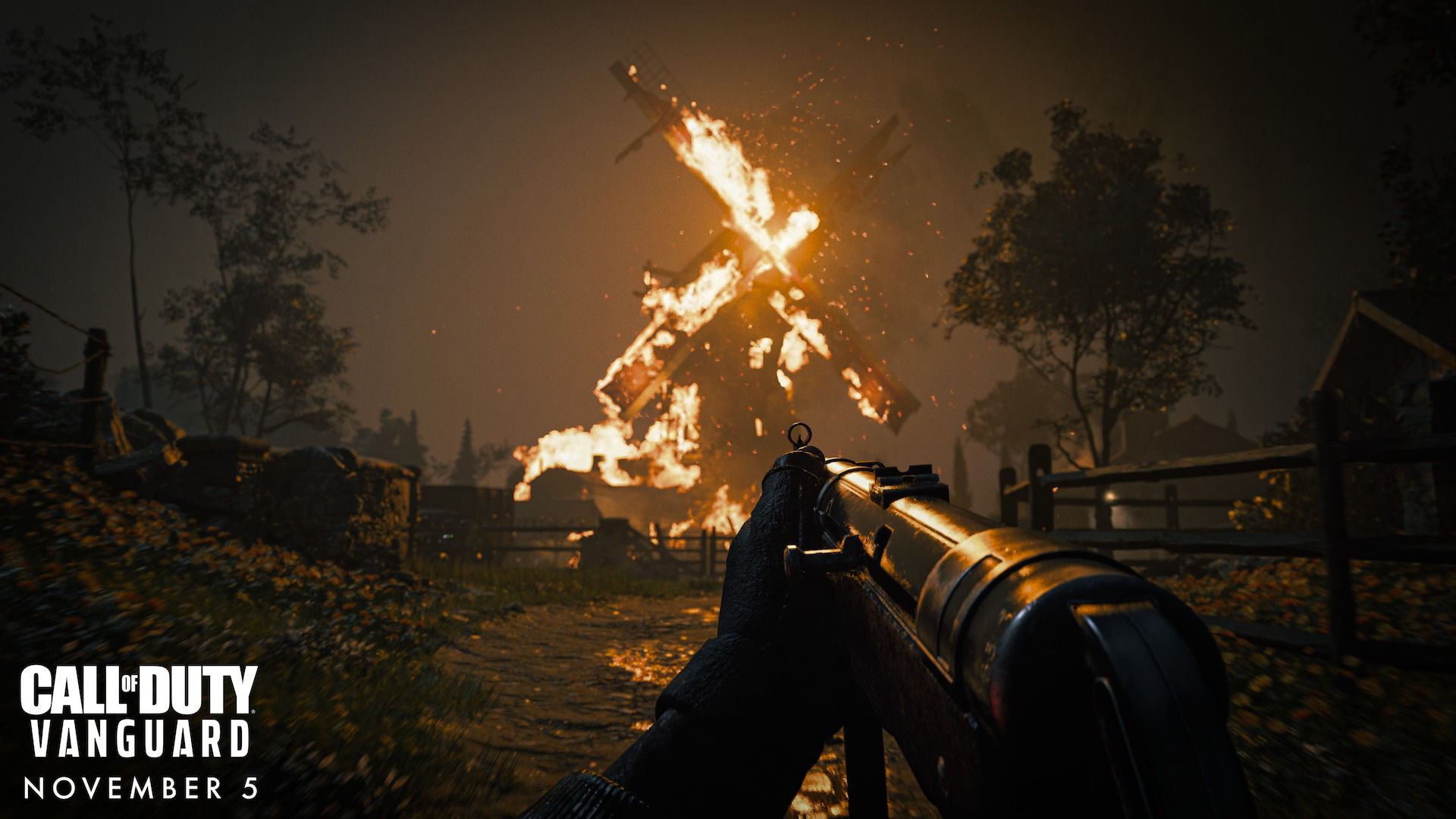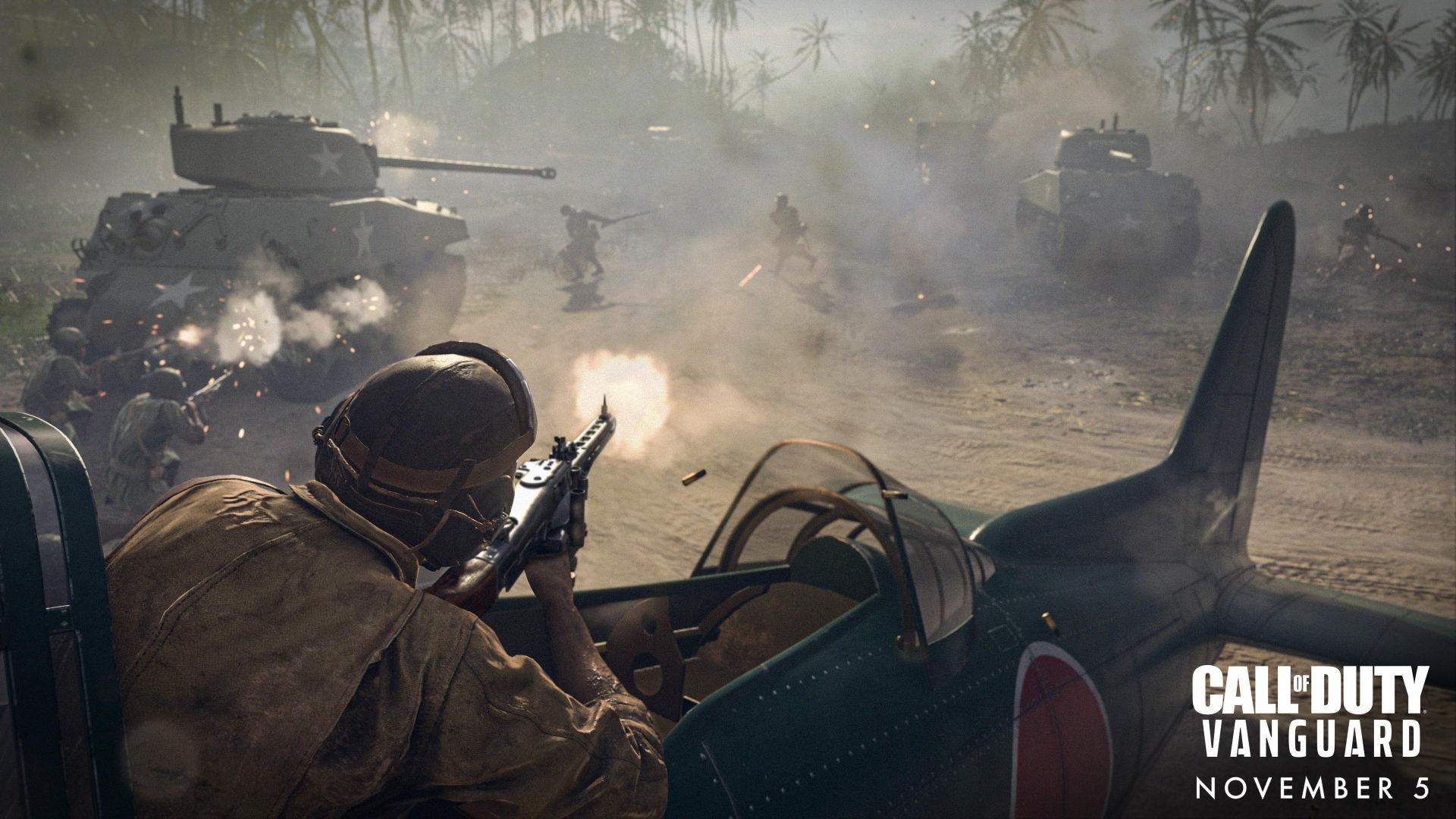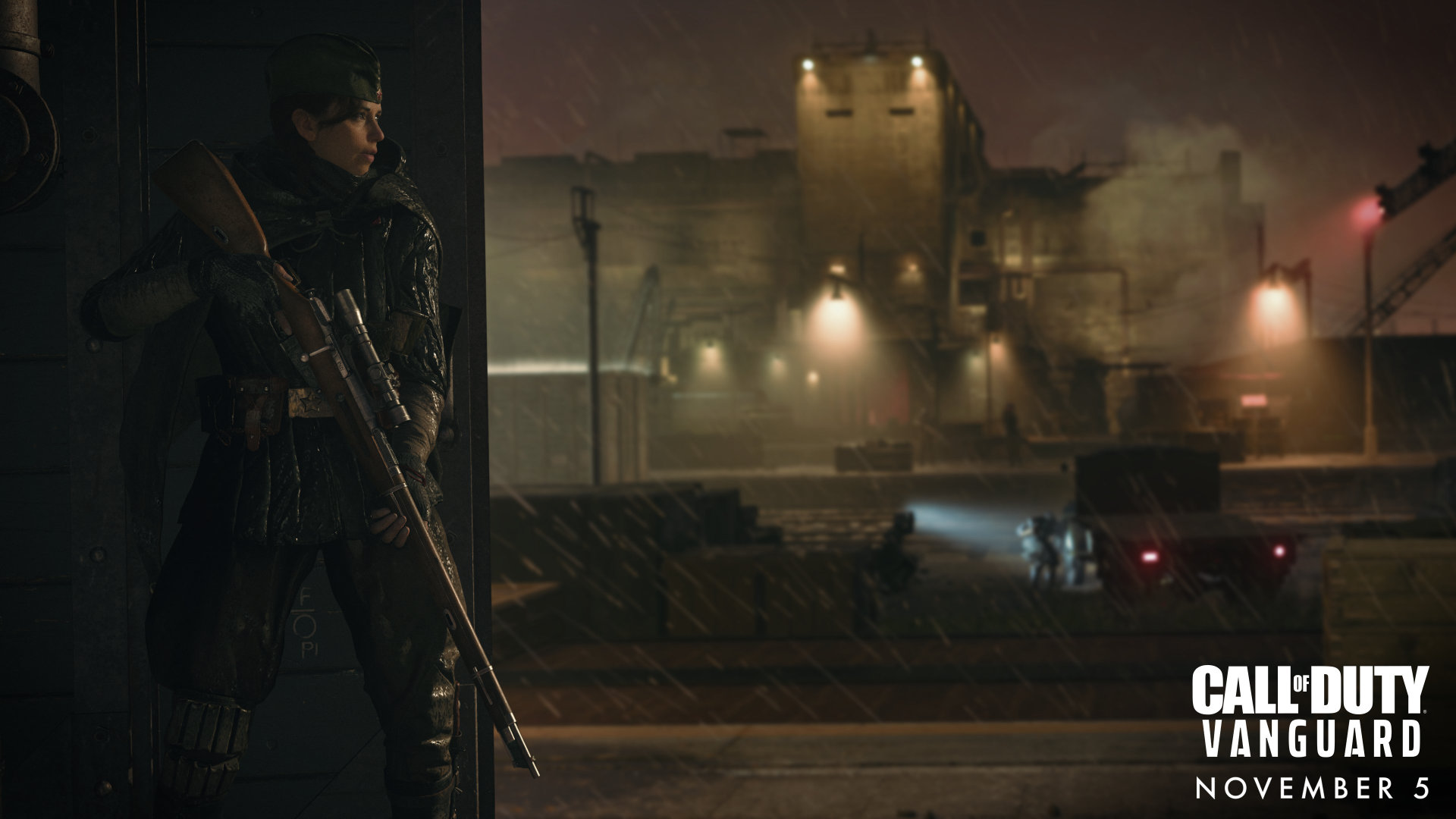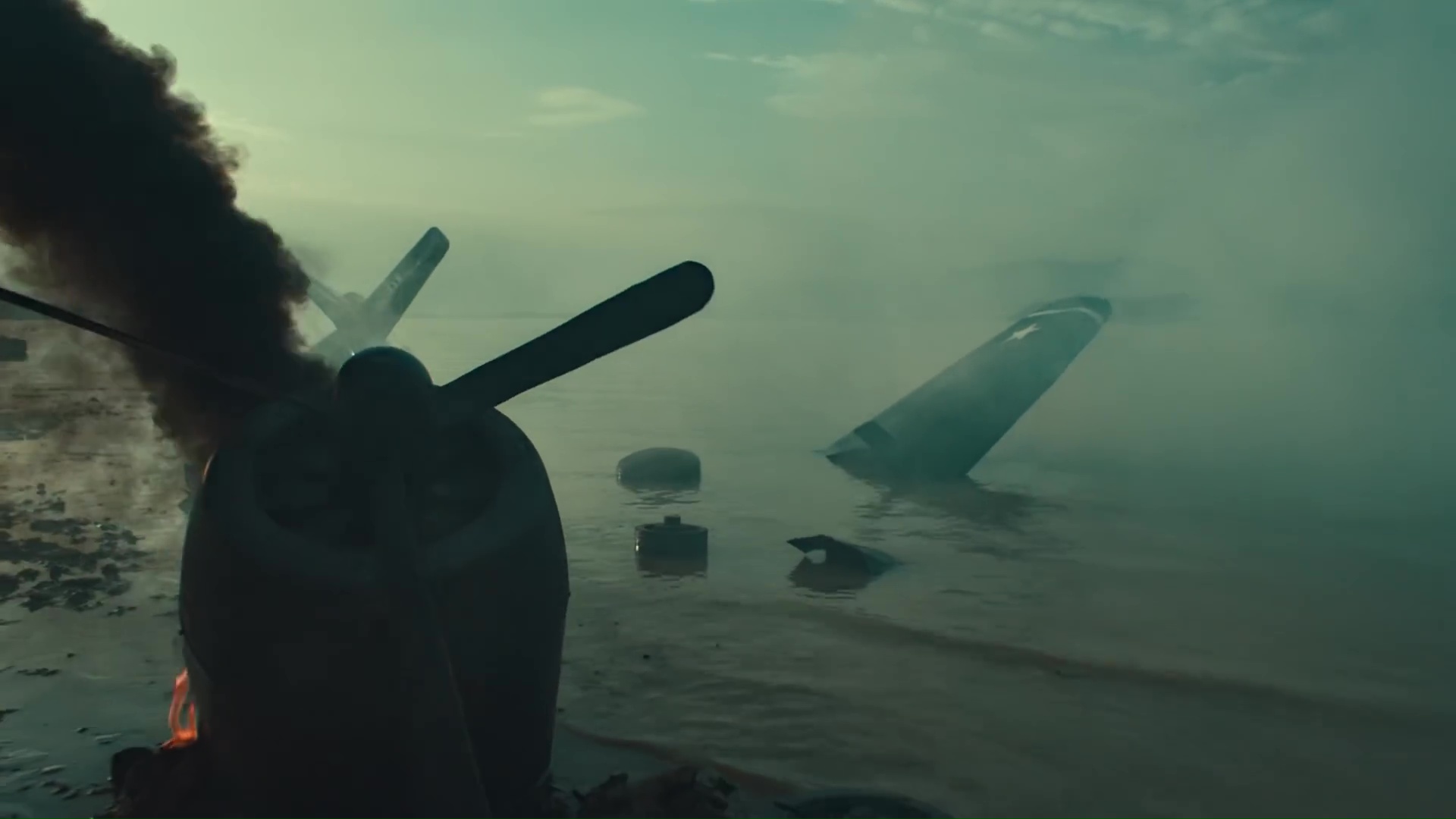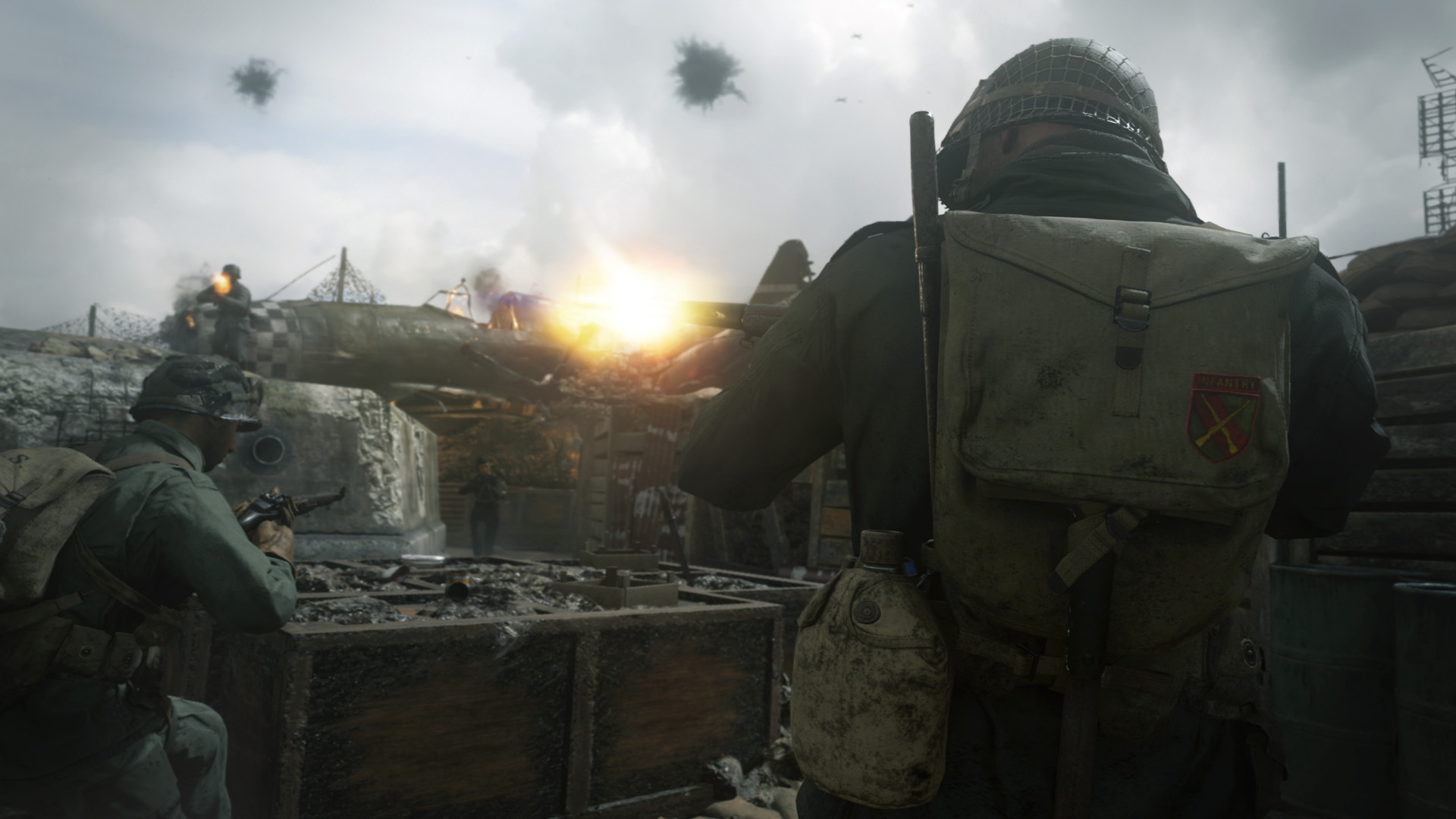 Features:
CAMPAIGN - The award-winning Call of Duty series returns with Call of Duty: Vanguard, in which players will experience influential battles of World War II as they fight for victory across the Eastern and Western Fronts of Europe, the Pacific, and North Africa
MULTIPLAYER - Create and cement your legacy as Call of Duty's signature Multiplayer experience launches an all-out assault on all fronts. Witness the rise of the Special Forces as players drop into new locales with authentic World War II loadouts
ZOMBIES - Players will also be able to prove their mettle as they try to survive the relentless onslaught of the undead in a chilling new Zombies experience, developed by Treyarch Studios
WARZONE - Call of Duty: Vanguard will usher in a new and unparalleled. Call of Duty: Warzone™ 
integration post launch