Call of Duty: Modern Warfare - (R3)(Eng,Chn)(PS4)

Call of Duty: Modern Warfare - (R3)(Eng,Chn)(PS4)
---
Condition: New
Region: 3
Language: Voice: English/Korean | Subtitle: English/Chinese/Korean
System: PlayStation 4

---
* Free shipping delivery to East Malaysia
* Usually ships within 1-3 business days
MODERN WARFARE IS BACK
Grounded combat and fast-paced action. The most photo realistic environments in franchise history. Fan-favorite multiplayer modes and epic Killstreaks. Deep weapon customization. Best-in-class down the barrel gameplay. And a whole lot more.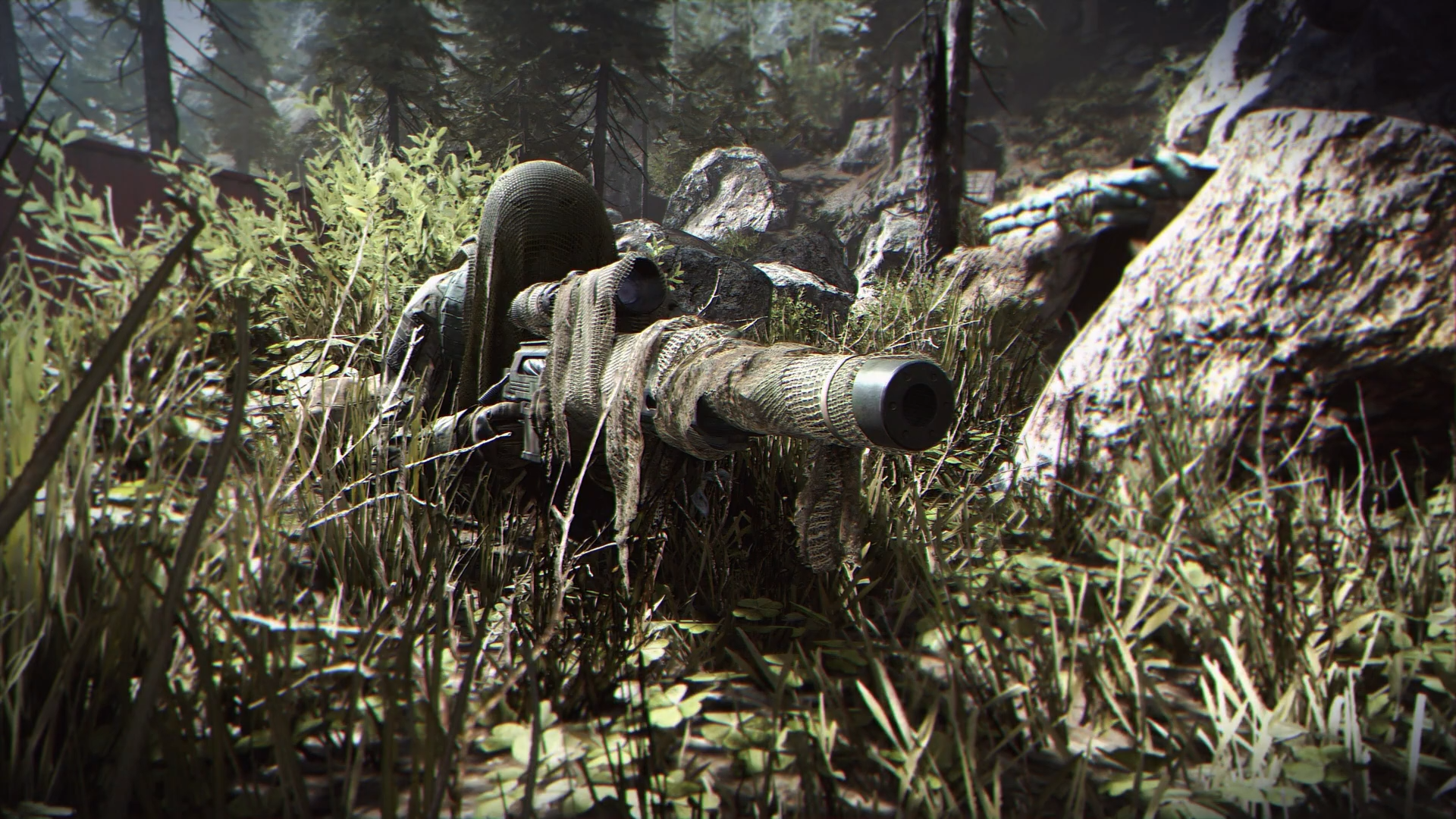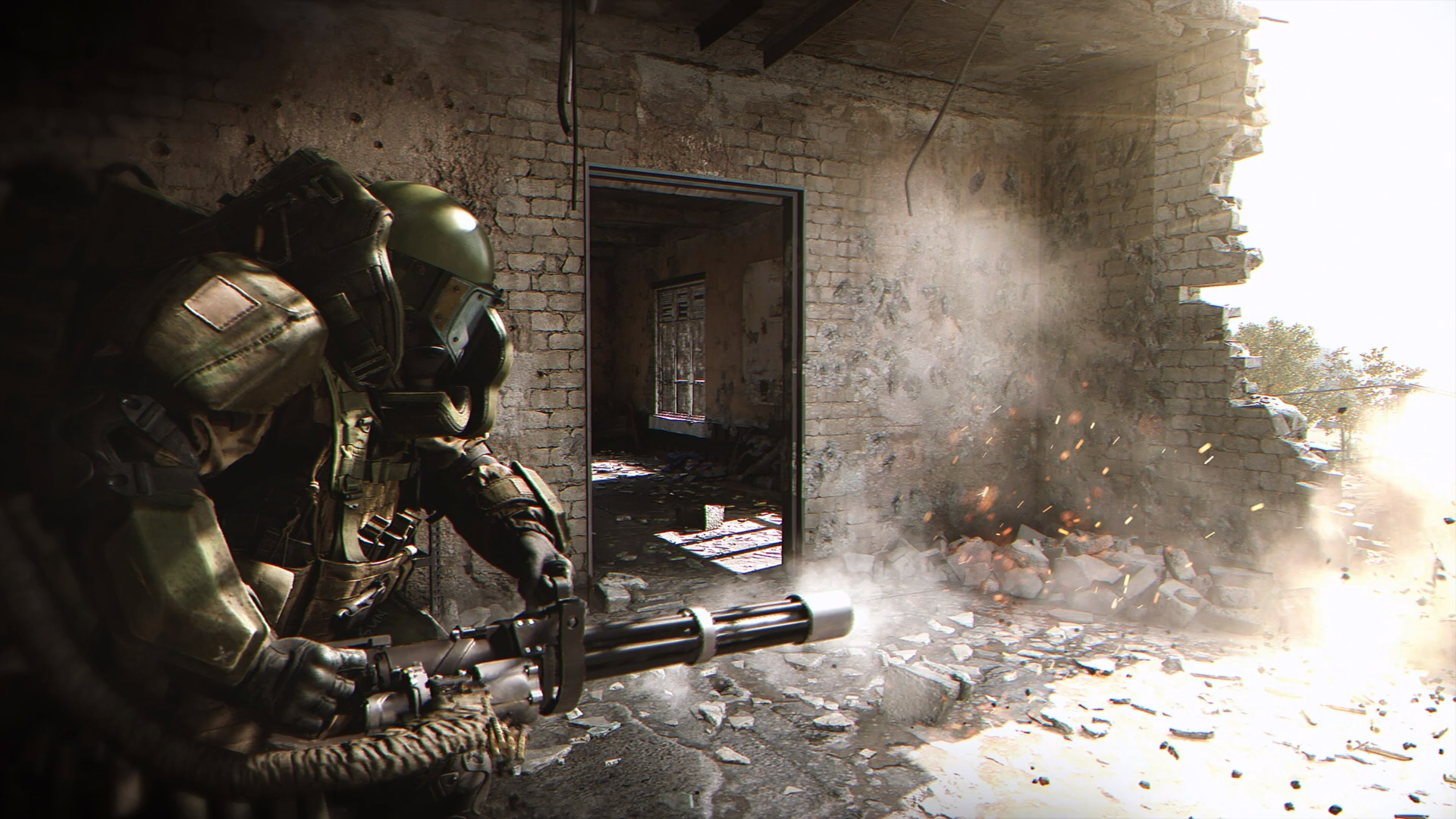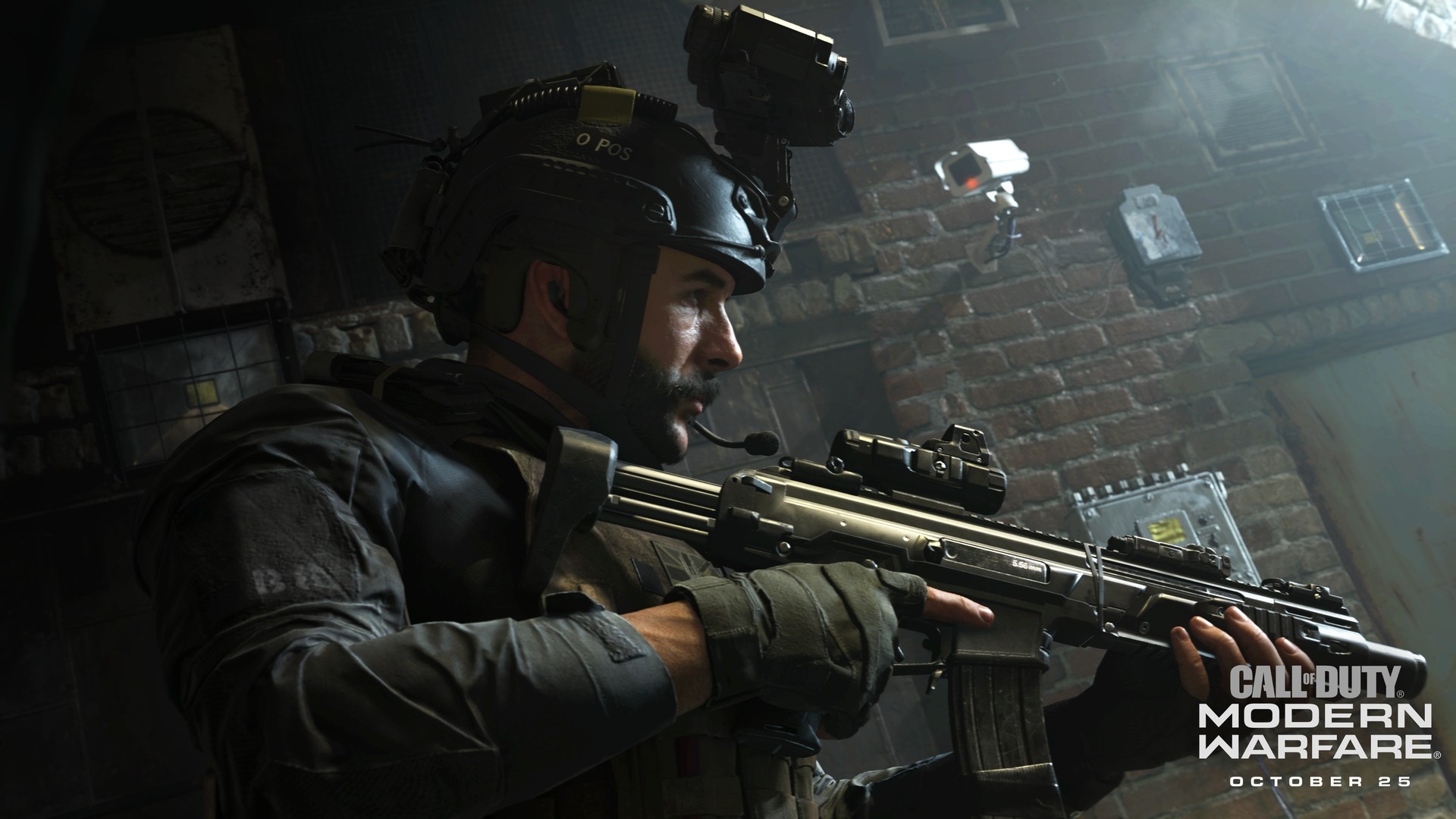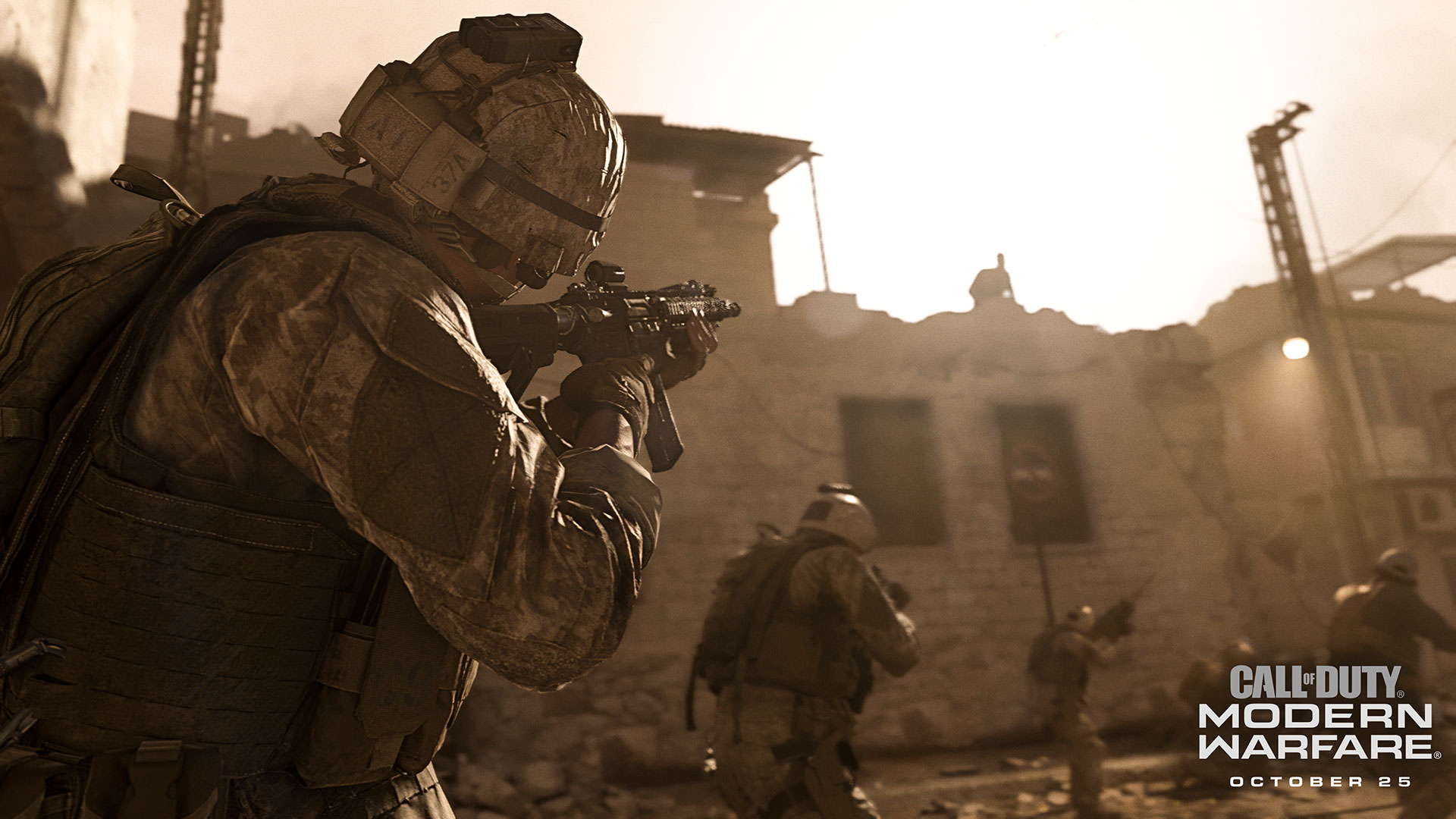 UNPRECEDENTED VARIETY
GUNFIGHT - Pair up for a fast-paced, close-quarters cage match.
NIGHT VISION - Engage the enemy under the cover of darkness.
BATTLE MAPS - Storm some of the largest ever MP maps for Call of Duty.
MORE CUSTOMIZATION THAN EVER BEFORE
Tune your arsenal to your playstyle at the Gunsmith,which house
the most weapon choices ever in a Call of Duty title
MORE WAYS TO DOMINATE THE MAP
Turn the tide of battle with both classic and all-new Killstreaks
Specifications
1-2 Players  |  2-20 Network Players  |  Required HDD Space:  150GB or more  |  HD Video Output: 720p, 1080i, 1080p  |  PS4 Pro Enhanced  |  DUALSHOCK 4 Vibration Function  |  Language: Voice: English/Korean Subtitle: English/Chinese/Korean  |  Playstation Plus is required to access online multiplayer feature. This software is only compatible with Playstation 4 system  |  Region 3