Call of Duty Modern Warfare 3 - (R3)(Eng/Chn)(PS4)

Call of Duty Modern Warfare 3 - (R3)(Eng/Chn)(PS4)
---
* Free shipping delivery to East Malaysia
* Usually ships within 1-3 business days
War has changed.
In the direct sequel to the record-breaking Call of Duty: Modern Warfare II, Captain Price and Task Force 141 face off against the ultimate threat. The ultranationalist war criminal Vladimir Makarov is extending his grasp across the world causing Task Force 141 to fight like never before.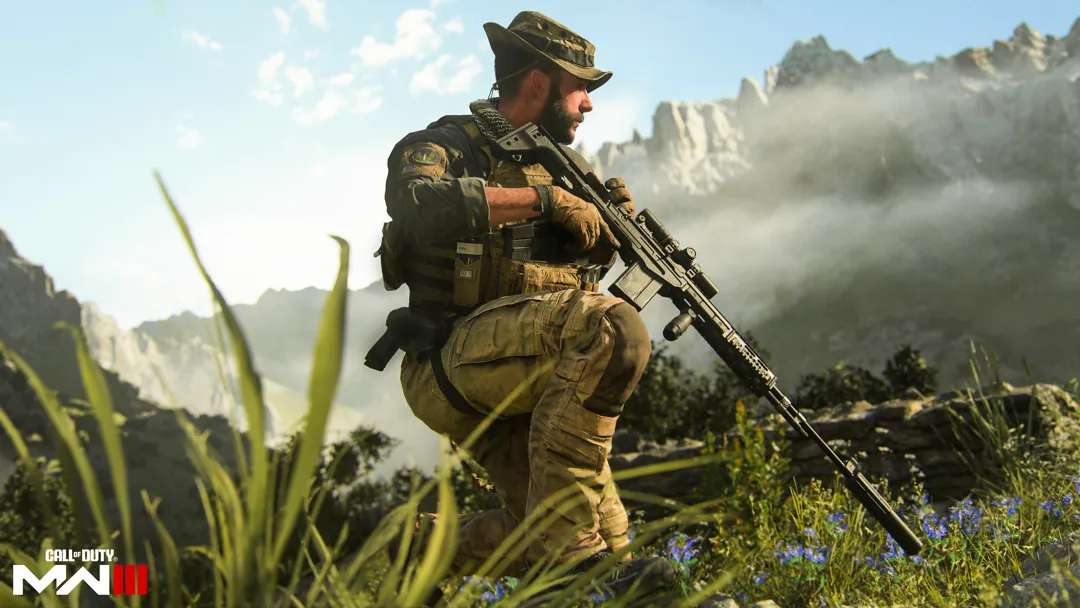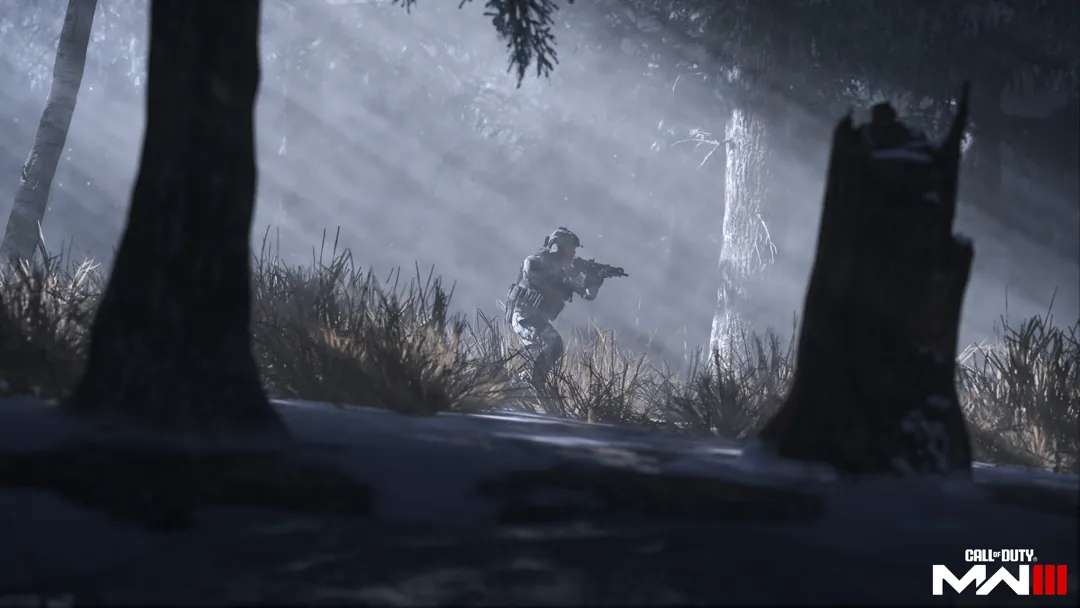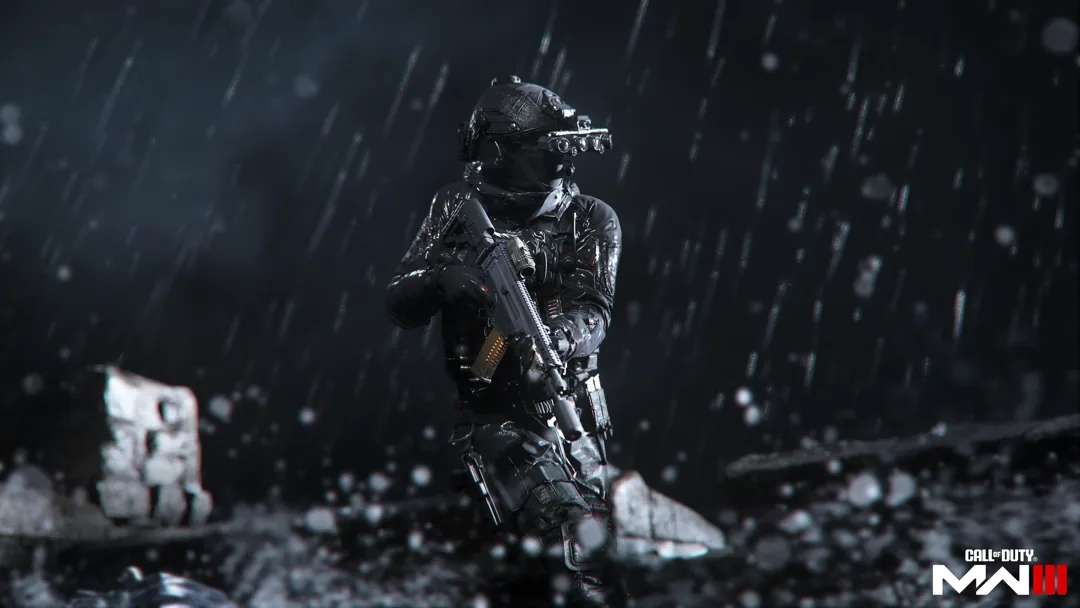 CAMPAIGN
ADAPT OR DIE IN A FIGHT AGAINST THE ULTIMATE THREAT
Combat means making choices – different loadouts, different paths through the mission. In addition to the signature, cinematic Call of Duty campaign missions, Call of Duty: Modern Warfare III introduces open combat missions that provide more player choice. 
MULTIPLAYER
IT'S TIME TO SETTLE OLD SCORES AND START NEW ONES
All 16 launch maps from the original Modern Warfare 2 (2009) have been modernized with new modes and gameplay features and will be available at launch to get everyone started, while over 12 all-new core 6v6 maps will fuel post-launch live seasons.
Modern Warfare III will also launch with new Ground War maps boasting innovative play spaces and the epic return and evolution of the popular War Mode that first debuted in 2017's Call of Duty: WWII.
ZOMBIES
ALL NEW OPEN WORLD ZOMBIES
For the first time, team up with other squads to survive and fight massive hordes of the undead in the largest Call of Duty Zombies map ever. Call of Duty: Modern Warfare III Zombies (MWZ) tells a new Treyarch Zombies story with missions, core Zombies features, and secrets to discover. Ready up for an open world PvE survival experience against some of the biggest enemies in Call of Duty history.​
COMING TO MODERN WARFARE III
GAMEPLAY FEATURES
Carry Forward your MWII inventory into MWIII plus the return of the classic minimap, map voting, a silent movement Perk, updated movement mechanics, and more.