Call of Duty: Black Ops 4-R3/EN/CN (PS4) (Pre-Order)

Call of Duty: Black Ops 4-R3/EN/CN (PS4) (Pre-Order)
---
* Free shipping delivery to East Malaysia
* Usually ships within 1-3 business days
Black Ops is back!
Official Release Date: 12th October 2018. *Product arrival in store within 1-3 working days after official release date
The RM50 stated in the price refers to deposit. Final price is to be confirmed. Upon game pre-order cancellation, deposit will be refunded in 7 working days. Upon game arrival, our customer service personnel will contact you for the remaining balance of the price. Make sure to include valid contact no & email address during checkout process
Black Ops is back! Featuring gritty, grounded, fluid Multiplayer combat, the biggest Zombies offering ever with three full undead adventures at launch, and Blackout, where the universe of Black Ops comes to life in one massive battle royale experience featuring the largest map in Call of Duty history, signature Black Ops combat, characters, locations and weapons from the entire Black Ops series.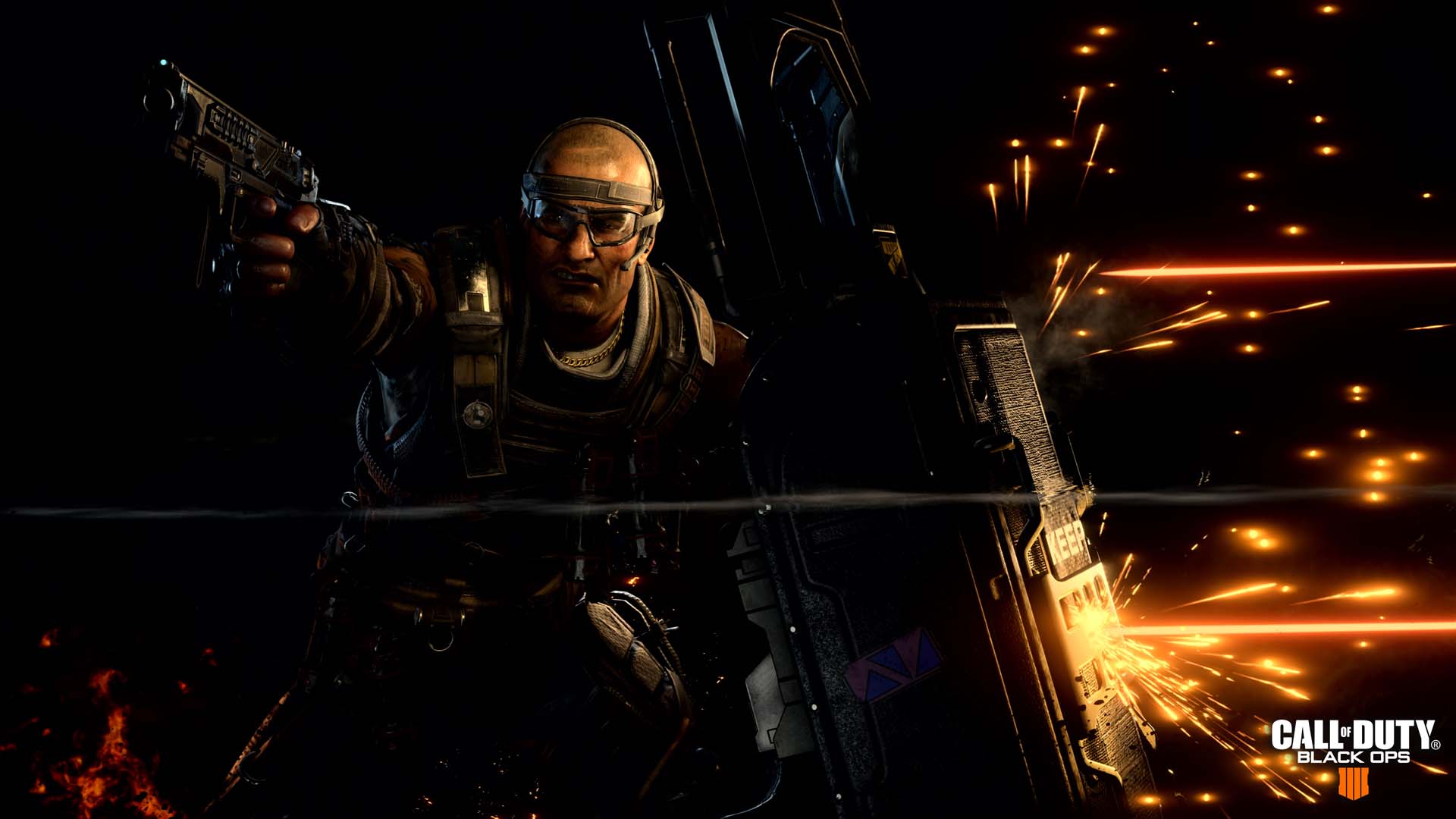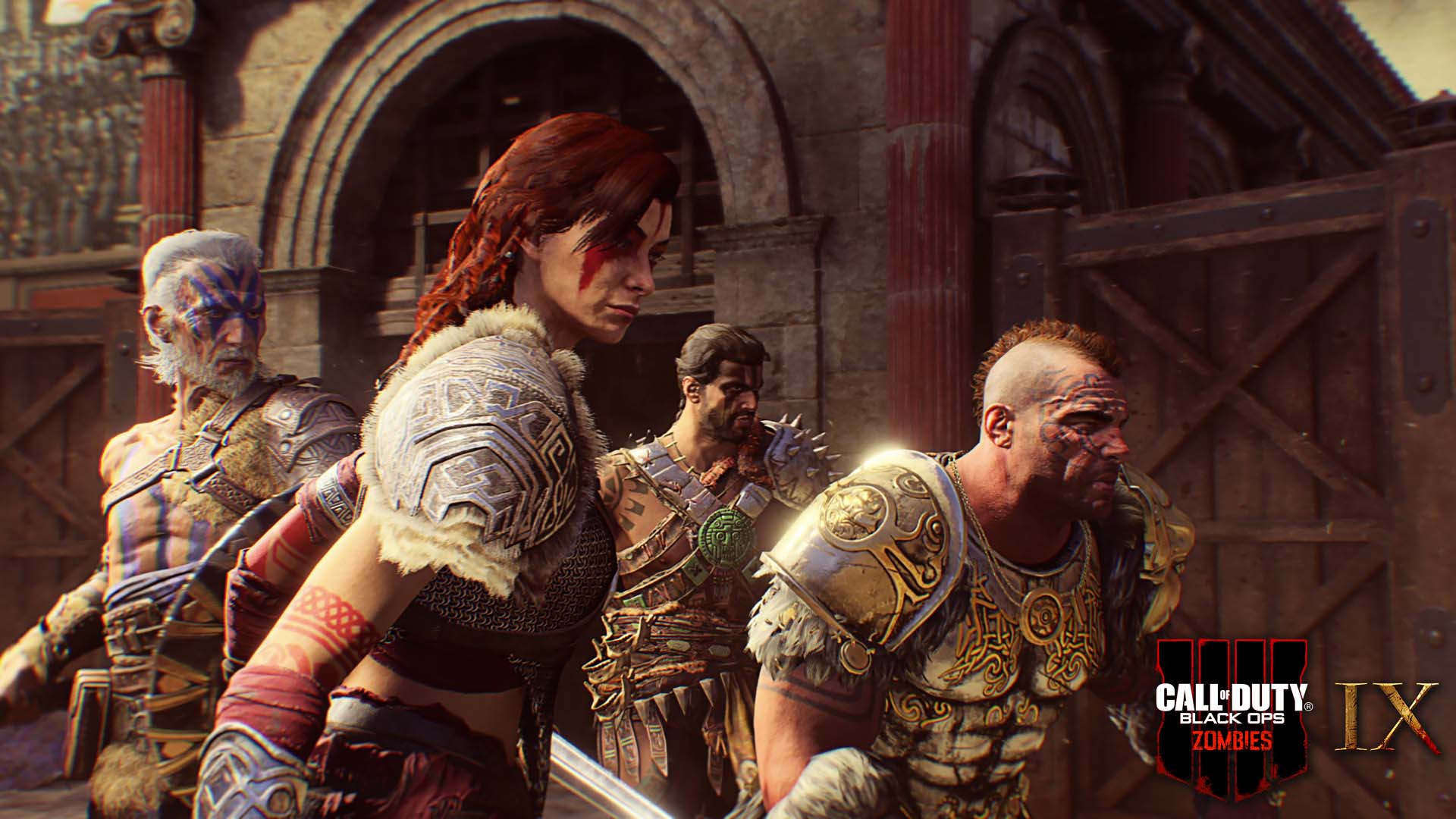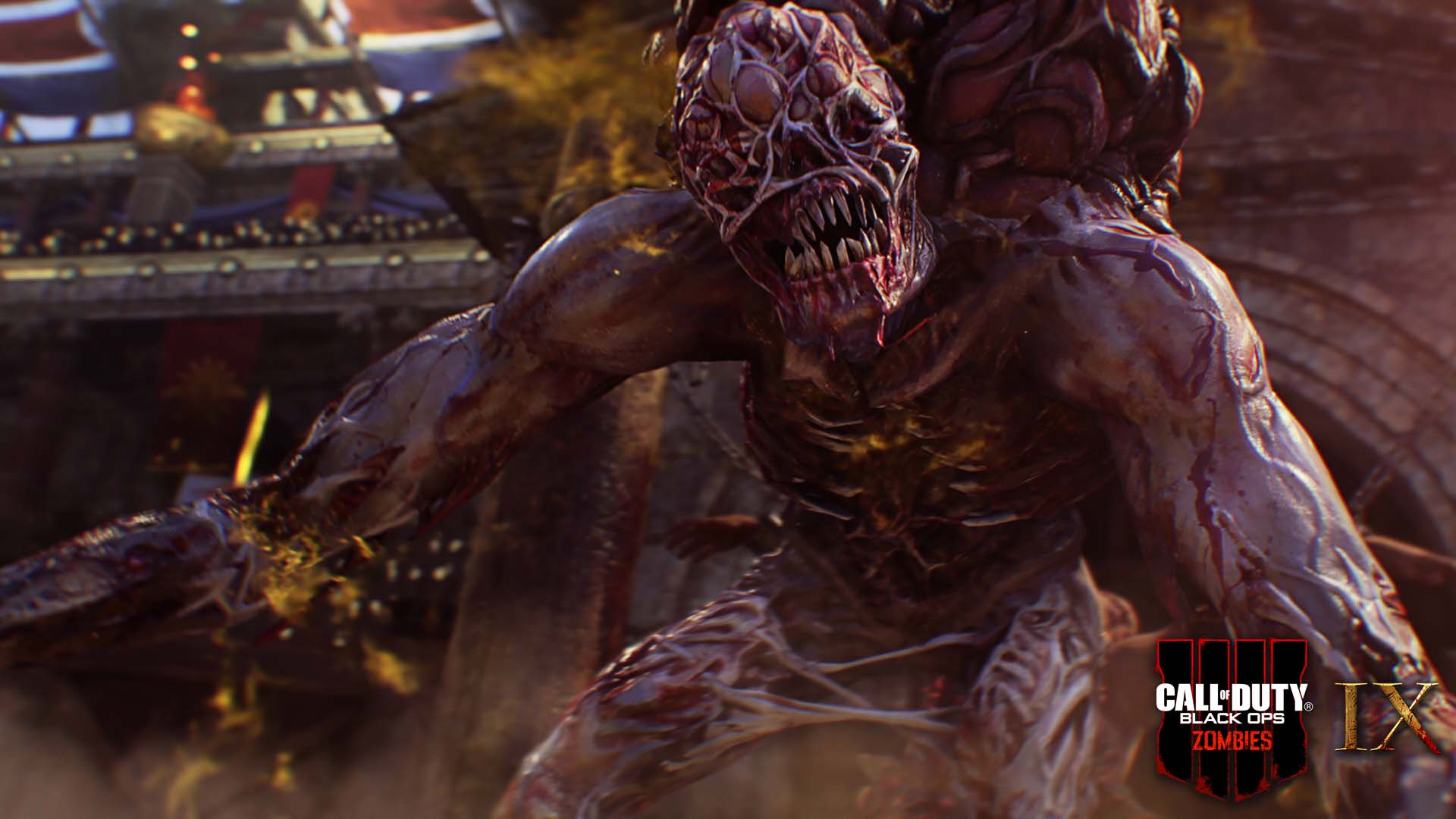 Call of Duty: Black Ops 4 Multiplayer raises the bar, delivering the most thrilling grounded combat experience yet with a focus on tactical gameplay and player choice. The game offers a new level of online action across a variety of new weaponry, maps and modes. For the first time Multiplayer serves as the center of the game's narrative, as players uncover a deeper connection to the role of each Specialist and their unique playstyles. With the return of the Pick 10 Create-a-Class system – and when combined with the new Gear category – gameplay becomes more customizable than ever, giving players choice over how to power up their Specialists. Combined with the ability to unlock devastating Scorestreaks along the way, players will have the opportunity to be dangerous alone, or unstoppable as a team
Call of Duty: Black Ops 4 delivers the biggest Day 1 Zombies offering ever with three full experiences at launch, IX, Voyage of Despair, and Blood of the Dead. With an exciting new adventure and a brand-new cast of characters, Call of Duty: Black Ops 4's Zombies will feature the deep gameplay and easter eggs that its fans have come to expect
In Blackout, Black Ops comes to life in one massive battle royale experience, combining Black Ops signature combat and the biggest map in Call of Duty history. Play as fan favorite characters and battle through iconic settings from the Black Ops universe. It's a collision course bringing together the worlds of Black Ops in an all-out survival and elimination experience featuring weapons; equipment; land, sea, and air vehicles; RC-XDs; traps; and even Zombies in an experience that is uniquely Black Ops