Black Desert (Prestige Edition) - (R3)(Eng/Chn)(PS4)

Black Desert (Prestige Edition) - (R3)(Eng/Chn)(PS4)
---
* Free shipping delivery to East Malaysia
* Usually ships within 1-3 business days
Enter a living world of magic and mystery
Journey into an epic massively multiplayer online role-playing game set in a rich and varied open world that's yours to explore.
From the lush forests of Calpheon to the harsh deserts of Valencia, it's up to you how you uncover the secrets of Black Desert. Go on quests with friends to slay monsters, demons and gods, relax by crafting, fishing and cooking, or just take in the stunning vistas.
No matter how you decide to live your life in this world, a day/night cycle, dynamic weather and climate variation, time-based events, and adaptable non-player characters make sure your game is always evolving.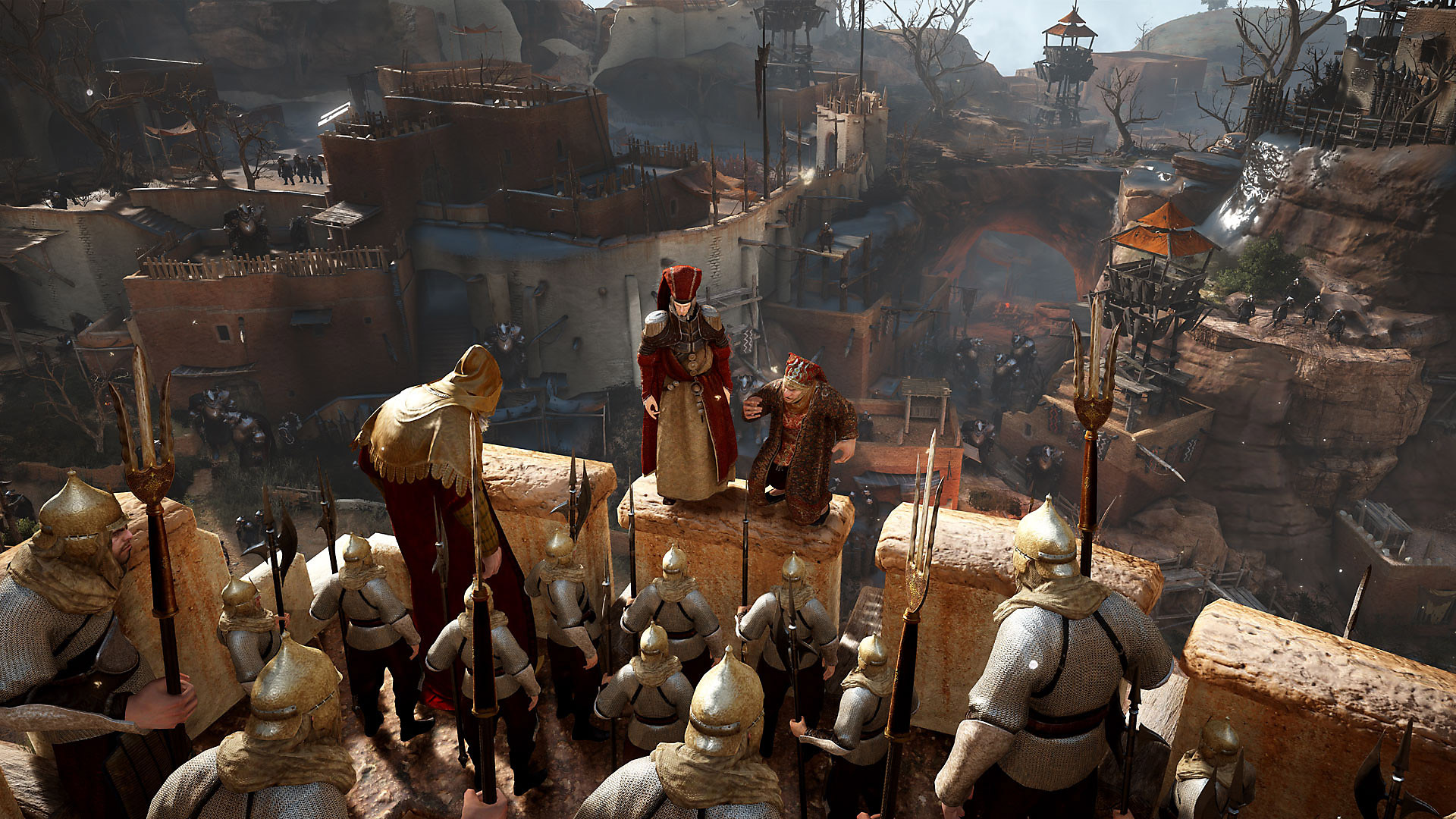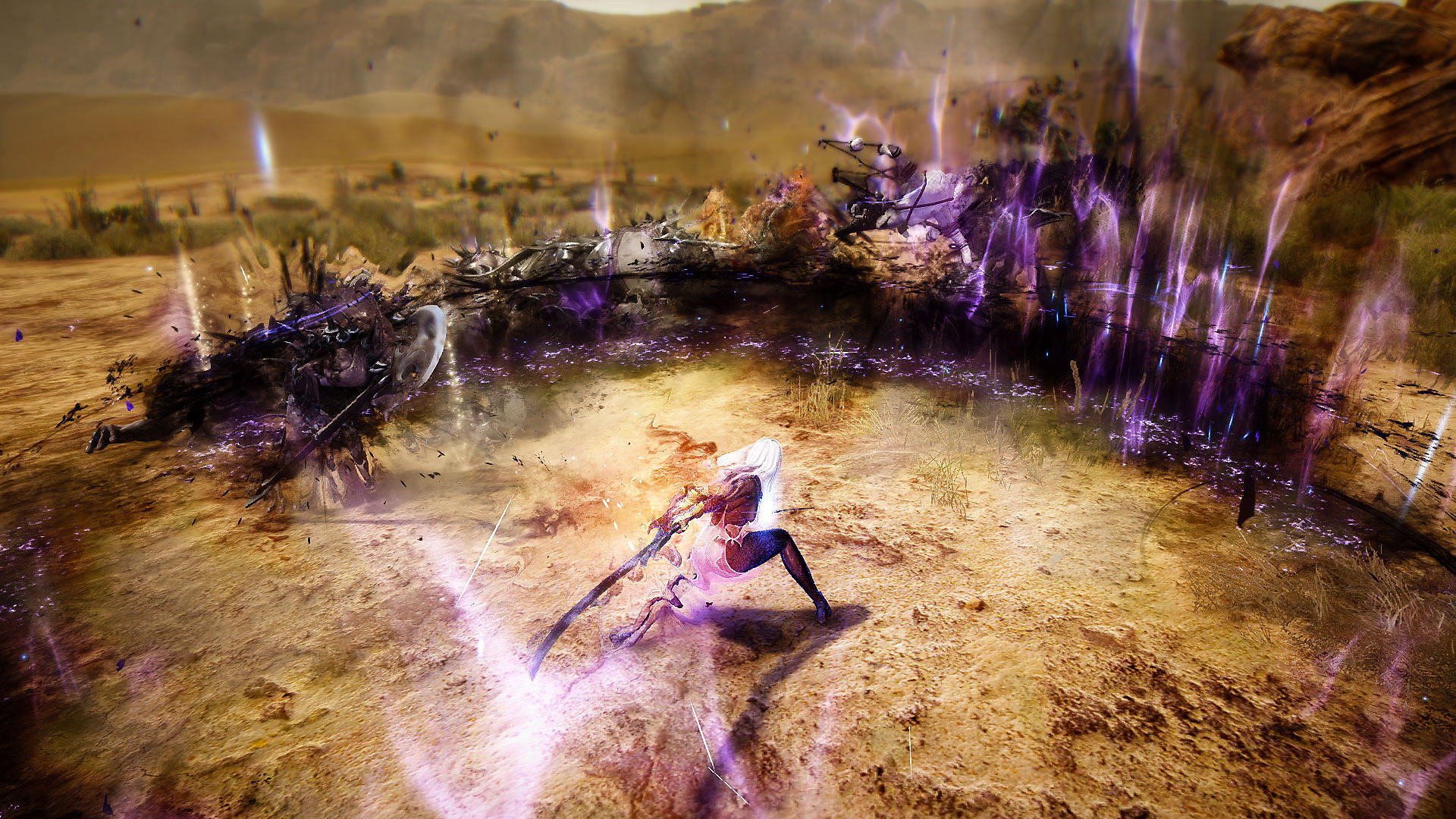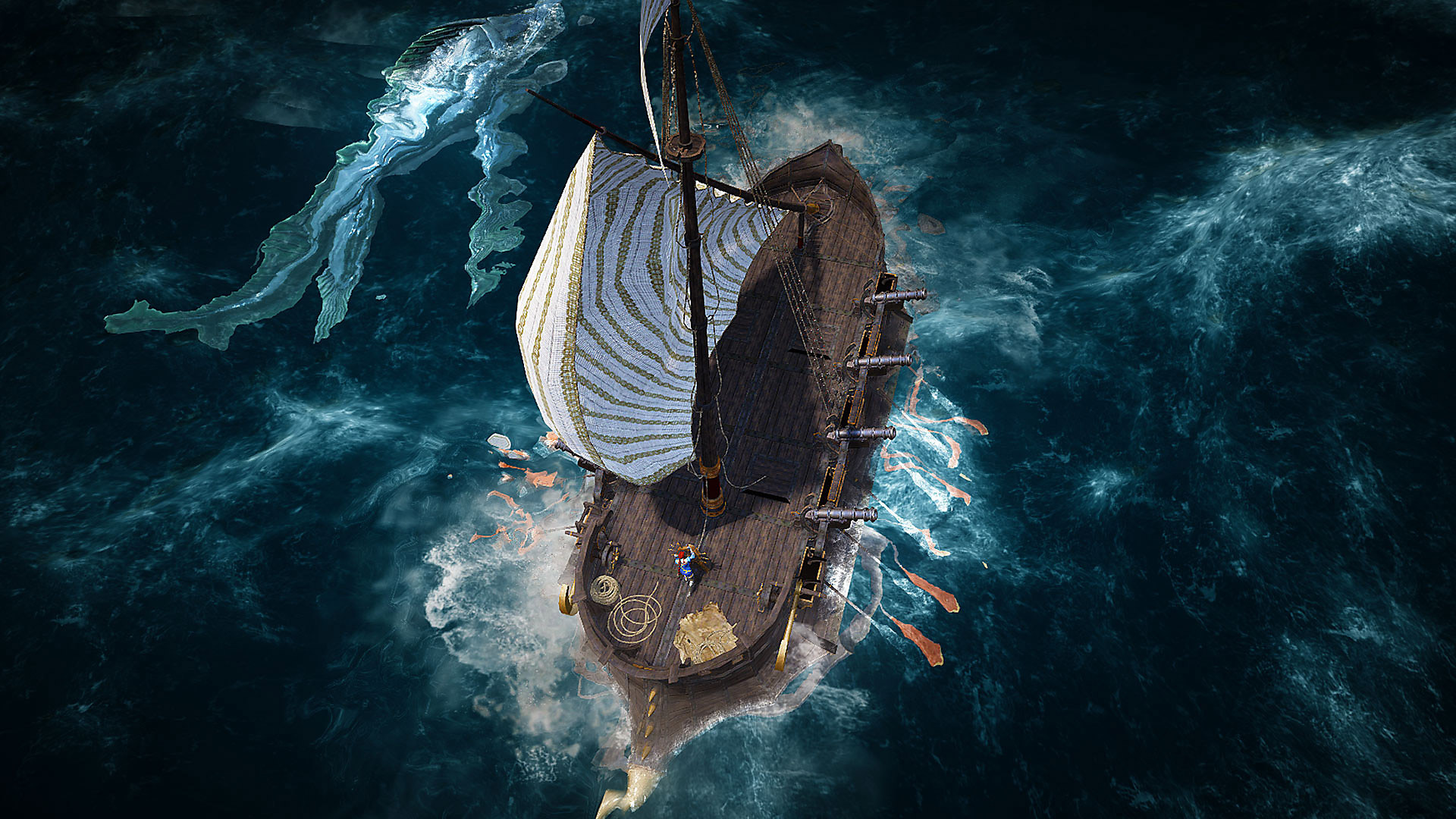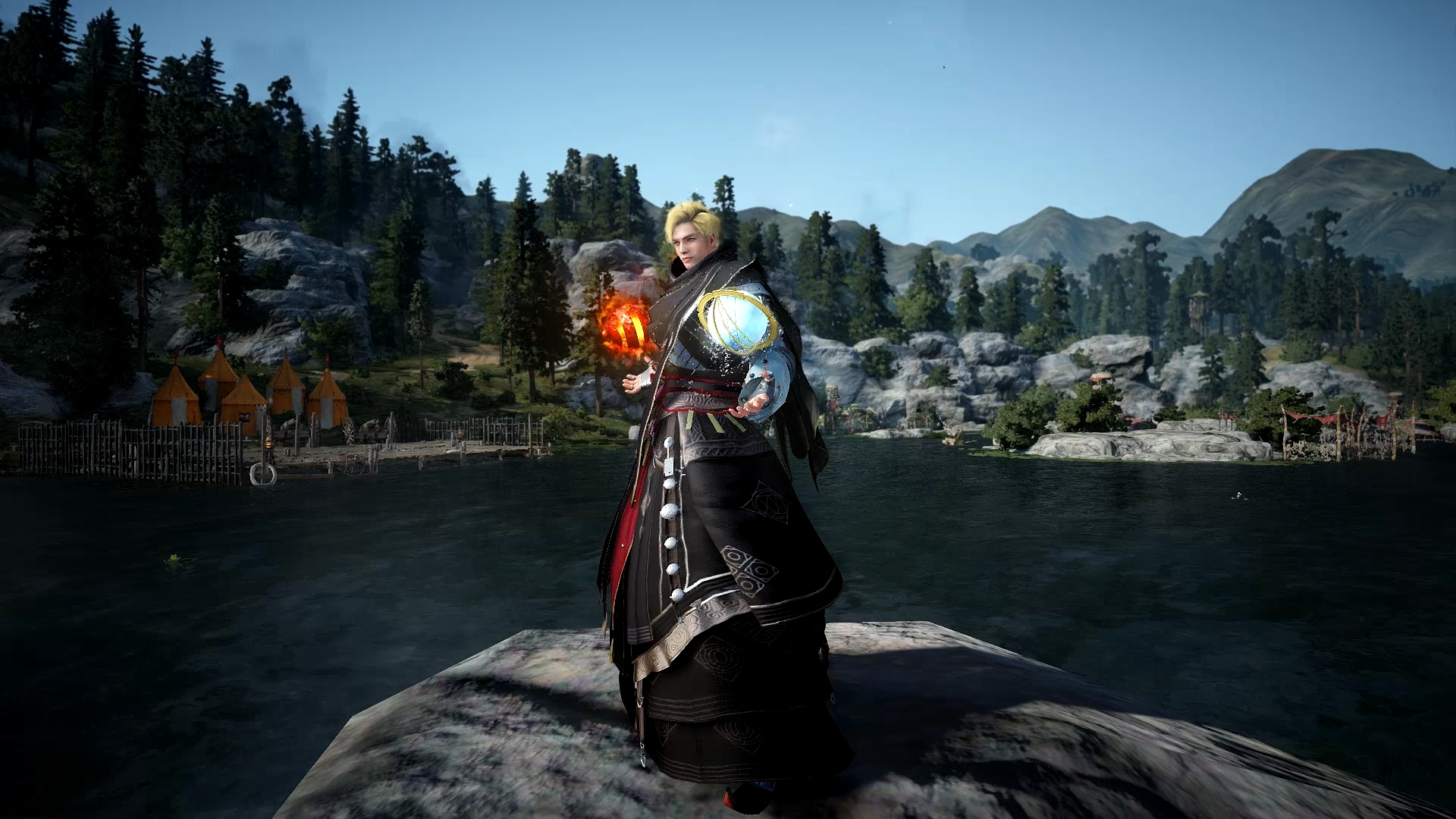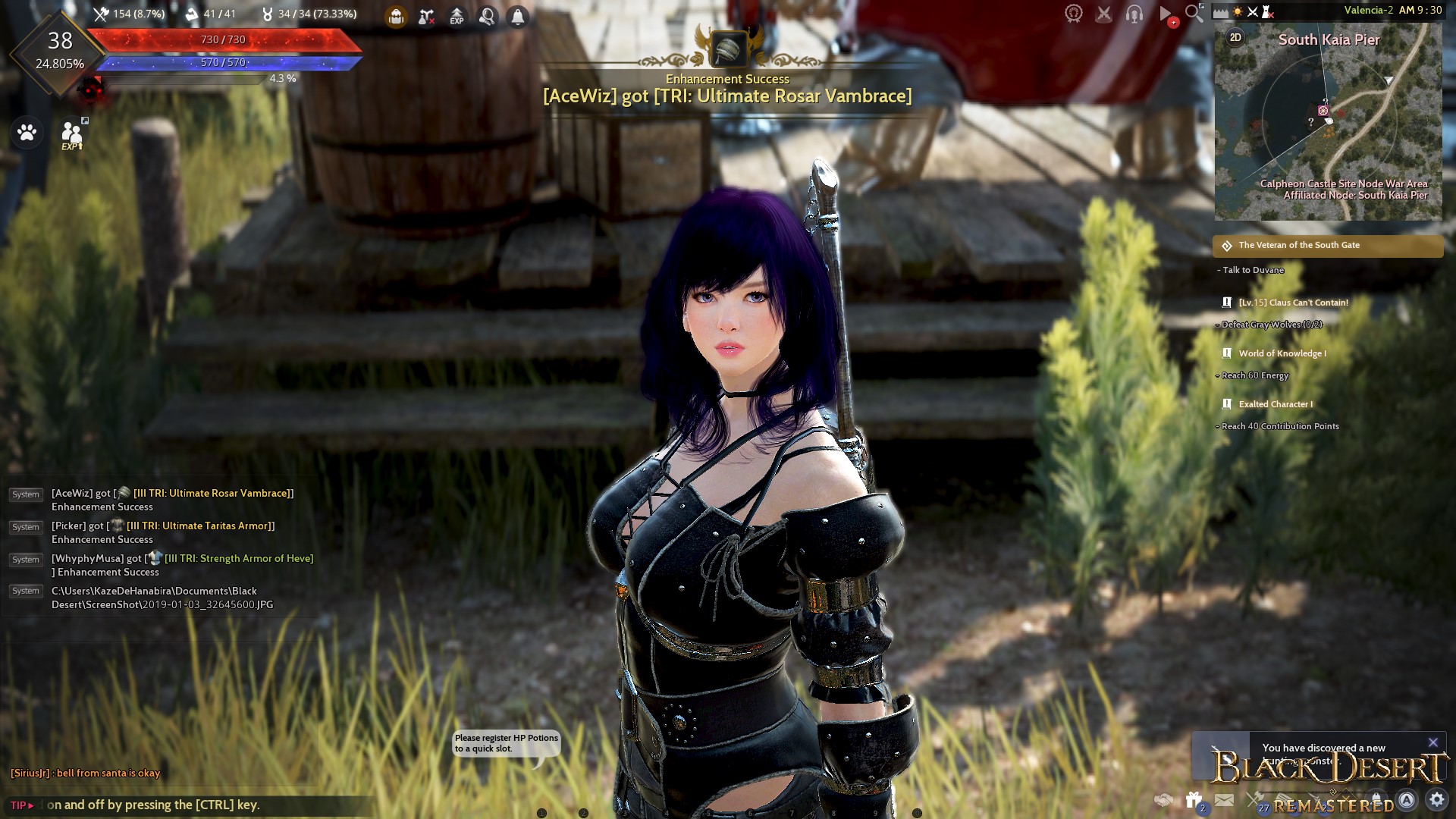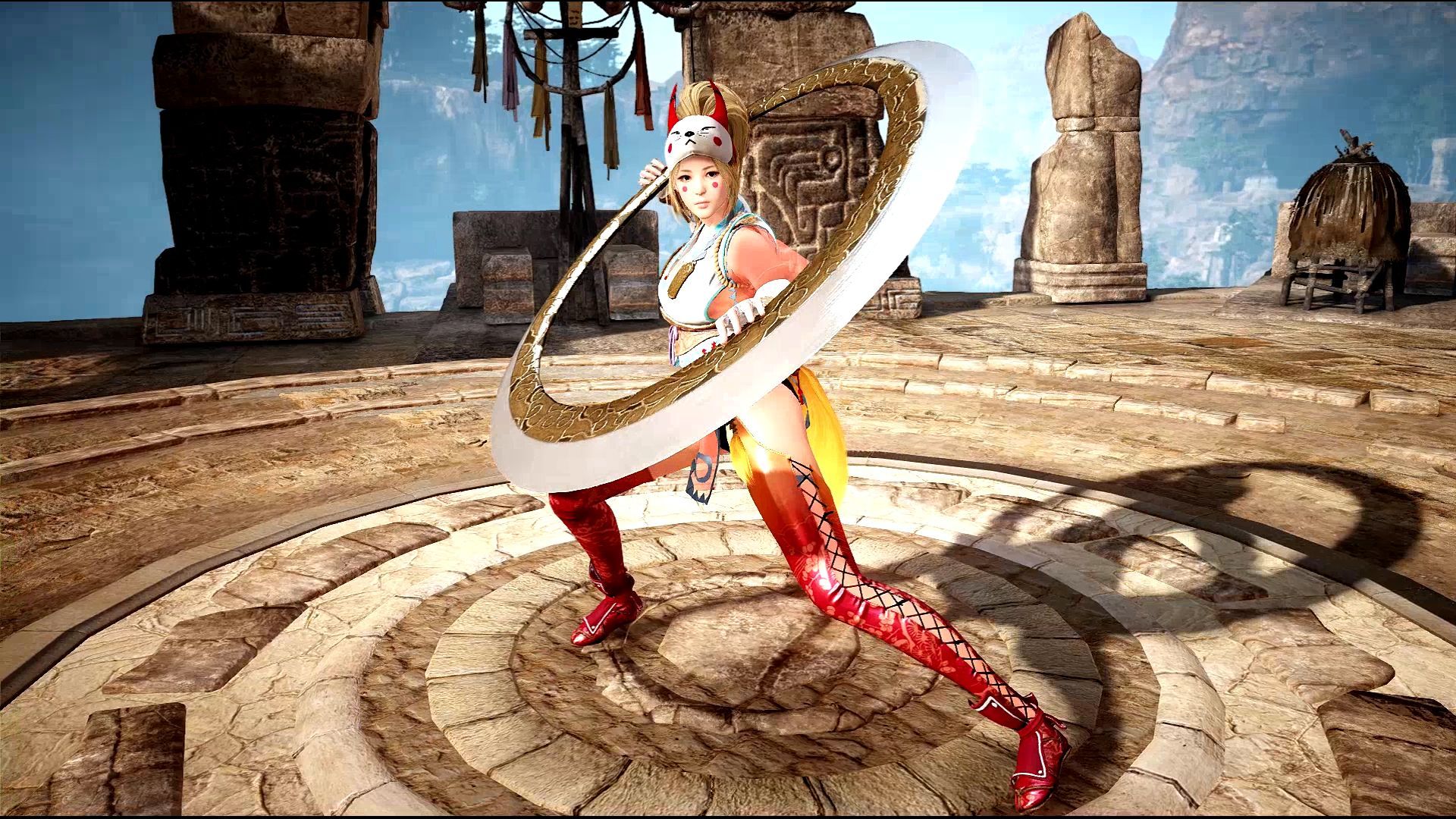 Create your best self
Use robust character customisation tools to craft your character, with over 16 classes to choose from, including Berserker, Ninja and Mystic.  
Fast-paced and diverse combat
Take down all enemies with an action-packed, combo-based fighting system, complete with fearsome mounts to battle from for an additional combat advantage. 
Develop rewarding skills
Grow your character into a profession that can help your income, with everything from farming and alchemy, to trading and sailing. 
Craft your way to riches
Create tools, weapons, armour, costumes and more, and then buy and sell goods through the completely player driven Central Marketplace. 
Set sail on the mysterious ocean
Explore the vast and briny deep to fish, hunt monsters, trade and go on quests with fellow players.  
Specifications
1 Player  |  2-99 Network Players  |  Required HDD Space: 37GB or more  |  HD Video Output: 720p, 1080i, 1080p  |  DUALSHOCK 4 Vibration Function  |  Language: Voice: English/Korean/Japanese  Subtitle: English/Chinese/Korean/Japanese  |  Playstation Plus is required to access online multiplayer feature.  |  This software is only compatible with Playstation 4 system  |  Region 3