Battlezone VR - (Asia)(PS4)

Battlezone VR - (Asia)(PS4)
---
Condition: New
Region: 3
Language: Voice: English | Subtitle: English/Chinese
System: PlayStation 4

---
* Free shipping delivery to East Malaysia
* Usually ships within 1-3 business days
Strap yourself into the cockpit of a super weapon in this explosive PlayStation® VR reboot of Atari's seminal Battlezone, the first VR game ever made. Featuring intense first person tank combat, an expansive campaign and a stunning retro aesthetic, Battlezone is a bold homage to the original 1980 title and the golden age of arcade gaming.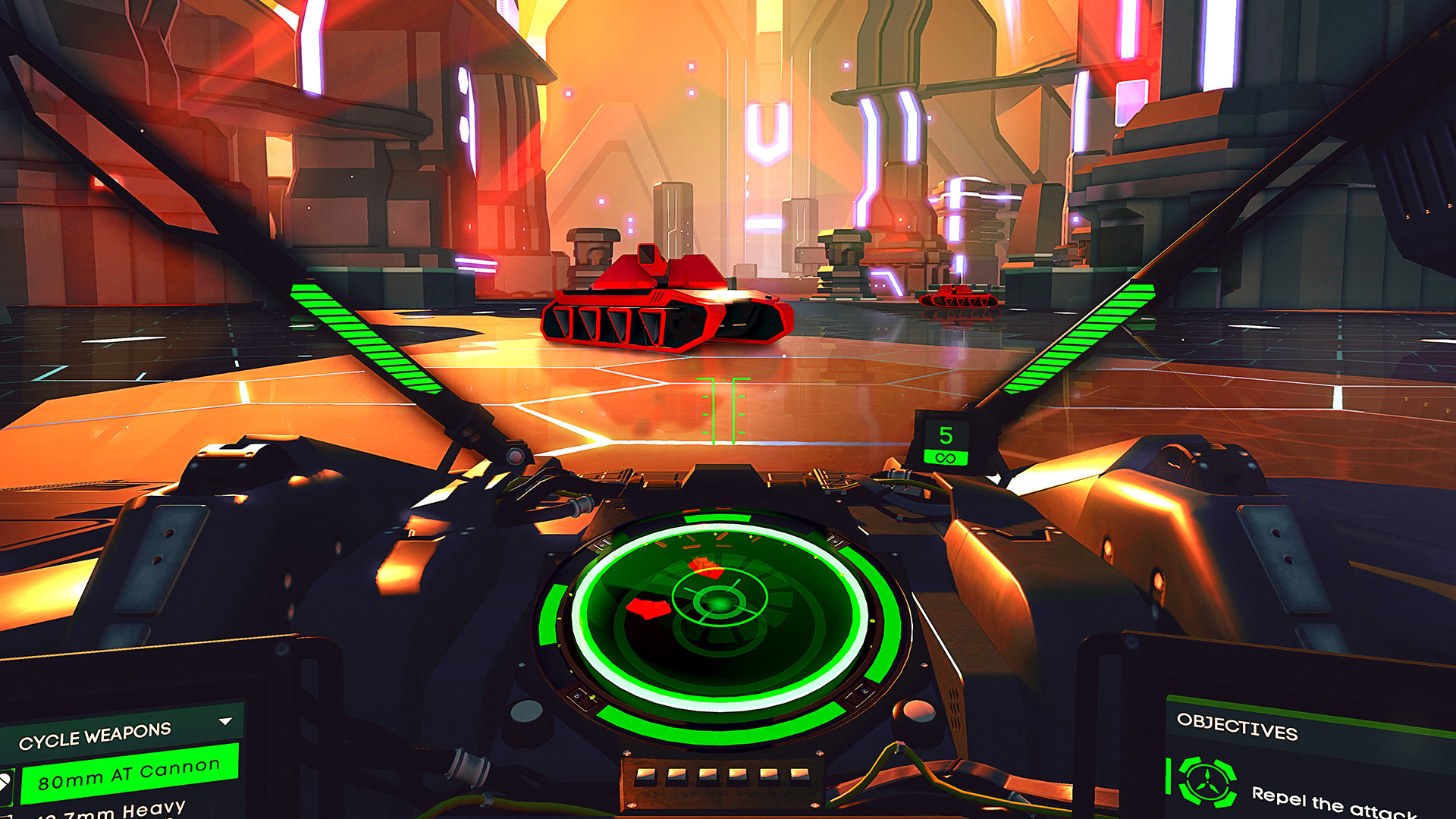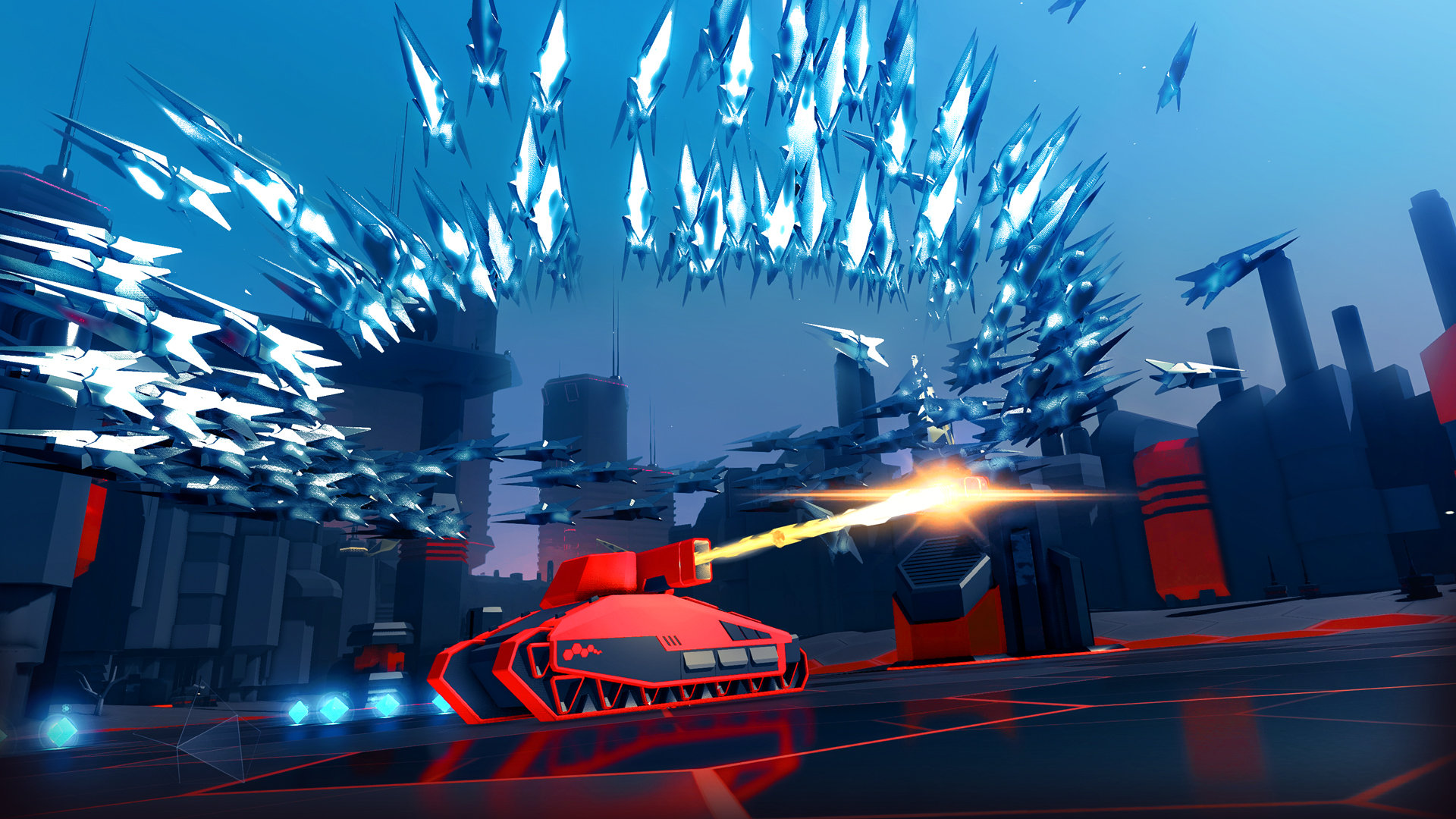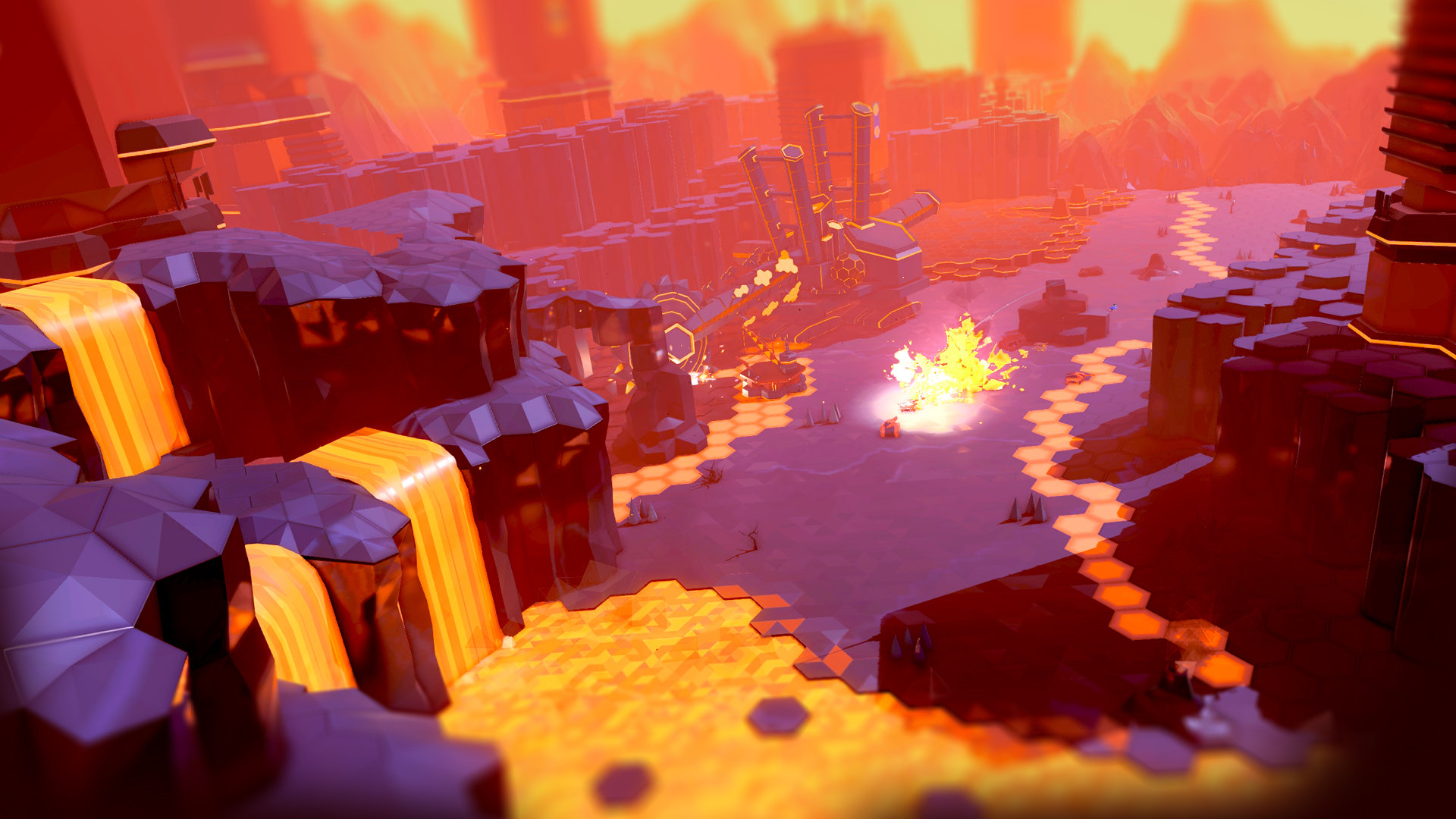 Epic first person tank warfare
Command the most powerful vehicle in the galaxy and obliterate legions of mechanized forces across huge sci-fi environments in your bid to save the neon-scarred wastelands of a far-future Earth.
Load your tank with a wide range of devastating weapons and awesome power ups. Outflank and outwit the enemy, cut through legions of ground and air defences and blast your way to an epic final showdown.
A limitless campaign
Experience a thrilling campaign with near-unlimited replayability, in which dozens of environments, levels and missions types are blended together in a procedurally generated campaign map. With each playthrough you unlock more tanks, weapons and special equipment.
Maps, missions, and enemies change radically with each attempt. No two playthroughs will ever be the same!
Feel the battlefield with PlayStation VR
Built from the ground-up to exploit PlayStation® VR's unique 120hz reprojection technology, Battlezone delivers breathless intensity, a monumental sense of scale and unrivalled battlefield awareness. Your instincts respond to every threat as enemy swarms loom overhead and super-heated projectiles whistle past your ears!
Co-Op
Take the fight online with PlayStation Plus and blast your way through the game's procedurally generated campaign with up to three friends shooting by your side. With drop-in, drop-out gameplay, you can always call for reinforcements in a sticky situation or help a friend in need on Earth's deadly sci-fi battlefields!
The PlayStation VR headset includes a built-in mic, allowing you to co-ordinate with you comrades-in-arms and create an unstoppable fireteam.
1 Player  |  2-4 Network Players  |  Required HDD Space: 3.01GB or more  |  HD Video Output: 1080p  |  DUALSHOCK 4 Vibration Function  |  Language: Voice: English Subtitle: English/Chinese  |  Playstation Plus is required to access online multiplayer feature.  |  This software is only compatible with Playstation 4 system  |  Region 3