Battlefield 2042 - (R3)(Eng/Chn)(PS5)

Battlefield 2042 - (R3)(Eng/Chn)(PS5)
---
* Free shipping delivery to East Malaysia
* Usually ships within 1-3 business days
A world transformed by disorder.
WELCOME TO 2042
Battlefields changing before your eyes. A cutting-edge arsenal at your disposal. The grand return of all-out warfare. Adapt and overcome in massive-scale 128 player battles* where dynamic storms, environmental hazards, total combat freedom, and Battlefield's signature destruction spark a new breed of Only in Battlefield moments.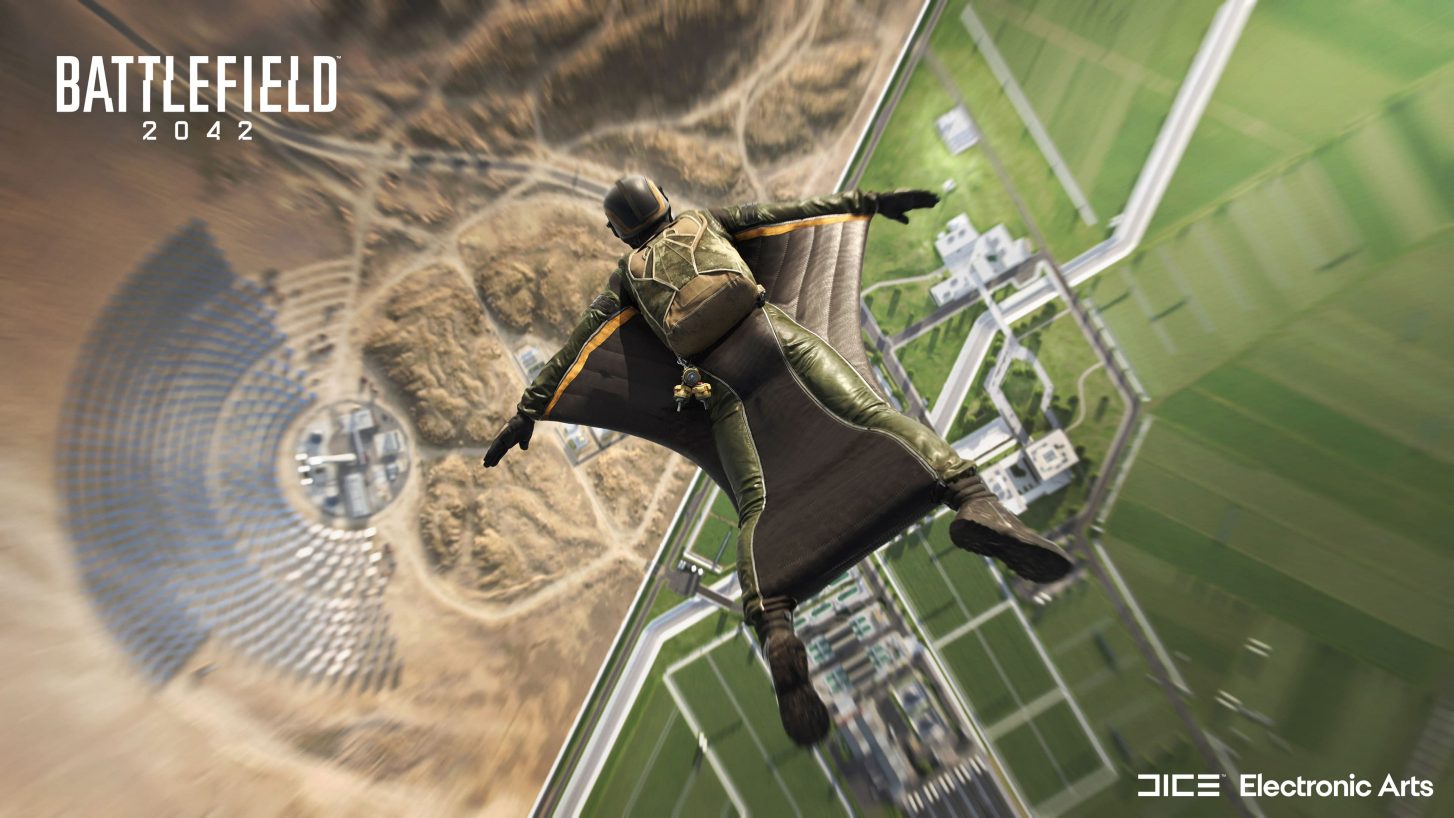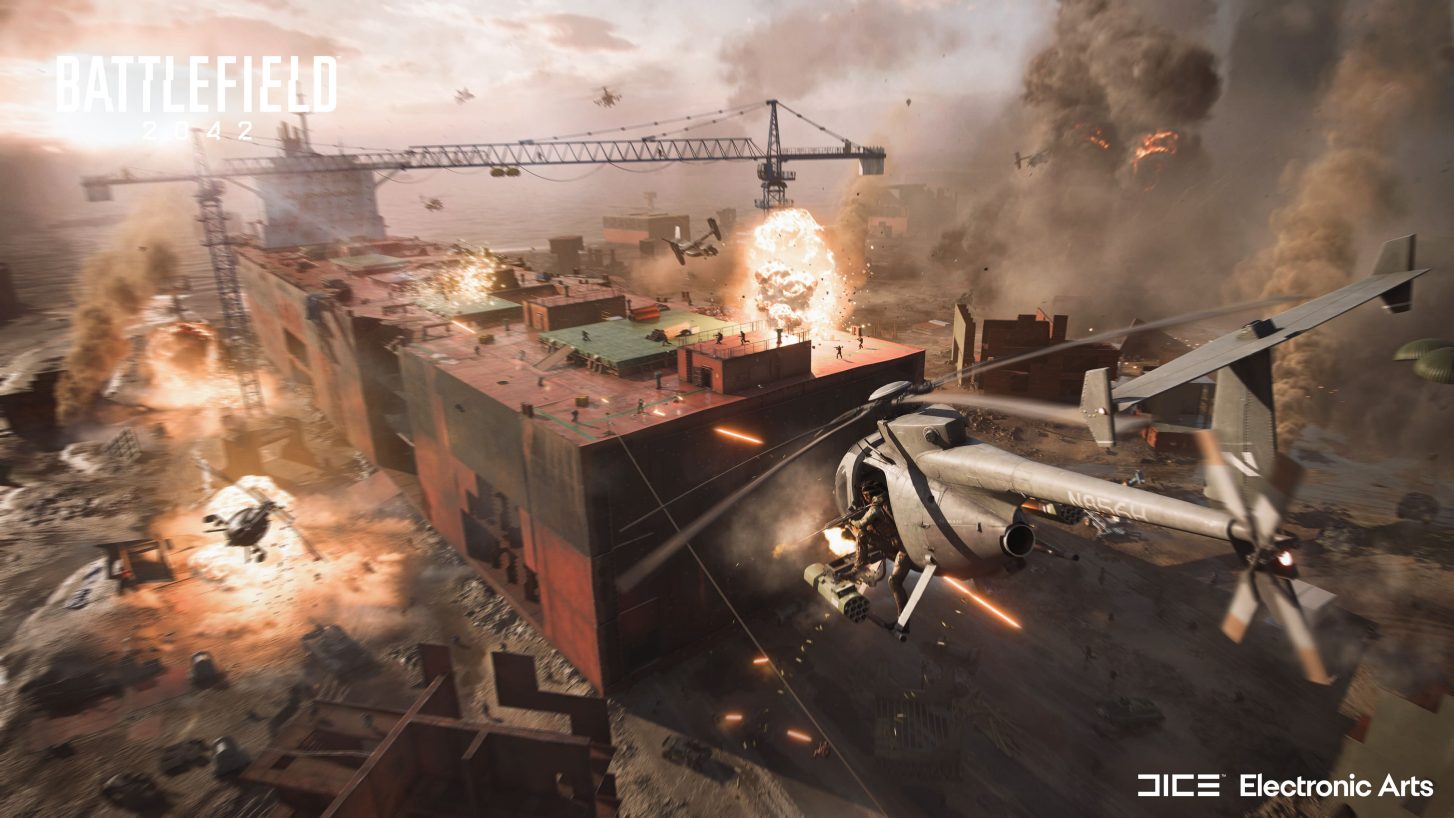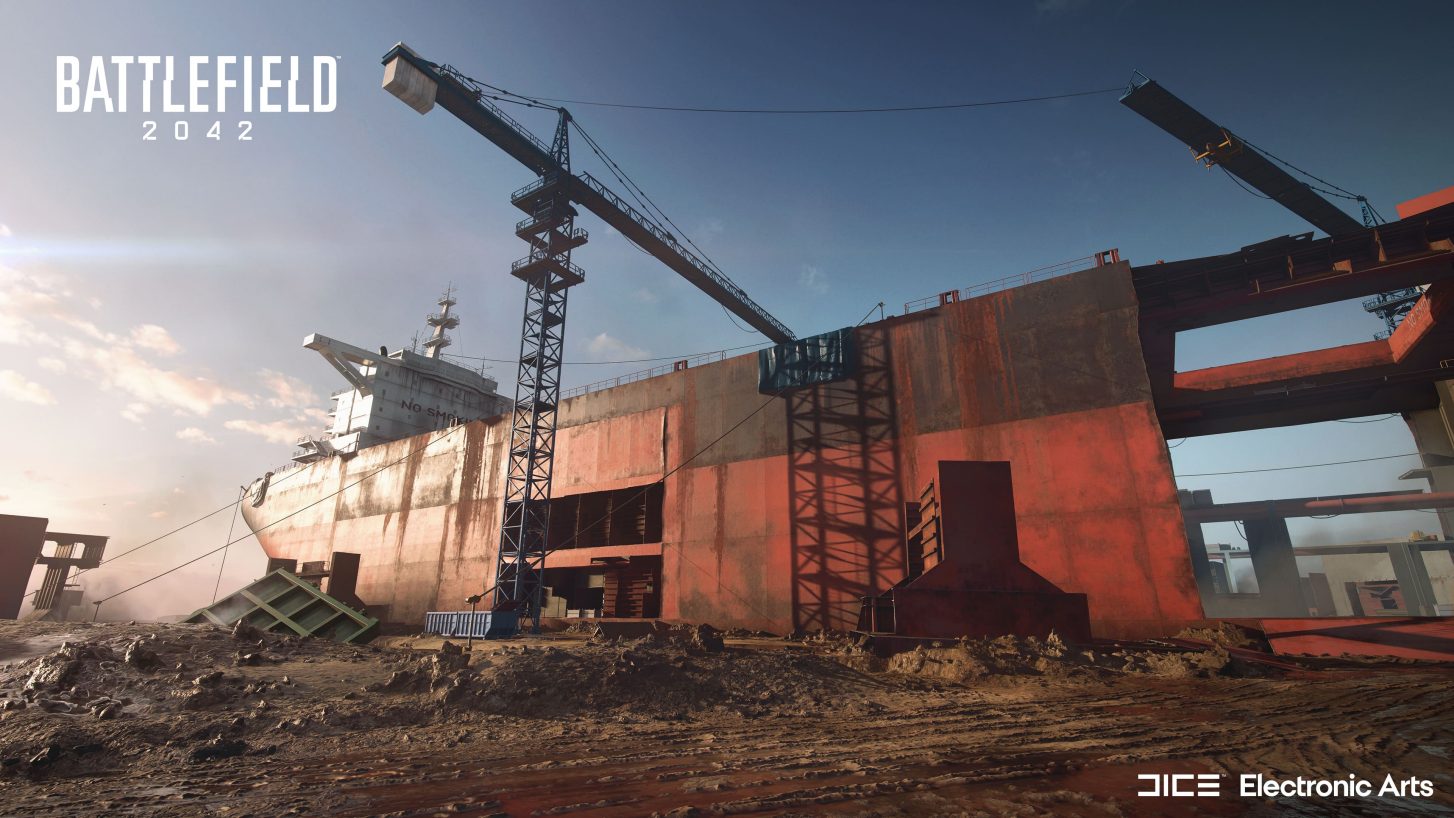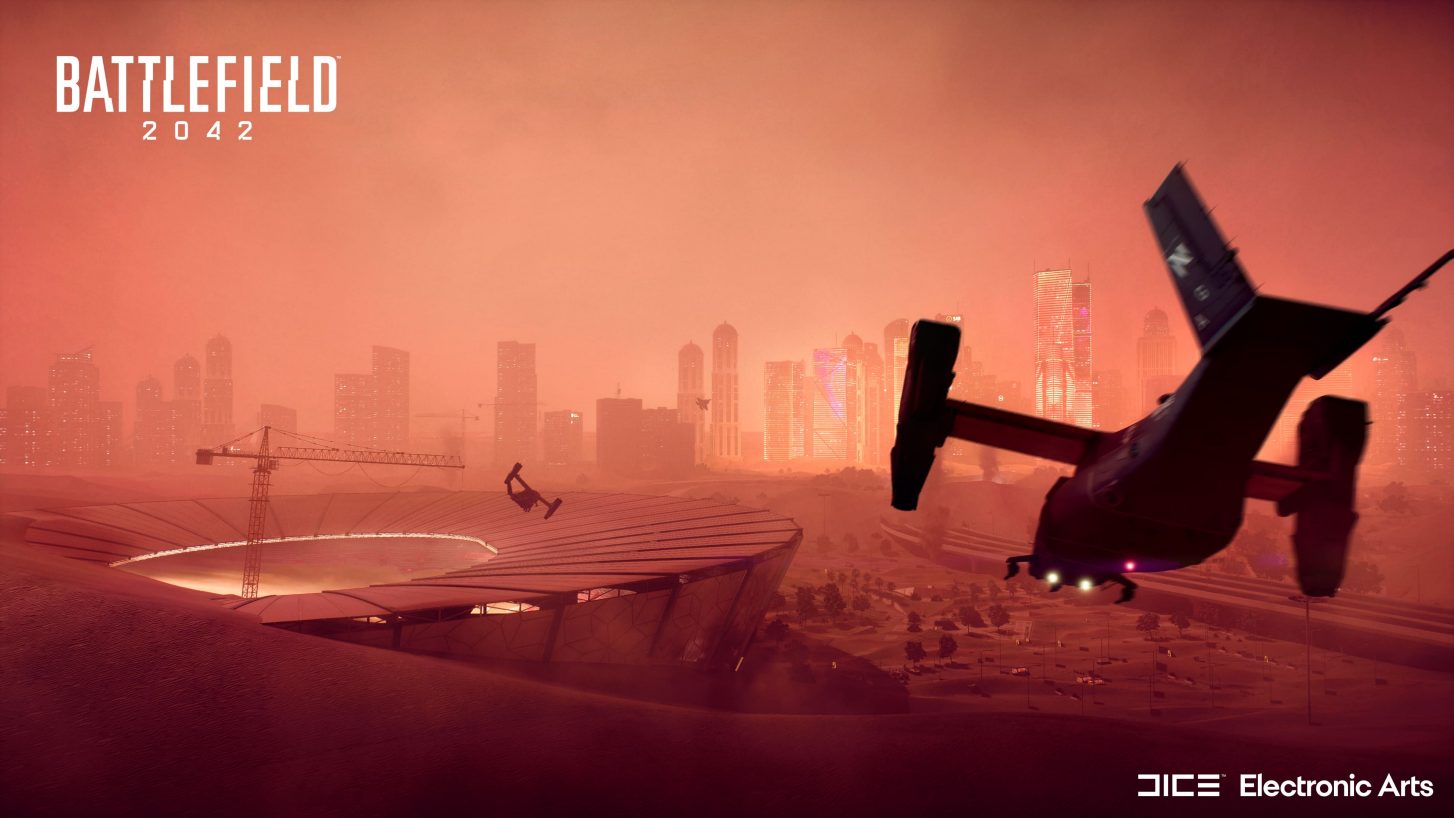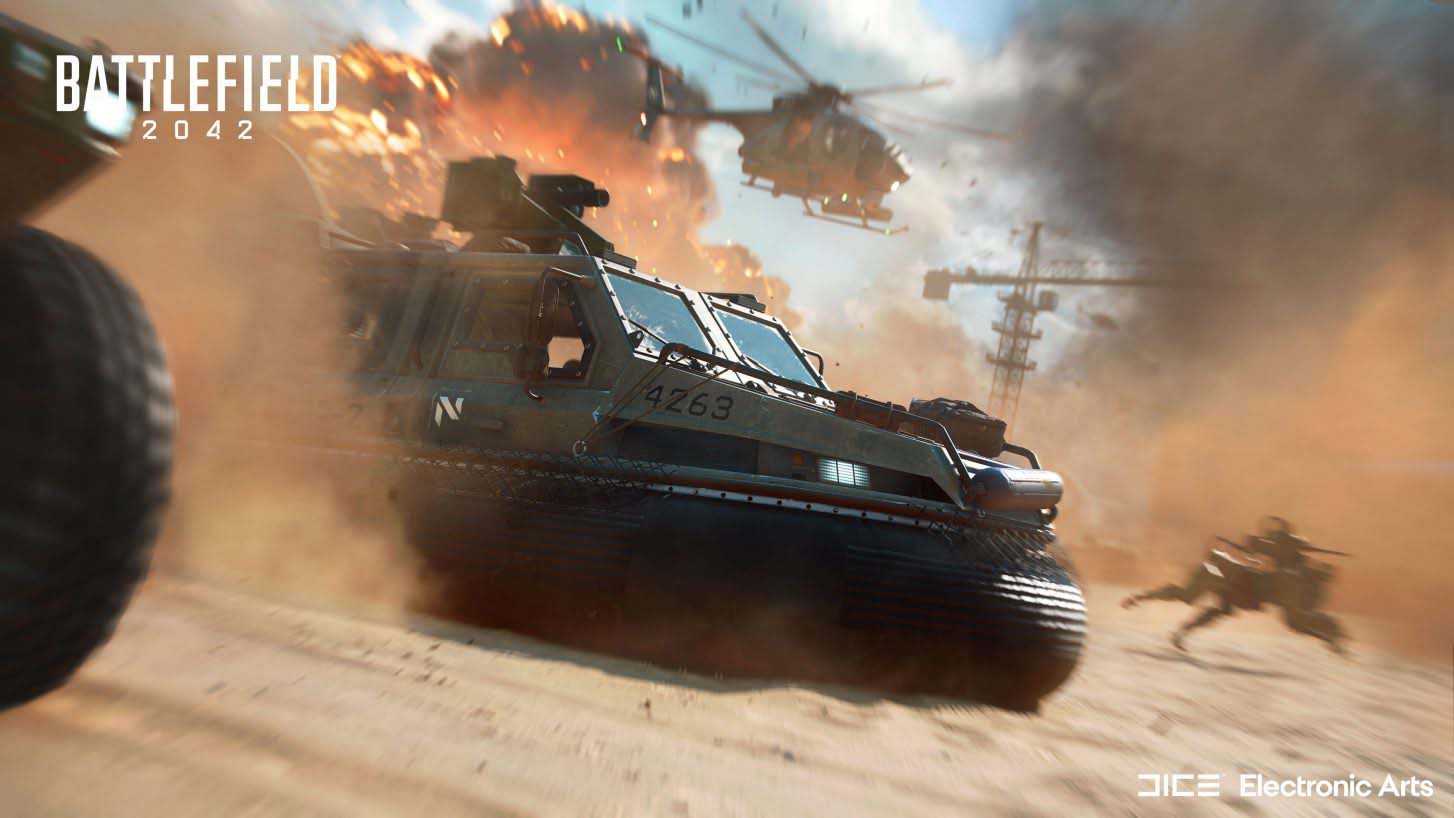 ALL-OUT WARFARE
Conquest and Breakthrough make their return at a massive scale with support for 128 players*
HAZARD ZONE
Squad up and drop down into the Hazard Zone-an all-new, high-stakes multiplayer experience. Stay tuned for more information coming later in the year.
REDACTED
Tune in to EA PLAY Live on july 22 and watch the reveal of this love letter to Battlefield fans and long-time players, developed by DICE LA.
MAPS
Get an even greater sense of spectacular, large-scale battles on seven massive maps designed for the all-out war experience of Battlefield 2042. Each battlefield has multiple distinct combat areas housed in a single playspace, which means more variety and more meaningful vehicle gameplay
DYNAMIC WORLD
Experience ever-changing battle conditions and gameplay challenges. Adapt on-the-fly to dynamic events and storms
A CUTTING-EDGE ARSENAL
Unleash your combat creativity through a full roster of cutting-edge weapons, vehicles, jets, helis, and all-new equipment inspired by the near-future of 2042
SPECIALISTS
Choose your role on the battlefield and form hand-tailored squads through the new Specialist system. Based on Battlefield's four Classes, Specialists have one unique Specialty and Trait – but the rest of the loadout is fully customizable
THE WORLD
In 2042, extreme weather events and resource conflicts have shifted the balance of global power. The United States and Russia stand at the brink of war, while a mix of non-patriated combat veterans form independent groups known as Task Forces. Fight to define the future in this never-before-seen theatre of war