AYANEO Air 5560U (16GB + 512GB) Ultra-thin & Light OLED Windows Gaming Handheld - (Aurora White)

AYANEO Air 5560U (16GB + 512GB) Ultra-thin & Light OLED Windows Gaming Handheld - (Aurora White)
---
* Free shipping delivery to East Malaysia
* Usually ships within 1-3 business days
AMD CPU | Ultra-light & thin | OLED | Small Hall Joystick & Hall Trigger | Customizable Buttons
Between ideal and reality, In the name of air. Introducing the AIR concept into the new series of AYANEO gaming handhelds.Subvert the traditional concept of Windows gaming handhelds. Create an extraordinary experience of sight and touch.Gather all the energies of leaping dreams.Open a new product line and build a new world of Windows gaming handhelds for you.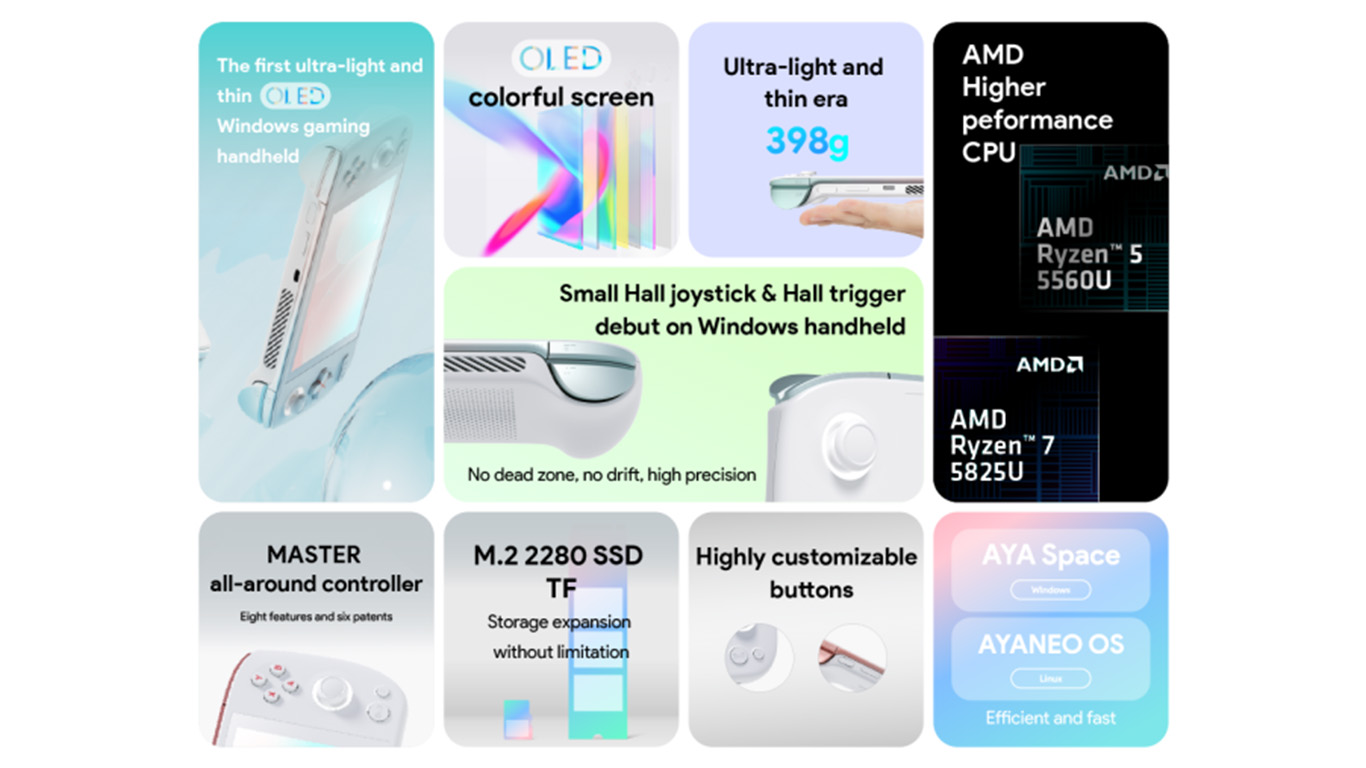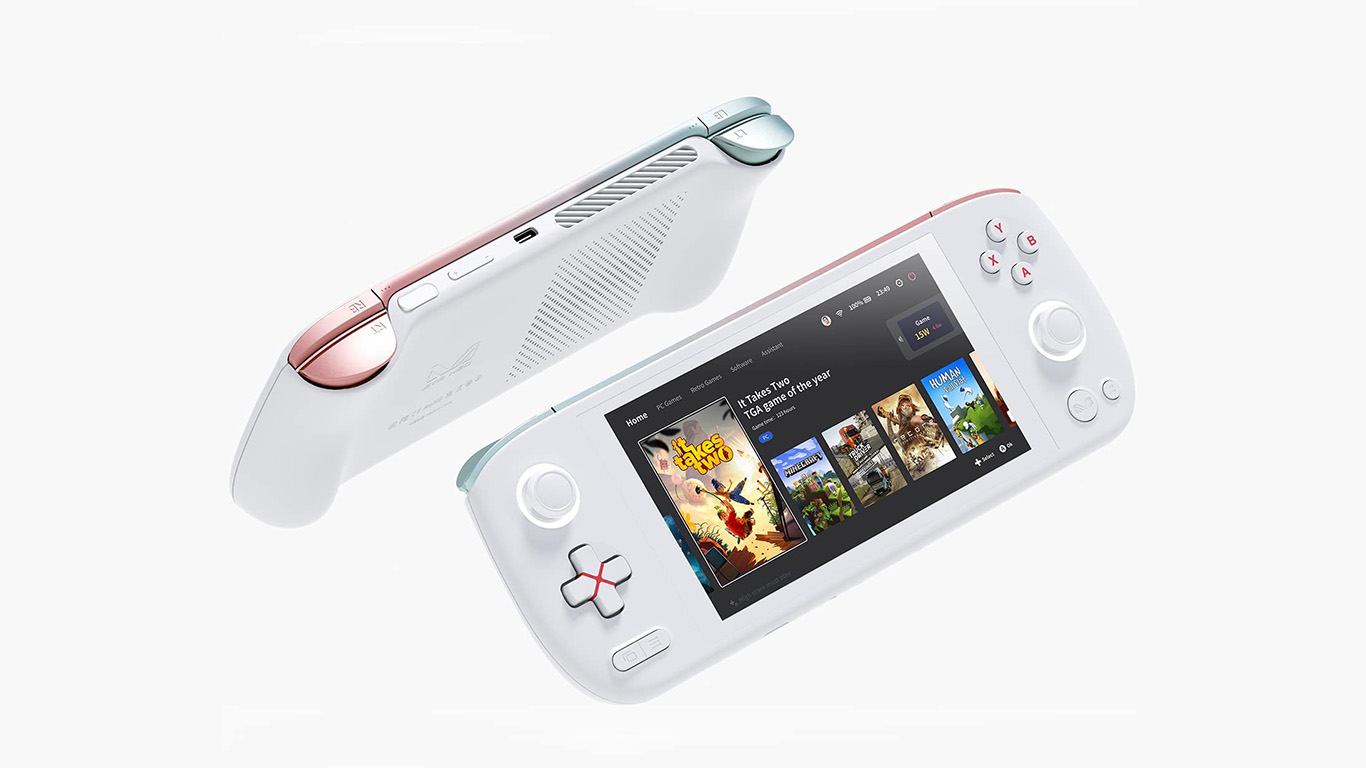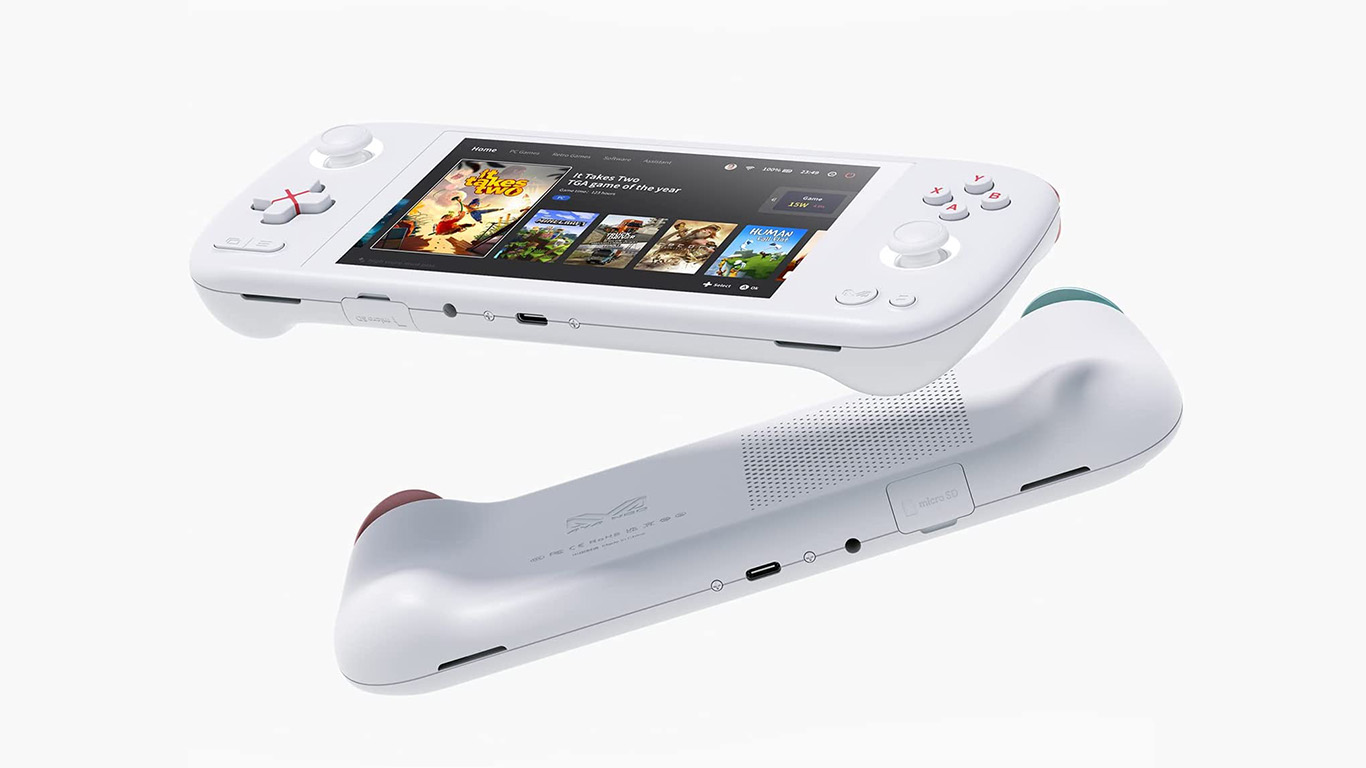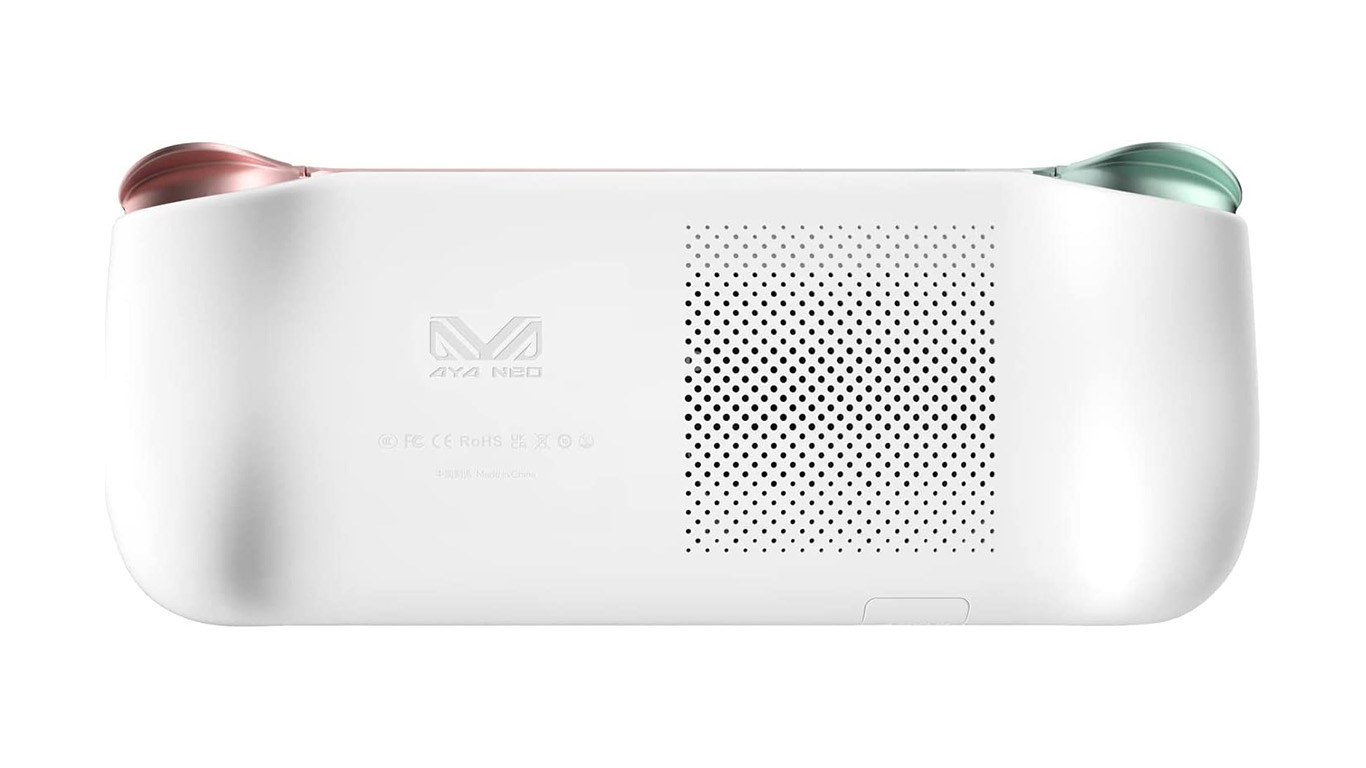 About this item:
AYA NEO AIR PC game console is powered by a 6 Cores/ 12 Threads AMD Ryzen 5 5560U processor. Base Frequency 2.3 GHz Max Turbo Frequency Up to 4 Ghz. Coupled with the integrated AMD Radeon graphics suite, the AYA NEO AIR Can provide strikingly smooth performance in numerous games and emulators and is truly considerable as a handheld gaming PC.
AYA NEO Air has a 5.5 Inches OLED Screen with 1920x1080 Resolution native landscape 404 PPI . The screen covers over 109% NTSC color space, and it has 350 nit peak brightness.Contrast ratio: 100000:1 . You will be provided with very great game images every single frame.
Battery: 7350 mAh 28Wh. TDP: Default 8W Adjustable from 5W to 15W by AYA SPACE. Controller Configuration: Hall Rocker, Hall Trigger, Linear Motor, Standard Buttons. Other Buttons: Power Button, Volume +- , Function Key * 3
Network: WIFI 6/ BT 5.2 Interface: Full-featured Type-C * 2, TF Slot, 3.5mm Audio Interface. Speaker: Dual-Channel speaker 1W * 2, Support Fingerprint Recognition.16GB LPDDR4x 4266 RAM / 512GB M.2SSD ROM. Dimensions: 224mm x 89.5mm x 26.7mm / Thickness: 18mm. Weight : 398 grams, AYA NEO Air will be your ultimate Pocket Handheld PC Game Console on the go !!
Instruction of Re-installation windows: Press RC, Volume + and power Button at the same time, it will enter the re-installation page, and then release the three buttons and click the "green yes" icon on the screen. Then our Ayaneo air will do automatic re-installation windows os process around 8-10 minutes.After the re-installation Windows OS, our Aya neo air will go back to its original status.