Atelier Sophie 2: The Alchemist of the Mysterious Dream - (Asia)(Chn)(Switch)(Pre-Order)

Atelier Sophie 2: The Alchemist of the Mysterious Dream - (Asia)(Chn)(Switch)(Pre-Order)
---
* Free shipping delivery to East Malaysia
* Usually ships within 1-3 business days
One of the stories experienced throughout the Alchemist Sophie's many adventures.
Official Release Date: 24th February 2022. Product arrival in store within 1-3 working days after official release date
The RM50 stated in the price refers to deposit. Final price is to be confirmed. Upon game pre-order cancellation more than 1 weeks before game release, deposit will be refunded in 7 working days. Deposit is non-refundable if pre-order cancellation is less than 1 week before game release. Pre-ordered games cannot be changed less than 1 week before the game release. Upon game arrival, our customer service personnel will contact you for the remaining balance of the price. Make sure to include valid contact no & email address during checkout process. Customer who pre-ordered their game will have 30 days period to collect their game after it is made available to purchase in store. After 30 days, game pre-ordered is considered cancelled & deposit forfeited
A mysterious story of a mysterious dream...
One of the stories experienced throughout the Alchemist Sophie's many adventures, as she continued her travels after leaving her hometown of Kirchen Bell.
This is Sophie's adventure as she searches for her friend Plachta in the dream world Erde Wiege, where they become separated, and shows the bonds she forms with the people she meets and passing of hearts.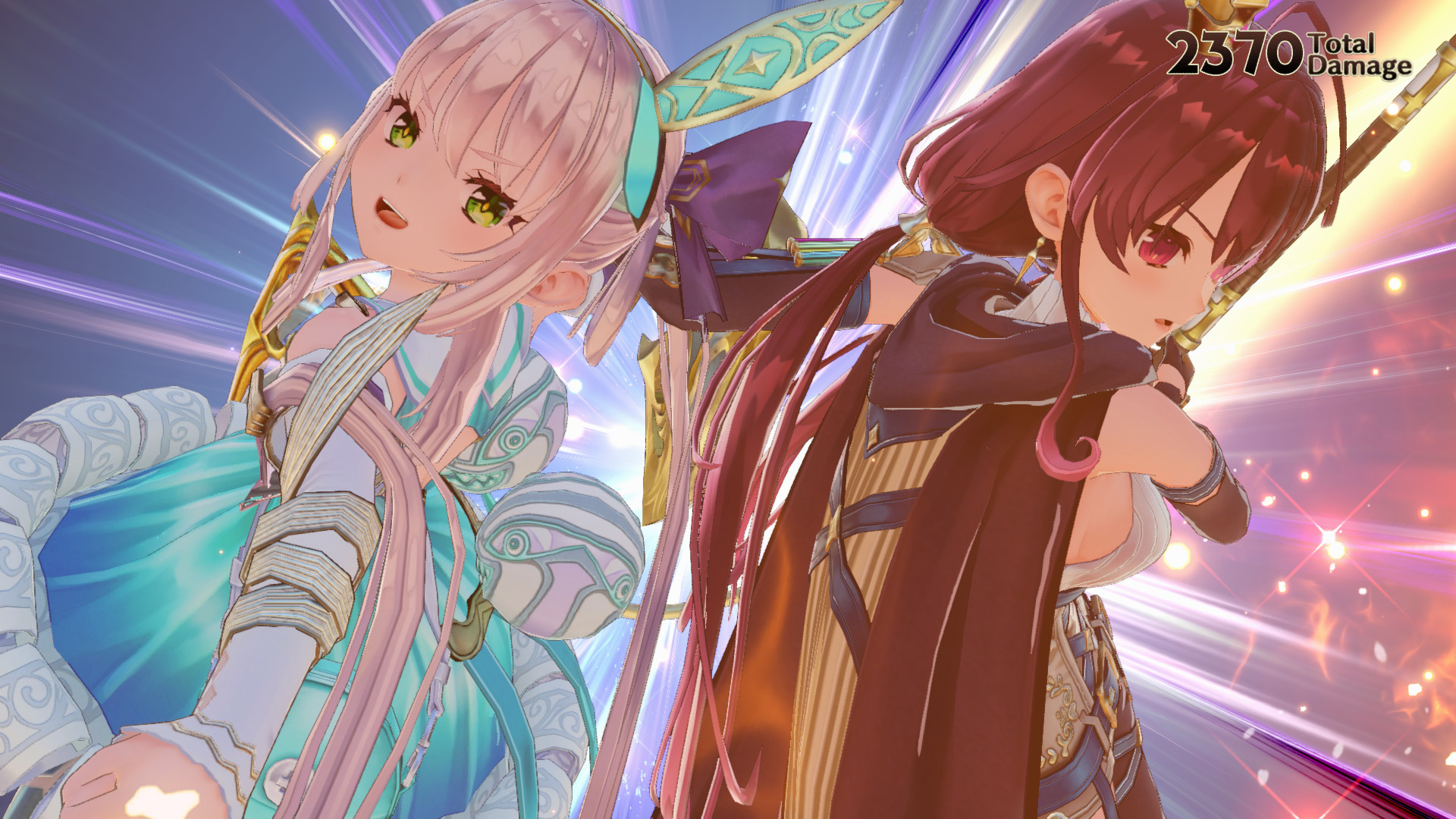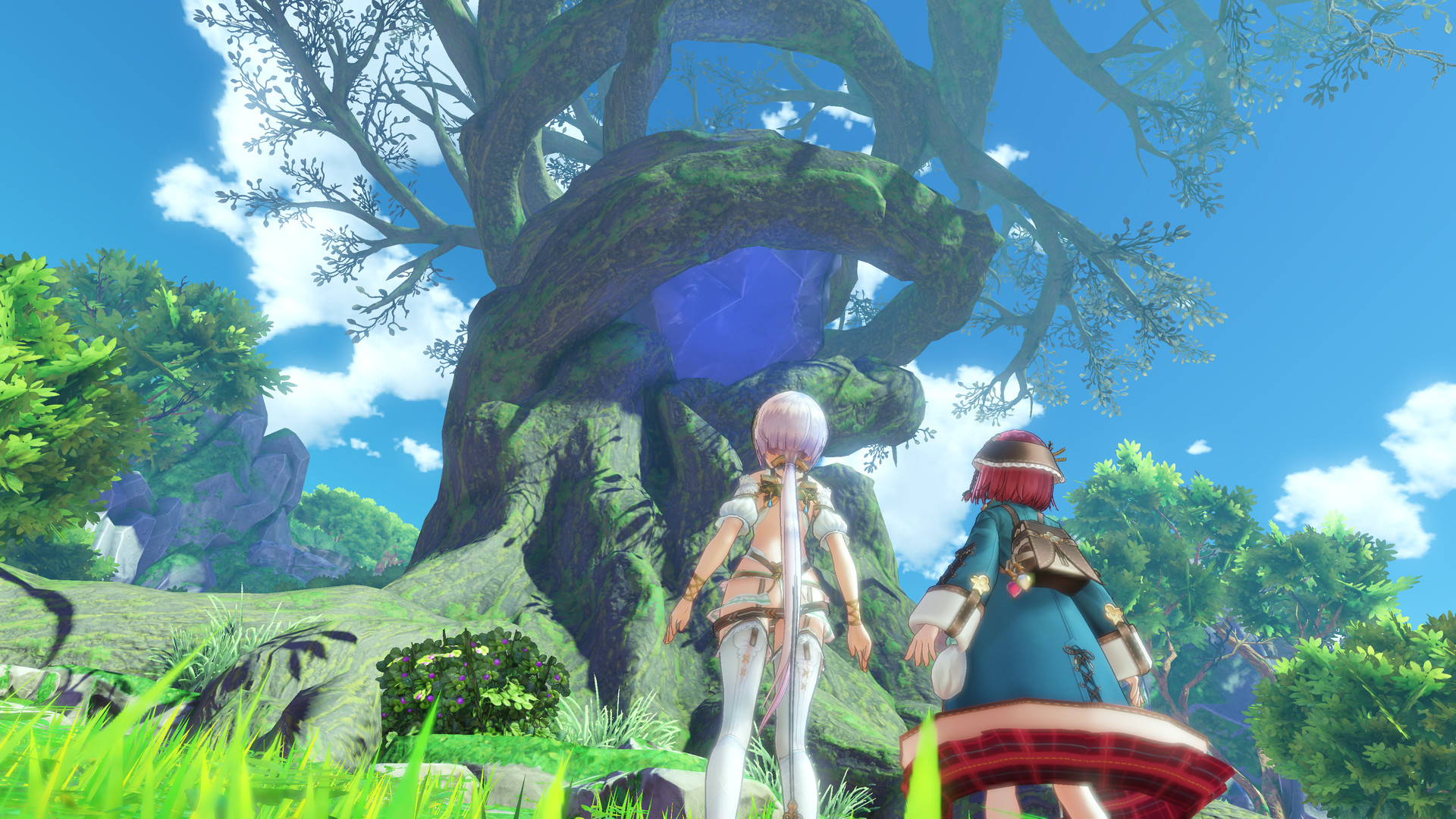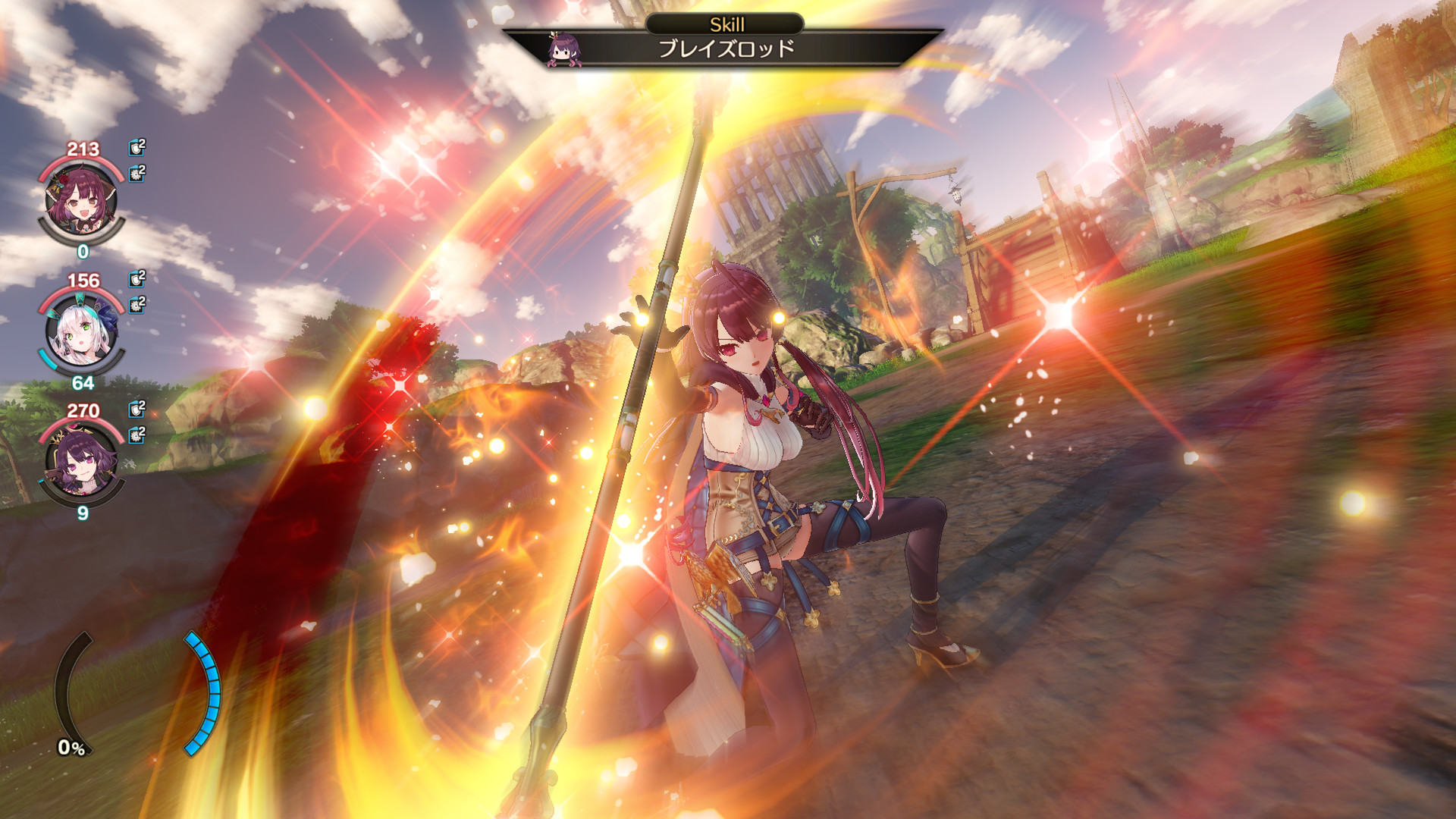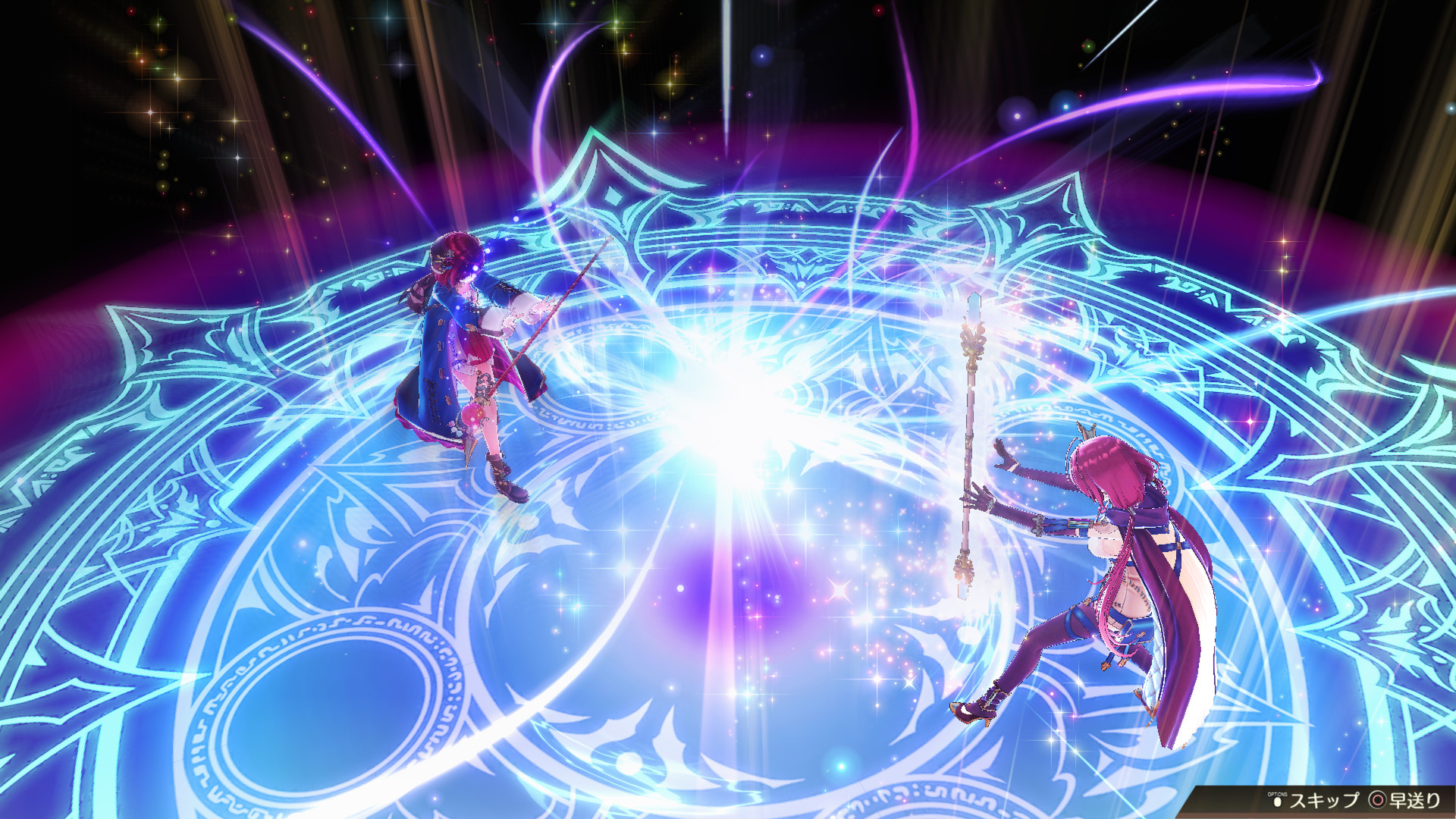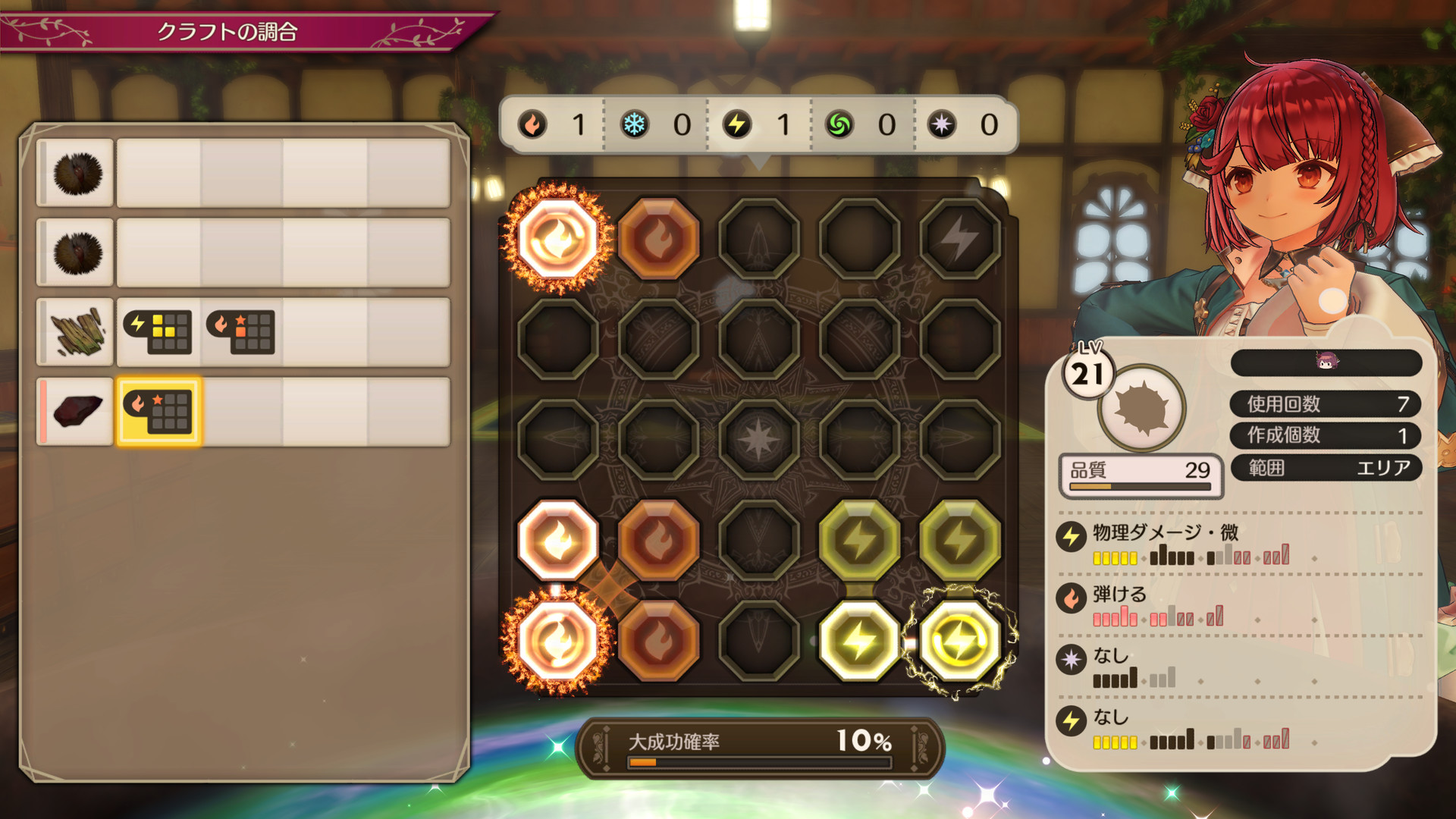 Main Features
Evolved turn-based battles & seamless transitions!
In the 6 member party turn-based battles, the 3 members in the front and 3 in the back form 2 teams cooperating "multi-linked turn battles", and transitions from exploration to battles without loading times in "seamless battles", the entire game can be enjoyed at a great pace.
2 types of panels for everyone to enjoy synthesis!
This game uses panel synthesis, the synthesis system of the Mysterious series, where materials are placed in the panel slots to create new items in this puzzle-like feature. By placing the certain materials in the slots, various effects can be produced.
There are 2 types of panels in this game that players can select from : a regular panel and a restricted panel that has a higher synthesis difficulty level.
The board of the restricted panel is fairly complex, but when materials are placed just right, items with high effects can be synthesized, which can't be generated from the regular panel.