Atelier Ryza 3: Alchemist of the End & The Secret Key - (R3)(Eng)(PS4)(Pre-Order)

Atelier Ryza 3: Alchemist of the End & The Secret Key - (R3)(Eng)(PS4)(Pre-Order)
---
* Free shipping delivery to East Malaysia
* Usually ships within 1-3 business days
The final summer, the final secret…
Official Release Date: 24th March 2023. Product arrival in store within 1-3 working days after official release date.
The RM50 stated in the price refers to deposit. Final price is to be confirmed. Upon game pre-order cancellation more than 1 weeks before game release, deposit will be refunded in 7 working days. Deposit is non-refundable if pre-order cancellation is less than 1 week before game release. Pre-ordered games cannot be changed less than 1 week before the game release. Upon game arrival, our customer service personnel will contact you for the remaining balance of the price. Make sure to include valid contact no & email address during checkout process. Customer who pre-ordered their game will have 30 days period to collect their game after it is made available to purchase in store. After 30 days, game pre-ordered is considered cancelled & deposit forfeited.
This is the third JRPG title in the "Secret" series, which consists of Atelier Ryza released in 2019 and Atelier Ryza 2 in 2021, and illustrates the final adventure of Ryza and her friends.
Especially for this title, the "keys" make the adventure more exciting and convenient. You can create powerful items (Synthesis) with various keys or boost character abilities to fight monsters. (Battle) Furthermore, using the key, you can unlock barriers and treasure chests so that get rare items when you explore fields. (Exploration)
Join team Ryza on her last adventure!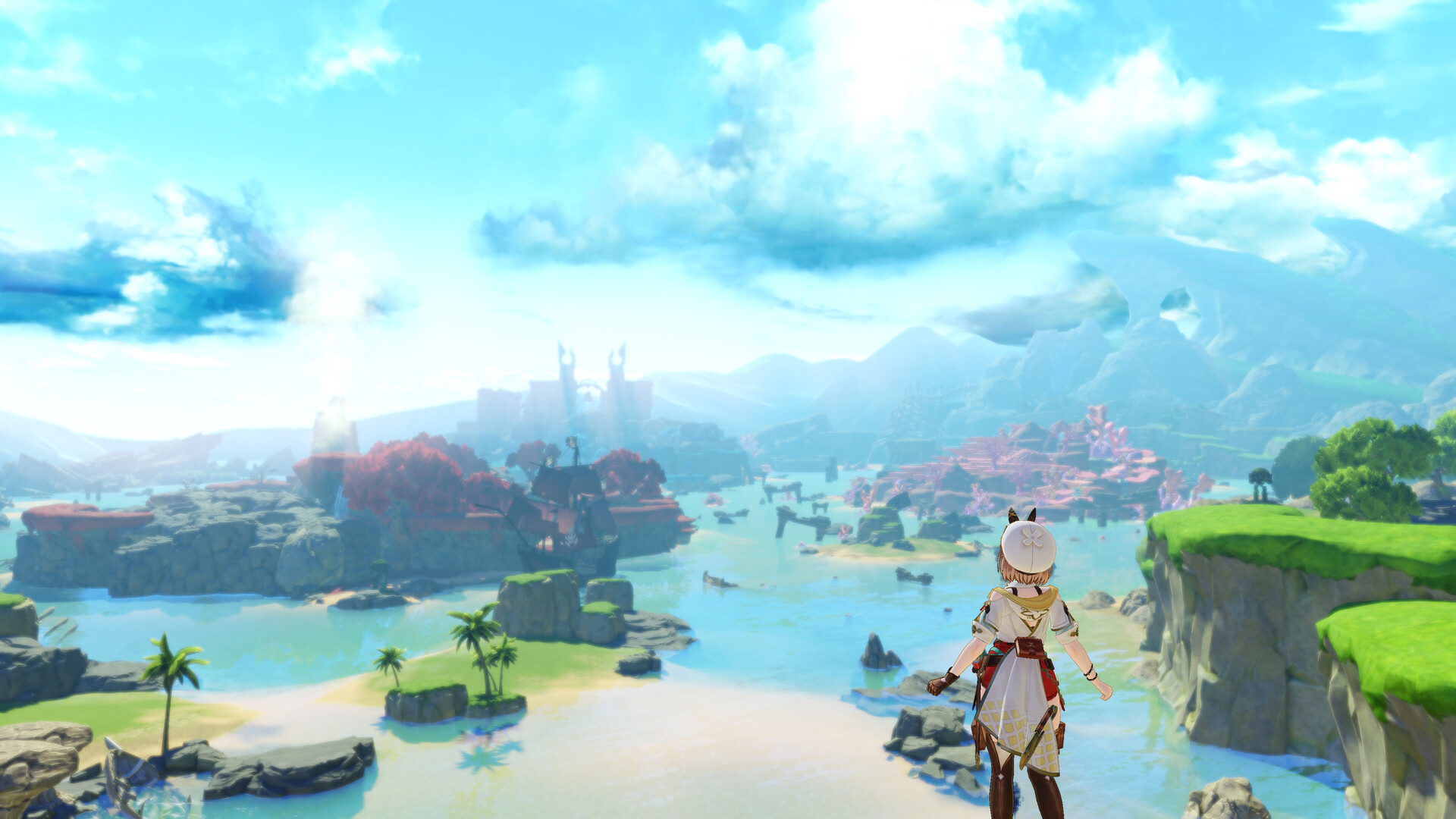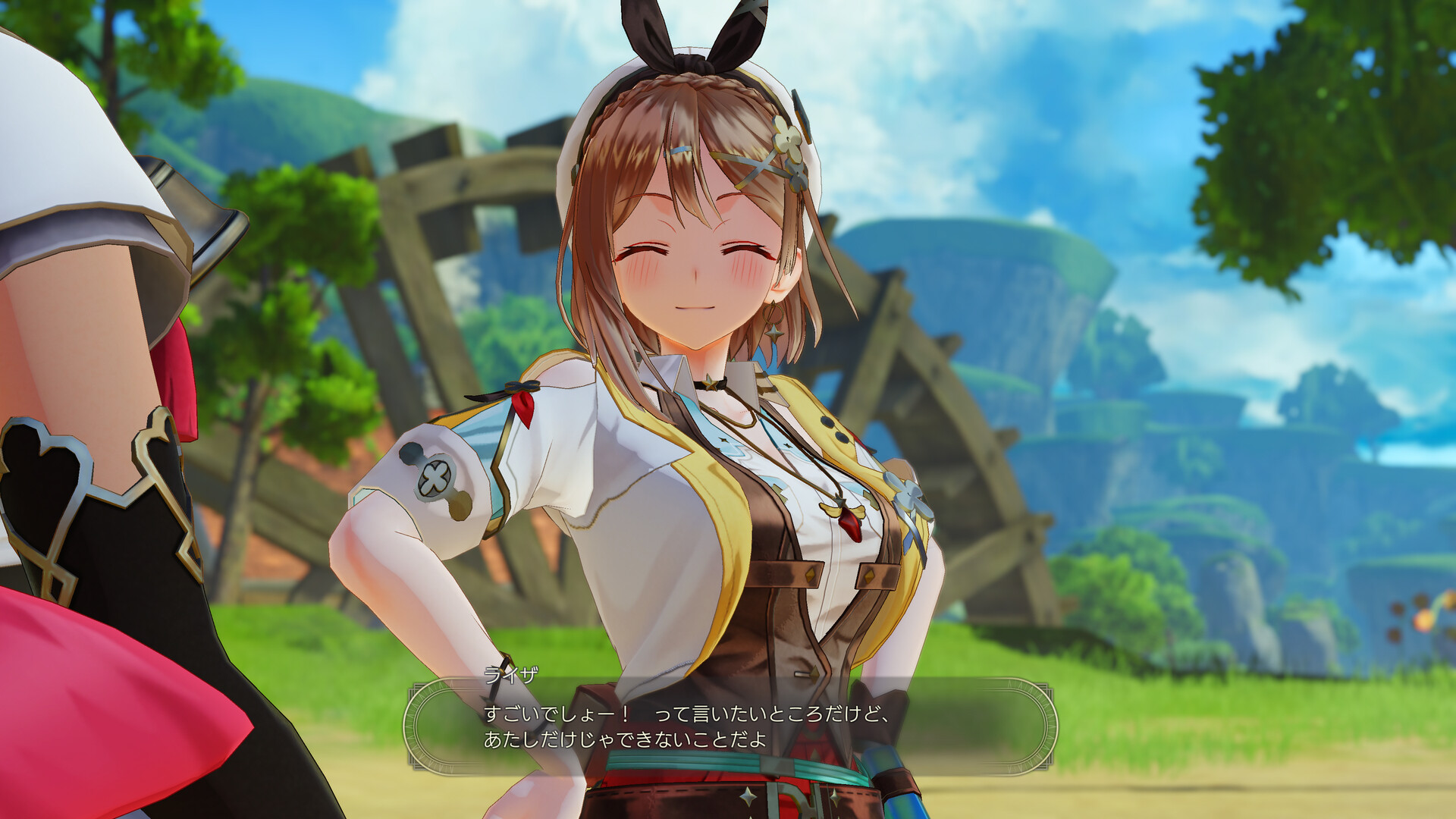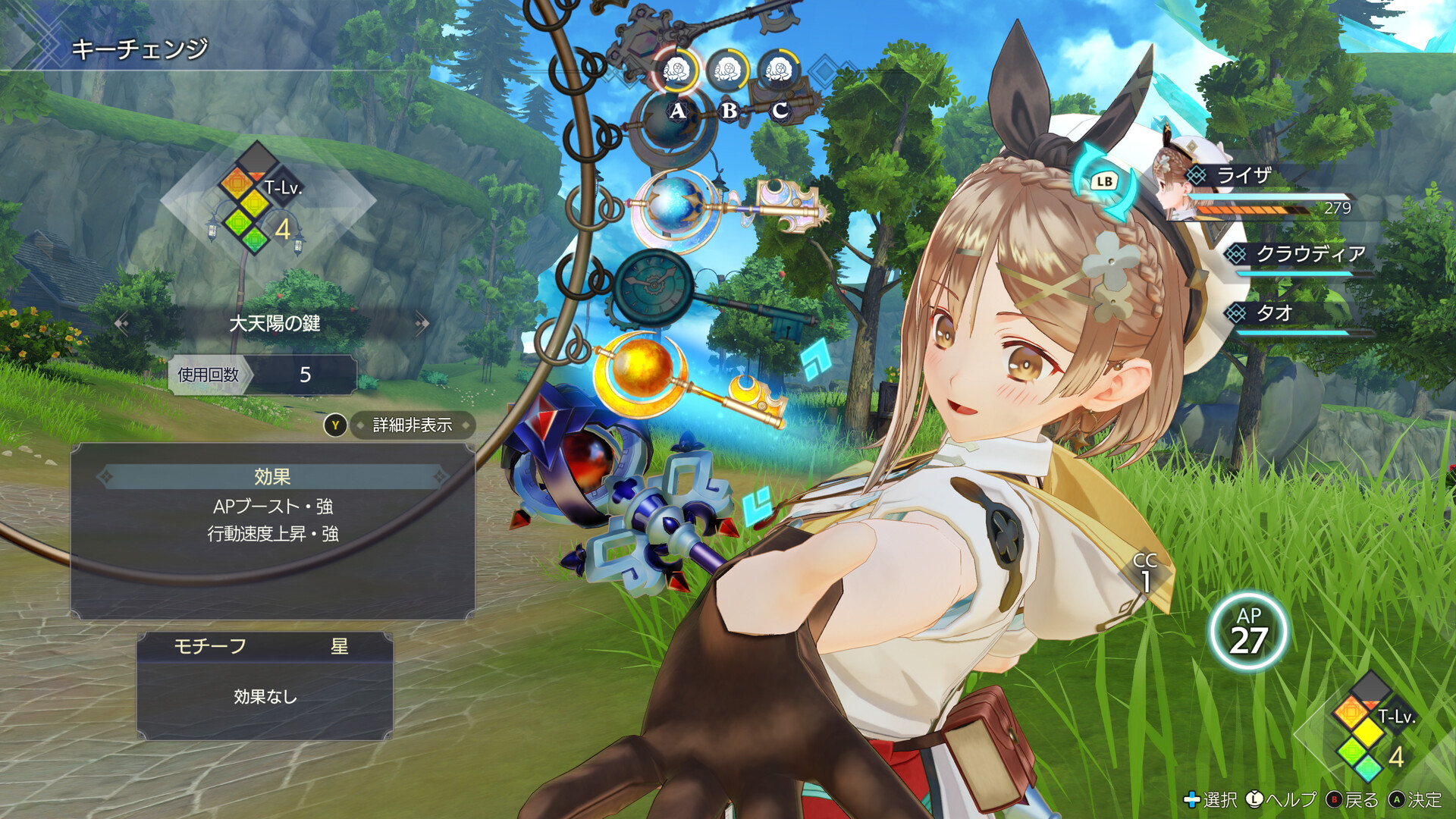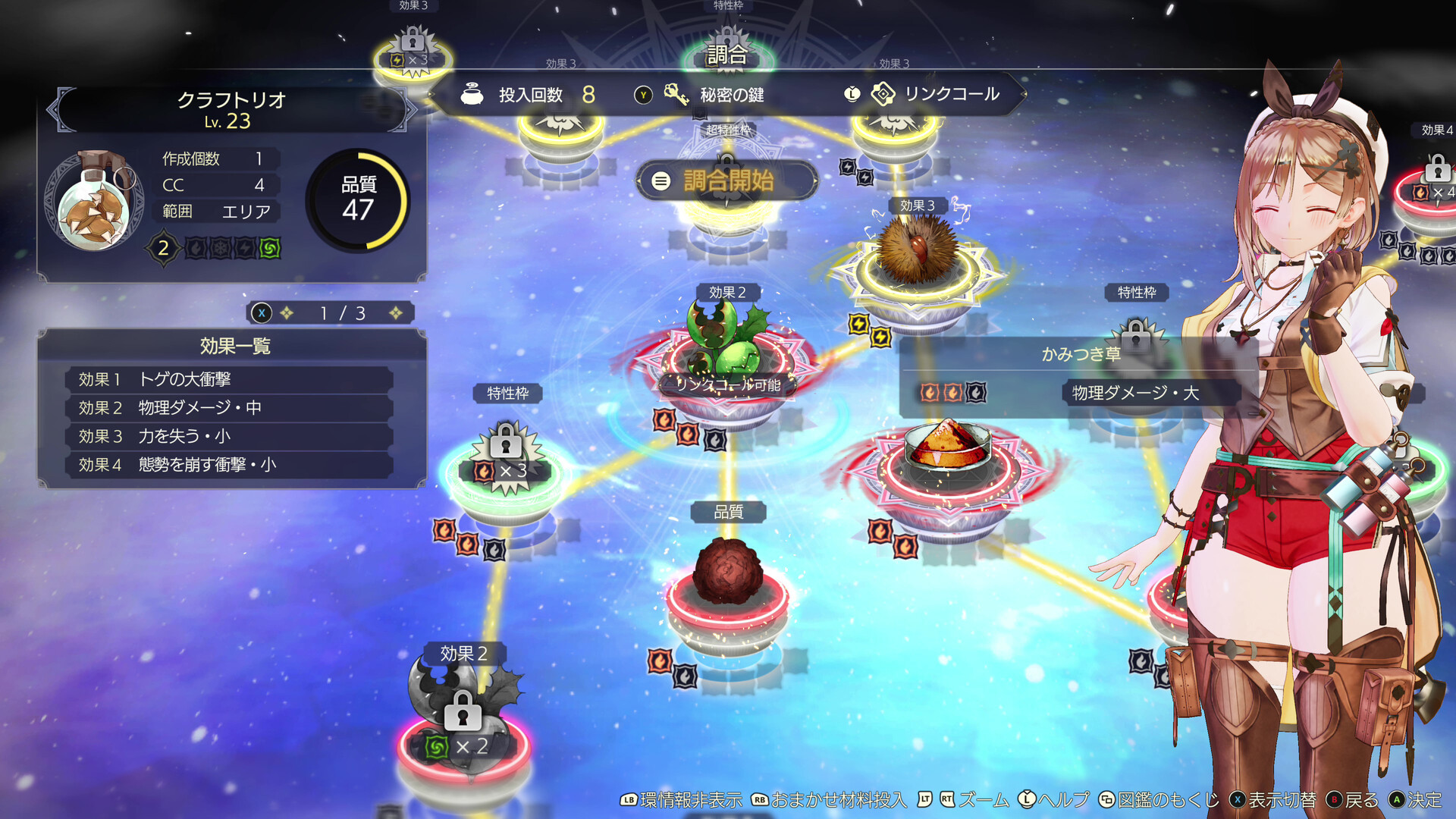 Synopsis
Ryza's adventure starts from the sudden appearance of mysterious islands?!
Ryza and her friends are living their lives on Kurken Island when news of a sudden appearance of a mysterious group of islands in nearby waters arrives, and they quickly set out to investigate. To find a way to save her island, Ryza and her friends will set off on an adventure surrounding "keys" and the "roots of alchemy."
The "last summer adventure" of the grown-up Ryza and her friends begins.
Fields
The stage for this adventure is a vast open field!
The field is made up of multiple maps that are connected seamlessly, allowing players to move around each map without loading times. Enjoy this adventure in a vast and 'living' field with greater freedom.
The story progresses by exploring four regions.
Each region has a different look and can be explored without experiencing loading times. Enjoy emotional and beautiful scenery, while running around the vast field with Ryza and her friends.
Characters
A total of 11 party members!
Reunite with characters from previous games, and meet new characters who will be key to the story. Enjoy an adventure with the largest number of party members within this series.
New feature
"Keys" with unknown powers hold the secret to success!
The core system in this game is the "keys" generated in various situations.
There are various types of keys, and all of the keys obtained can be used in different instances of exploration, synthesis, and battle.