Astroneer - (Asia)(Eng/Chn/Kor/Jpn)(Switch)(Pre-Order)

Astroneer - (Asia)(Eng/Chn/Kor/Jpn)(Switch)(Pre-Order)
---
* Free shipping delivery to East Malaysia
* Usually ships within 1-3 business days
Explore and Reshape Distant Worlds!
Official Release Date: 13th January 2022. Product arrival in store within 1-3 working days after official release date
The RM50 stated in the price refers to deposit. Final price is to be confirmed. Upon game pre-order cancellation more than 1 weeks before game release, deposit will be refunded in 7 working days. Deposit is non-refundable if pre-order cancellation is less than 1 week before game release. Pre-ordered games cannot be changed less than 1 week before the game release. Upon game arrival, our customer service personnel will contact you for the remaining balance of the price. Make sure to include valid contact no & email address during checkout process. Customer who pre-ordered their game will have 30 days period to collect their game after it is made available to purchase in store. After 30 days, game pre-ordered is considered cancelled & deposit forfeited
Explore and reshape distant worlds! Astroneer is set during the 25th century Intergalactic Age of Discovery, where Astroneers explore the frontiers of outer space, risking their lives in harsh environments to unearth rare discoveries and unlock the mysteries of the universe.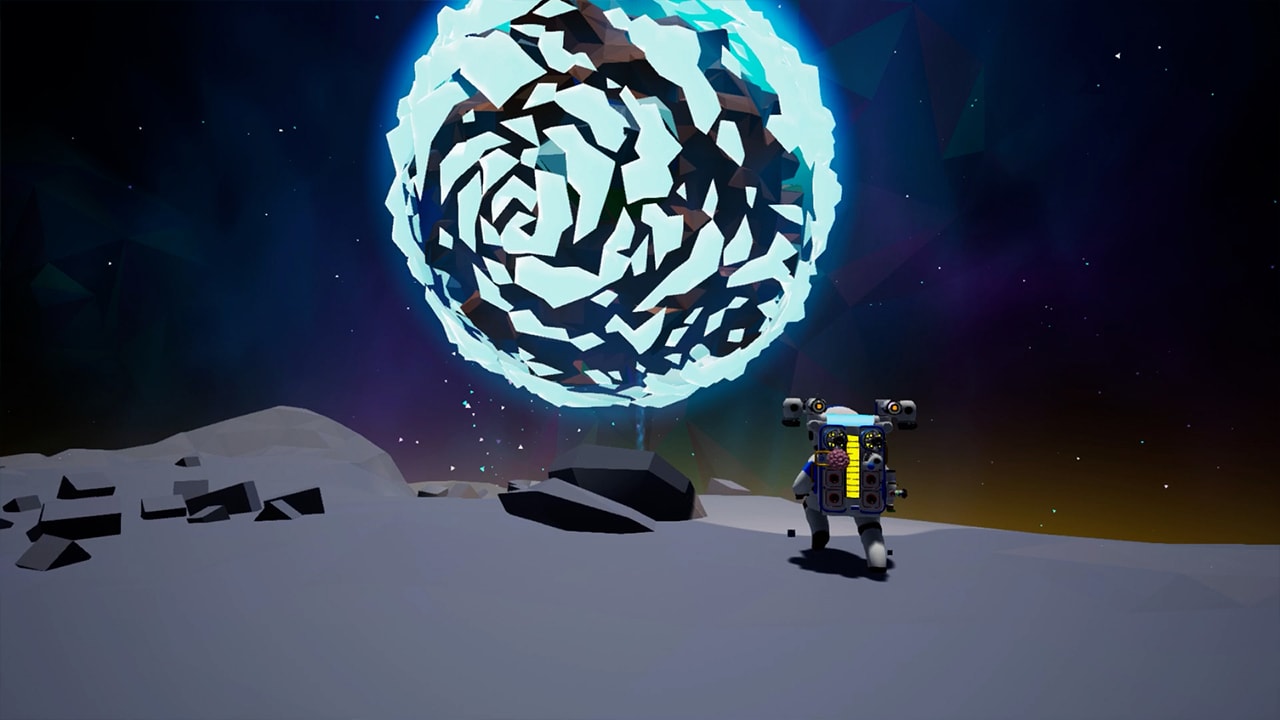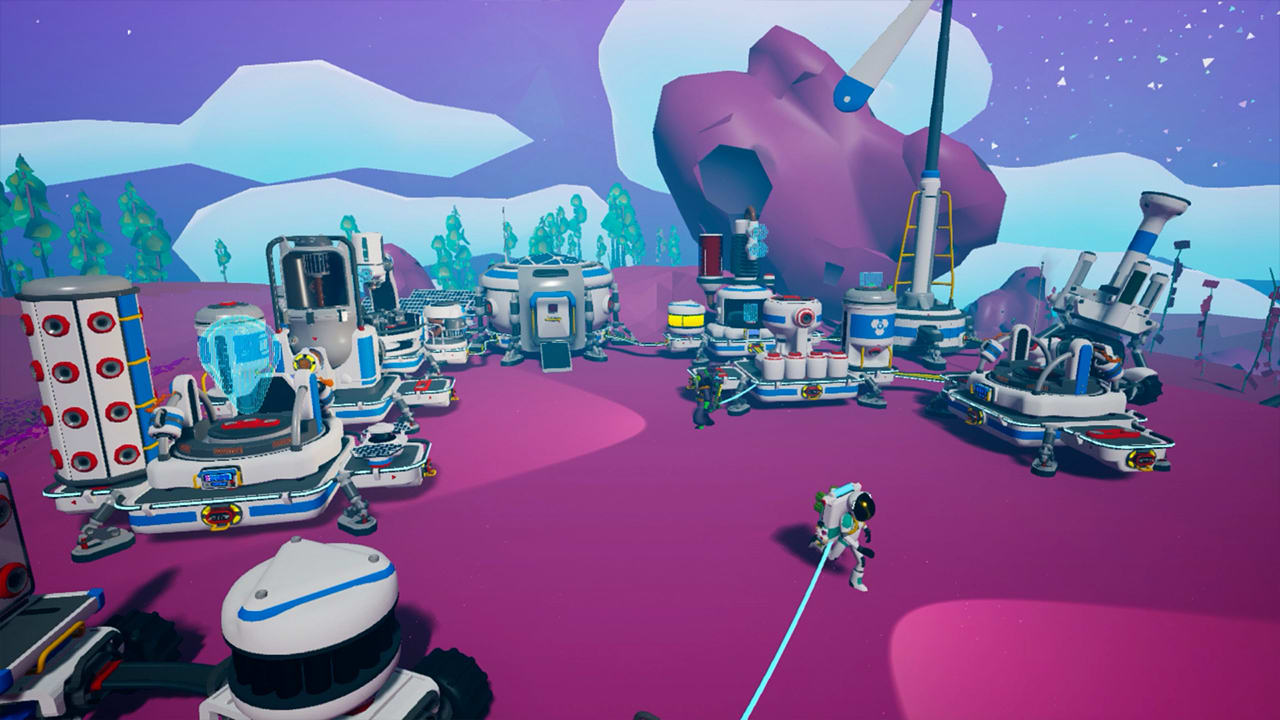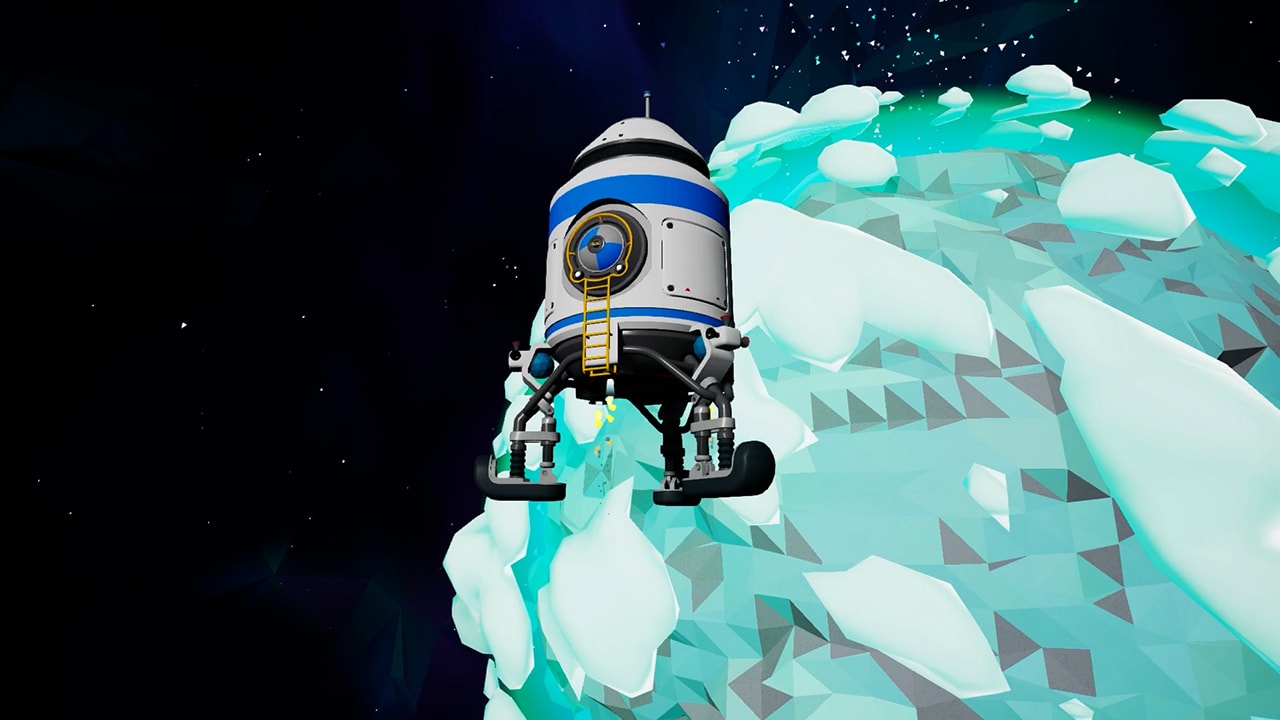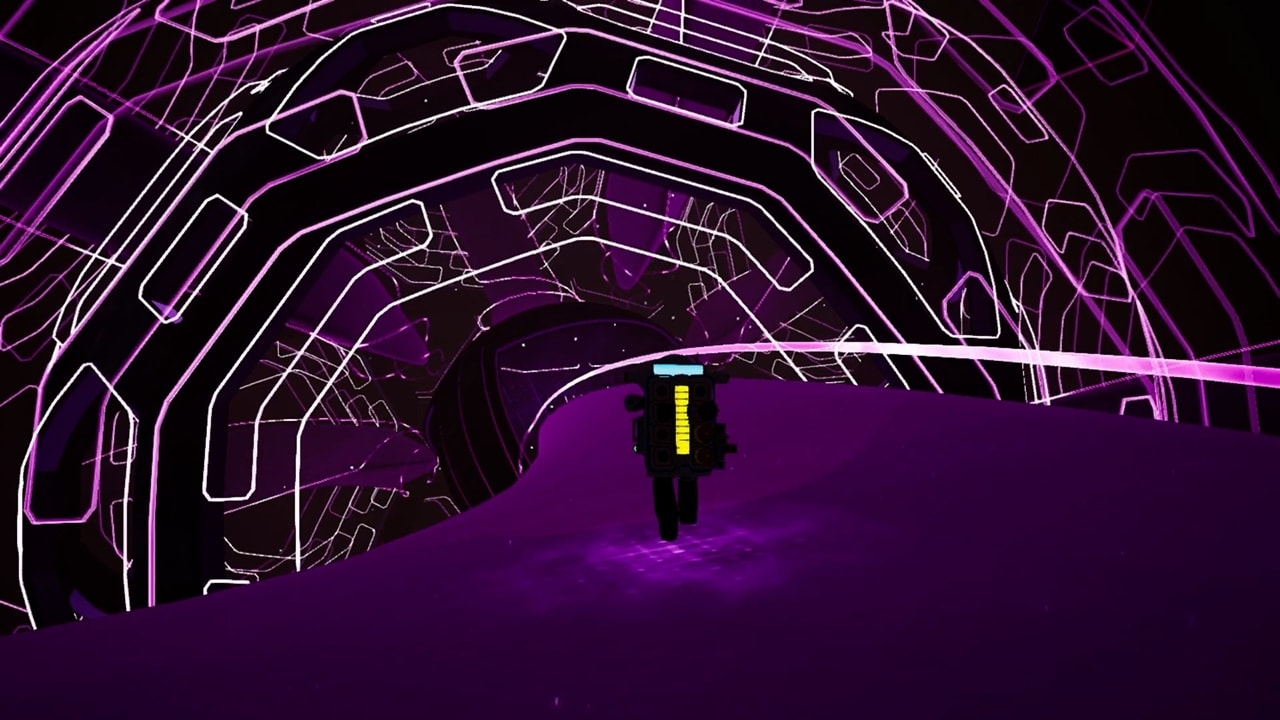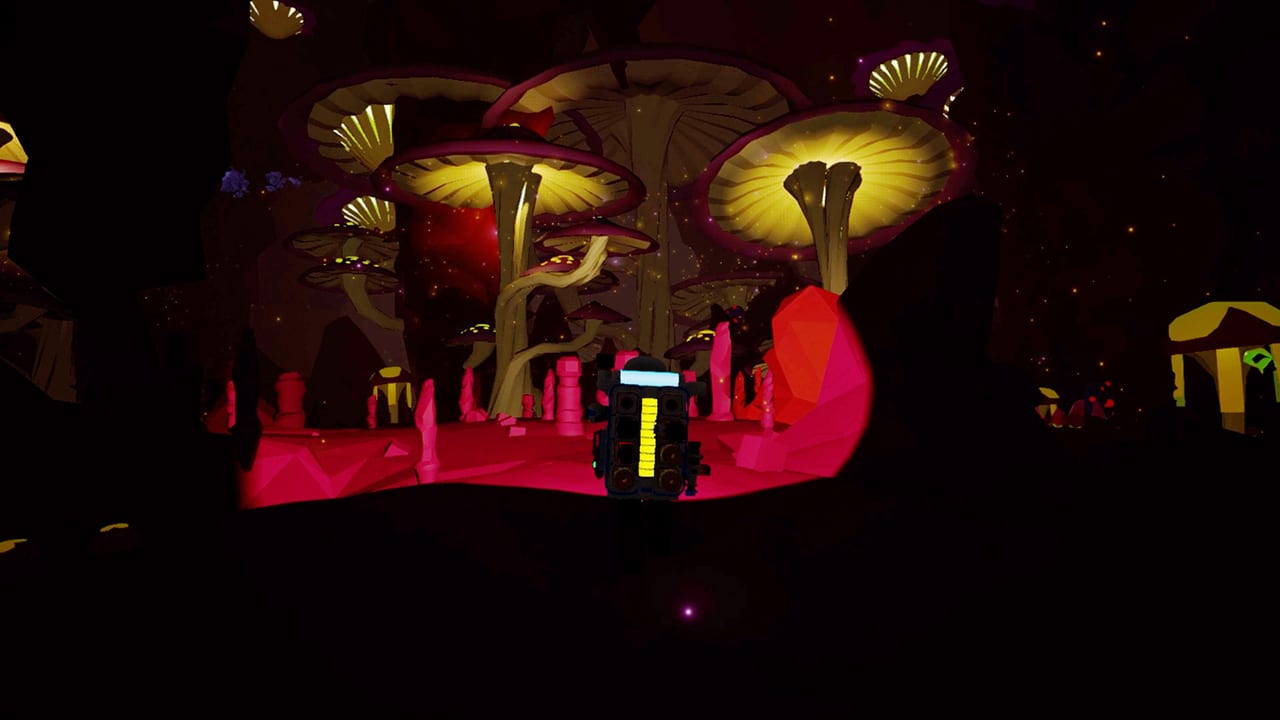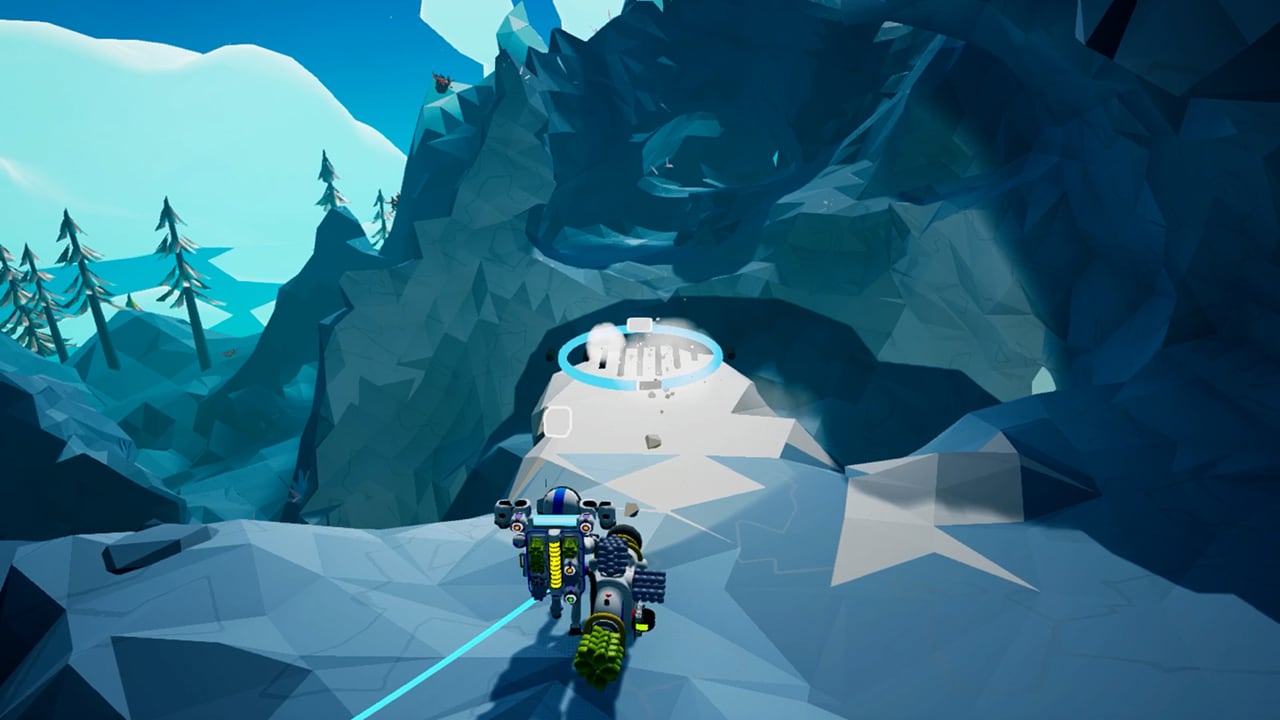 On this adventure, players can work together to build custom bases above or below ground, create vehicles to explore a vast solar system, and use terrain to create anything they can imagine. A player's creativity and ingenuity are the key to seeking out and thriving while on exciting planetary adventures! In Astroneer you can:
Reshape the ground under your feet as though it were made of clay.
Survive on and explore carefully crafted planets that can be entirely deformed and traversed.
Snap together components and objects to build bases and vehicles.
Play with friends in 4 player online drop-in/drop-out co-op.
Discover and uncover the mysteries of the solar system
Deform & shape everything around you
In Astroneer, players use their deform tool to dig, collect, shape and build anything they wish. Use this ability to dig to the center of the planet, build a ramp into the sky, or make megaliths just by using terrain!