Assassin's Creed: The Ezio Collection - (RALL)(Eng)(PS4)

Assassin's Creed: The Ezio Collection - (RALL)(Eng)(PS4)
---
* Free shipping delivery to East Malaysia
* Usually ships within 1-3 business days
Make history as the legendary Master Assassin, Ezio Auditore da Firenze, in Assassin's Creed® The Ezio Collection, which includes the acclaimed single-player campaigns and single-player add-on content* from three games: Assassin's Creed® II, Assassin's Creed® Brotherhood, and Assassin's Creed® Revelations with enhanced graphics for PlayStation®4 system.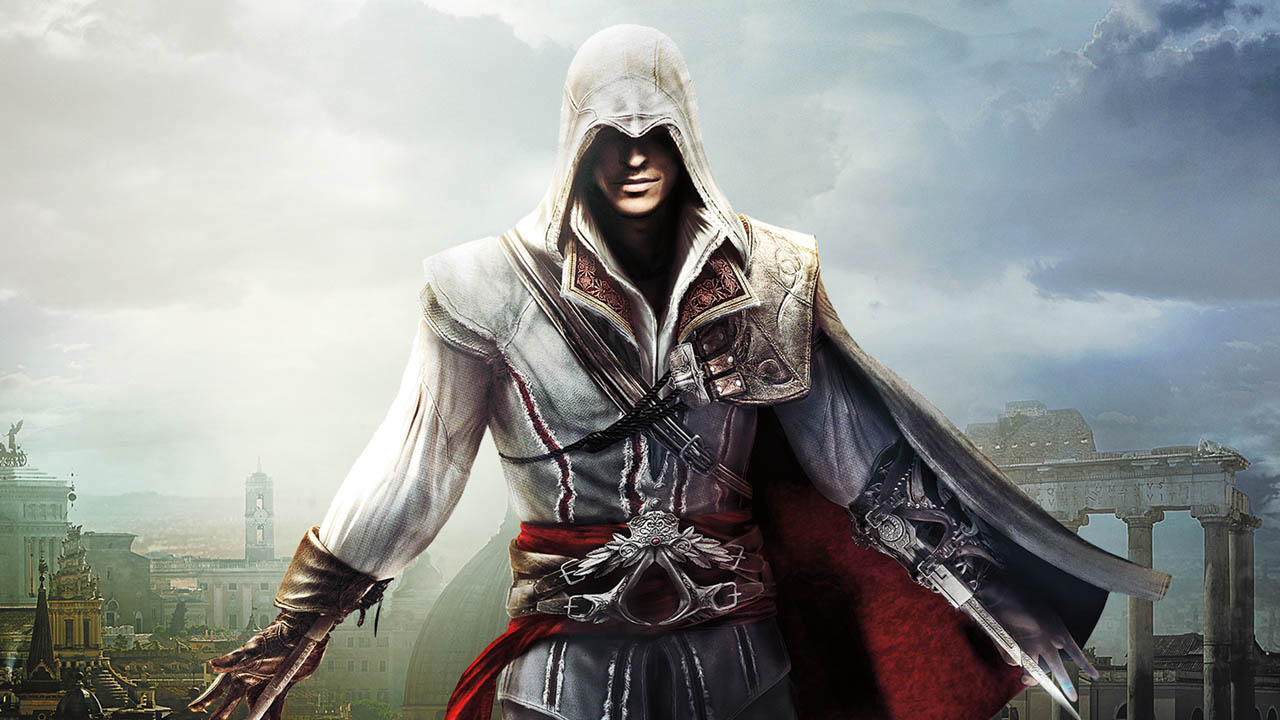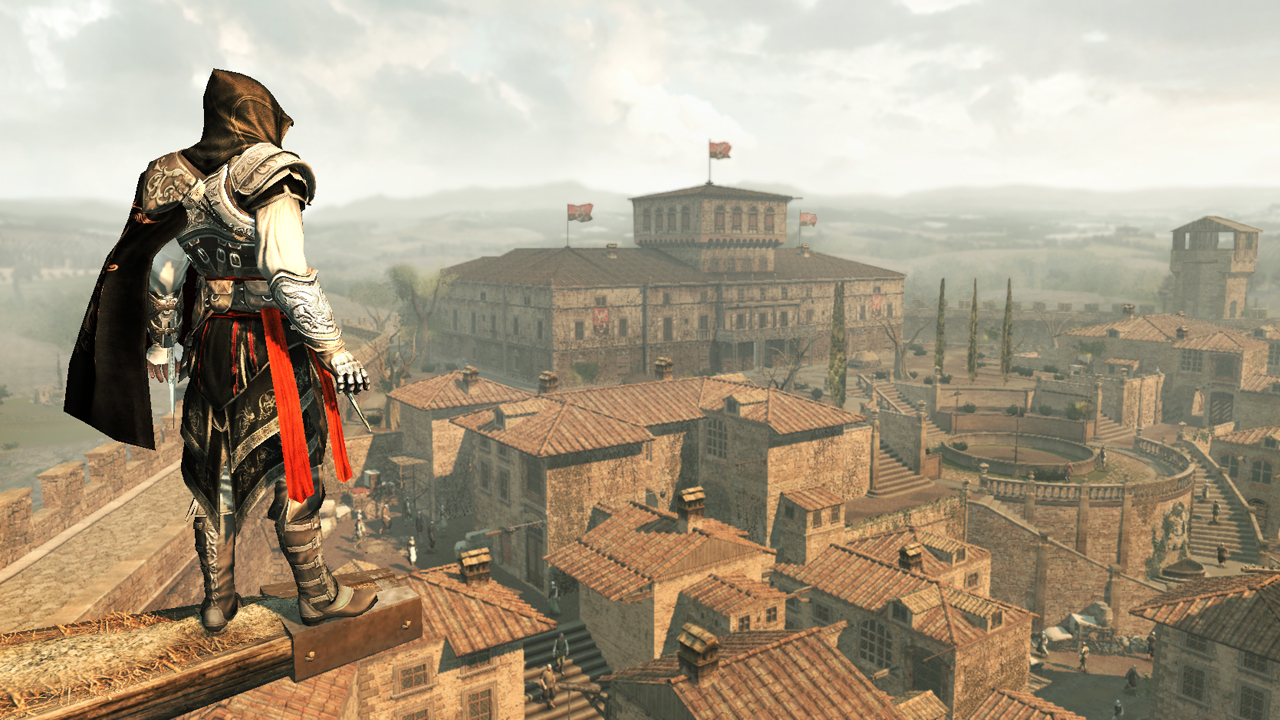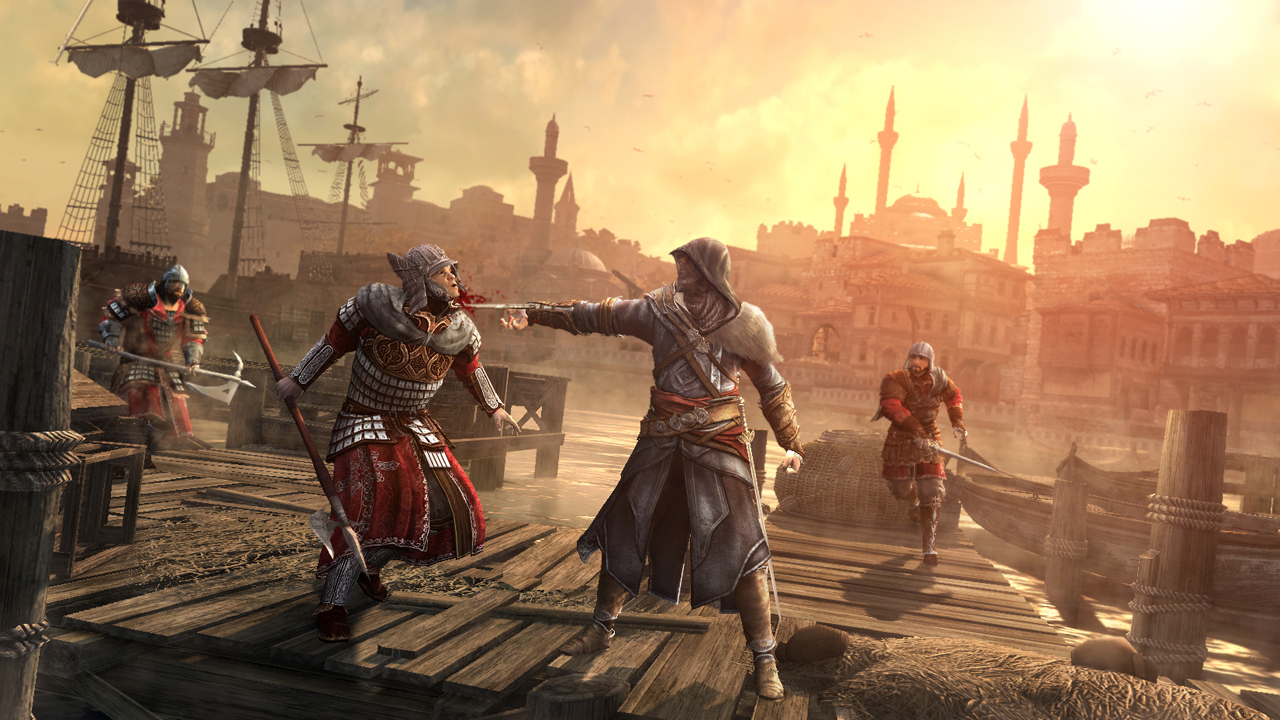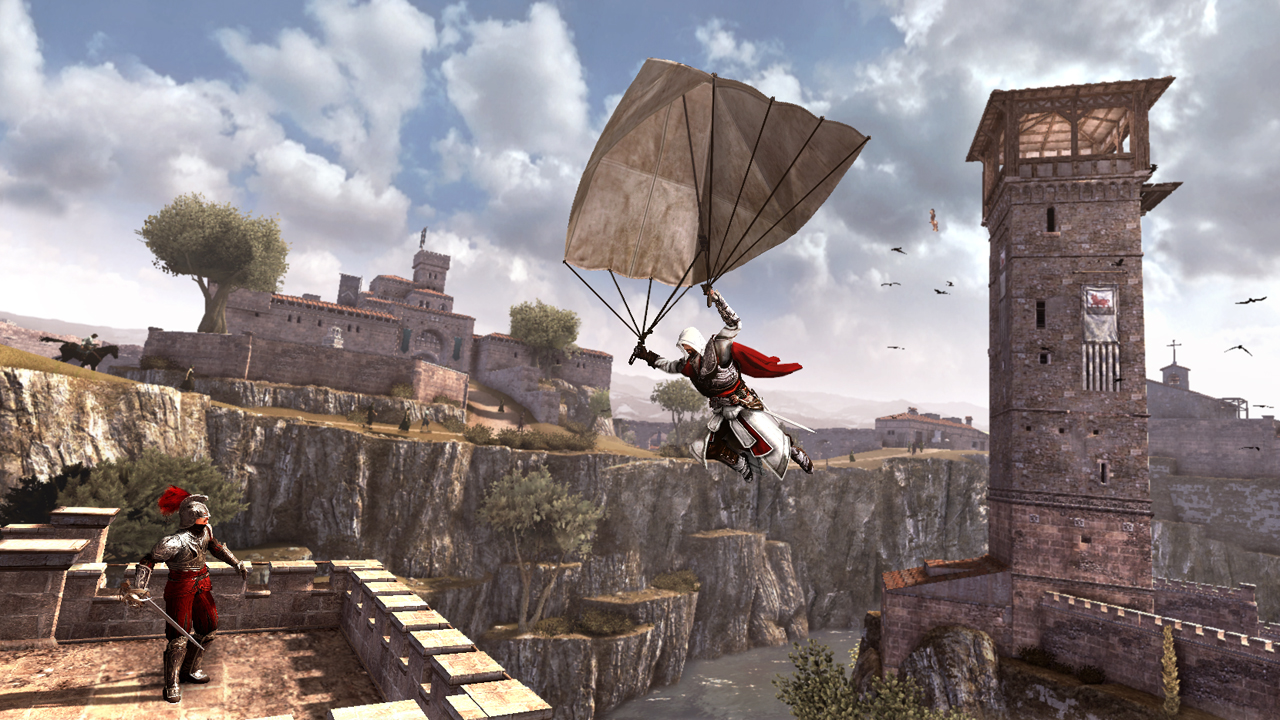 Assassin's Creed® II
Assassin's Creed II is an epic story of brotherhood, vengeance and conspiracy set in the pristine, yet brutal backdrop of 15th century Renaissance Italy. Our new hero, Ezio Auditore da Firenze, befriends Leonardo da Vinci, takes on Florence's most powerful families and ventures throughout the canals of Venice where he learns to become a Master Assassin.
Assassin's Creed® Brotherhood
Live and breathe as Ezio, a legendary Master Assassin, in his enduring struggle against the powerful Templar Order. He must journey into Italy's greatest city, Rome, center of power, greed and corruption to strike at the heart of the enemy. Defeating the corrupt tyrants entrenched there will require not only strength, but leadership, as Ezio commands an entire Brotherhood who will rally to his side. Only by working together can the Assassins defeat their mortal enemies.
Assassin's Creed® Revelations
When a man has won all his battles and defeated his enemies; what is left for him to achieve? Ezio Auditore must leave his life behind in search of answers, In search of the truth.
In Assassin's Creed® Revelations, master assassin Ezio Auditore walks in the footsteps of the legendary mentor Altair, on a journey of discovery and revelation. It is a perilous path – one that will take Ezio to Constantinople, the heart of the Ottoman Empire, where a growing army of Templars threatens to destabilize the region. 
1 Player  |  Required HDD Space:  40.36GB or more  |  HD Video Output: 720p, 1080i, 1080p
  |  
DUALSHOCK 4 Vibration Function  |  Language: Voice: English Subtitle: English/Chinese
  |  
Playstation Plus is required to access online multiplayer feature.  |  This software is only compatible with Playstation 4 system  |  Region 3