Aragami 2 - (US)(Eng)(Switch)(Pre-Order)

Aragami 2 - (US)(Eng)(Switch)(Pre-Order)
---
* Free shipping delivery to East Malaysia
* Usually ships within 1-3 business days
Aragami 2 is a third person stealth game where you play as an assassin with the power to control the shadows. Join the shadow clan and fight the invader armies to protect your people.
Official Release Date: 25th November 2022. Product arrival in store within 1-3 working days after official release date.
The RM50 stated in the price refers to deposit. Final price is to be confirmed. Upon game pre-order cancellation more than 1 weeks before game release, deposit will be refunded in 7 working days. Deposit is non-refundable if pre-order cancellation is less than 1 week before game release. Pre-ordered games cannot be changed less than 1 week before the game release. Upon game arrival, our customer service personnel will contact you for the remaining balance of the price. Make sure to include valid contact no & email address during checkout process. Customer who pre-ordered their game will have 30 days period to collect their game after it is made available to purchase in store. After 30 days, game pre-ordered is considered cancelled & deposit forfeited.
You are one of the last elite warriors of your kin, the Aragami. Victims of a supernatural affliction which corrodes the body and devours the mind, the Aragami control Shadow Essence - a mystical power which grants the ability to control the shadows. With this power the Aragami carry out their tasks and quests - assignments made all along the valley to ensure the subsistence of the village and to free the Aragami enslaved by the invader armies.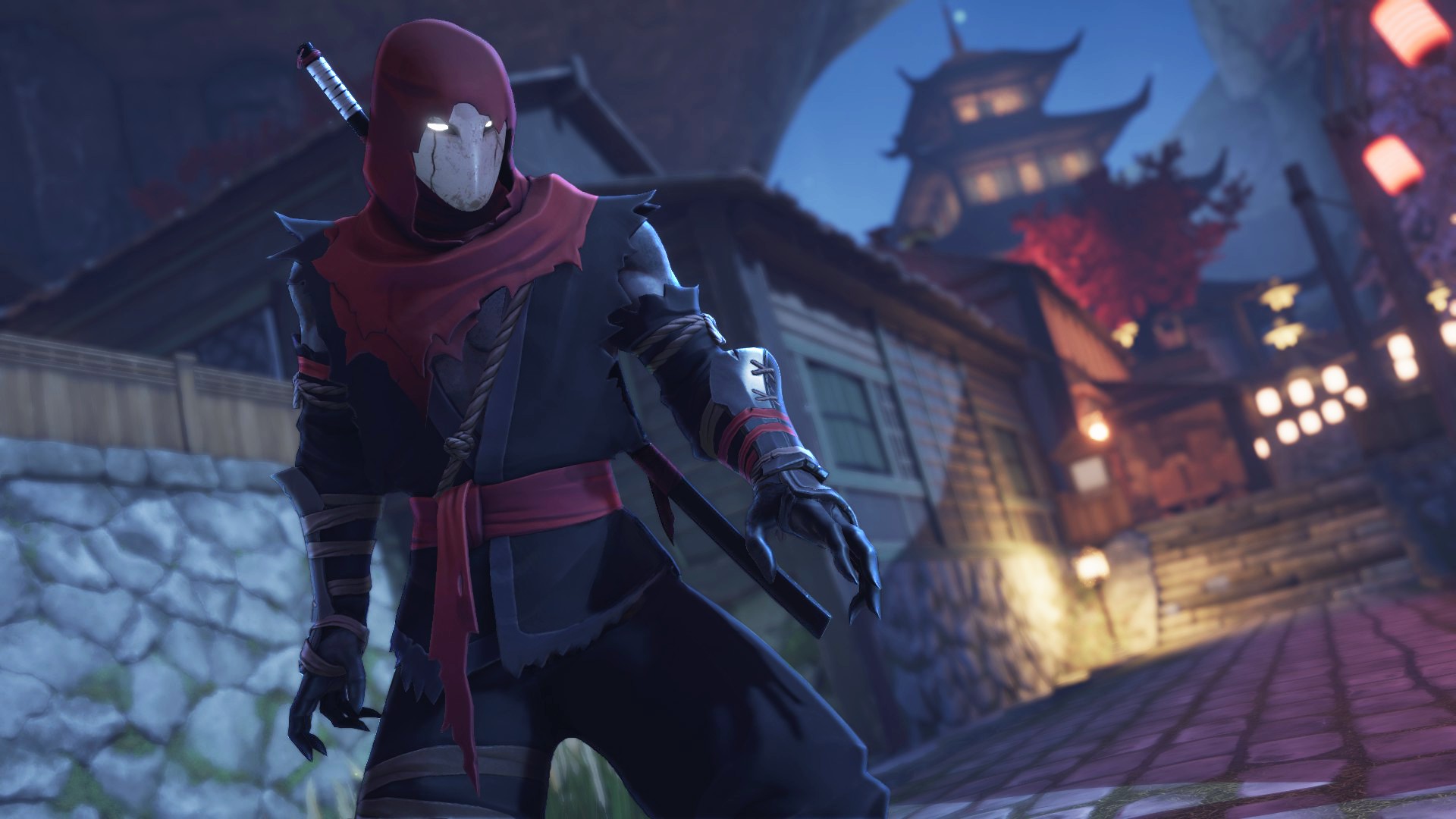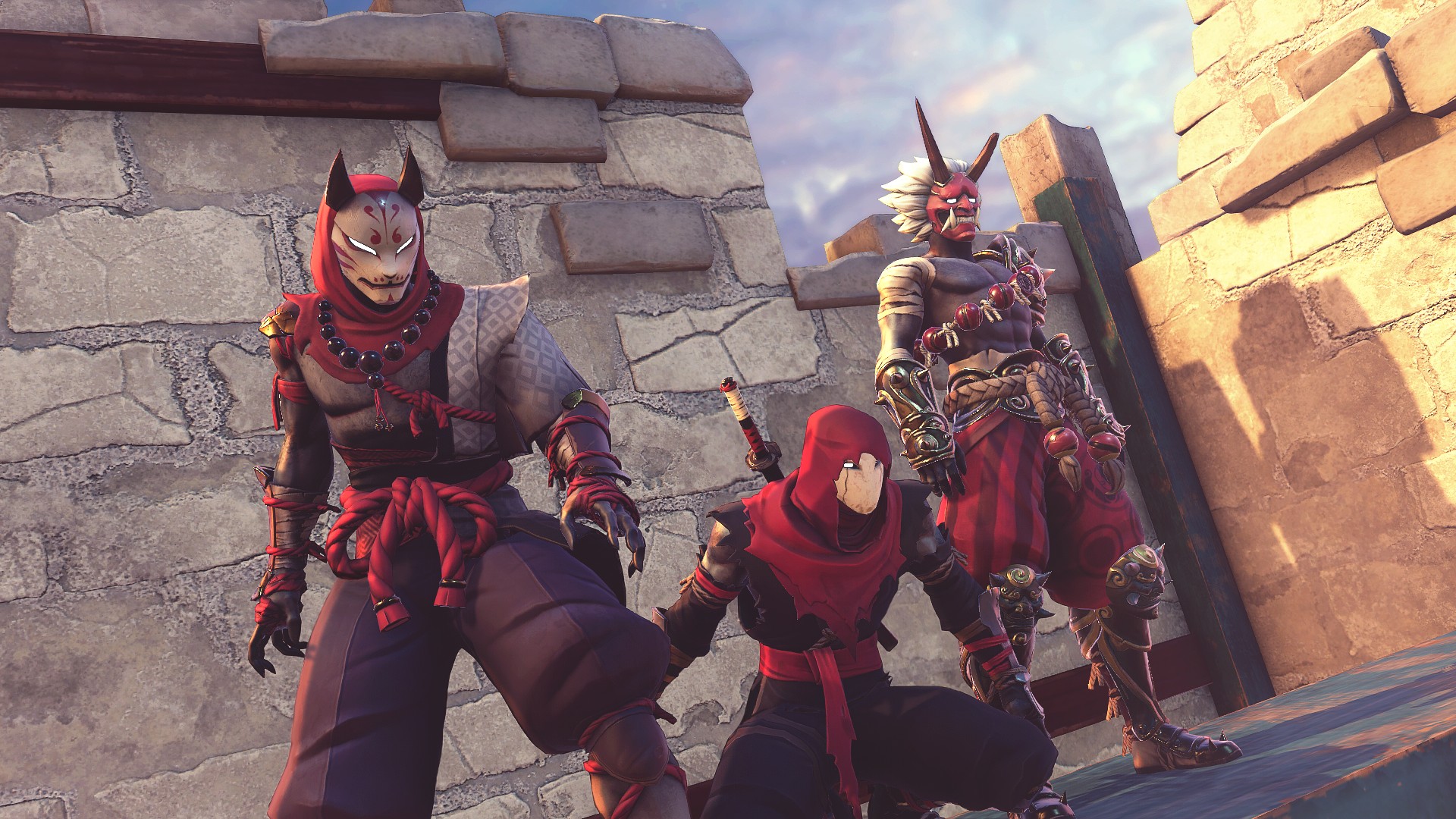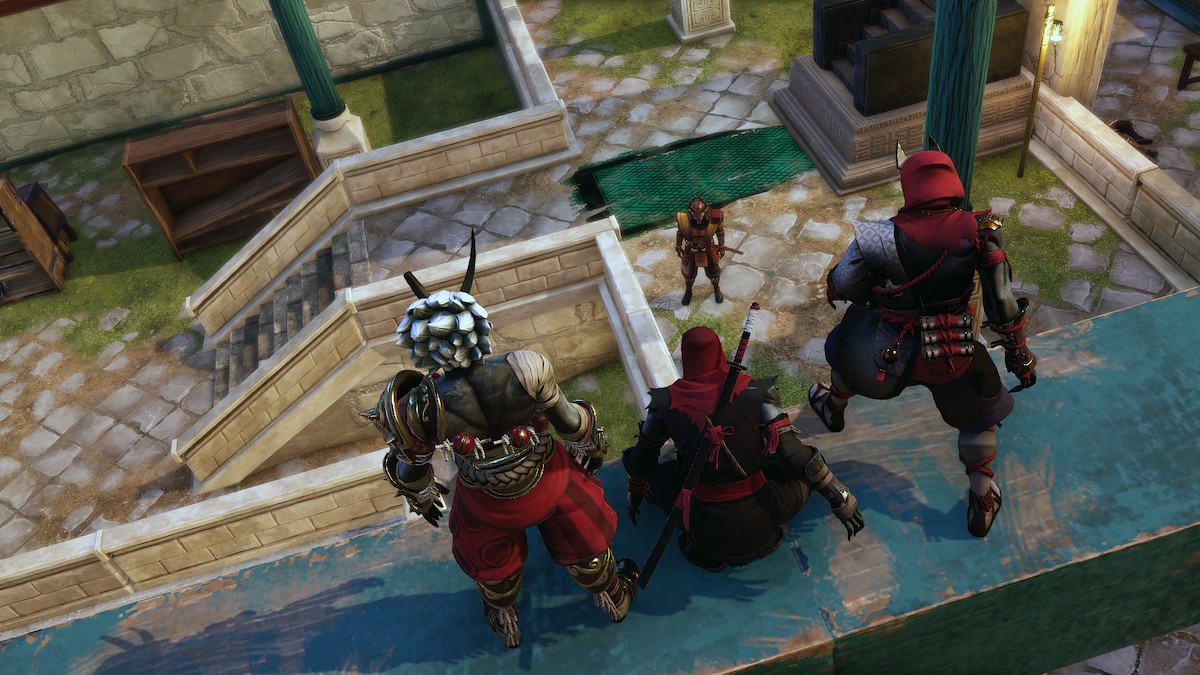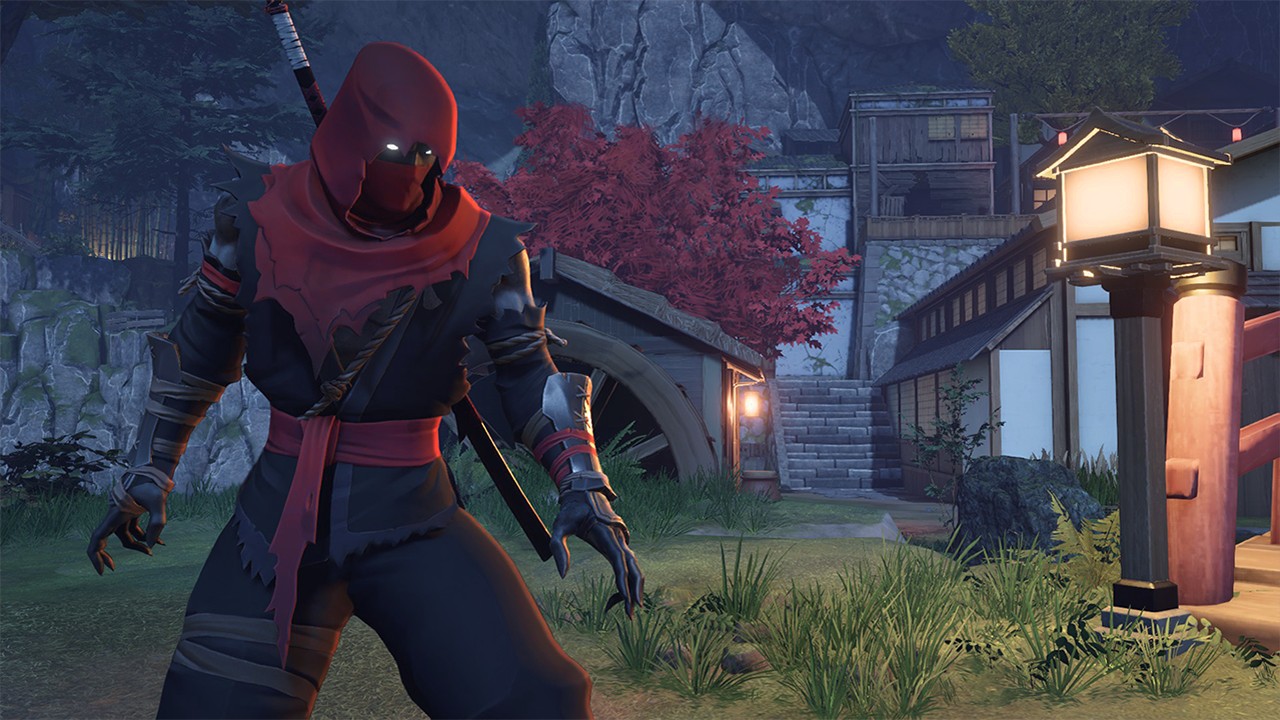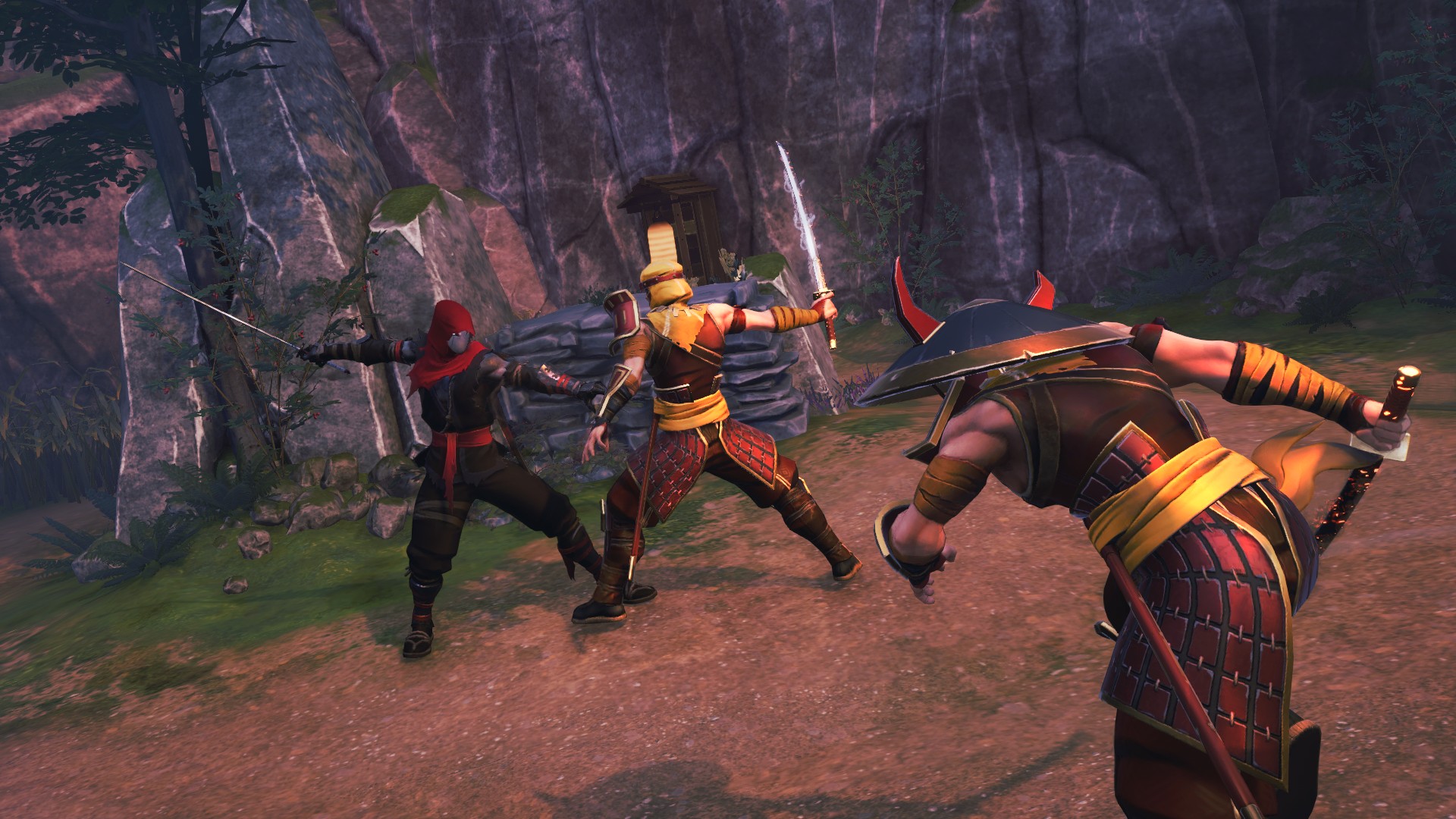 PLAY IN SINGLE MODE OR IN CO-OP WITH YOUR FRIENDS
Discover a full campaign and join the assassin squad up to 3 players in co-op.
ENGAGE IN FAST-PACED STEALTH ACTIONS
Manage covers and powers with agility. Take down your enemies with stealth kills and non-lethal takedowns.
ENTER INTO COMBAT AS A TACTICAL DECISION
Become the master of a skill based combat with high risk and high reward.
BUILD YOUR SHADOW ASSASSIN
Craft your weapons and armors and upgrade your elite warrior with a wide variety of abilities and shadow powers.
PROTECT THE RASHOMON VALLEY
Save your people and defeat the curse before it ends with you and discover how the Aragami became a legend.