Ace Angler: Fishing Spirit (Rod Bundled) - (Asia)(Eng/Jpn)(Switch)

Ace Angler: Fishing Spirit (Rod Bundled) - (Asia)(Eng/Jpn)(Switch)
---
* Free shipping delivery to East Malaysia
* Usually ships within 1-3 business days
This title, set in an aquarium-themed amusement park, represents a sequel to the global hit, Ace Angler, which was released in 2019 and had sold over 800,00 copies worldwide.
Apart from being able to play the famous Ace Angler arcade game in the comfort of your homes in Medal Mode, the title also includes a wide array of other fun features. Follow the quest to clean the world's oceans for a sustainable future in Story Mode, play aquatic-themed medal pusher games, enjoy multiplayer games like Gator Panic and Goldfish Scooping in Party Mode, and even wage online battles for the first time in the series!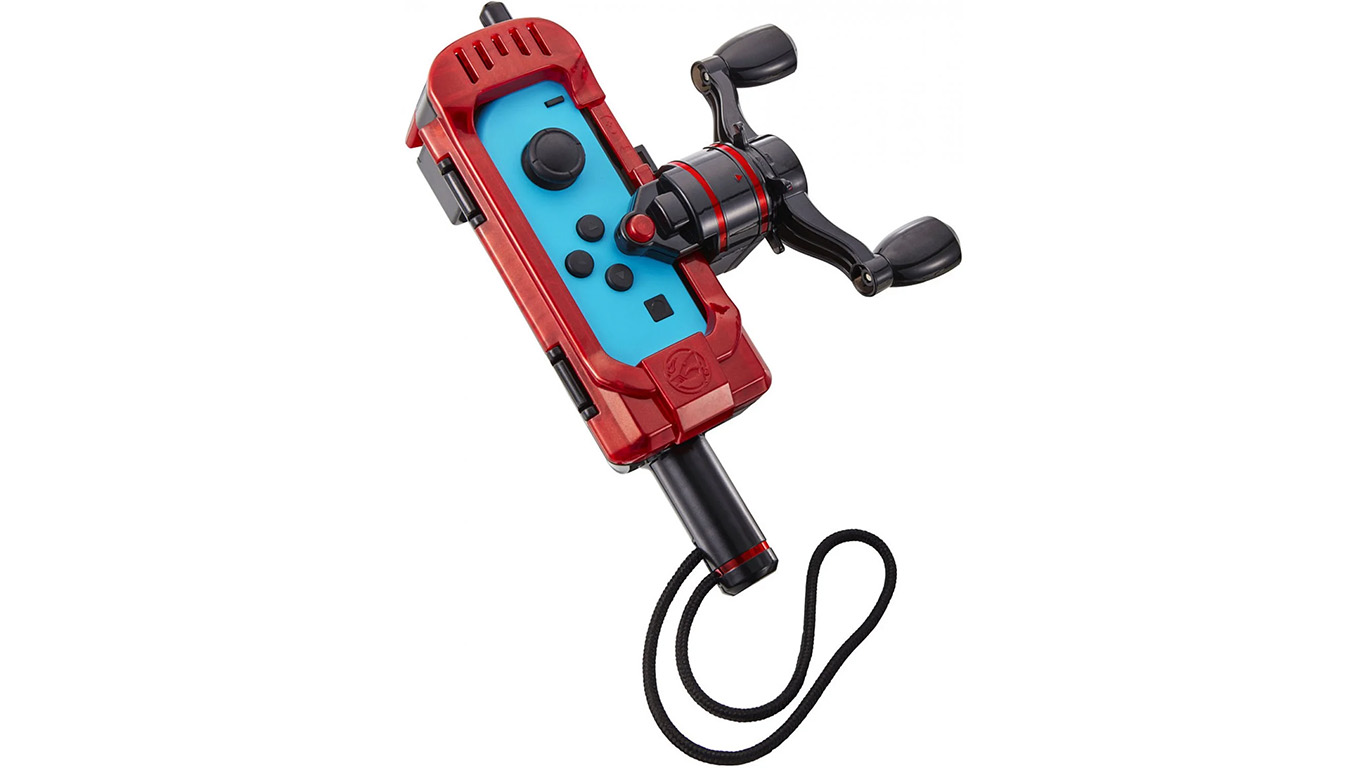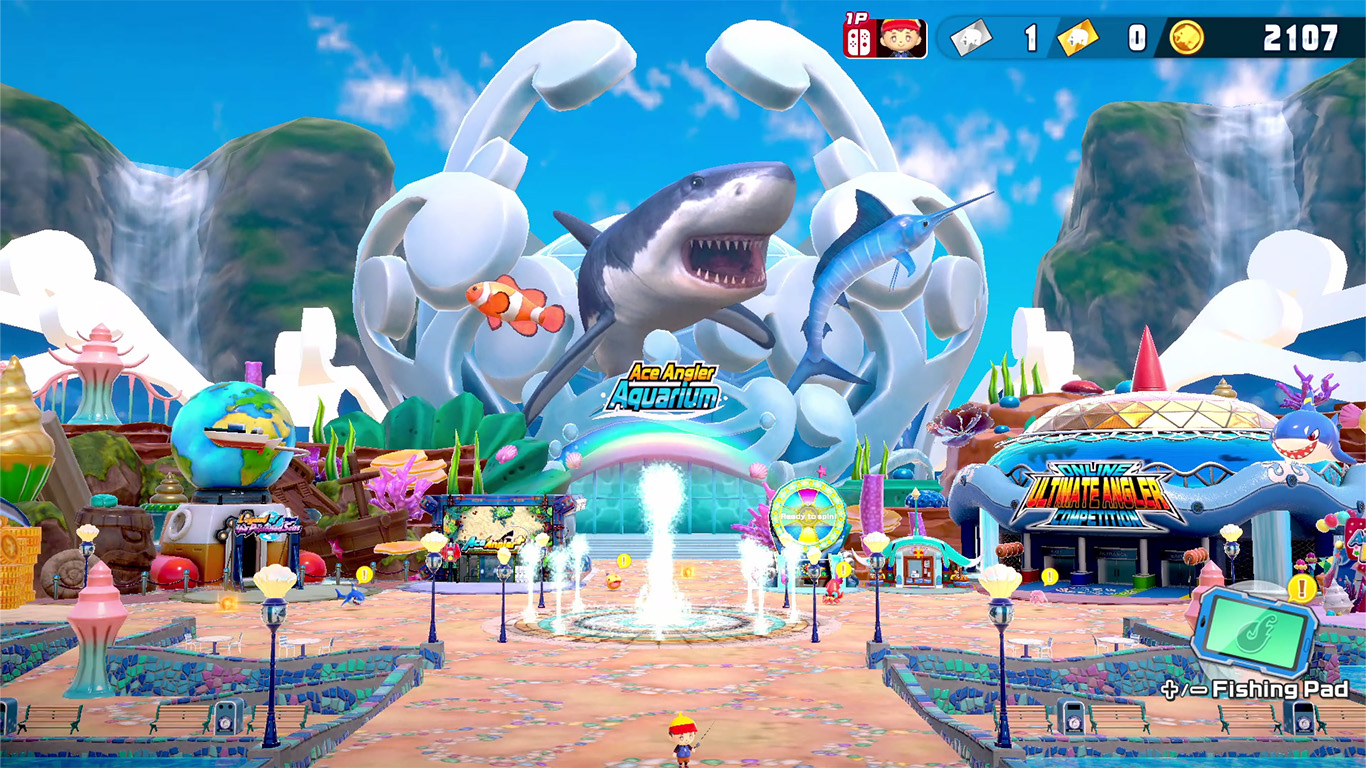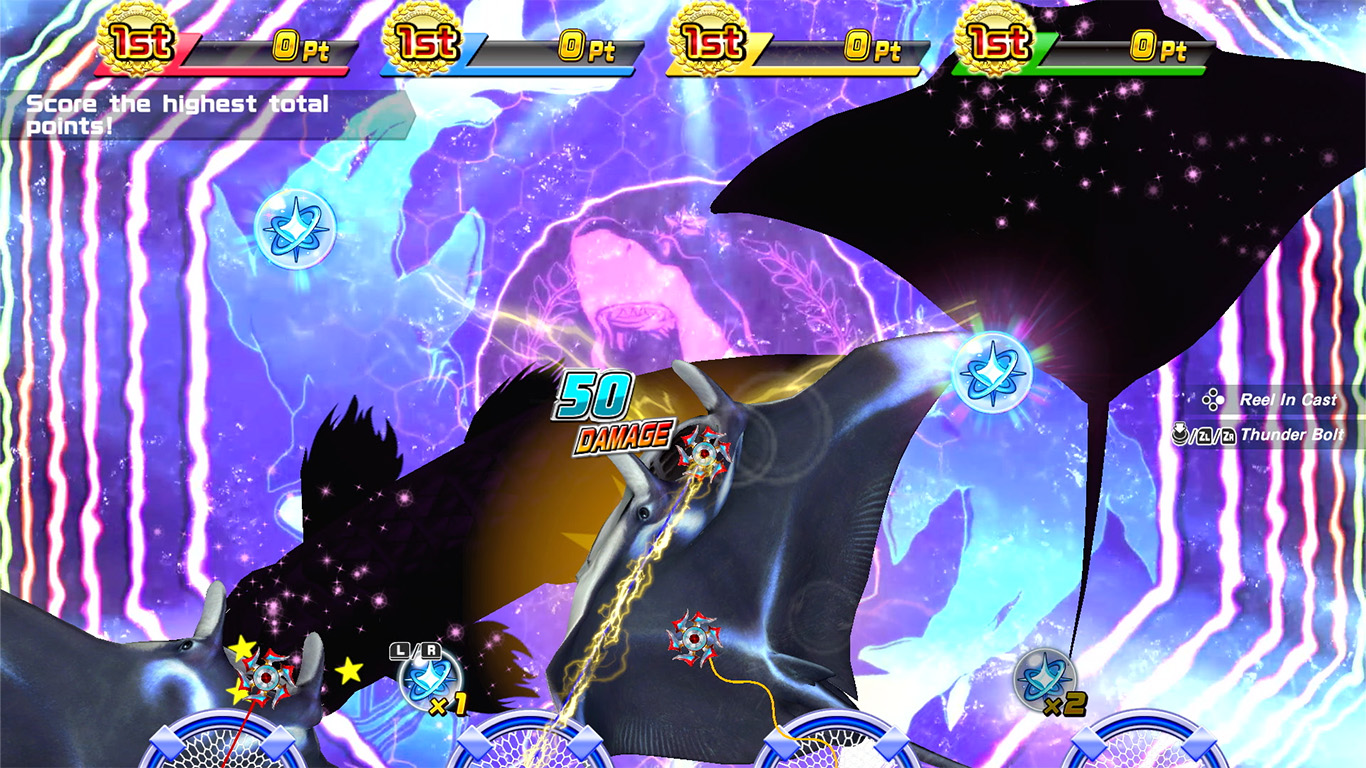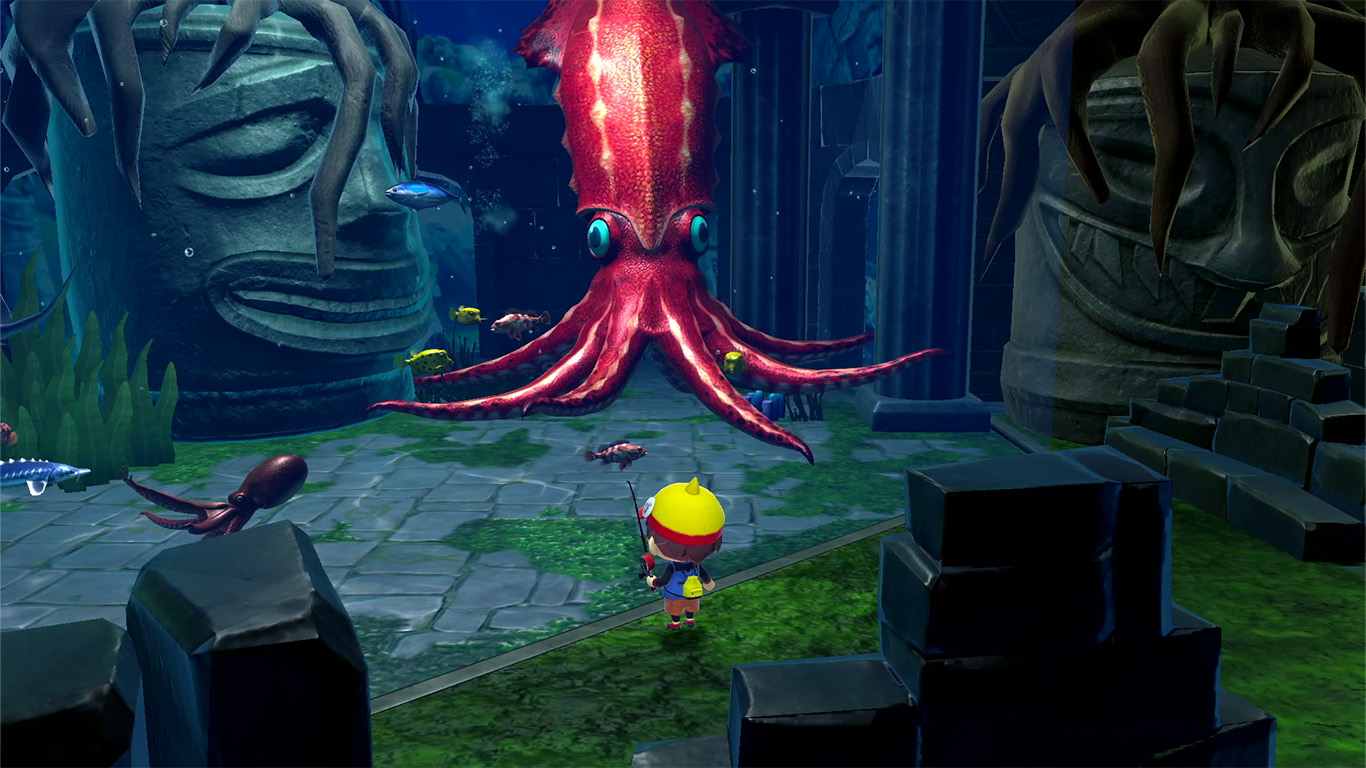 Includes: Rod Controller for Joy-Con. *Joy-Con not included
Catch and Play in Marine Medal Mania
With a giant shark marking the aquarium at its centre, Marine Medal Mania is an amusement park featuring five fun attractions. You can enjoy playing in these five attractions by catching fish and playing games to earn Medals.
These Medals can then be used to spin the Fish Gacha, which unlocks new species and will help you in your quest to complete the aquarium!
Marine Medal Mania's Five Fun Attractions
Choose to play Marine Medal Mania's five fun attractions such as the famous arcade version of Ace Angler, Legend of the Poisoned Seas, the online ultimate Angler competition, fishing mini-games and Shark Fever ⁠— a medal pusher game ⁠— to get the ultimate Ace Angler: Fishing Spirits experience!
View the Fishes of Ace Angler in Your Very Own Aquarium
Obtain new fish for your aquarium by collecting as many Medals as you can and enjoy the unique experience of watching mighty marine beasts such as the great white shark and the giant squid swimming before your eyes. There are more than 250 different species of fishes to collect. Use the fish observation camera to inspect them at close range and learn all sorts of fascinating information about each species.