A PLAGUE TALE INNOCENCE-(PS4)(R2)(Pre-Order)

A PLAGUE TALE INNOCENCE-(PS4)(R2)(Pre-Order)
---
* Free shipping delivery to East Malaysia
* Usually ships within 1-3 business days
A Plague Tale: Innocence tells the grim story of two siblings fighting together for survival in the darkest hours of History.
Official Release Date: 14th May 2019. *Product arrival in store within 1-3 working days after official release date
The RM50 stated in the price refers to deposit. Final price is to be confirmed. Upon game pre-order cancellation more than 1 weeks before game release, deposit will be refunded in 7 working days. Deposit is non-refundable if pre-order cancellation is less than 1 week before game release. Pre-ordered games cannot be changed less than 1 week before the game release. Upon game arrival, our customer service personnel will contact you for the remaining balance of the price. Make sure to include valid contact no & email address during checkout process. Customer who pre-ordered their game will have 30 days period to collect their game after it is made available to purchase in store. After 30 days, game pre-ordered is considered cancelled & deposit forfeited.
Follow the grim tale of young Amicia and her little brother Hugo, in a heartrending journey through the darkest hours of history. Hunted by Inquisition soldiers and surrounded by unstoppable swarms of rats, Amicia and Hugo will come to know and trust each other. As they struggle to survive against overwhelming odds, they will fight to find purpose in this brutal, unforgiving world.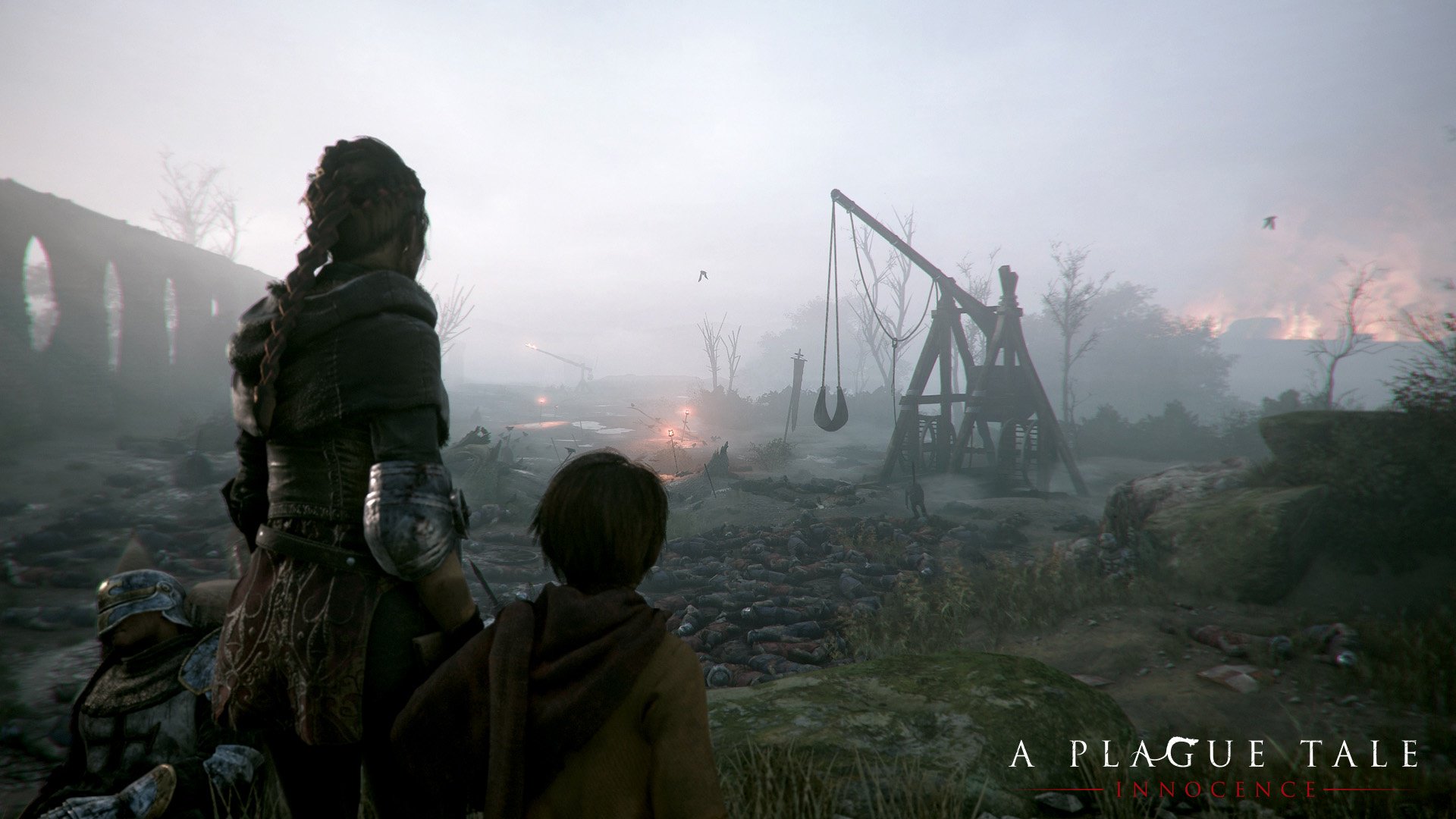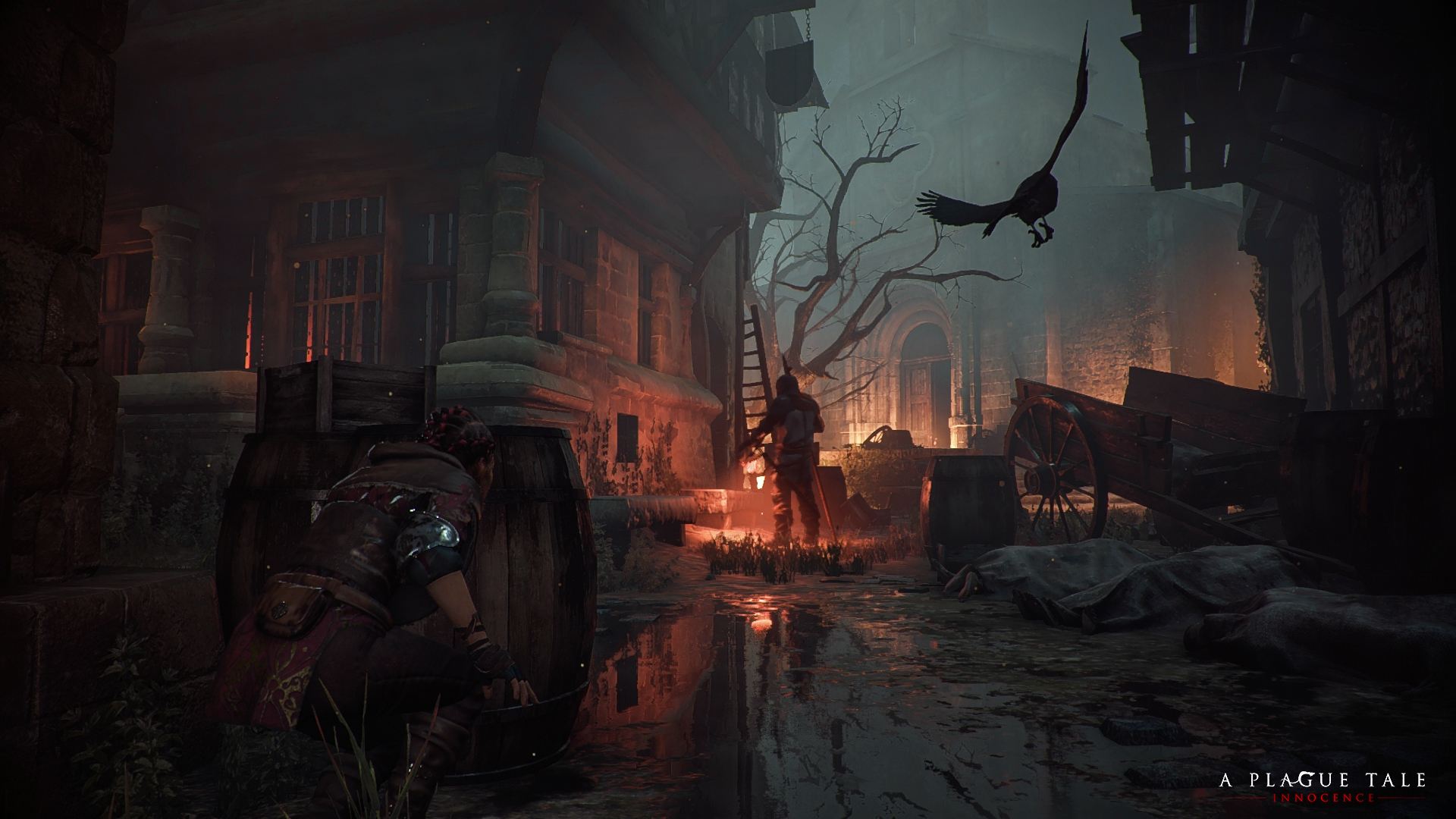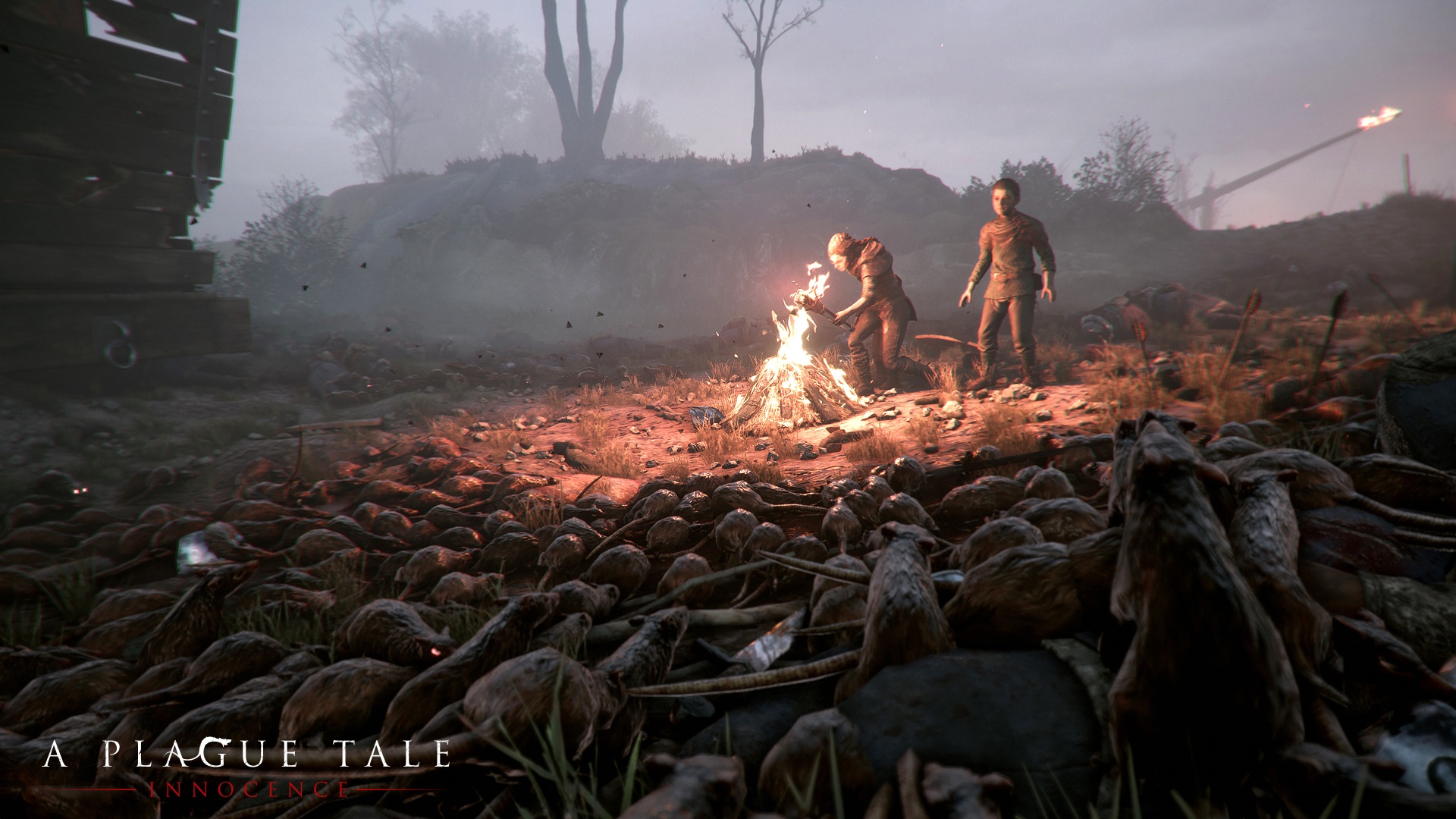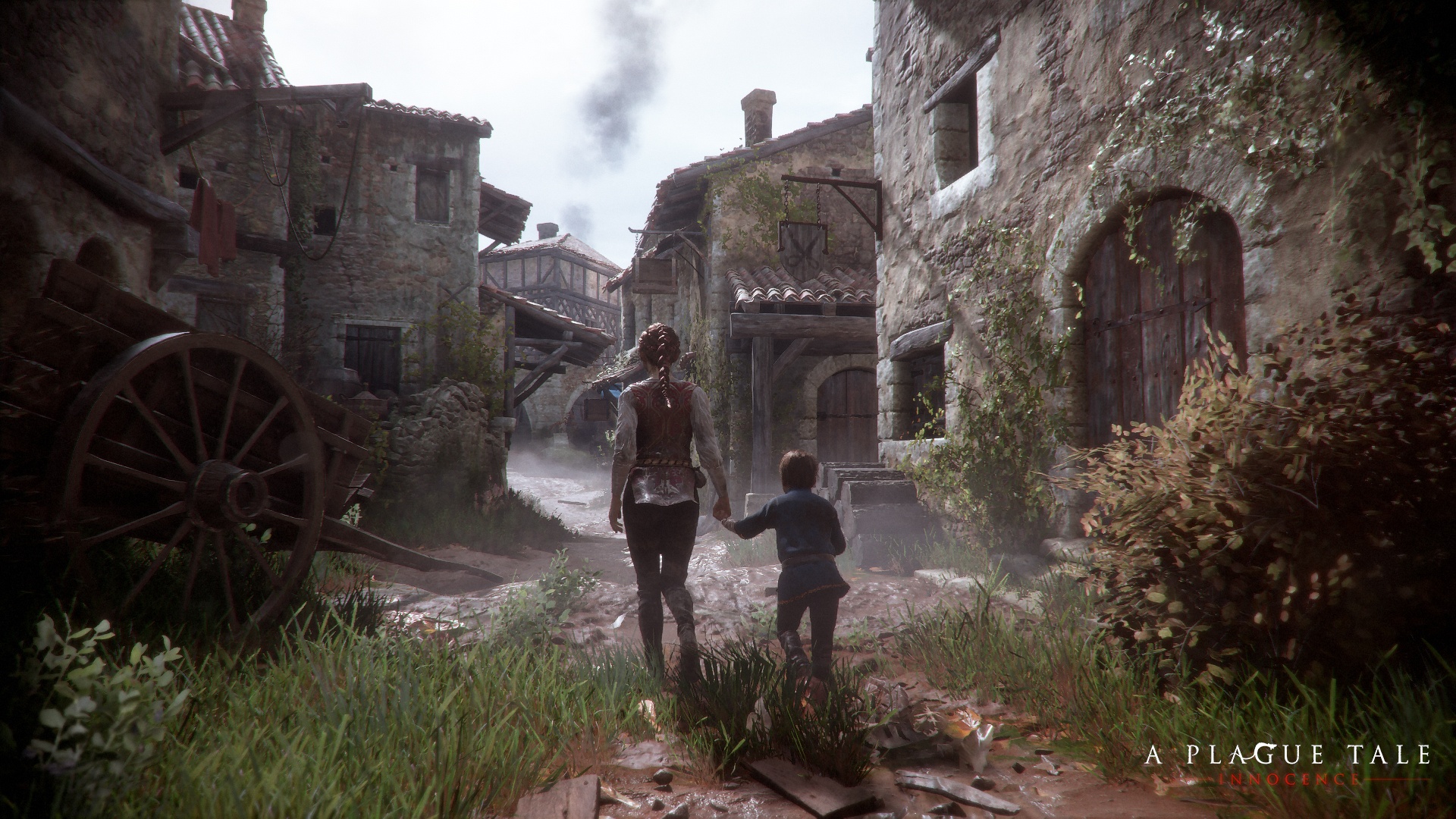 Story
1349. The plague ravages the Kingdom of France. Amicia and her younger brother Hugo are pursued by the Inquisition through villages devastated by the disease. On their way, they will have to join forces with other children, and evade swarms of rats using fire and light. Aided only by the link that binds their fates together, they will face untold horrors in their struggle to survive.As their adventure begins… the time of innocence ends. 
Characters
Amicia De Rune
At Just 15 years Old, Amicia is already a strong woman, independent and physical,
trained by her father in the art of hunting.
She has had little contact with her brother while they were growing up, but soon their
bond will be keeping them alive.
Hugo De Rune
The younger Hugo is a frail child of just
five years, afflicted with an uknown disease
that has kept him locked in his room for
much if his lonely childhood, He has little
knowledge of the outside world, but prefers even its dangers to his previous
confinement.
The Inquisition
As war and sickness engulf 14th century
France, the Inquisiton pursue the De Rune
children for unknown reasons, out to
capture their younger targets. Lacking the
strenght to defeat fully-grown knights,
Amicia and Hugo will require guile and 
stealth to escape.
The Rats
Rats Swarm in uninterrupted waves
throughout the territory of France. In the
plague-ridden villages, countryside and